There is a reason that the Bidenistas and Bidenazis are worried freaking out.
Trump correctly predicted – as with all his well-aging tweets, that a Joe Biden win would be an absolute economic disaster for the United States.
Yes – the BIDEN DEPRESSION.
Don't think it's coming? THINK AGAIN.
And this time, in COLOR.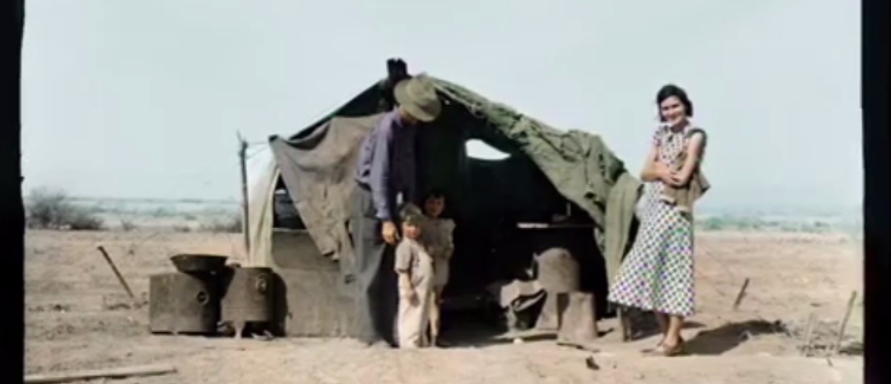 All the "meta" re-orgs in the WORLD cannot stop what is coming to the stupid assholes who threw the election, and condemned the entire planet in doing so.
There's a REASON that the Bidenistas had to call in their media allies for an emergency economic pow-wow. The Bidenistas know the BIDEN DEPRESSION cannot be stopped. All they can do is LIE about it – and hope that the Bidenazis don't force them into a new arrangement to limit the damage to THEIR end of the swamp.
YUP. Trump called it, and THEY KNOW IT'S TRUE.
https://www.yahoo.com/news/trump-says-bidens-coronavirus-policies-233420869.html
---
Trump says Biden's coronavirus policies would cause 'crippling, long-lasting depression'
Thomas Barrabi
August 13, 2020
President Trump said Thursday that presumptive Democratic presidential nominee Joe Biden's "defeatist" approach to addressing the coronavirus pandemic would result in long-term damage to a U.S. economy that is already showing signs of recovery.
Trump warned against further lockdowns shortly after the U.S. Department of Labor announced that unemployment claims had dropped below one million last week for the first time since the pandemic brought the economy to a near-complete halt in March. The president claimed that Biden "rejects the scientific approach in favor of locking all Americans in their basements for months on end."
TRUMP RIPS BIDEN'S MASK MANDATE
"He wants to shut down our economy, close our schools and grind society to a halt," Trump said during a White House press briefing. "He wants it done by a federal decree. This would lead to a crippling, long-lasting depression."
---
And THAT prediction was WITHOUT the terrible, stupid, America-sabotaging vaccine mandate.
"Thank you, REAL PRESIDENT OBAMA!"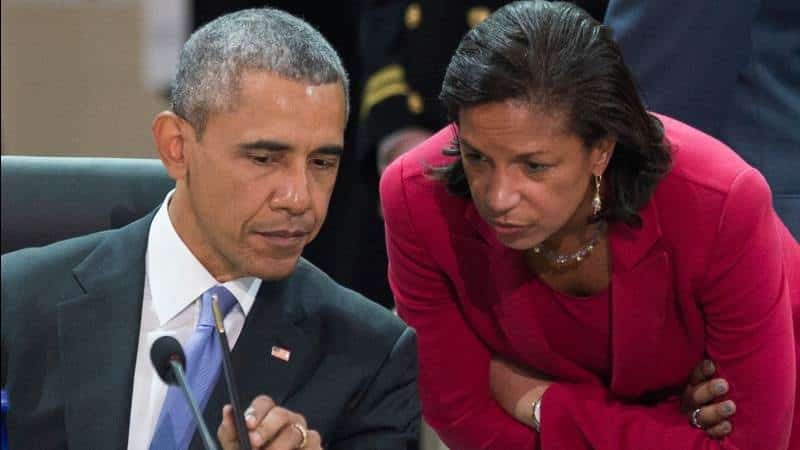 ---
Are you prepared for SEVEN MORE YEARS of President Obama?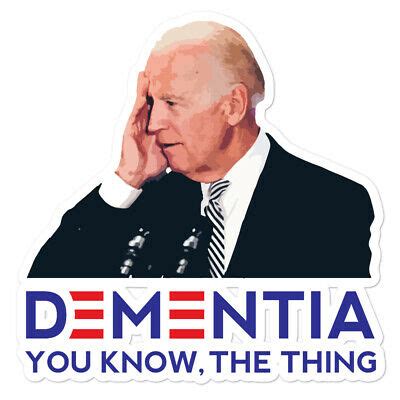 Sundance is spotting what's coming, and it's NOT GOOD.
Yesterday, Sundance came out with THREE economic articles, and you need to read them.
---
December 10, 2021 | Sundance | 161 Comments
---
December 10, 2021 | Sundance | 123 Comments
---
December 10, 2021 | Sundance | 4 Comments
---
I really recommend reading these articles, which explain THESE TWO GRAPHICS:
My interpretation of this data is NOT GOOD.
In my opinion, this committed folly is a TEXTBOOK RECIPE for DEPRESSION – and in particular, a 1930s socialist economic depression, just like the one FDR forced upon America, and blamed on his ideological opponents, with the help of the leftist media.
THAT is where I see this going.
Economic Afghanistan.
---
Fresh off my recovery from DELTA COVID, after pushing site preparation for a BAD WINTER (much credit goes to Aubergine for repeatedly warning about this), I can tell you that my WOLF INSTINCTS are in RARE SHAPE.
I can smell trouble coming from miles away, and I have no hesitation to call it out.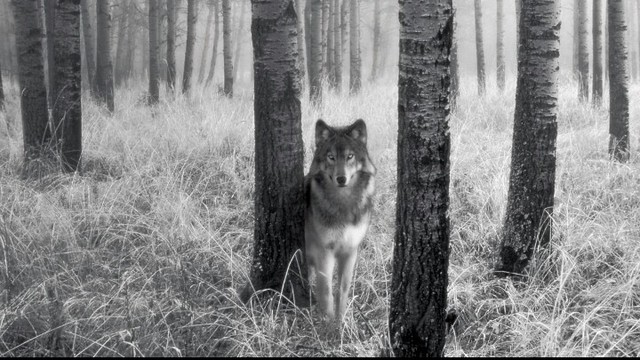 Well, THE WOLF can tell you that things are going to get MUCH WORSE.
YOU – ME – YOUR FRIENDS and NEIGHBORS – everybody needs to PREPARE.
We are not even a year into the Biden PRE-DEPRESSION – which is just the BIDEN RECESSION and BIDEN INFLATION, and we have at least 3 more years of this crap – more likely SEVEN MORE YEARS.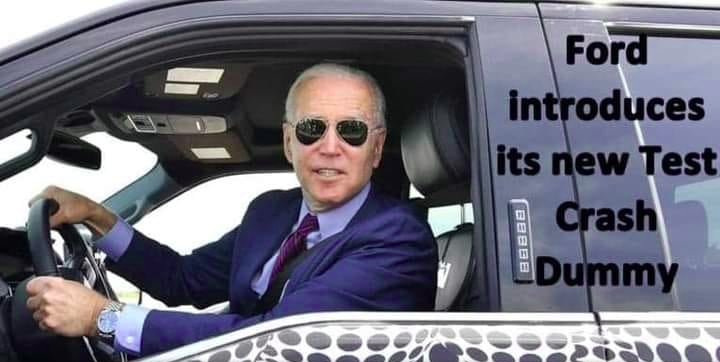 Obama, who is the bad counselor actually running this administration from afar, is careening his pasty white crash-test dummy Joe Biden into every object he can hit with him. It's SICK FUN for Obama, but you know he's loving it. Socialist rigor with ZERO responsibility.
And it's not just going to be economic failure. Expect MILITARY FAILURE as well, to permanently scuttle the Bidenazi military, keeping them subservient forever to the true-believin' leftist Bidenista overlords.
It is even possible that Obama will be able to do what he could not do, even with McCain's help – to get our troops into a LOSING engagement with Russia – then make us submit to a humiliating phony settlement that gives Putin and China everything they want.
The Bidenistas, through INTENTIONAL FAILURE, CONTROL OF CIVILIAN GOVERNMENT, and SHADY DEALS WITH FOREIGN POWERS, will always be able to put the Bidenazi CHUMPS in their place as the second-string totalitarians who run this country on occasion by the only way they can – by eking out small 9/11-ish dramatic interregnums between massive communist main acts.
Just observe how the Bidenistas dealt with the Bidenazis in Afghanistan. THAT was a warm-up.
Obama is basically recapitulating the 4-term socialist, FDR. Do the math.
Of course, you never know. The Pentagram could always come up with a different plan that Obama and company can wreck into new and unforeseen outcomes.
Just pray that honest, patriotic Americans can survive 3 to 7 more years of this crap.
It's gonna get worse. A LOT worse.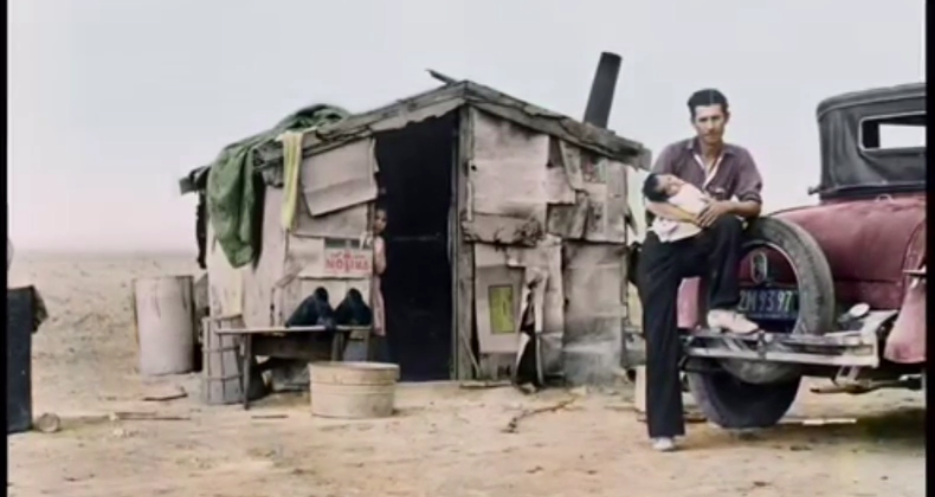 PREPARE NOW!!!
W