---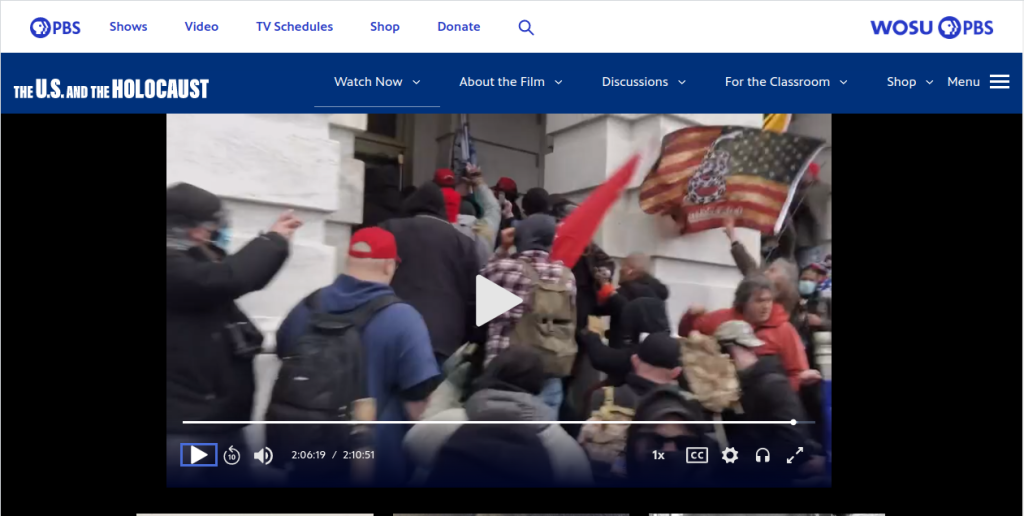 ---
TL;DR – Watch this sucker while ignoring the myopic neo-Bolshevik "refugee" propaganda, but instead keeping in mind the current COVID/WEF insanity, to get a grip on the incipient climate-excused holocaust of the depopulationists, which is the fault of SOCIALISM, same as the soon-to-be-dwarfed "Holocaust" of the 1930s and 1940s.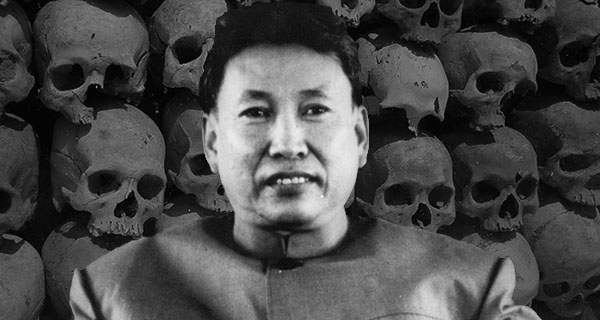 OK – just a bit more detail…..
Don't watch the Ken Burns Holocaust special for any of the slanted, leftist, socialist messaging stapled onto the historical facts in a DNC-approved and ADL-edited way.
Watch this PBS special while subversively keeping in mind the new socialist, depopulationist, eco-nuttery holocaust which now exceeds 6 million COVID dead and will soon DWARF the old "Holocaust" of so much hypocritical and self-centered angst.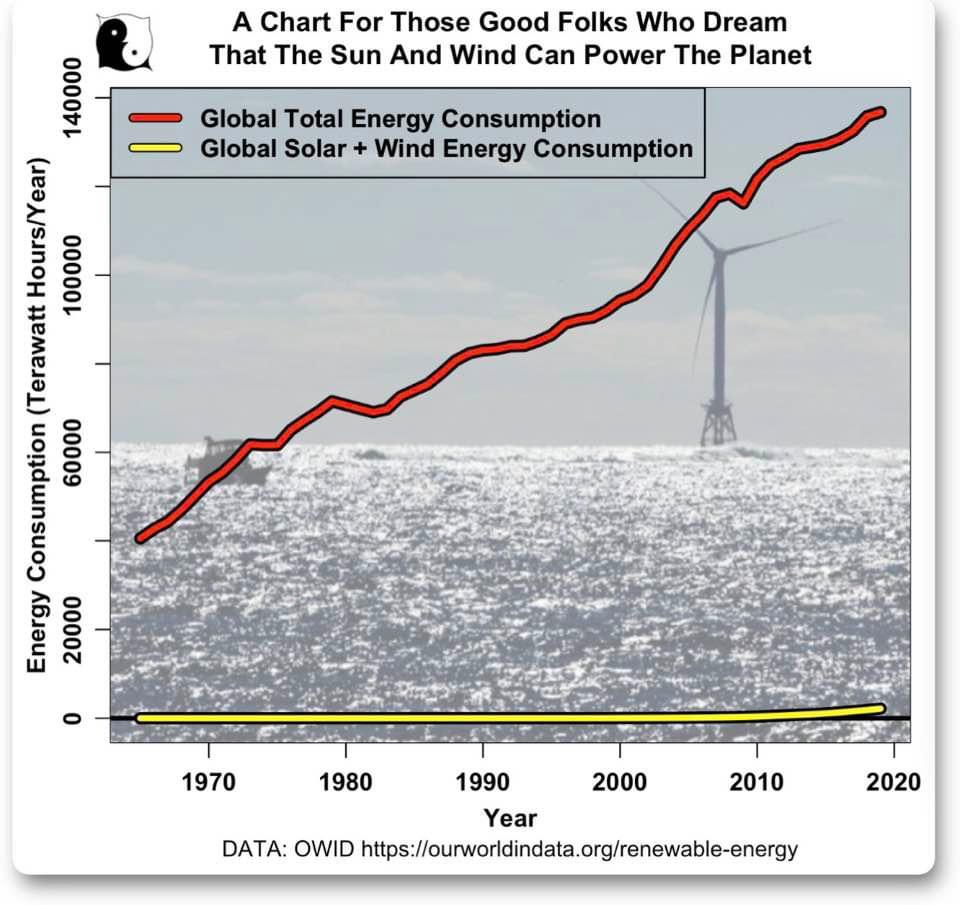 Calmly stroke Suspicious Cat, as the Holocaust is falsely linked to rejection of current "asylum seekers" in a face-palmingly stereotypical and Trump-hating way.

Watch this PBS special while "rebelliously" remembering that RIGHT NOW we are in a DESIGNED CRASH of the world economy, which will kill BILLIONS of innocent people if not stopped – and which is largely driven with the eager participation of globalist and socialist "Jazis" – who are no less evil than the Nazis of old – self-righteous in their "ESG/DEI" zeal, with their vain self-assurance that they and they alone know the answers which must be forced upon the world.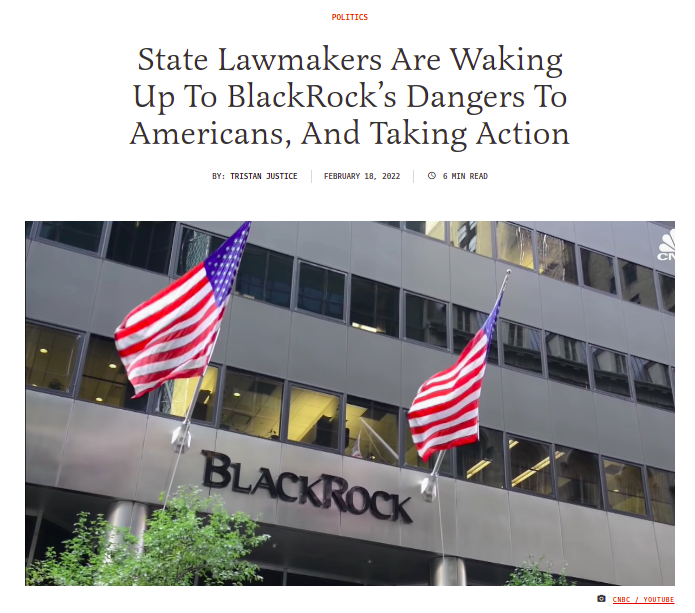 Watch this special remembering Andrew Cuomo, Anthony Fauci, Ralph Baric, Joe Biden, WEF, Klaus Schwab, Pfizer, CCP and Albert Bourla, and keeping close in mind, the NEW holocaust which has already killed over 6 million worldwide by the virus ALONE, and is already creating even-more-massive excesses in mortality in every country, in unacknowledged proportion to acceptance of the "vaccines".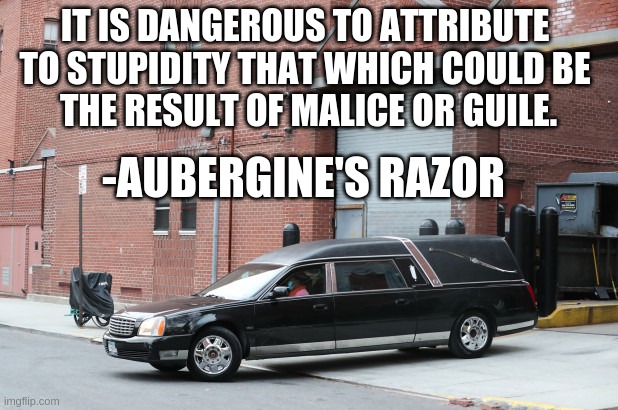 Watch this PBS propaganda special while remembering how the US and China co-created biological "gain of function" which literally DWARFS the mere chemical nastiness of a bug spray, "Zyklon B", itself more comparable to Fauci's murderous remdesivir, or the midazolam they apparently used for "COVID euthanasia" in the UK.

Watch this special while remembering the millions who died around the world from both virus and vaccines, including tens of thousands of Israelis, as secular Jewish leaders condemned their own and didn't lift a finger, other than to censor Zev Zelenko, and to suppress their own report on the dangers of the vaccines they INVESTED IN.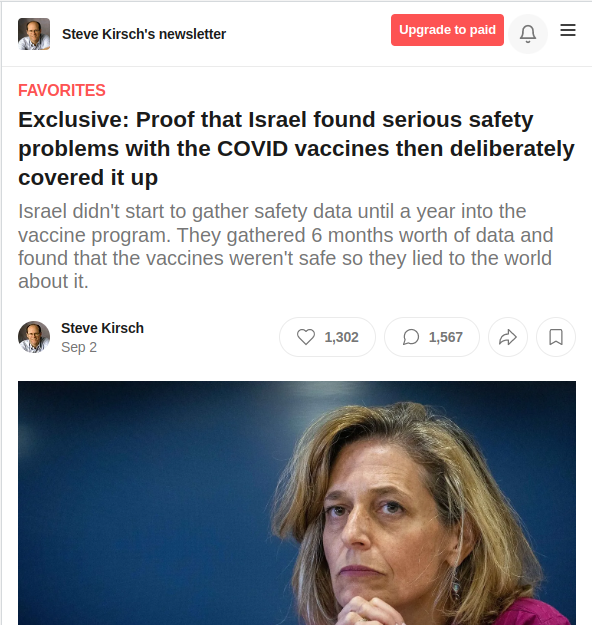 Watch this special in strict analogy of the THEN unbelievability of the "final solution", to the NOW unbelievability of "depopulation".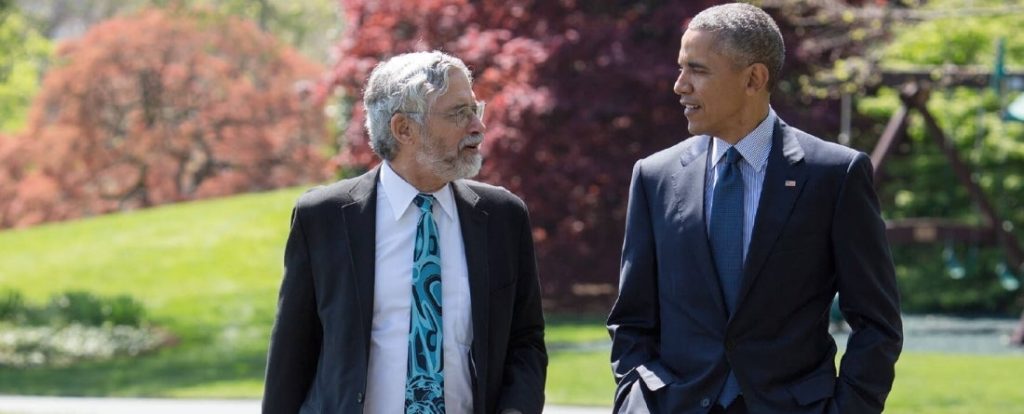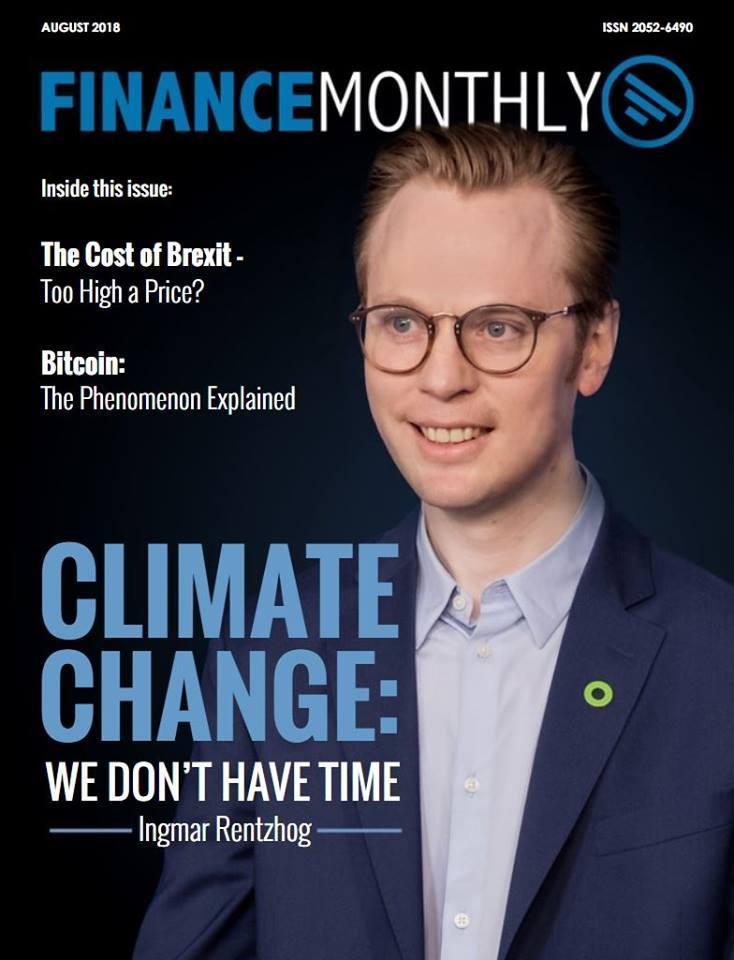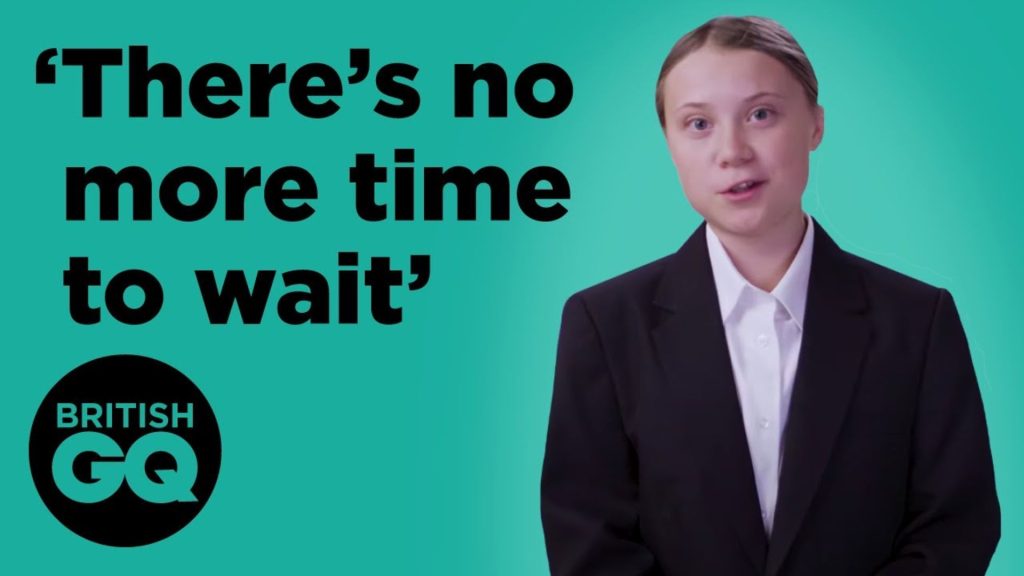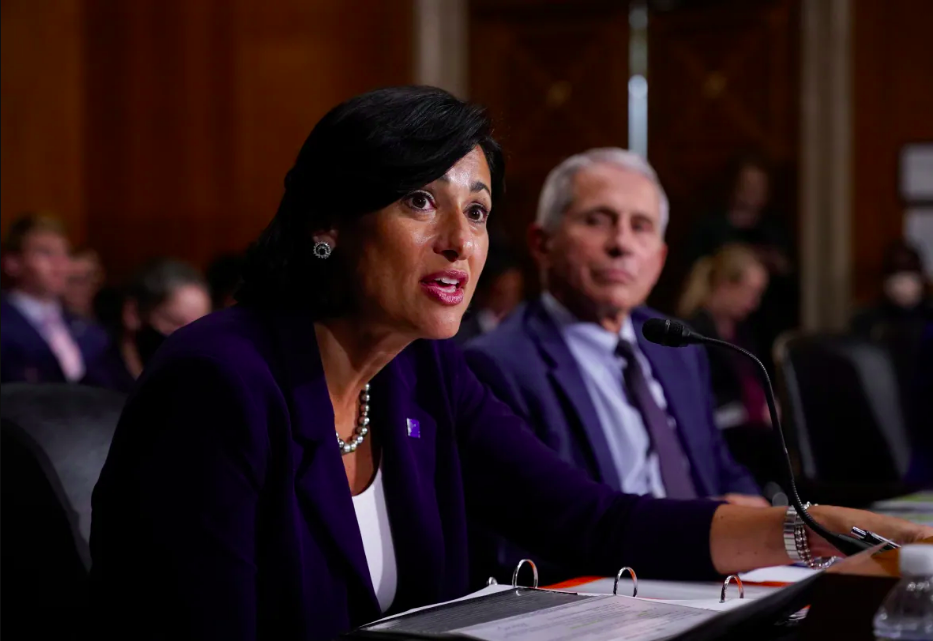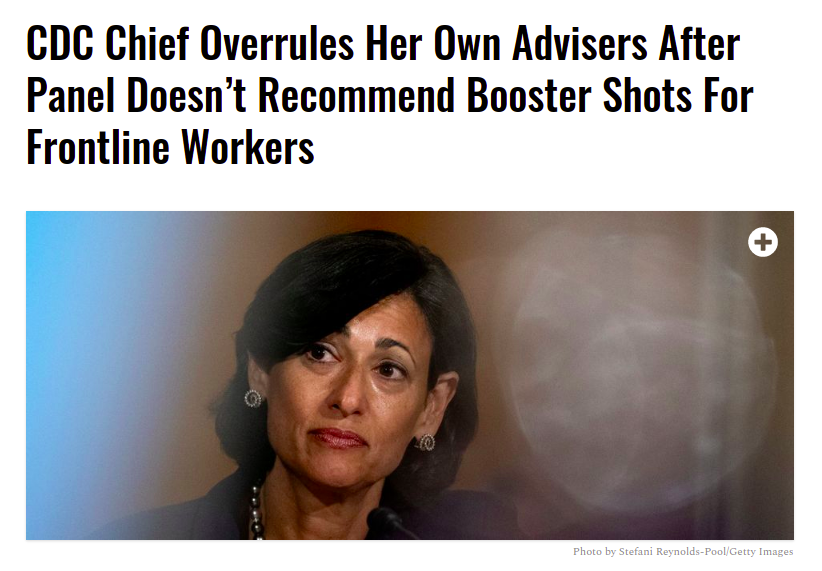 Realize that the problem isn't antisemitism or "refugee acceptance" – it's SOCIALISM.
SOCIALISM KILLS – no matter which brand.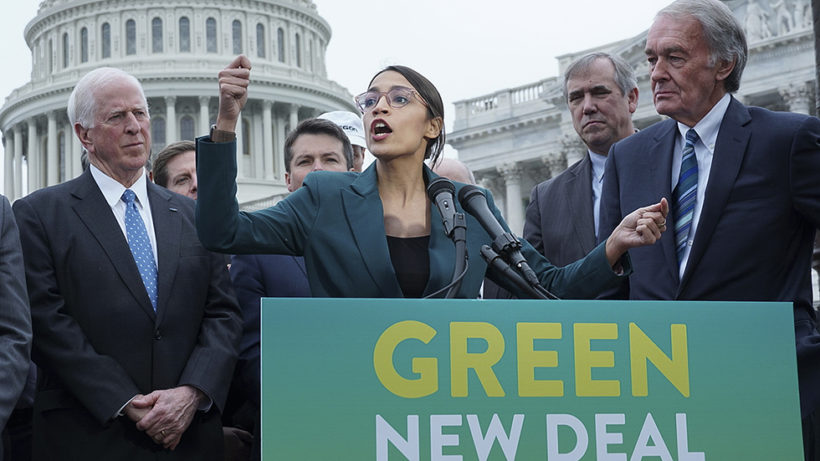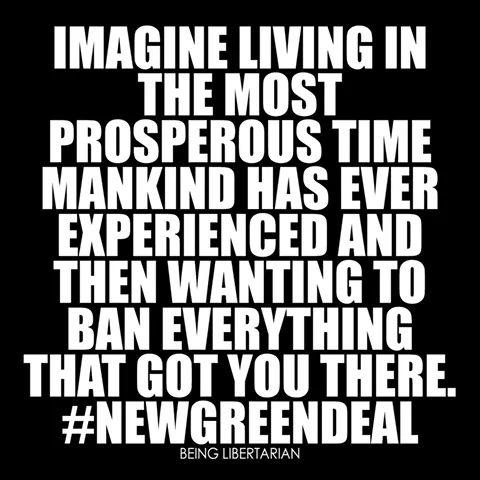 ---
Oh, hell. I said enough already. Do I really need to explain this?
If so, I'll do it in the comments.
But the bottom line is that this special has a lot of great facts, which – if you are prepared to see them in the context of current events – are quite convincing that we ARE in the late beginning of yet another socialist holocaust.
Buckle up.
W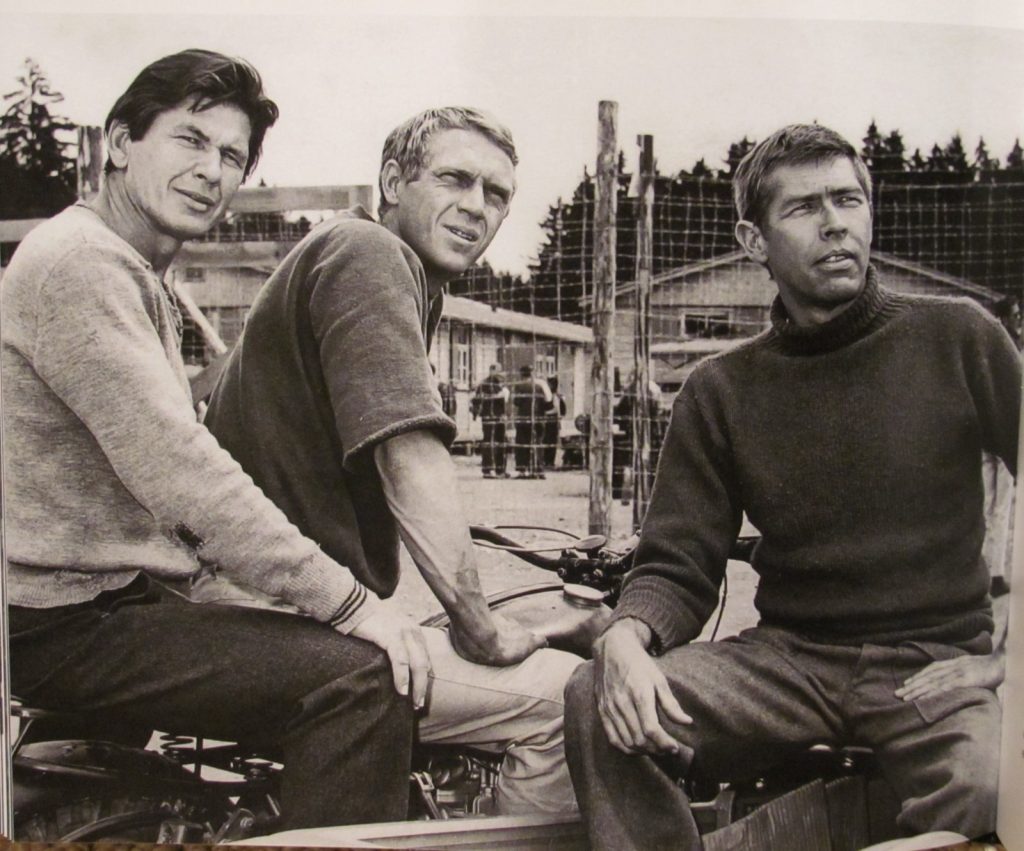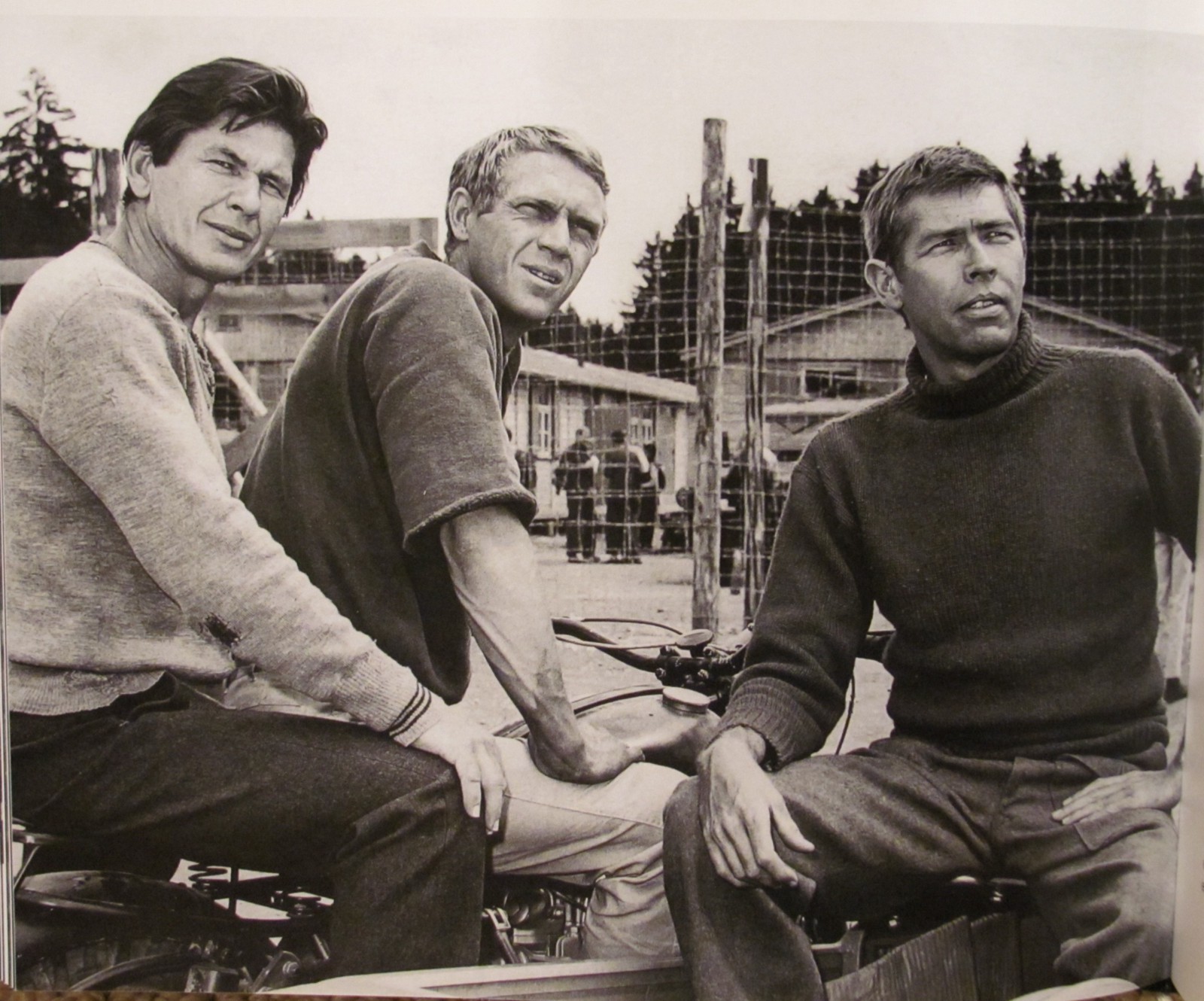 ---
PS – Oh yeah – the URL…..
---
PPS – The Depopulation Series – a Bibliography