Cover image: American Flag Harvest Sunset is a piece of digital artwork by Gregory Retter which was uploaded on June 28th, 2018.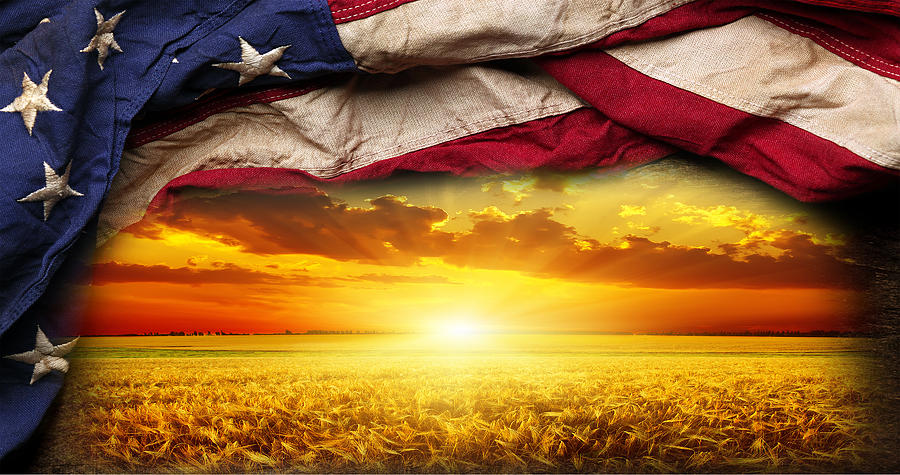 Headlines with DePat snark:
The yin and the yang, the push and the pull, the light and the dark, the dirty and the clean, the good and the evil—this is electricity.
Don't give the Left a diversion that distracts from the consequences of their horrible policies.
Even the lefties know the Dems are full of $#!+.
DEEP THINKING PIECE
My Spanish ancestors are from the north. Jut sayin'.
Italy has spoken. And the White House and the media don't like it.
Tuff. Tough. Spell it how you want. GO
No, really, with a headline like that….
I'd prefer someone on the same religious plane, but…yeah.
To them, killing children is a sacrament. Seriously.
Tweet hopper:
This is a total mish mash:
Great, but I'd still rather hear and see the guy and hear the "click" when we meet.
Blue was bad enough.
Oops.
Monty Python isn't even sacred anymore.
Oops. Another one. Babe Ruth territory.
Moms& kids.
Cardinal Nation mourns.
They're serious about this.
Meme & Fun hopper: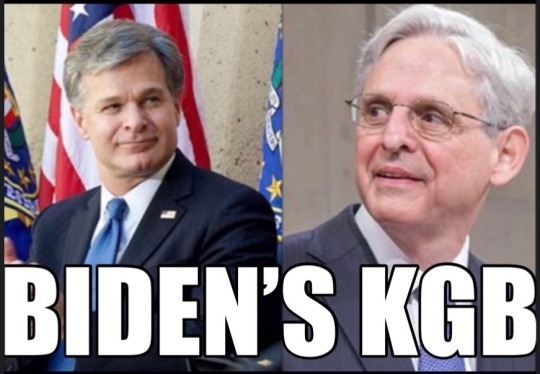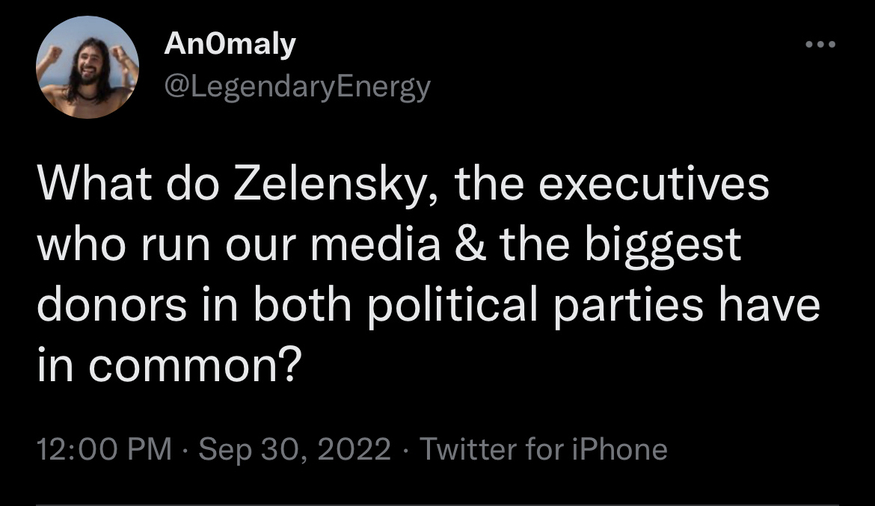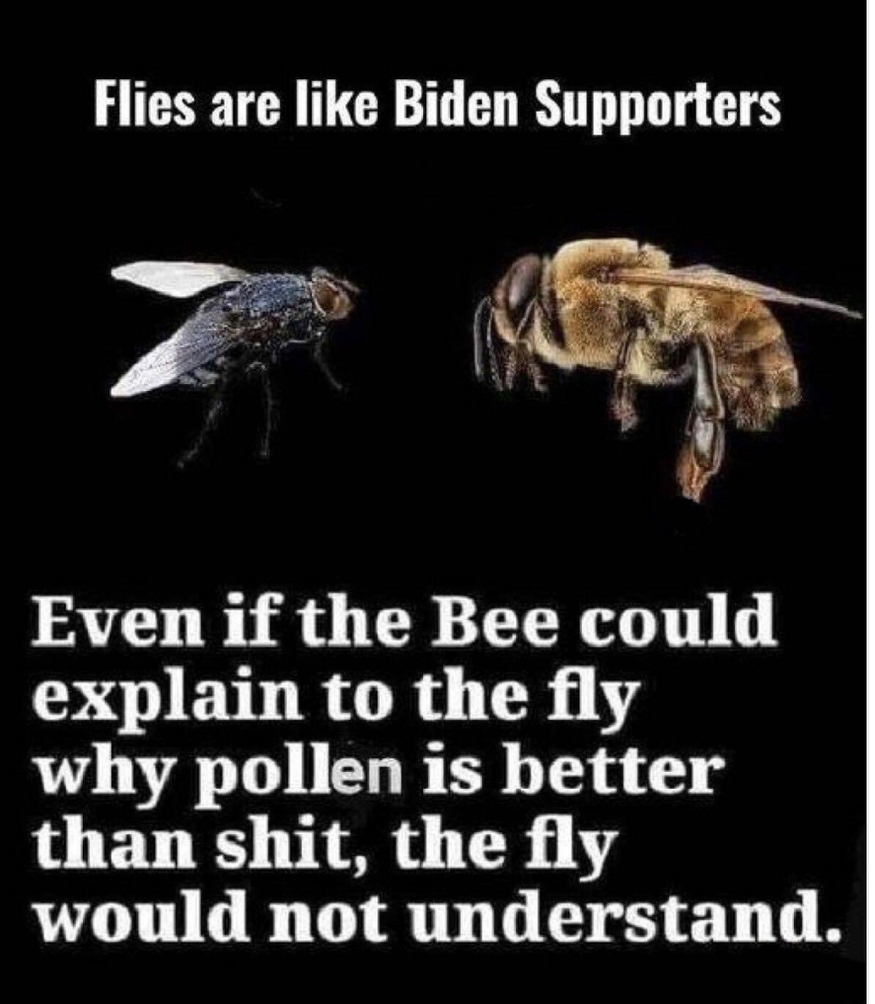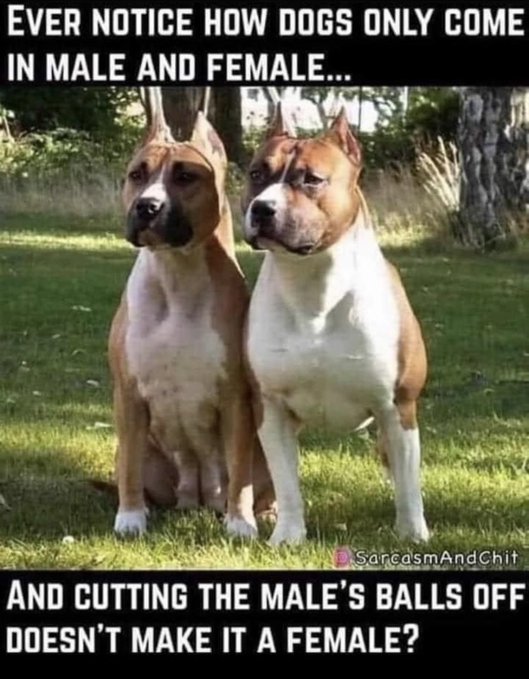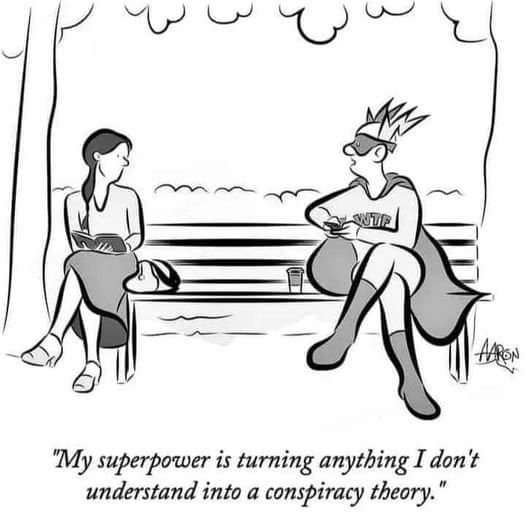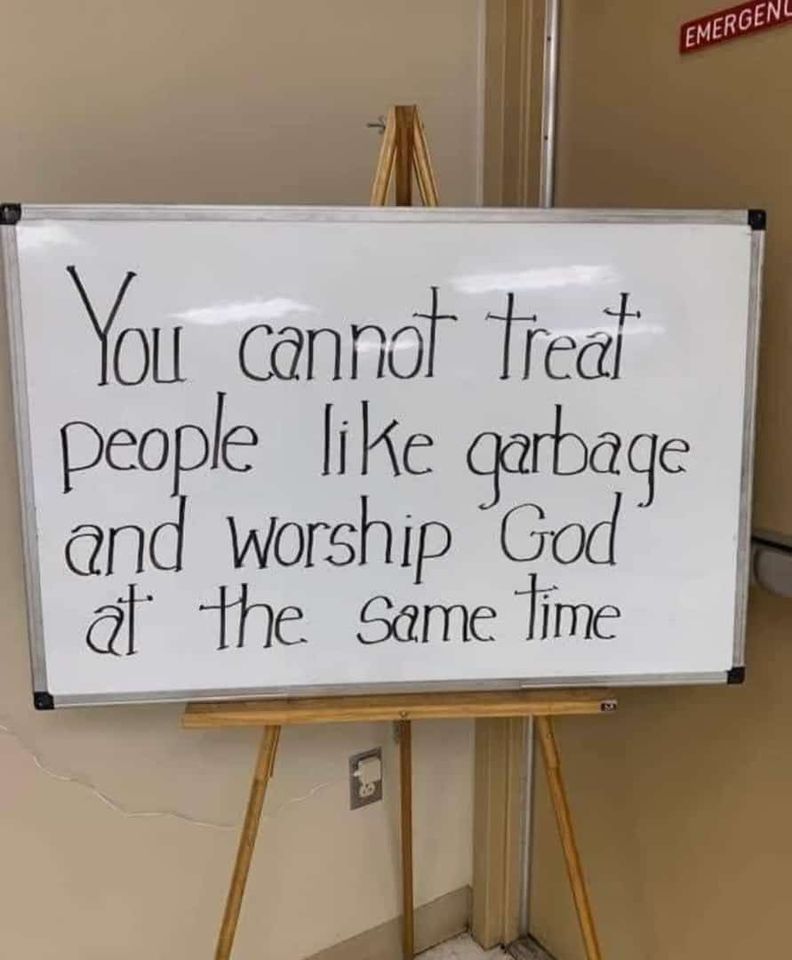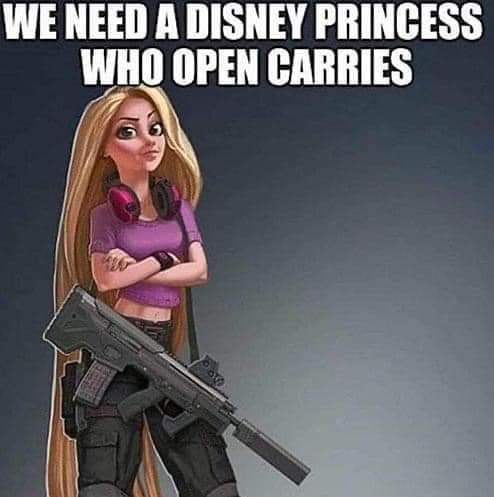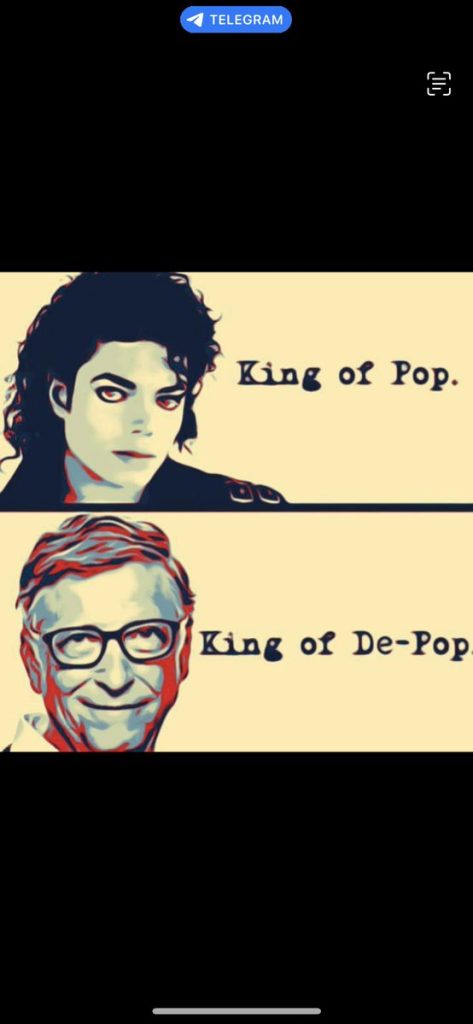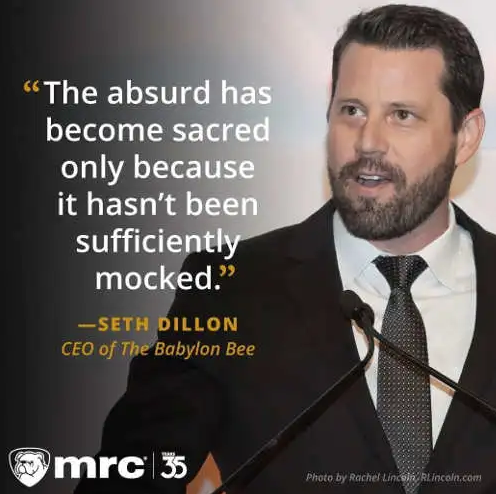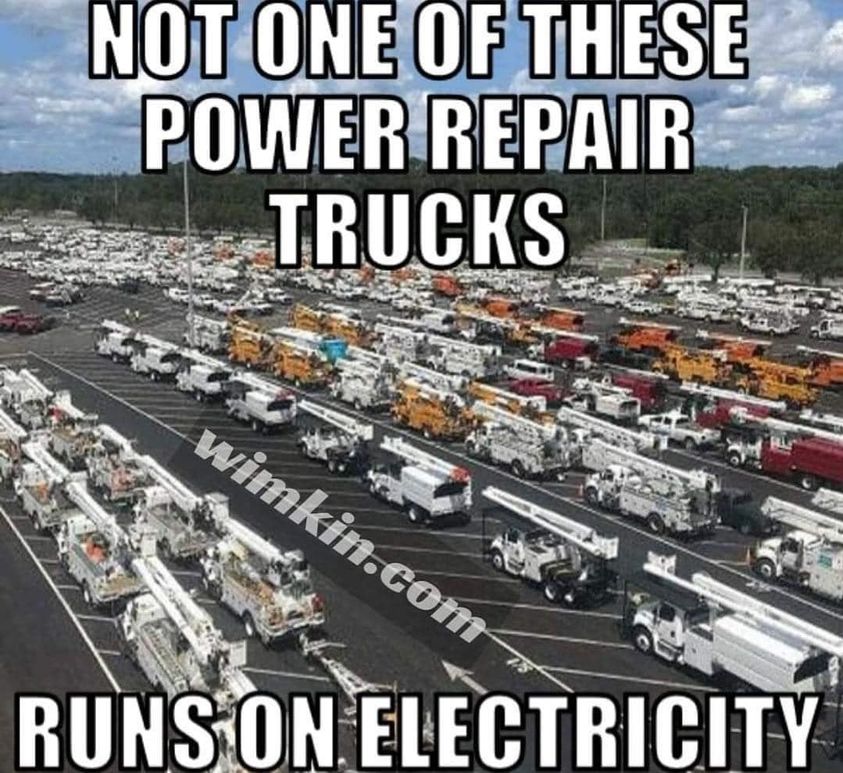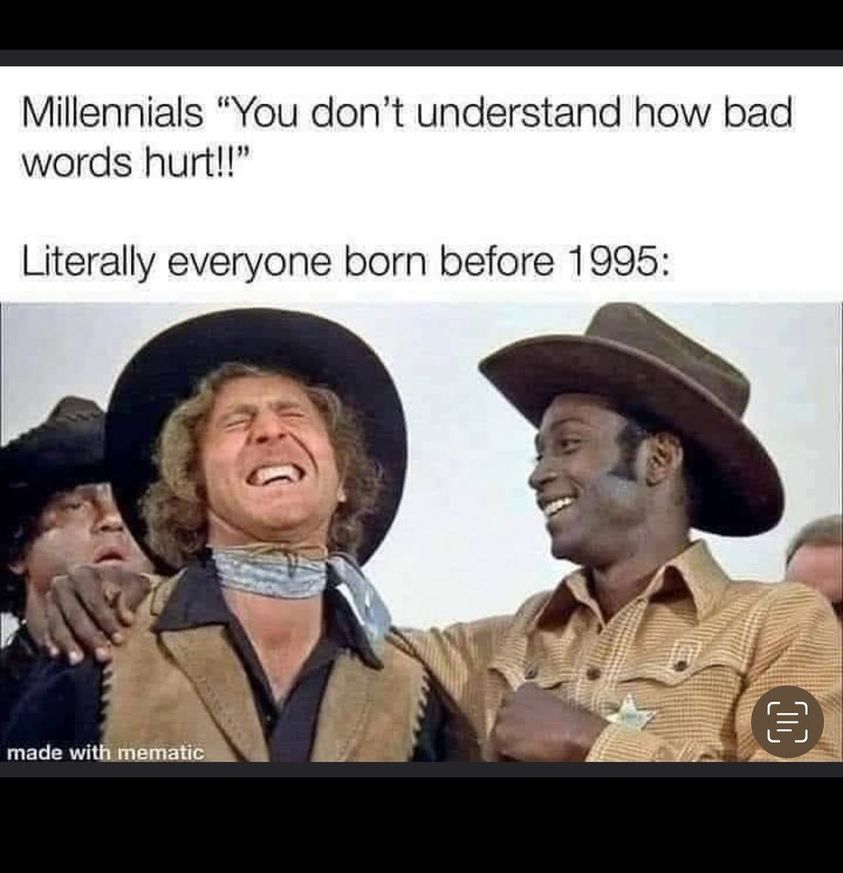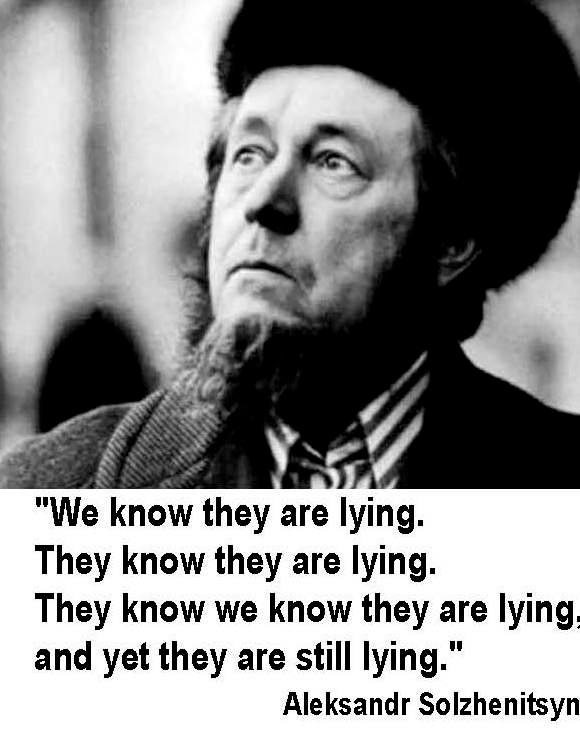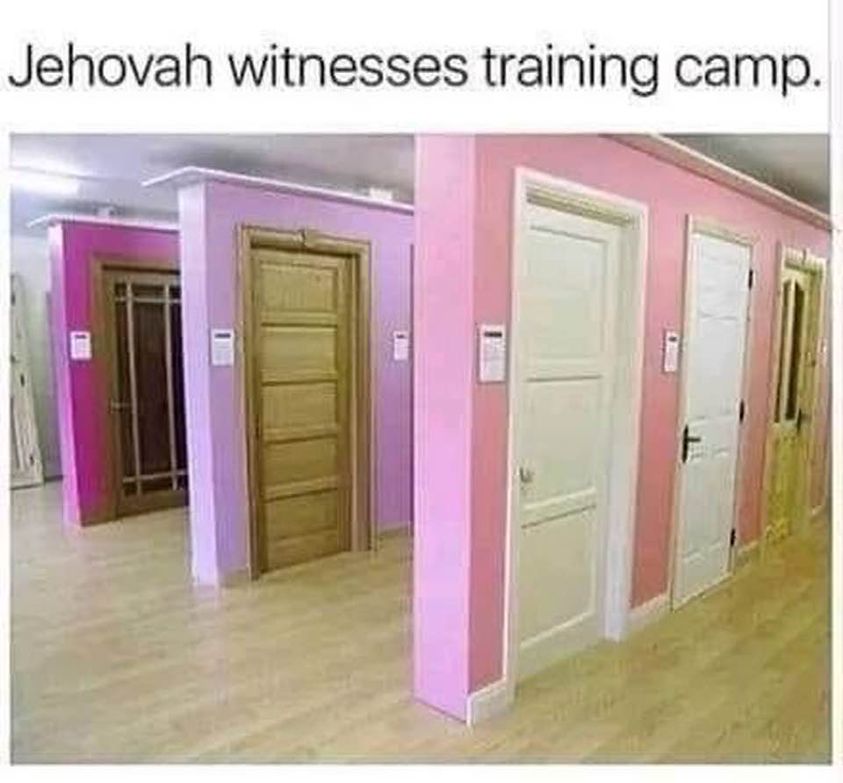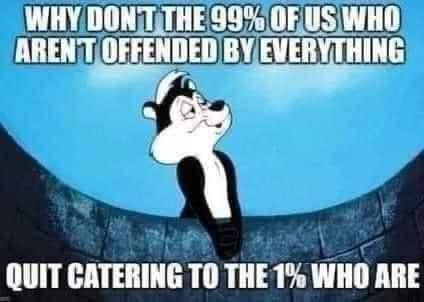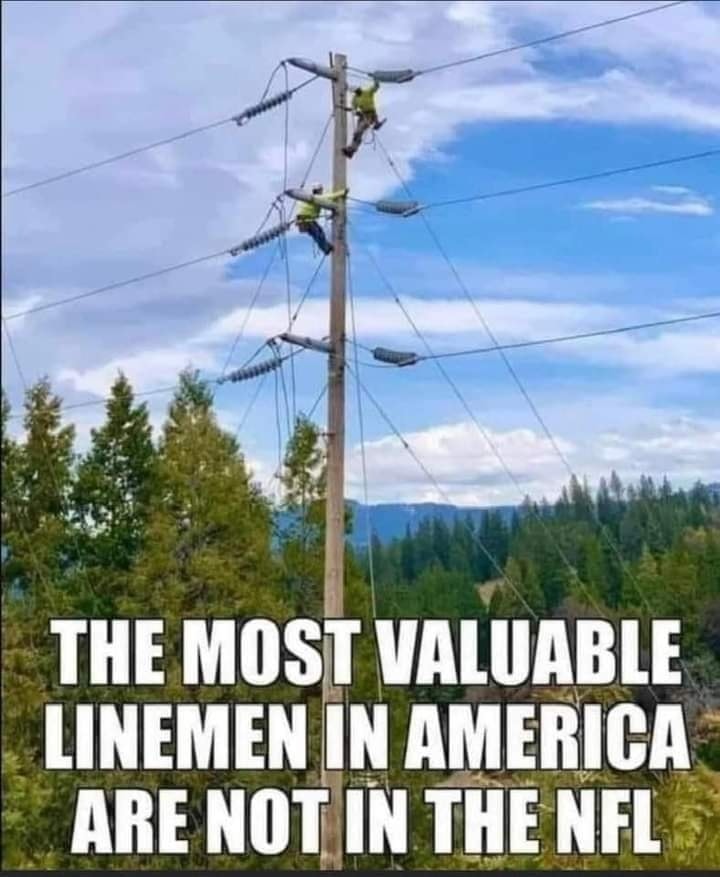 I so wish we had this when my nephews were young:
For them, it's a sacrament.
Something to remember, always.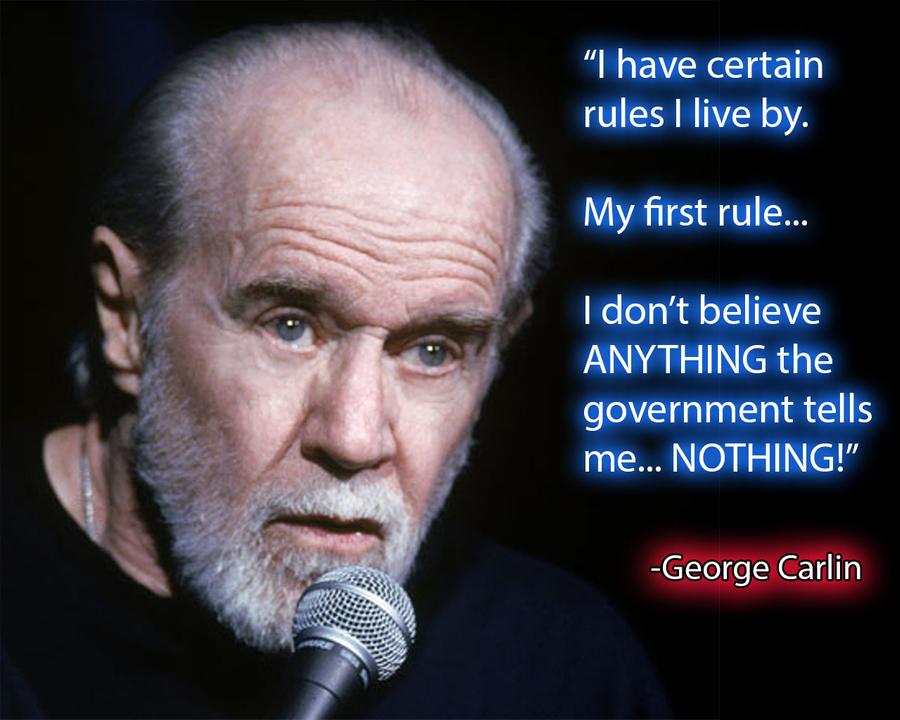 Per the boss's instruction: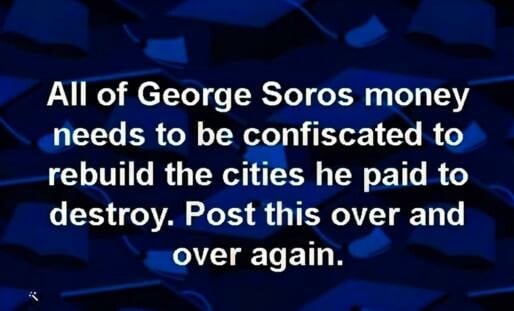 I'd throw in a few Rockefellers and Rothschilds also.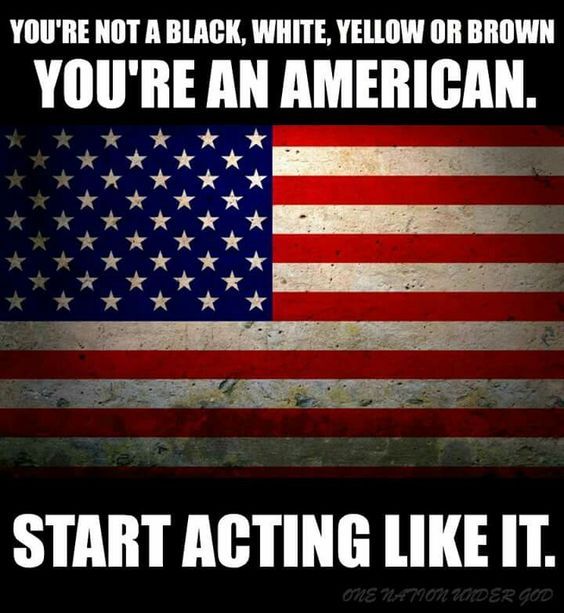 Of course, this does not mean committing felonies, but standing up to the forces that want to tear this nation – and humanity apart. The very people XVII told us will be destroyed by the time this movie comes to an end are currently roaming the halls of power…supposedly. It's a sickening sight.
Guidelines for posting and discussion on this site were outlined by our host, WolfM00n. Please, review them from time to time.
The discourse on this site is to be CIVIL – no name calling, baiting, or threatening others here is allowed. Those who are so inclined may visit Wolf's other sanctuary, the U-Tree, to slog it out. There is also a "rescue" thread there for members of the Tree to rendezvous if the main site goes kablooey. A third site has been added for site outages of longer duration.
This site is a celebration of the natural rights endowed to humans by our Creator as well as those enshrined in the Bill of Rights adopted in the founding documents of the United States of America. Within the limits of law, how we exercise these rights is part of the freedom of our discussion.
Fellow tree dweller, the late Wheatie, gave us some good reminders on the basics of civility in political discourse:
No food fights.
No running with scissors.
If you bring snacks, bring enough for everyone.
And Auntie DePat's requests:
If you see something has not been posted, do us all a favor, and post it. Please, do not complain that it has not been done yet.
The scroll wheel on your mouse can be your friend. As mature adults, please use it here in the same manner you would in avoiding online porn.
Thank you so much for any and all attention to such details. It is GREATLY appreciated by more than one party here.
__________________________________________________
MATTHEW 11:25-30
25At that time Jesus declared, "I thank thee, Father, Lord of heaven and earth, that thou hast hidden these things from the wise and understanding and revealed them to babes; 26yea, Father, for such was thy gracious will. 27All things have been delivered to me by my Father; and no one knows the Son except the Father, and no one knows the Father except the Son and any one to whom the Son chooses to reveal him. 28Come to me, all who labor and are heavy laden, and I will give you rest. 29Take my yoke upon you, and learn from me; for I am gentle and lowly in heart, and you will find rest for your souls. 30For my yoke is easy, and my burden is light."
Okay, so, it's the Feast of St. Francis of Assisi and Blessing of the Animals. Do I have stories about this…. Say the Sign of the Cross, and the pets just quiet. It's stunning.
109
Anonymous ID: hHkrVD7x No.148156632
Nov 5 2017 20:06:36 (EST)
Anonymous ID: pqW40Wgk No.148156518
Nov 5 2017 20:05:48 (EST)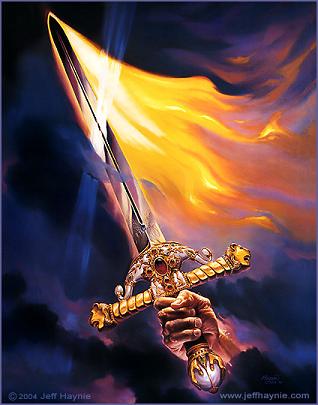 >>148154137
St. Michael the Archangel, defend us in battle. Be our protection against the wickedness and snares of the devil. May God rebuke him, we humbly pray. And do thou, Prince of the Heavenly Hosts, by the power of God, cast down to Hell Satan and all his evil spirits, who prowl about the world seeking the ruin of souls. Amen.
>>148156518
Amen brother.
Q
As always, prayers for the fight against that which seeks to enslave us are welcome. Via con Dios.