Joe Biden didn't win. This is our Real President: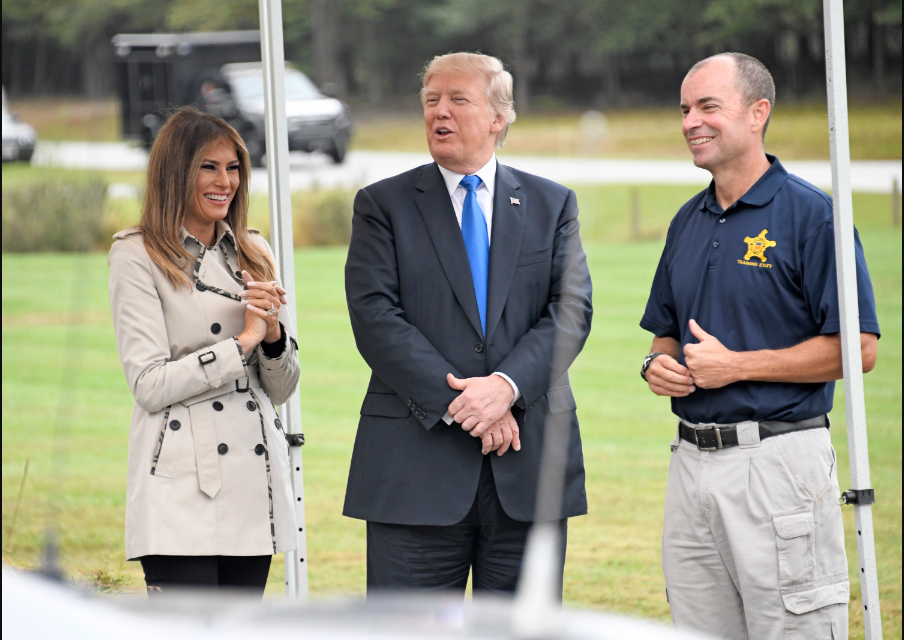 AND our beautiful REALFLOTUS.
---
The [Q-8]th of January, 2023
We are still celebrating Christmas at The Q Tree!
---
This Stormwatch Monday Open Thread remains open – VERY OPEN – a place for everybody to post whatever they feel they would like to tell the White Hats, and the rest of the MAGA/KAG/KMAG world (with KMAG being a bit of both).
And yes, it's Monday…again.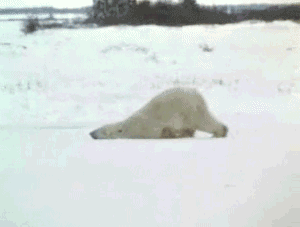 But we WILL get through it!!!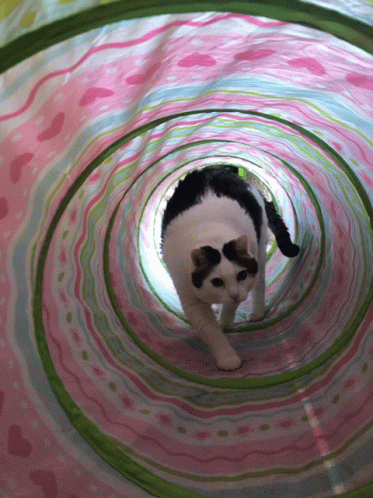 Swingingly!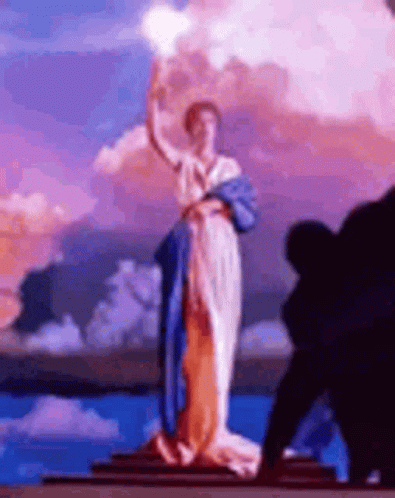 Happily!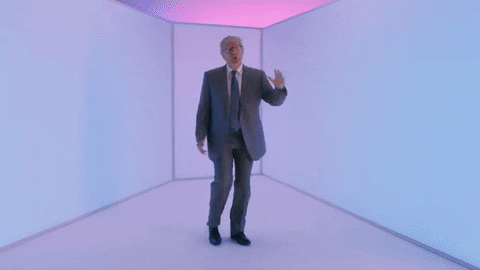 Laughingly!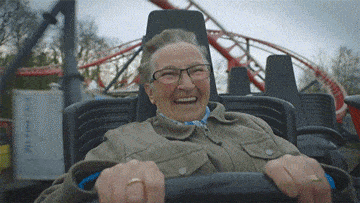 ---
Dedication
WHEATIE – OUR WARRIOR ANGEL
by Duchess01

Please forgive us, Wheatie, we did not know
That you had left us with armor in tow
We had no idea with what you dealt
We did not know the pain you felt
And now we can only imagine
With you what really did happen
Cause rarely did you complain
And/or share your personal pain
Of one thing we are most certain
You are flying high behind the curtain
Watching over us above the crowds
Our Warrior Angel above the clouds
Thank You, Wheatie, for caring for us
While you were here among the fuss
We miss you dear you have no idea
Since time began in the pangaea
With you there was no time
In your wisdom you would chime
To clarify and magnify
The what where how and why
We did not question when you left
We were not slightly bereft
But over time we wondered why
You did not at least stop by
Now we know where you have gone
With the break of this new dawn
We could be angry but are not
Tho with an arrow we've been shot
Rest peacefully Warrior Angel dear
Send us a sign that you are near
A butterfly a flower a kiss of rain
From your love do not refrain
God sends Angels to watch over us
And now we have an Angel Plus
A Warrior Angel of Magnificence
From today and forward hence
LINK: https://www.theqtree.com/2019/05/23/the-poetry-tree/comment-page-2/#comment-917655
Happy Christmas Again, Wheatie!
---
The Rules

TL;DR –
Wheatie's Rules:
No food fights.
No running with scissors.
If you bring snacks, bring enough for everyone.
---
Boilerplate, more or less, but worth reading again and again, if only for the minor changes, and to stay out of moderation.
---
MINOR CHANGE NUMBER 1
Never talk about committing violence in a reply to Wolf or in response to anything Wolf has said, or you may get put into moderation so that your comments can be screened. This is ONLY because DHS is now playing door-knock Gestapo with people who have spoken at school board meetings, made public comments, etc. DHS regime jackboots are knocking on doors of school board mama bears and stupidly insinuating potential violence from things people say or don't say on social media. A guy in Ohio pointed his FINGER at the school board, and they went after him, armed with pictures of the pointing, and screen captures of online comments. Yeah.
SO – give the Nazis ZERO ammo. Keep any mention of violence, even joking, away from Wolf, so that he doesn't have to "explain" humor to humorless jackboots who pretend not to know things.
As for discussion of "violent humor" among yourselves (e.g., "#TeamHeadsOnPikes"), just use whatever discretion you think is appropriate for yourselves. I will only put you in moderation if your comments create problems for ME or THIS SITE, but not if they only impact you.
YOU are responsible for your own comments, if they come knocking. YOUR choice. Just remember this…..
OTHER THAN THAT…….
---
The bottom line is Free Speech. Theories and ideas you don't agree with must be WELCOME here, and you must be part of that welcoming. But you do NOT need to be part of any agreement.
Bottom line – respect other people's FIRST AMENDMENT RIGHTS.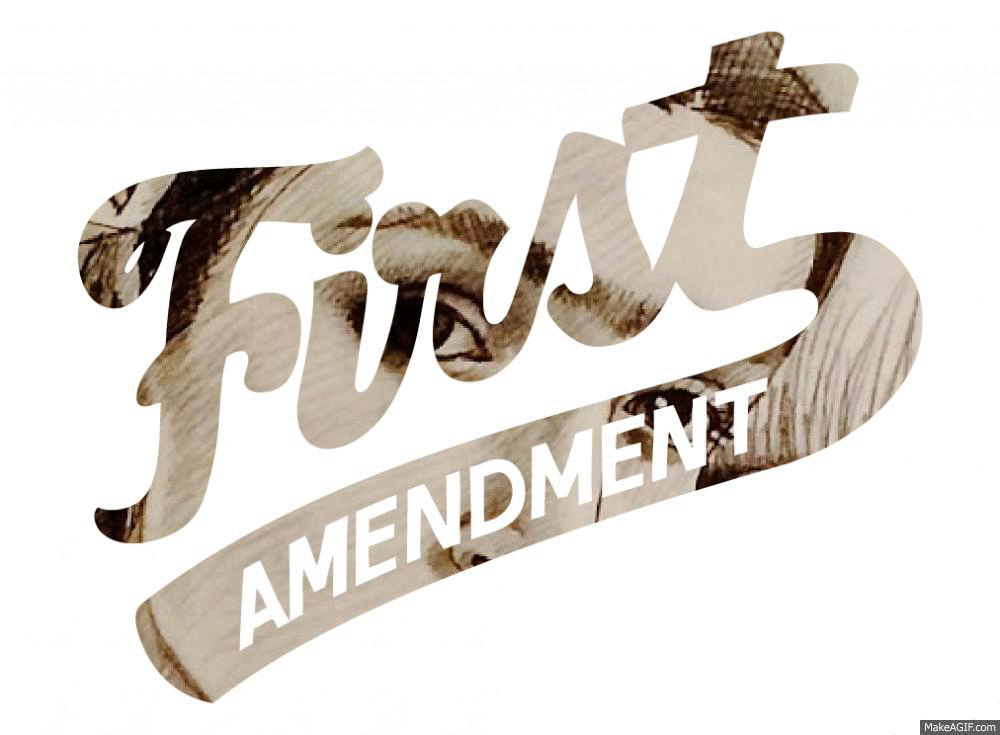 Our only additional requirement is that you do so NICELY. Or at least try to make some effort in that direction.
SO….. [ENGAGE BOILERPLATE…..]
We must endeavor to persevere to love our frenemies – even here.
Those who cannot deal with this easy requirement will be forced to jump the hoops of moderation, so that specific comments impugning other posters and violating the minimal rules can be sorted out and tossed in the trash.
In Wheatie's words, "We're on the same side here so let's not engage in friendly fire."
That includes the life skill of just ignoring certain other posters.
We do have a site – The U Tree – where civility is not a requirement. Interestingly, people don't really go there much. Nevertheless, if you find yourself in an "argument" that can't really stay civil, please feel free to "take it to the U Tree". The U Tree is also a good place to report any technical difficulties, if you're unable to report them here. Please post your comment there on one of Wolf's posts, or in reply to one of Wolf's comments, to make sure he sees it (though it may take a few hours).
We also have a backup site, called The Q Tree as well, which is really The Q Tree 579486807. You might call it "Second Tree". The URL for that site is https://theqtree579486807.wordpress.com/. If this site (theqtree.com) ever goes down, please reassemble at the Second Tree.
If the Second Tree goes down, please go to The U Tree, or to our Gab Group, which is located at https://gab.com/groups/4178.
We also have some "old rules" and important guidelines, outlined here, in a very early post, on our first New Year's Day, in 2019. The main point is not to make violent threats against people, which then have to be taken seriously by law enforcement, and which can be used as a PRETEXT by enemies of this site.
In the words of Wheatie, "Let's not give the odious Internet Censors a reason to shut down this precious haven that Wolf has created for us."
---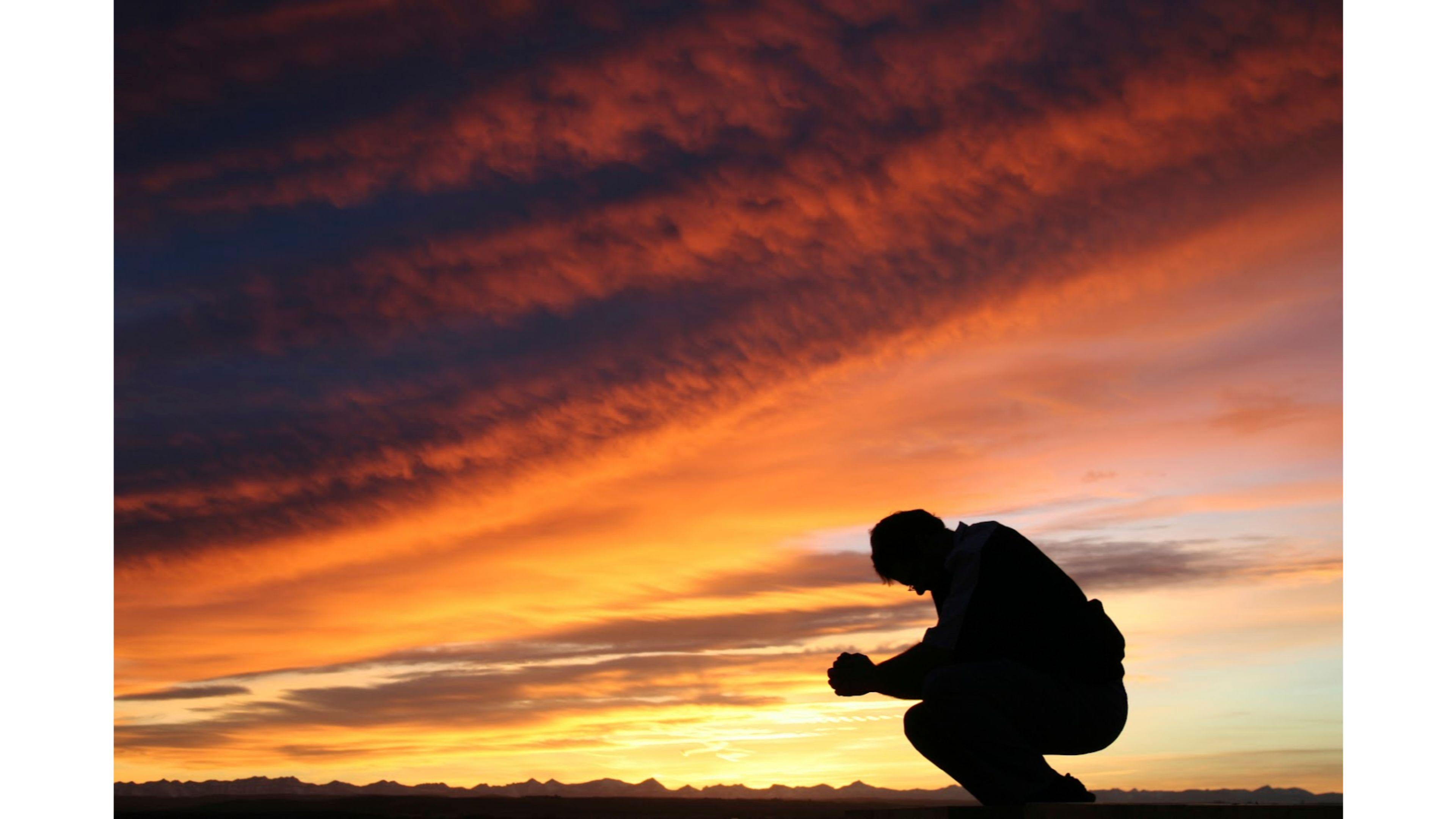 A Moment of Prayer
Our policy on extreme religious freedom on this site is discussed HERE. Please feel free to pray and praise God anytime and anywhere.
Thus, please pray for our real President, the one who actually won the election.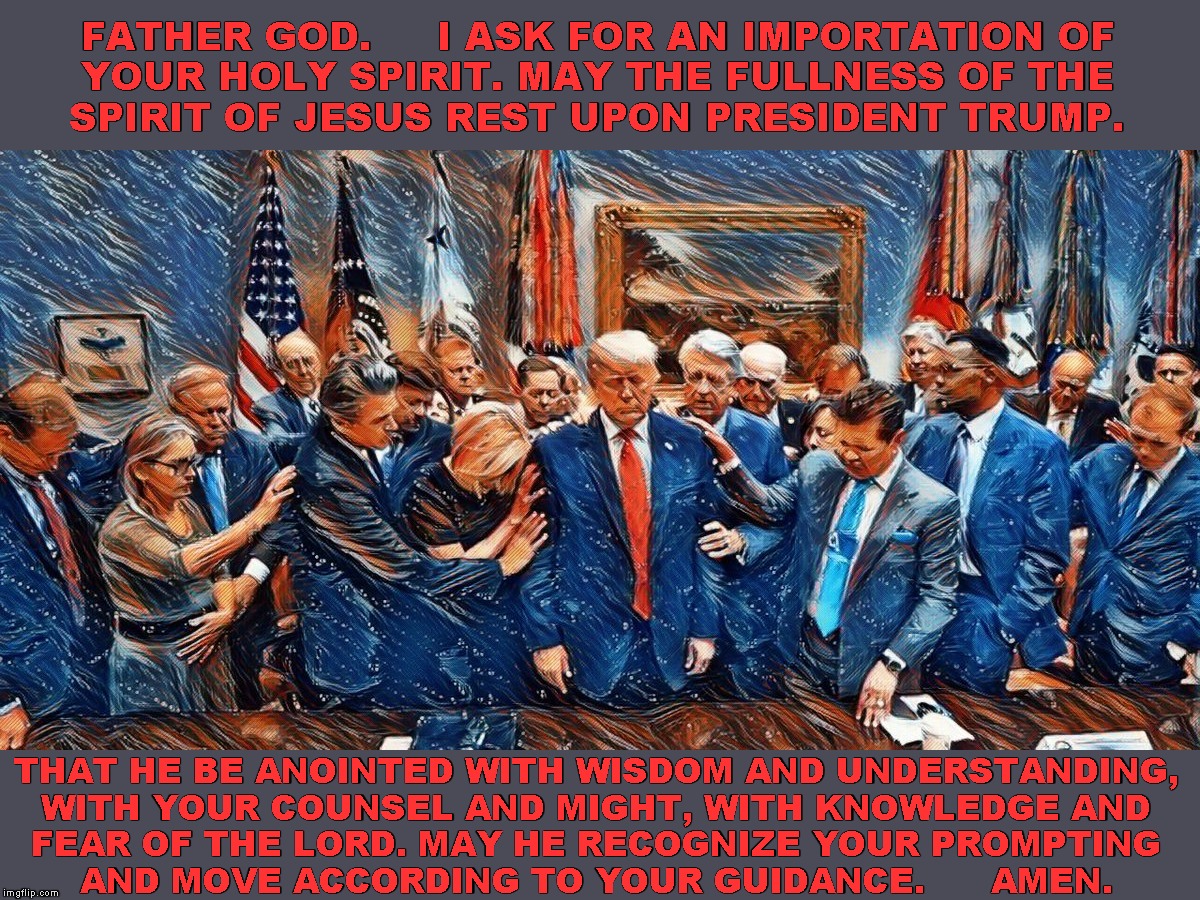 You may also pray for our nation, our world, and even our enemies.
---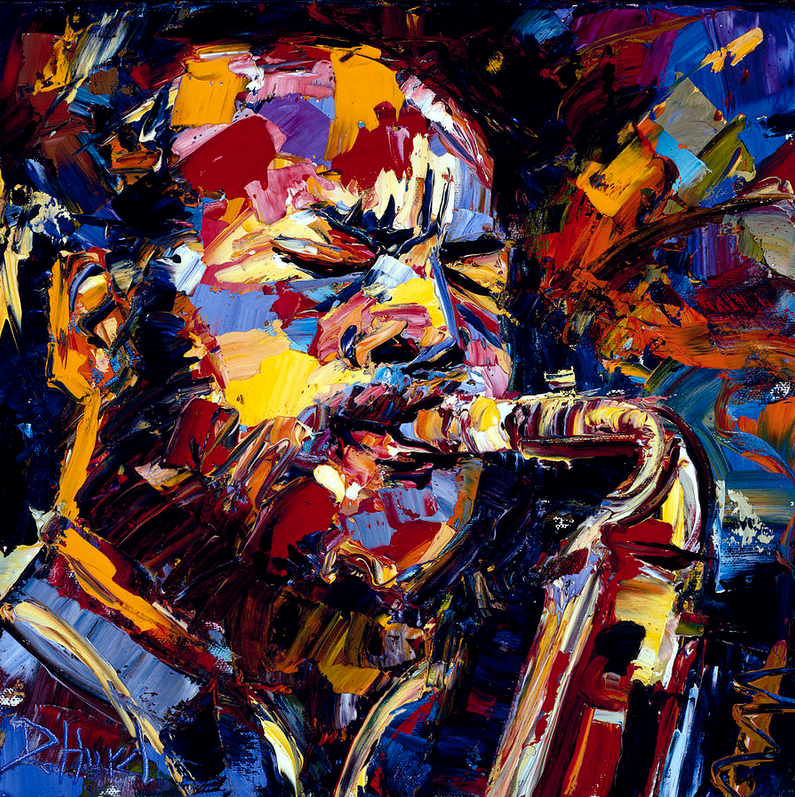 Musical Interlude
In honor of dear Wheatie, we now present some music to soothe, inspire, invigorate, or relax.
Nikkichico7 brought three great videos yesterday – I'm going to riff off of her selections!!!
Yesterday's selections:
https://www.youtube.com/watch?v=37dw2r45Xzg
https://www.youtube.com/watch?v=3UUWkr4FUlo
https://www.youtube.com/watch?v=UMVjToYOjbM
Today's new videos from the same artists!
First let's go back in time!
And maybe even look forward to the summer at the same time!
This one is dedicated to MISSUS WOOF!
Gonna be a great day! How about one for the road?
Call To Battle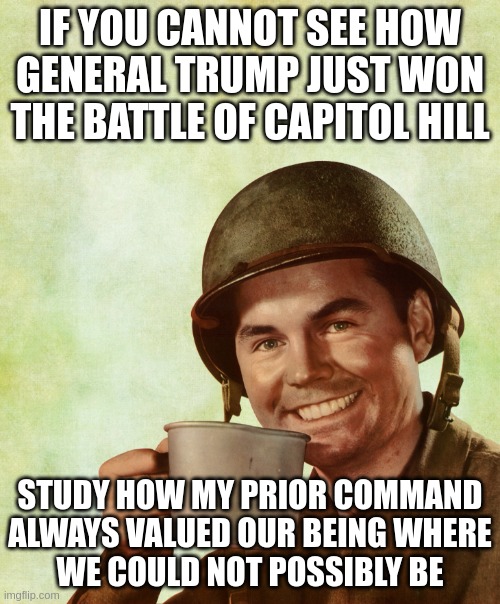 Our beloved country is under Occupation by hostile forces.

Daily outrage and epic phuckery abound.
We can give in to despair…or we can be defiant and fight back in any way that we can.
Joe Biden didn't win.
And we will keep saying Joe Biden didn't win until we get His Fraudulency out of our White House.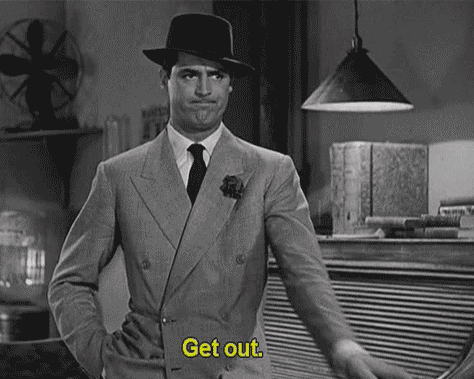 ---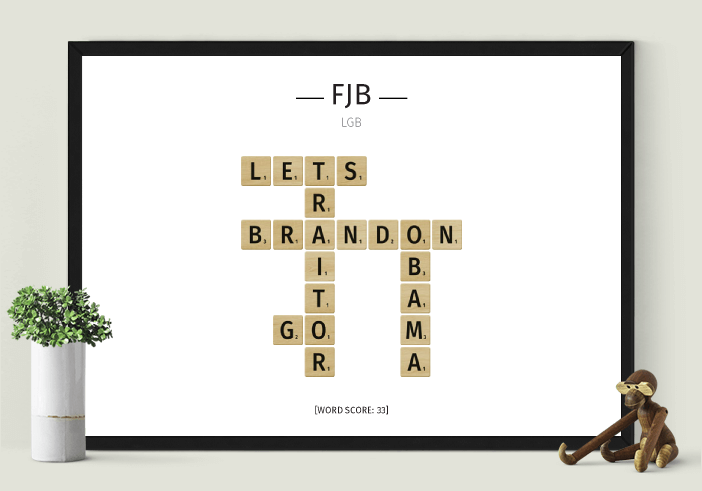 Wolfie's Wheatie's Word of the Day Year Week:
---
cosmorama
noun
a view of different parts of the world [most general]
an exhibition of perspective images using various optical effects [also general]
an exhibition of views of various parts of the world made to appear realistic by mirrors, lenses, and illumination [ more specific]
an exhibition of perspective pictures of different places in the world, usually world landmarks. Careful use of illumination and lenses gives the images greater realism
an exhibition in which a series of views in various parts of the world is seen reflected by mirrors through a series of lenses, with such illumination, etc., as will make the views most closely represent reality [even more specific]
a view or series of views of the world; specifically, an exhibition of a number of drawings, paintings, or photographs of cities, buildings, landscapes, and the like, in different parts of the world, so arranged that they are reflected from mirrors, the reflections being seen through a lens
the name of an entertainment in 19th century London, at 207-209 Regent Street, at which the public could view scenes of distant lands and exotic subjects through optical devices that magnified the pictures.
Covered by a blog post:
https://lluviaartificial.blogspot.com/2014/10/cosmorama.html
Pictured as a device: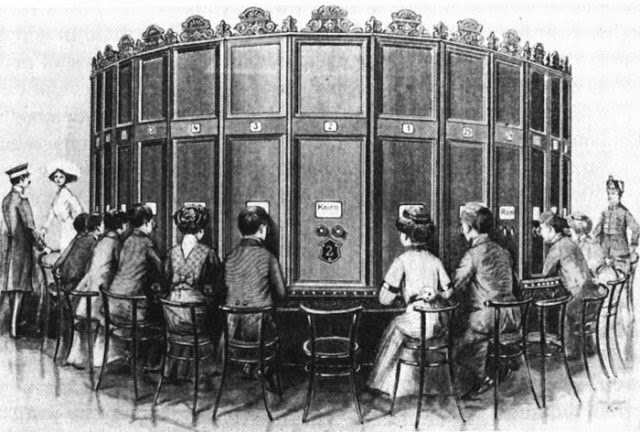 Used as a Gallery Theme:
Used as the Name of a Bar in São Paulo, Brazil:
---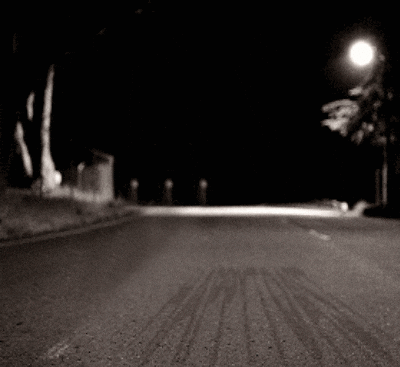 ENJOY THE SHOW
Have another great week!
W