I want to give people here the GIFT OF FAITH. 
THIS particular GIFT OF FAITH is rooted in logic, experience, and observation, so ANYBODY can find strength in it.
So gather round, my MAGA friends.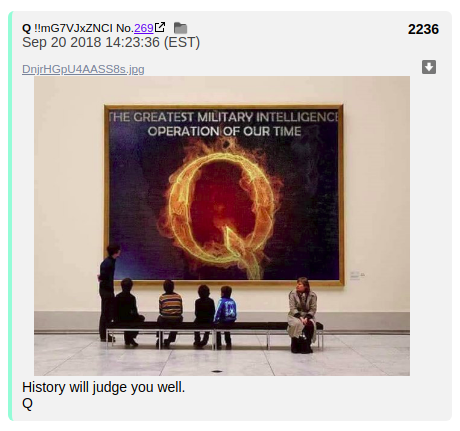 I am detecting CONCERN.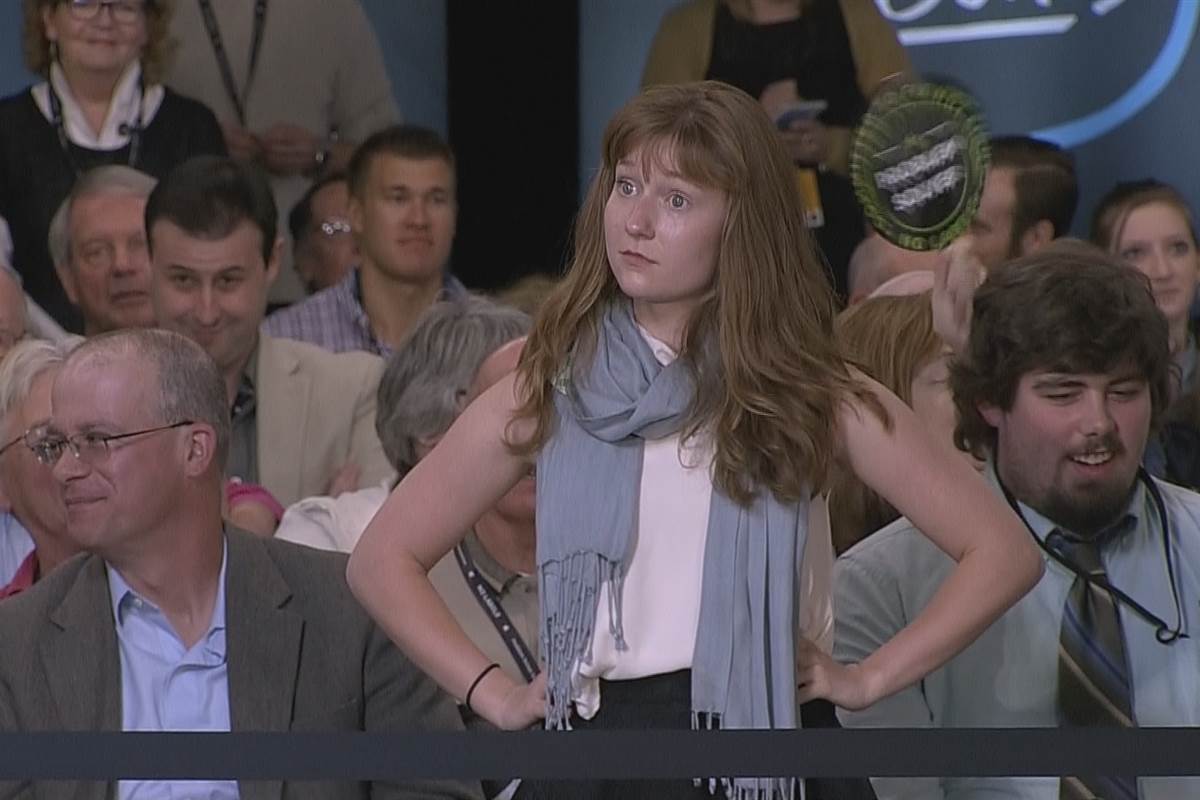 I am detecting WORRY.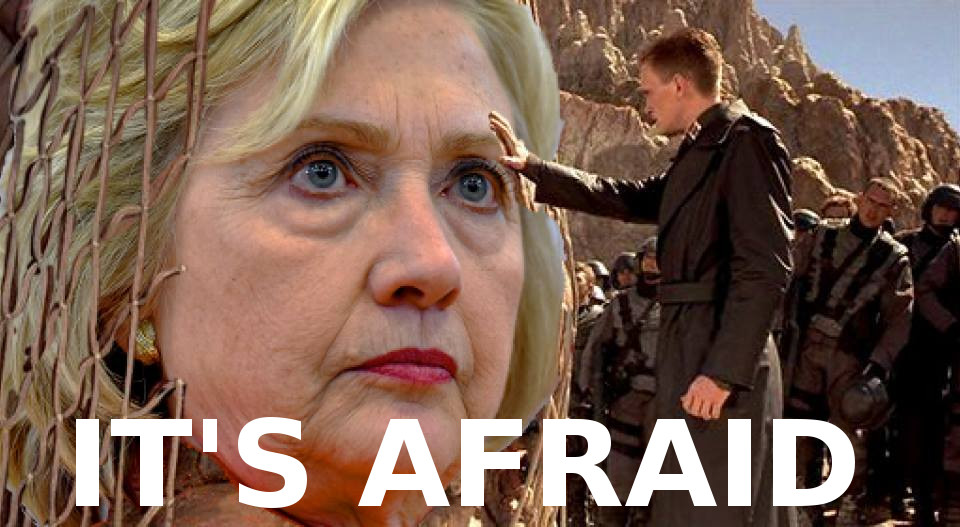 I am detecting STUPID DEMORALIZATION.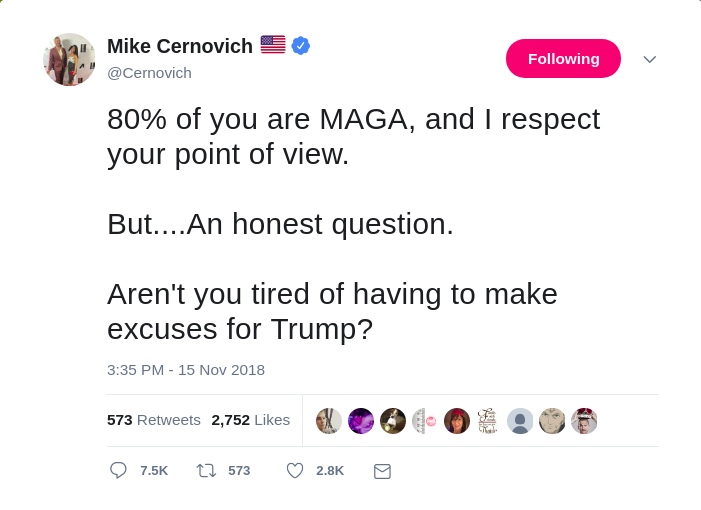 And all because of THIS GUY?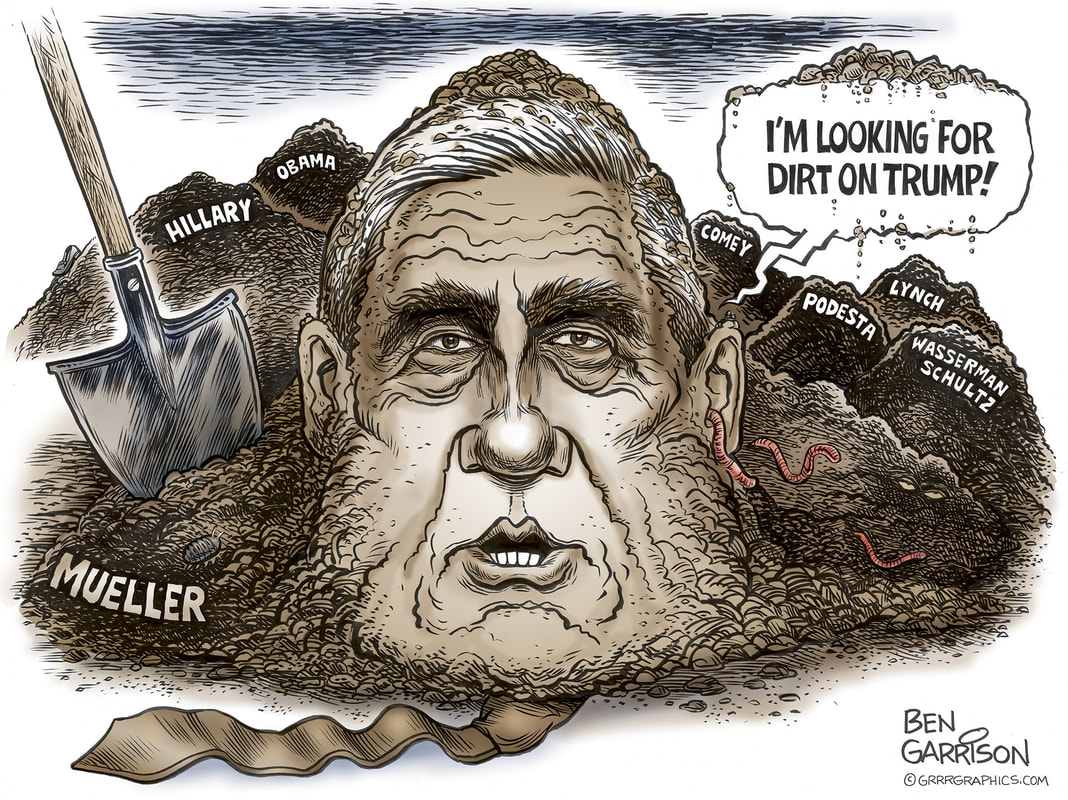 PUH-LEAZE!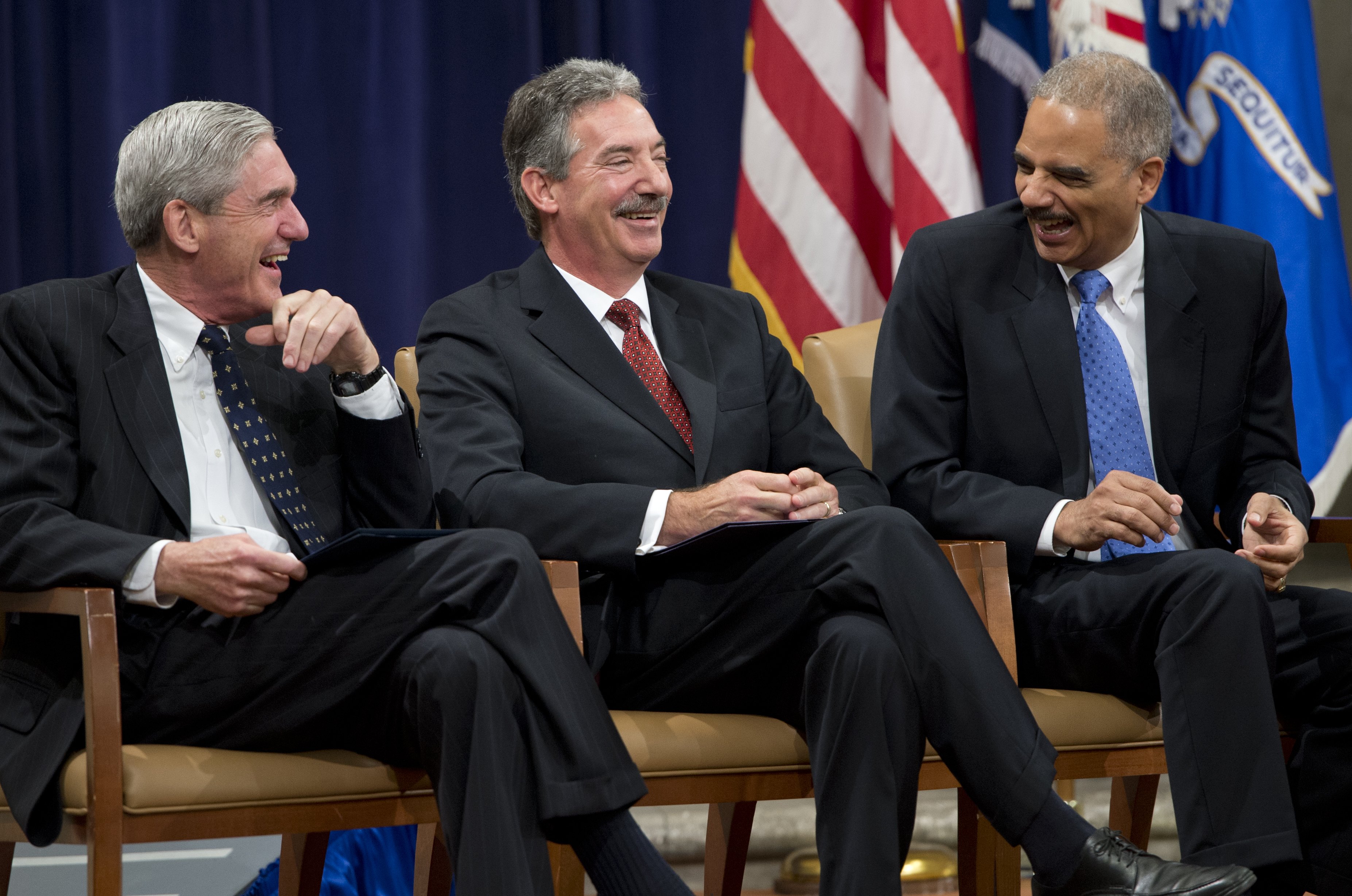 Yes – THAT Robert Mueller.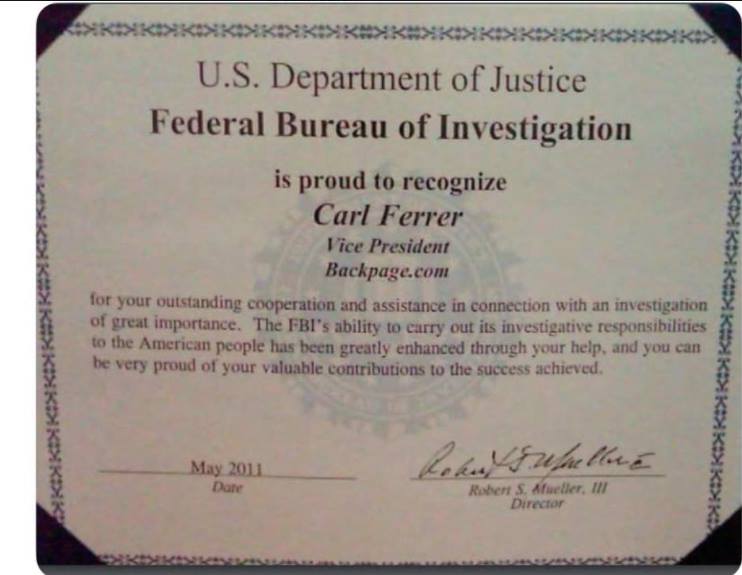 The corrupt piece of shit who "successfully" went after all the wrong people for DECADES.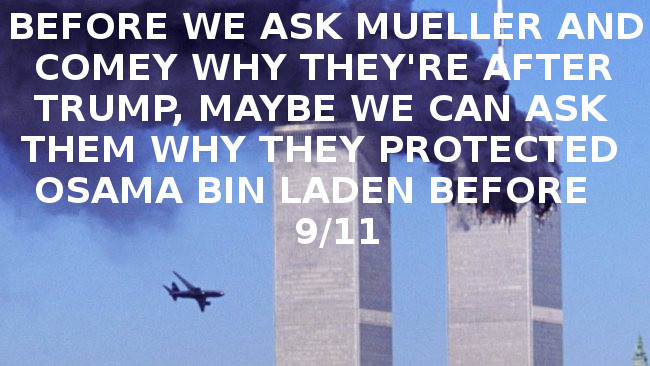 And who gave us THIS masterful work of American counterintelligence against Russia and China.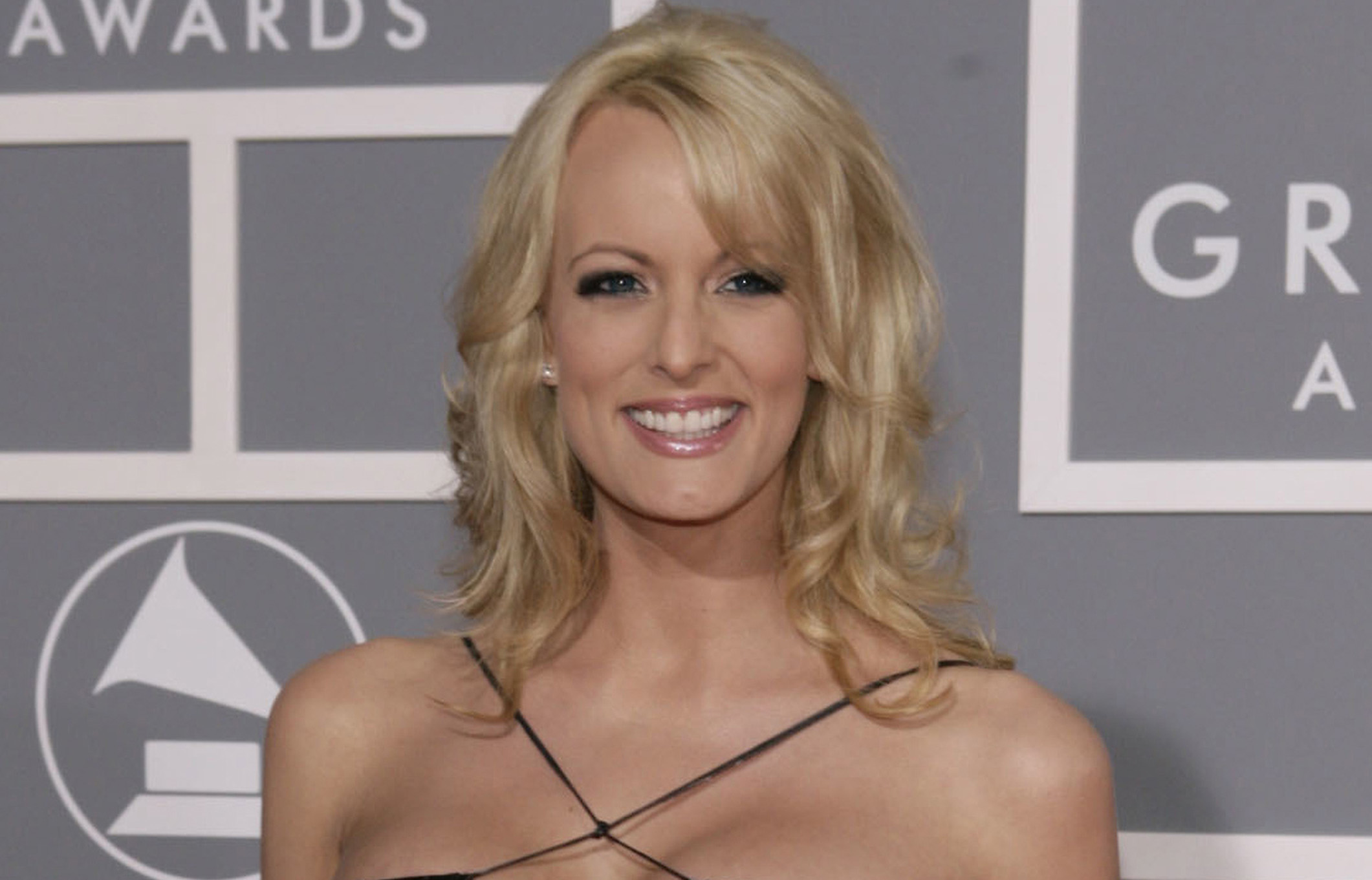 Oh, yeah.  We need to be scared of THAT guy, because the FAKE NEWS MEDIA says so.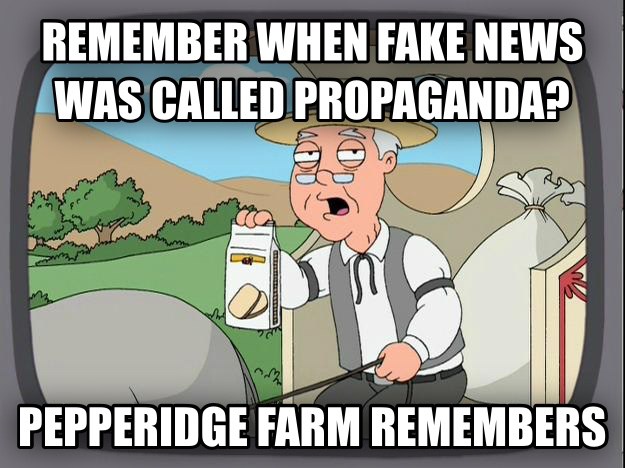 Well, I made a RULE for myself, and if EVERYBODY in MAGA follows it, then TRUMP CANNOT LOSE.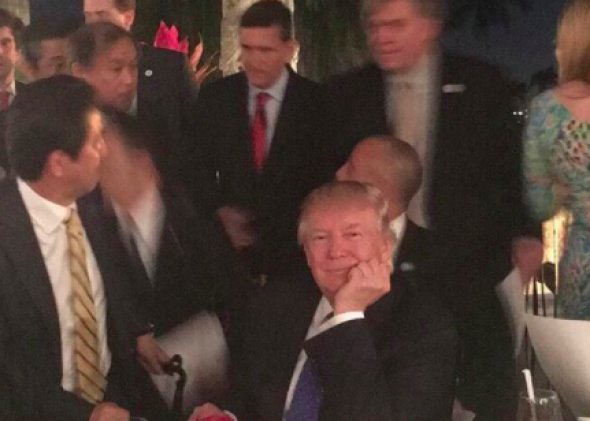 It depends upon perception, reality, and the eventual alignment of these things, under COMMON SENSE and HONEST SCRUTINY.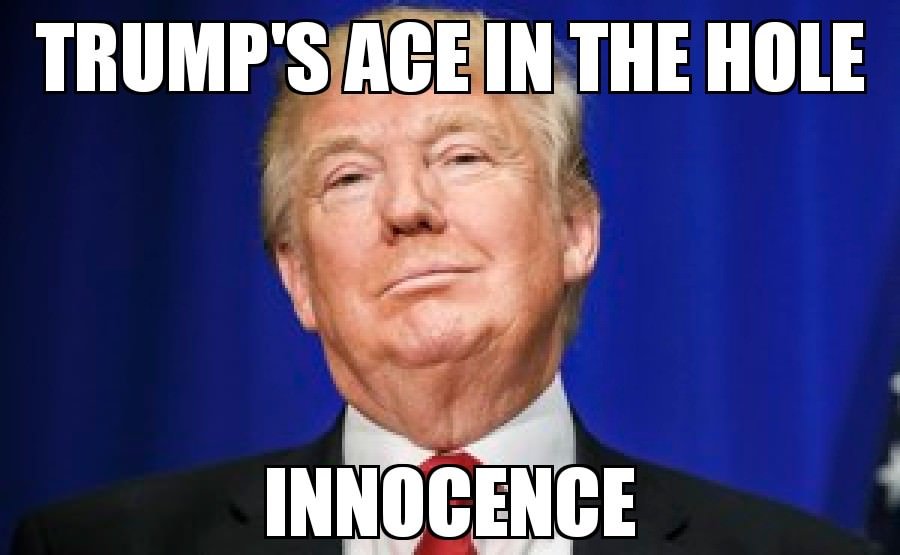 I discovered this important and incredibly useful rule, back during a communist propaganda event that you may remember.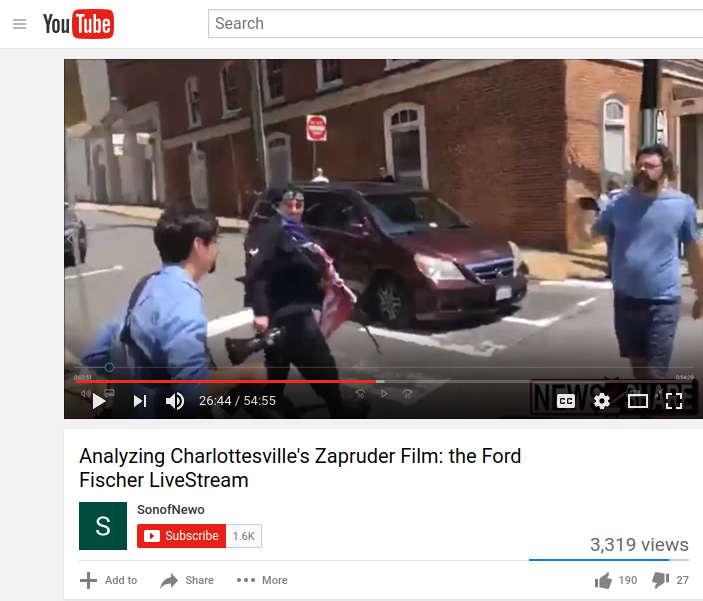 By following along CLOSELY….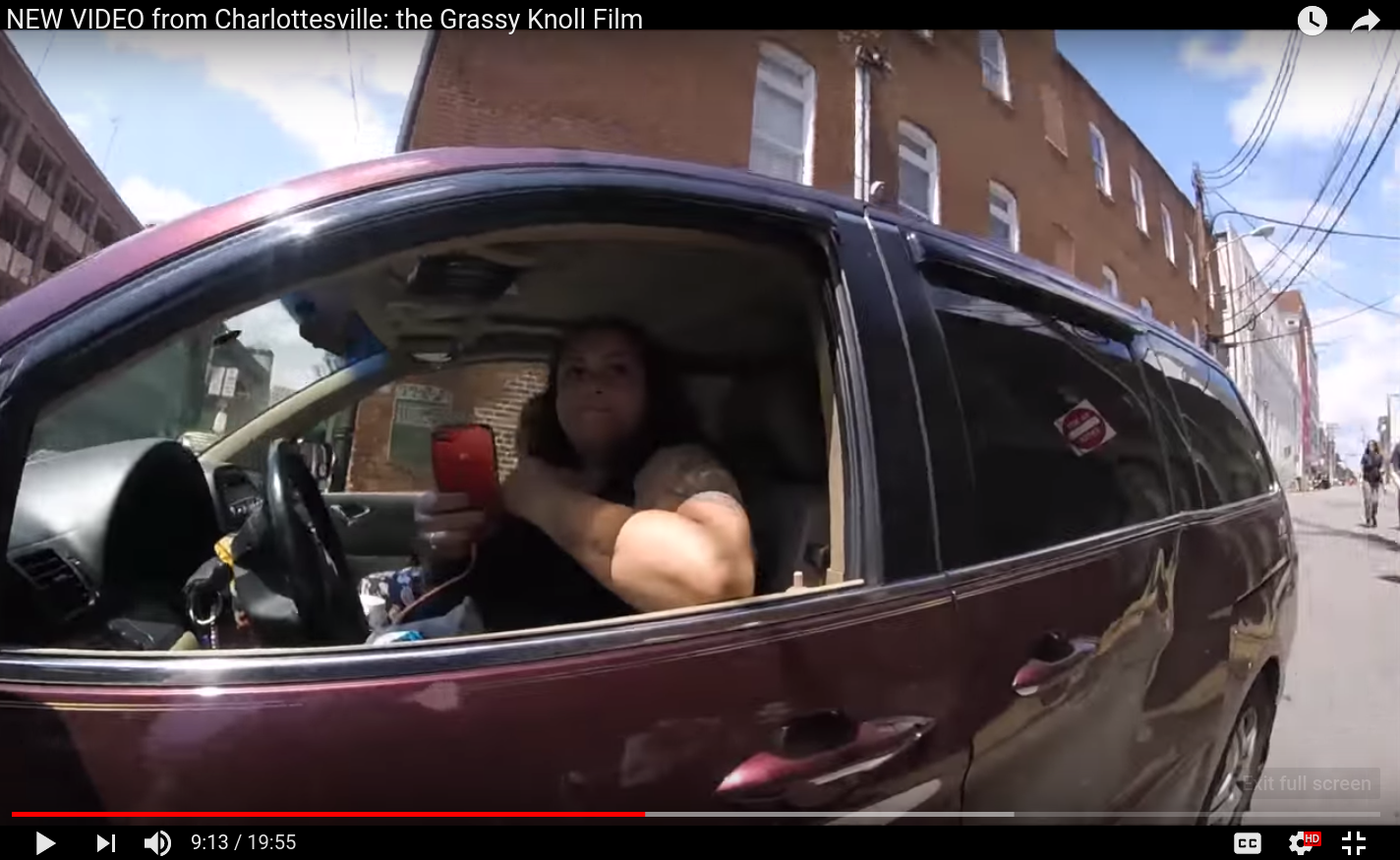 …..I was able to help a large number of persistent ANONS (under an ENORMOUS amount of KGB-CIA and Marxist fire, mind you) actually REVERSE the fake narrative, from a supposedly organic right-wing event to a left-wing propaganda honeypot, complete with an enormous cast of shady and face-palmy characters like "Maroon Van Lady", who set up the road blockade.
And that was just practice.
There was LAS VEGAS….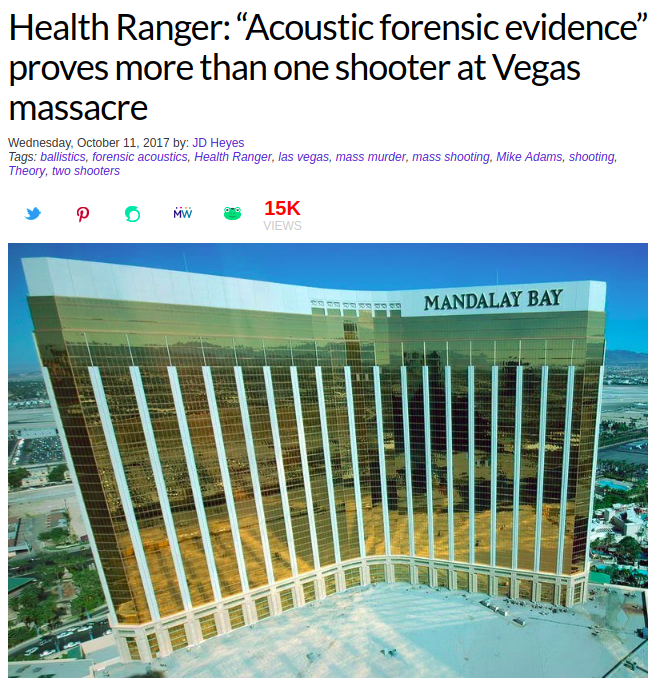 ….the collapse of which narrative was STUNNING (and I look forward to a FULLY REFORMED FBI eventually releasing the REAL story on it)….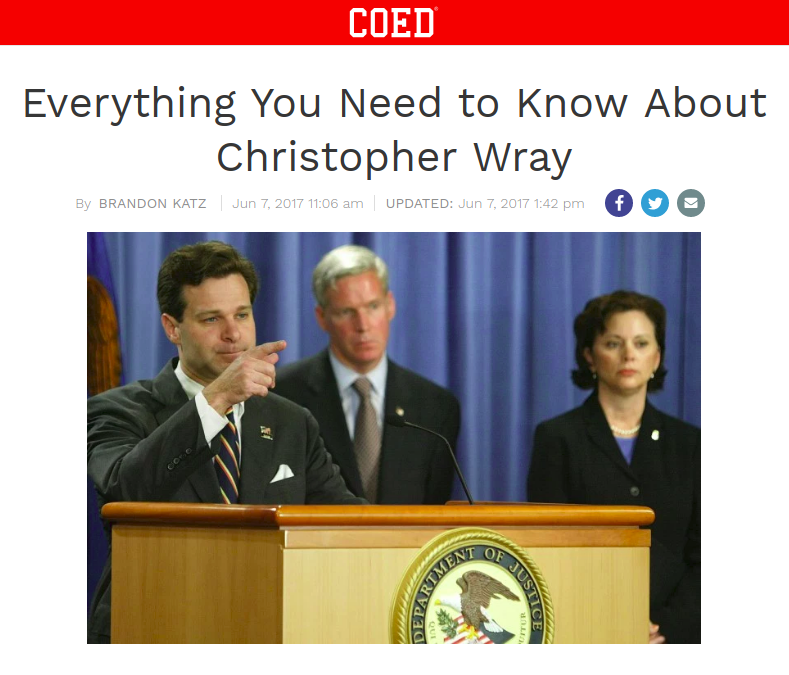 …and there was PARKLAND….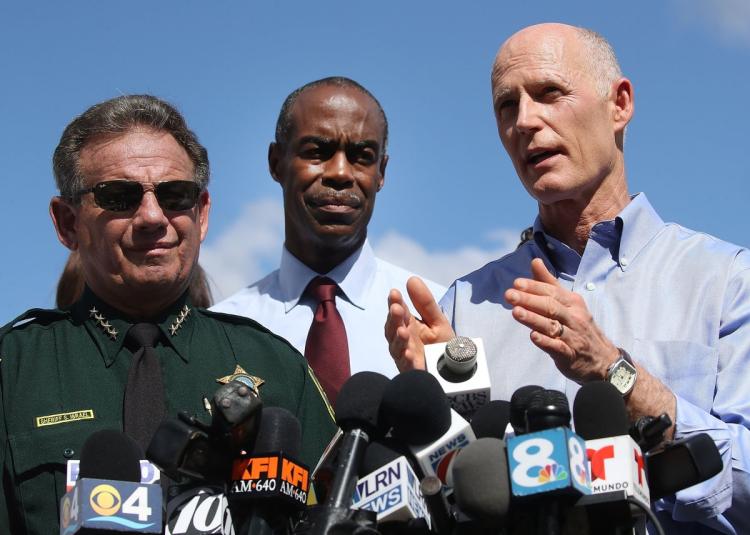 ….where we not only PROVED our "conspiracy theory" of a STAND-DOWN, but even forced the other side to THREATEN the politicians on our side….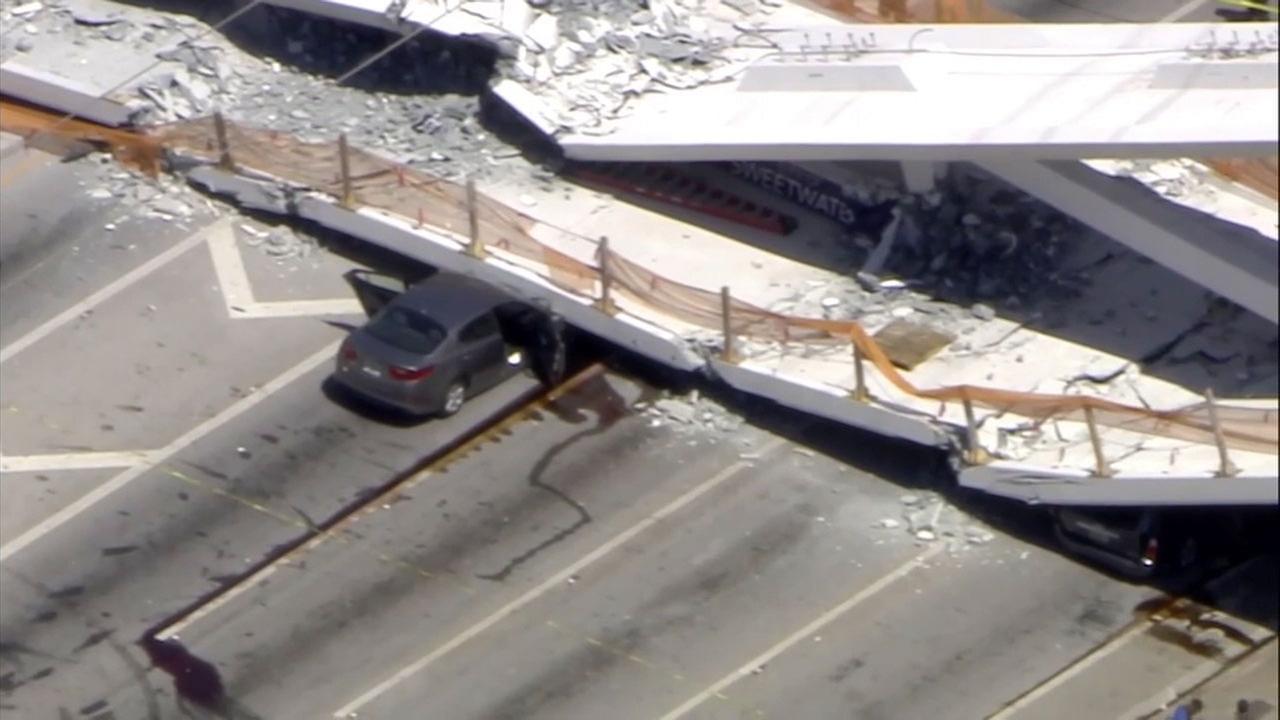 …..which accidentally BLEW their cover on a prior case of physically obtained leverage control….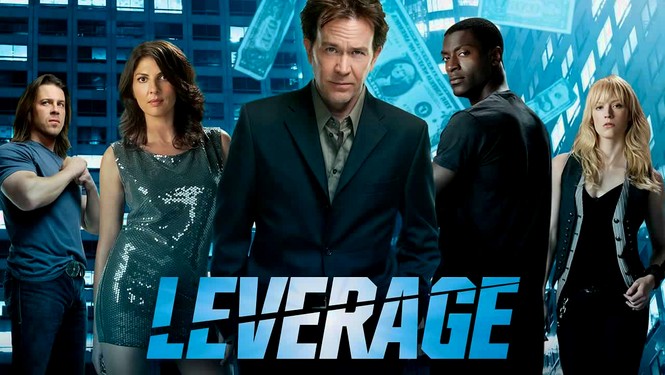 …..in a very old scandal I have now thrust back in their faces as a named entity – the CONSPIRACY TO ADVANCE AFFIRMATIVE ACTION (or CA3 for short)…..
CA3 – The Conspiracy to Advance Affirmative Action
….that was an integral part of the setup for THIS….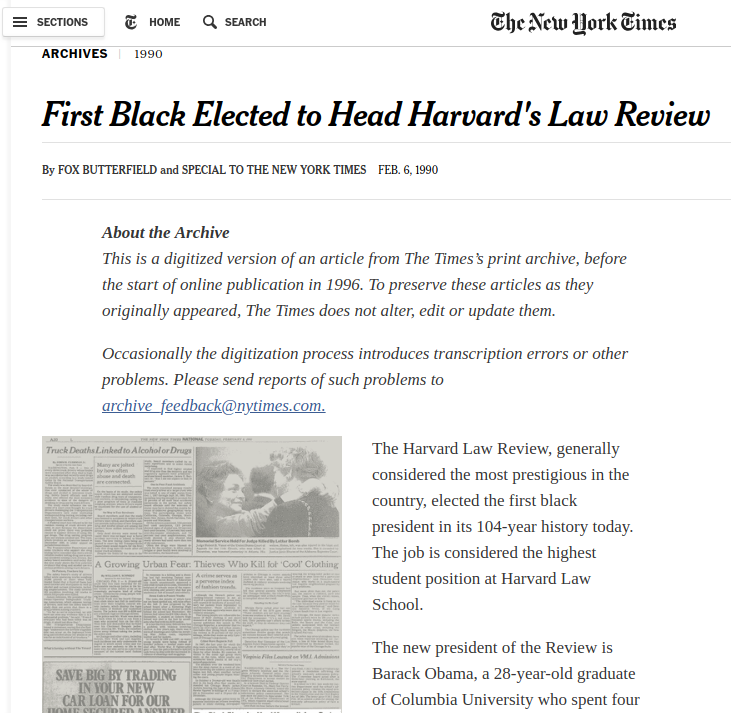 …..which led to this…..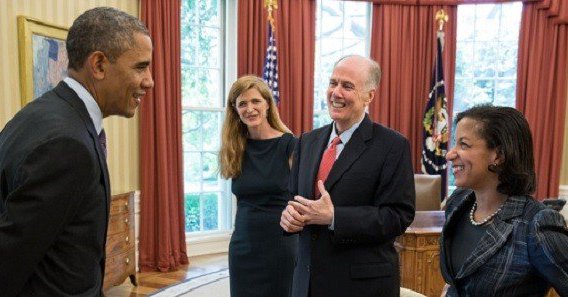 …..by way of this…..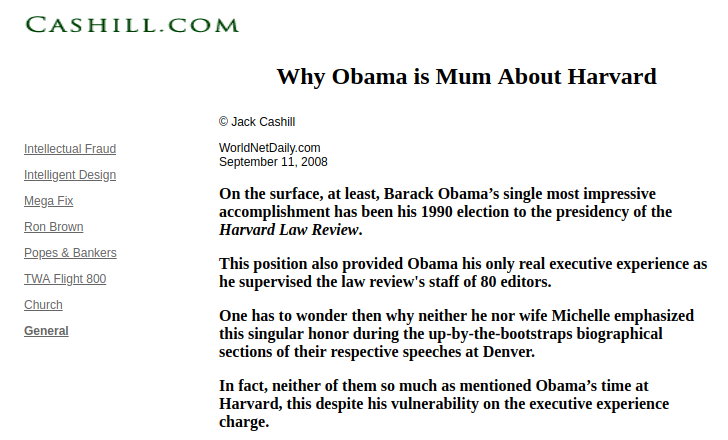 …..which is explained very deeply in THIS article…..
http://www.cashill.com/natl_general/why_obama_is_mum.htm
…..and THAT does not even include the fact that CA3 is deeply connected back to THIS….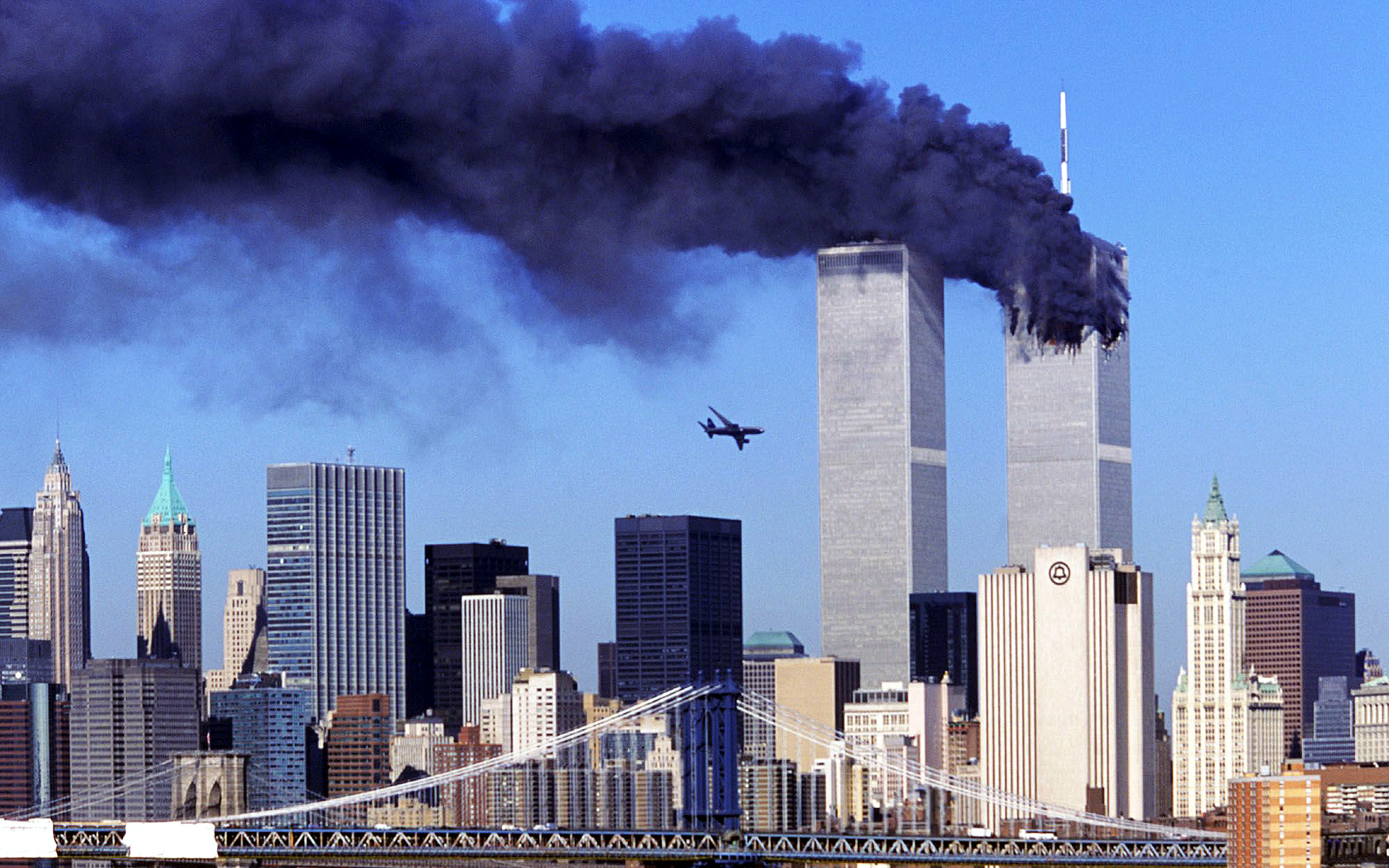 …..via THIS…..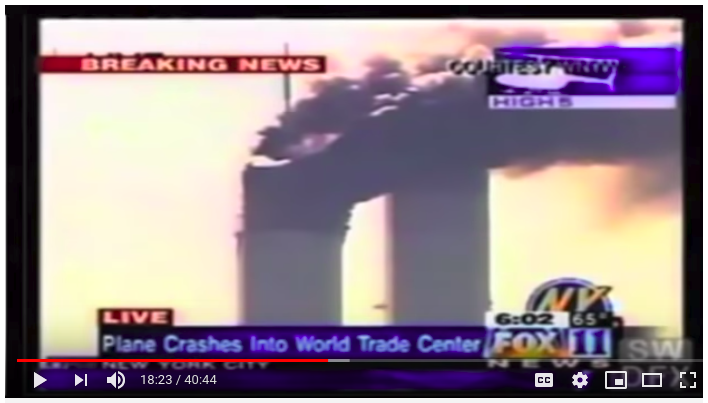 …..and this…..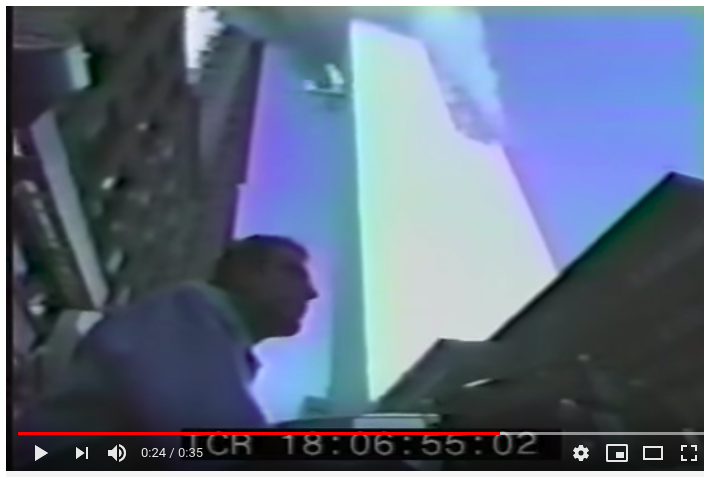 ……and this…..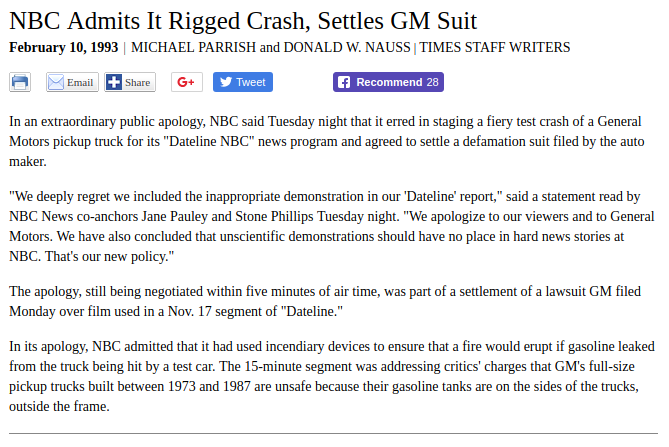 …..and this…..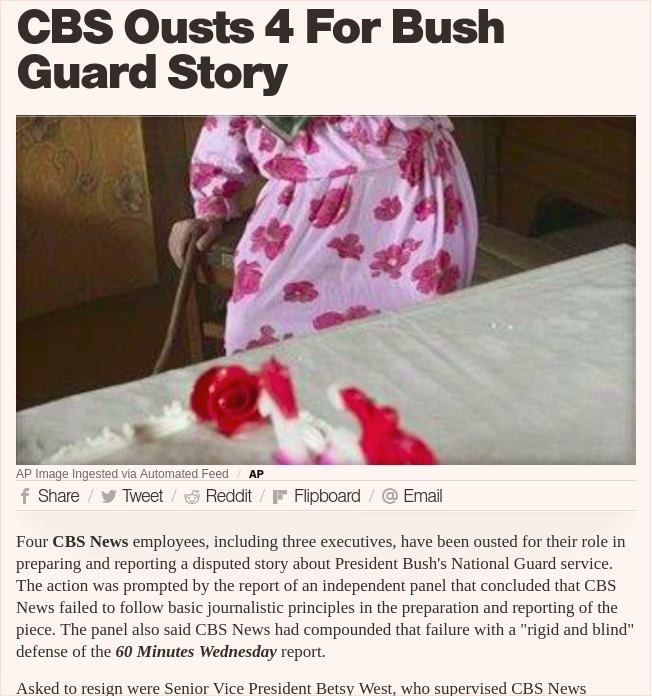 ……SO…..
If you think "Mueller" is going to WIN any round here, you are sorely mistaken.
My rule is simple.  It is simple for simple reasons.
THEY LIE.  THEY HOAX.  They use ALINSKY FEARS.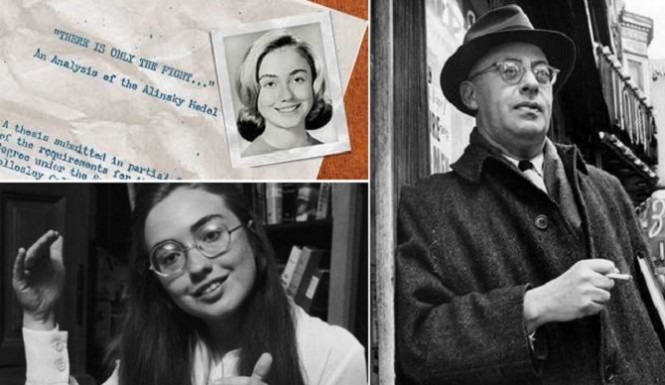 The ONLY THING that YOU and I and our VSGPOTUS (and Q – don't forget Q) need to BEAT these wicked communists is TIME.  Time for the TRUTH to come out.  And all we have to do during that time is LOOK FOR THE TRUTH.
My rule is simple.
---
90 DAYS of 100% TRUST in President Donald J. Trump.
---
During that time, I will look for the truth.
Whenever they hit OUR PRESIDENT TRUMP with some ridiculous "end of the Trump presidency" bullshit, I simply take 90 days (never fully needed, by the way) to look for the truth.
For some really odd reason, the LIARS and HOAXERS always turn out to be LYING and HOAXING – and Trump turns out to be still President – or even MORE deserving to be President – because THEY are even MORE terrible, and OUR PRESIDENT TRUMP didn't do anything worthy of him NOT being President.
SO…..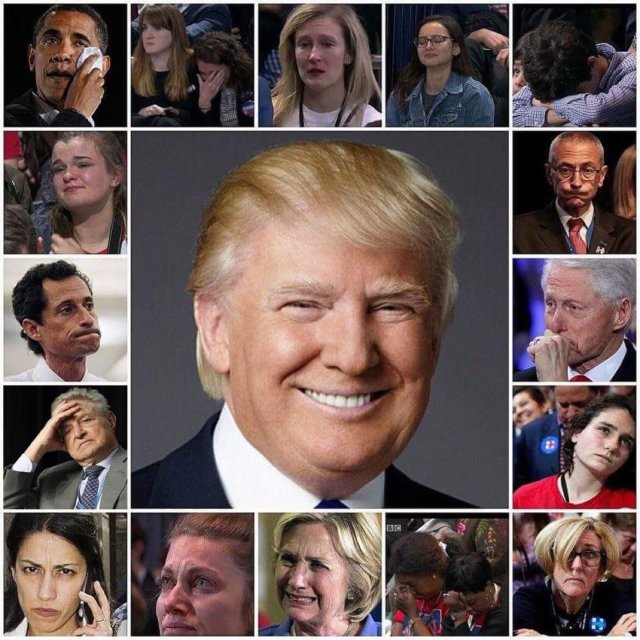 Yeah.  Trump isn't just going to win.  It's gonna be EXCITING and FUN when we bust these evil bastards even BIGGER than everything I just told you.  Because EVERYTHING THEY DO boomerangs via the Trump Boomerang Effect.
Enjoy the show. Put on your glasses.  Nuclear sunlight is coming. 😎
W