This THROUGH THE THICK OF THINGS AND THANKFUL THURSDAY open thread is VERY OPEN – a place for everybody to post whatever they feel they would like to tell the White Hats, and the rest of the MAGA world.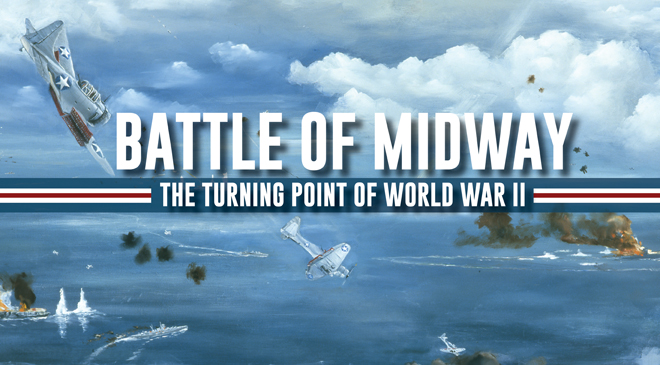 You can say what you want, comment on what other people said, and so on.
Free Speech is practiced here. ENJOY IT. Use it or lose it.
Keep it civil. They tried to FORCE fake Orwellian civility on us. In response, we CHOOSE true civility to defend our precious FREEDOM from THEM.
Our rules began with the civility of the Old Treehouse, later to become the Wolverinian Empire, and one might say that we have RESTORED THE OLD REPUBLIC – the early high-interaction model of the Treehouse – except of course that Q discussion is not only allowed but encouraged, and speech is considerably freer in other ways. Please feel free to argue and disagree with the board owner, as nicely as possible.
Please also consider the Important Guidelines, outlined here in the January 1st open thread. Let's not give the odious Internet Censors a reason to shut down this precious haven.
---
Remember – your greatest gift to President Trump is FIVE WORDS:
I AM PRAYING FOR YOU.
---
Our movement

Is about replacing

A failed

And CORRUPT

Political establishment

With a new government controlled

By you, the American People.

Candidate Donald J. Trump
---
Also consider Wheatie's Rules:
No food fights.
No running with scissors.
If you bring snacks, bring enough for everyone.
---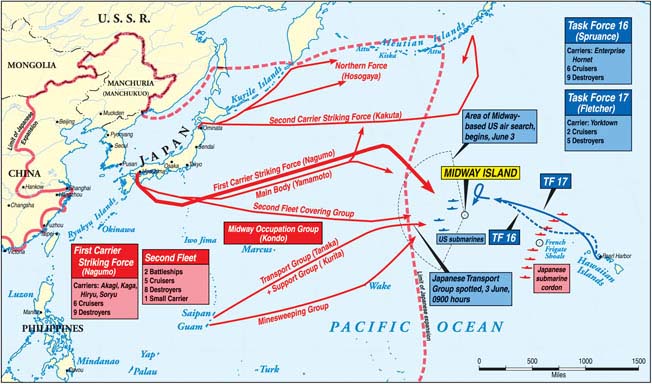 I'm not sure if this is *strictly* analogous, but to me, the FLAMING END of the "Muh Russia" insanity is much like the famed Battle of Midway.
This was the TIDE-TURNER. The AMERICAN forces have now put the "treason cabal" on defense.
It was rough for a while. If you remember what our side went through in 2017, before the arrival of QAnon – AFTER the attack on Las Vegas – then you understand.
And yet even that first year with Q helping us – from October 2017 to November of 2018 – was not easy. Not at all.
Then, in November of 2018, we were forced to "leave port" from Treeperville. As fate would have it, a profoundly positive event. I believe that we have inflicted MORE damage on the enemy, as part of the Q formation, than we could have possibly accomplished in our old one. In any event, the combined forces of MAGA have finally won what should be the decisive battle of the war.
The FORCED RULING of the MUELLER REPORT – the INESCAPABLE CONCLUSION of President Trump's entire administration's INNOCENCE – delivered late, after the STEALING OF THE HOUSE by the COMMUNIST & CRIMINAL DEMOCRATS…..
THAT was our Midway.
Now it's time to finish the job. Not easy, not fast, not certain. But POSSIBLE and – GOD WILLING – soon.
So SAY YOUR PRAYERS….
Both in THANKS for the past and in HOPE for the future….
And let's start moving those crates of ammunition.
W