This THINKING ABOUT TIGHTENING THINGS DOWN THURSDAY open thread is VERY OPEN – a place for everybody to post whatever they feel they would like to tell the White Hats, and the rest of the MAGA world.
You can say what you want, comment on what other people said, and so on.
Free Speech is practiced here. ENJOY IT. Use it or lose it.
Keep it SOMEWHAT civil. They tried to FORCE fake Orwellian civility on us. In response, we CHOOSE true civility to defend our precious FREEDOM from THEM.
Our rules began with the civility of the Old Treehouse, later to become the Wolverinian Empire, and one might say that we have RESTORED THE OLD REPUBLIC – the early high-interaction model of the Treehouse – except of course that Q discussion is not only allowed but encouraged, and speech is considerably freer in other ways. Please feel free to argue and disagree with the board owner, as nicely as possible.
Please also consider the Important Guidelines, outlined here in the January 1st open thread. Let's not give the odious Internet Censors a reason to shut down this precious haven.
---
And what is it that we tell our VSG/ESG President Trump?
I AM PRAYING FOR YOU!
---
AND WHAT TIME IS IT?
TIME TO….
DRAIN THE SWAMP
Our movement

Is about replacing

A failed

And CORRUPT

Political establishment

With a new government controlled

By you, the American People.

Candidate Donald J. Trump
---
Also remember Wheatie's Rules:
No food fights.
No running with scissors.
If you bring snacks, bring enough for everyone.
---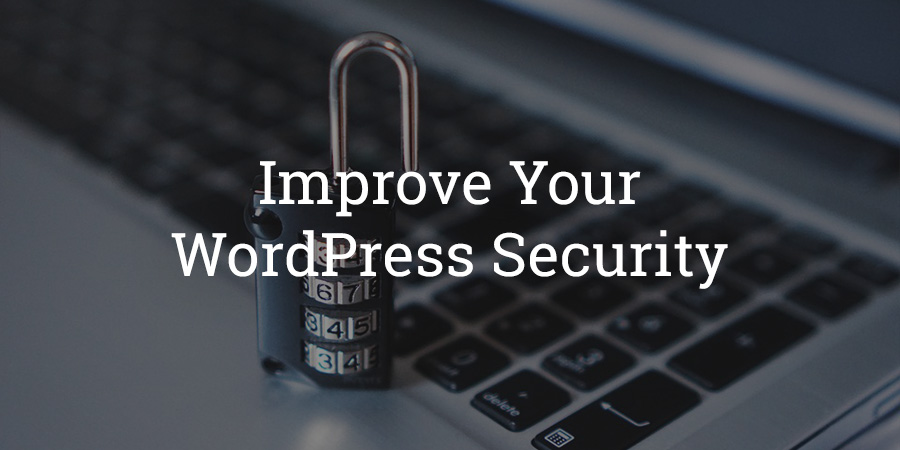 SO – where do I begin?
Let's try THE END this time.
I am going to be doing things to LOCK DOWN THE SITE as we go into battle here – both for DECLAS and for the 2020 election.
So – WHY am I saying this?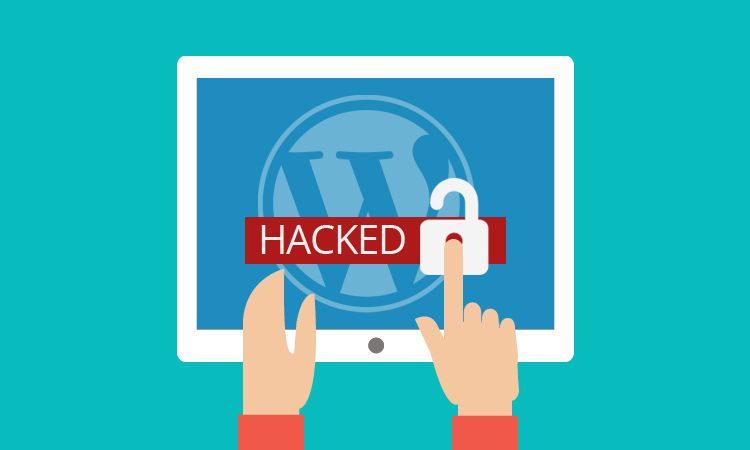 I believe that we are being HACKED, but it's not simply the OLD-FASHIONED "cyber" way. I believe that much of it is SOCIAL HACKING. I believe it is all coordinated with rather brilliant social hacking at CTH as well.
Thus, I will be taking broad SOCIAL MEASURES to keep the socialists. Satanists, Soviets, Chi-spies, and other allied CYBER-TRASH out of our site.
To begin decontamination procedures, I will be encouraging THREE THINGS:
(1) Forgiveness toward any BUTTHURT we may feel toward CTH. Once you realize that a very sophisticated social hacking, which relied on common cyber-spoofing techniques as well, was used against BOTH OUR SITES, then you can LET THE FORGIVENESS FLOW.
One of the primary goals of our enemies is to get us to fight with CTH. NOPE. Not gonna happen. We have to make these enemies BURN IN THEIR ANGER that they won't be able to accomplish what they want to do.
The other side has tried to LEVERAGE the pain and suffering of Patrick Henry Censored to harm BOTH CTH and this site. It's what they do. Think about what Q says, and realize that THIS is exactly what he's talking about.
(2) Giving out your email address. DON'T. It can be used to help IMPERSONATE YOU.
(3) Registration with WordPress. This relates to points ONE and TWO. We need to begin LOCKING DOWN THE SITE against the techniques that have been used for social and mixed social/cyber hacking. Because non-registration allows quite a bit of shenanigans, that is PRECISELY why many people here have been SCARED INTO NOT REGISTERING – and moreover to themselves become advocates of not registering.
See how that works? It's a rather beautiful scam. The enemies of this site shilled people here very hard not to register with WordPress, precisely so that they could keep options for social hacks open AGAINST those people.
I will not be closing this door on "email members" immediately – but I will DEFINITELY be closing that door before the 2020 election. Probably sooner.
More information will come out as needed. Don't worry about it right now, but do start getting used to the idea. Also remember this. I will be telling you WHY we need to do this in more detail, and trust that those details are going to made a difference in how you feel about registration.
Thanks, and talk to you more about this in a week or two.
W