Welcome! The door is open, come on inside!
Come on up on a deck and get comfy: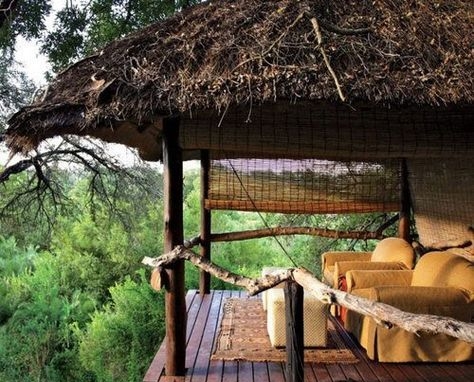 This Comfy Q Tree Saturday Open Thread is VERY OPEN – a place for everybody to post whatever they feel they would like to tell the White Hats, and the rest of the MAGA/KAG/KMAG world.
Free Speech is practiced here at the Q Tree. In fact, our host Wolfmoon encourages us to use it…and Enjoy it. "Use it or lose it", he tells us.
But please keep it civil. Discussion of Q is not only allowed but encouraged. Imagine that! We can talk about Q here and not get banned.
Please also consider the Important Guidelines, outlined here in the January 1st open thread. Let's not give the odious Internet Censors a reason to shut down this precious haven that Wolf has created for us.
Remember – your greatest gift to President Trump is FIVE WORDS:
I AM PRAYING FOR YOU.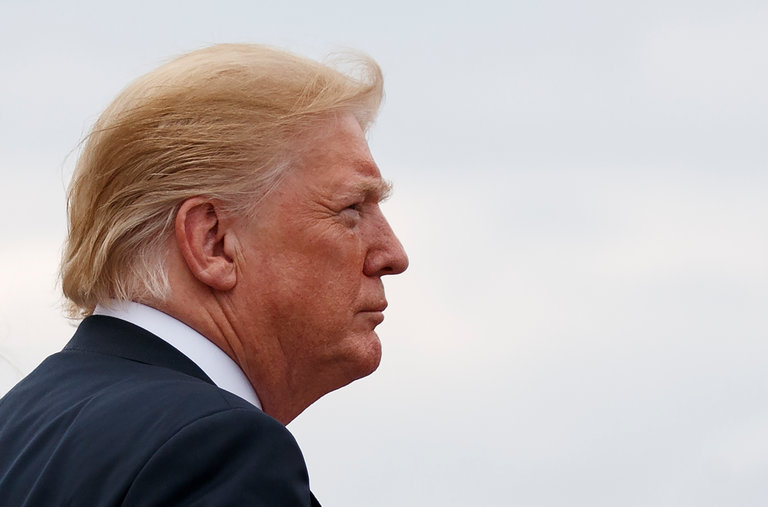 Wheatie's Rules:
No food fights.
No running with scissors.
If you bring snacks, bring enough for everyone.
………………………………………………………………….
For your listening enjoyment, I offer this composition from David Eman, titled 'We Are Here For Each Other':
[youtube https://www.youtube.com/watch?v=54w0hDdLSH4&w=640&h=360]
………………………………………………………………………..
Visual descriptions for our dear Zoe, and for anyone else who may find them helpful:
Header Image: Is the base of a huge Tree in a forest clearing. A cobblestone path leads up to the stairway to an arched door, set between two of the Tree's large roots. Lush green moss covers the trunk of the Tree and thick tall grass surrounds the ground around it. There are lanterns on either side of the door and another lantern on the stairway.
Second Image: Is a covered deck with a view of the surrounding tree tops. There are comfy-looking overstuffed chairs with footrests, and a throw rug on the decking planks. Bark-covered branches form the railing around the deck.
Third Image: Is a profile view of President Trump, in front of an overcast sky. He is squinting from the brightness and has a solemn, pensive look on his face. The wind is blowing his hair up a little from his forehead.