---
This very special
Steadfast Fortitude SUNDAY open thread
is VERY OPEN – a place for everybody
to post whatever they feel they would like
to tell the White Hats, and the rest of the KAG!KMAG world.
Header photo credit: http://andyporterimages.com/night-sky-at-bryce-canyon
---
Say what you want, comment on what other people said,
comment on people's comments.
Keep it civil.  Treehouse rules, but expect lots of QAnon.
---
See the January 1st daily thread for the rules of the road,
which are few but important.
---
Remember – your greatest gift to President Trump is FIVE WORDS:
I AM PRAYING FOR YOU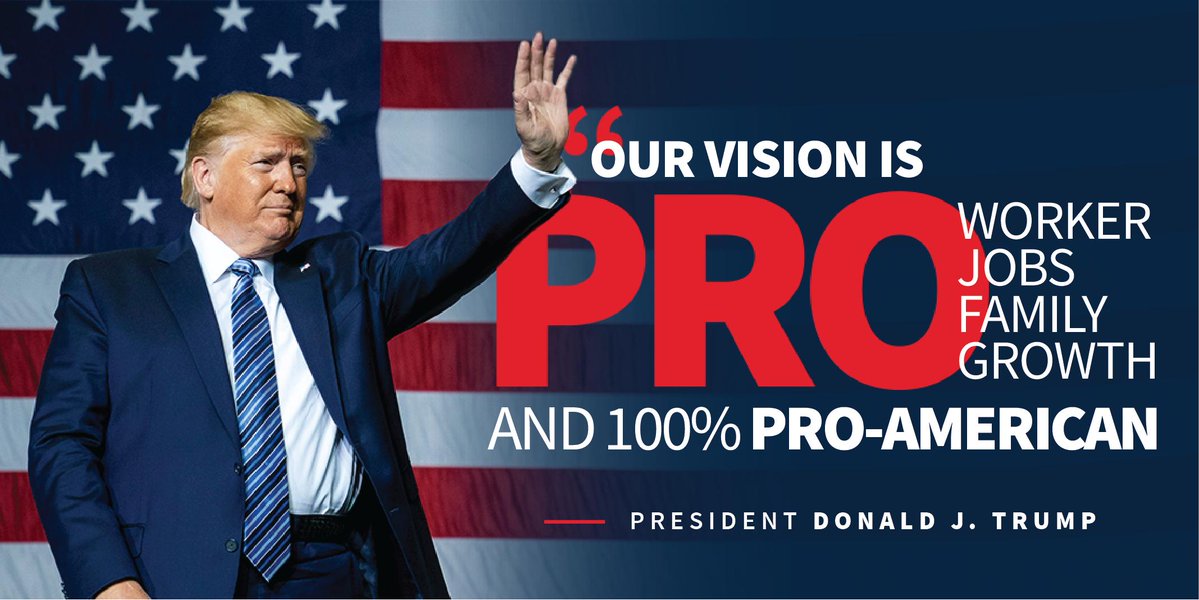 ---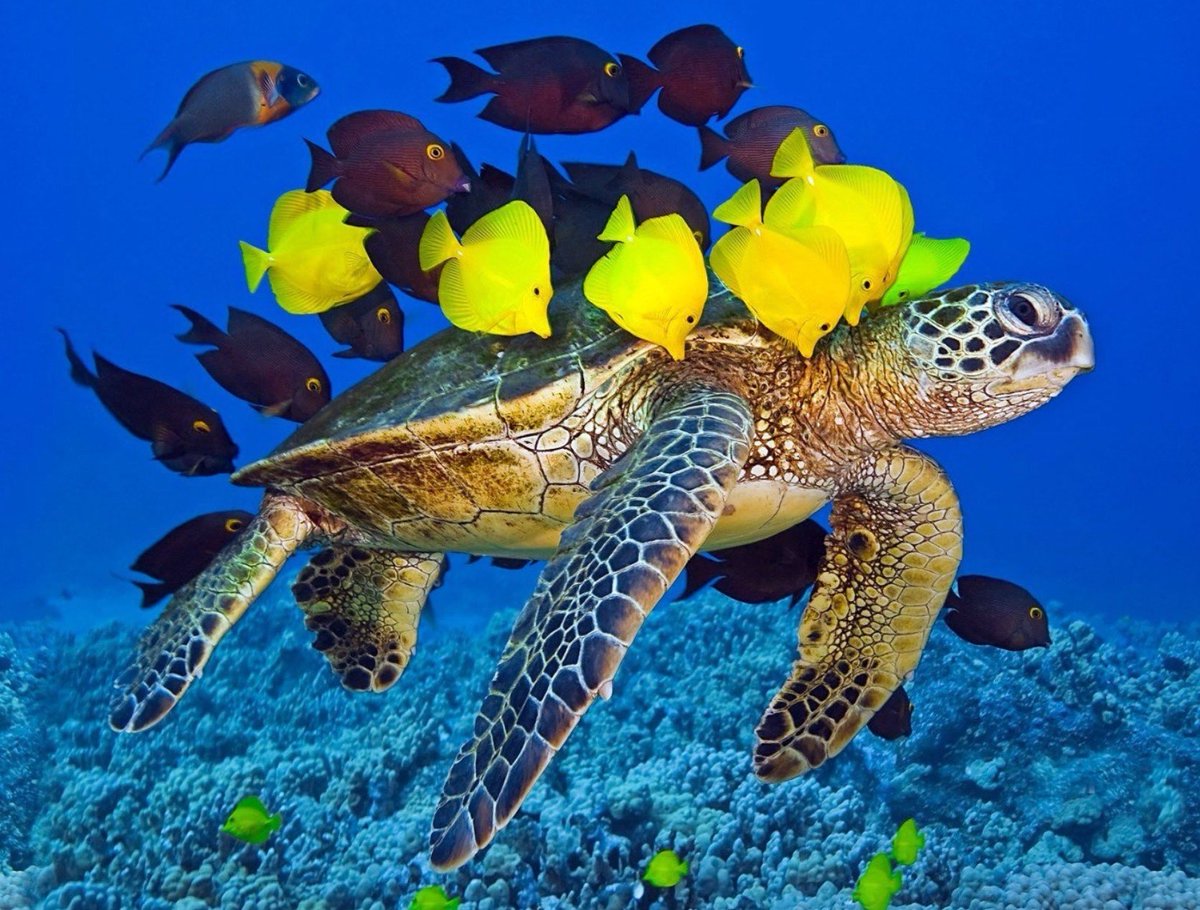 A Steadfast Fortitude
Sunday
This past afternoon I was thinking about what I am going to do for those Sundays coming up when I will be traveling and not able to compose the usual on-the-spot posts that often happen pretty close to the beginning of Sunday (but sometimes arriving a tad bit late to our WQ Tree House). 
---
I thought about an excellent fictional book series that I believe carries many important messages for us in the time we are living in. There's a good number of books in the series. I could have covered a book per Sunday. But that just didn't quite fit right.
What to do?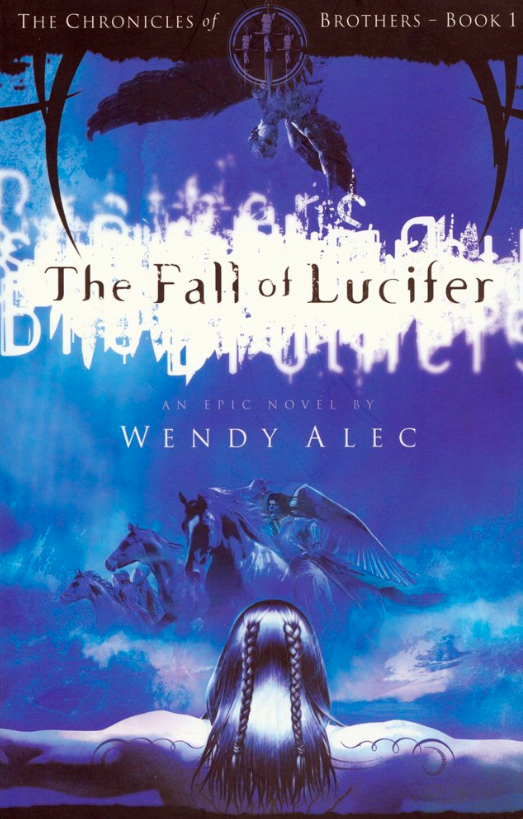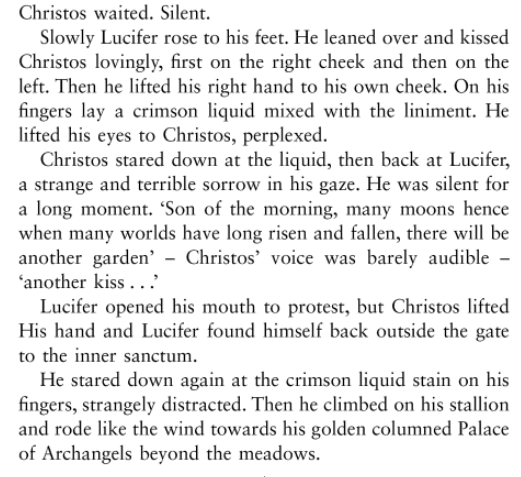 ---

I thought about Psalm 119. Another good basis for a series.
But, no, still not it.
---
And then I recalled how strongly Candace and Steve's conversation about the leftist media being cowards struck me yesterday. So there's that.
Maybe a series based on the qualities of a Patriot? We shall see. But for today, we will ponder the quality of Steadfast Fortitude or Courage.


In church tradition, fortitude is often used when reflecting on the character of the martyrs. Fortitude is closely related to faithfulness, a fruit of the Holy Spirit.
FAITHFULNESS (πίστις)
"God is faithful" (1 Cor. 1:9. cf. Rom. 3:3), not as having faith, but as being constant (cf. 1 Cor. 10:13), trustworthy (cf. 2 Cor. 1:18). It is a divine quality. The martyrs were "faithful unto death" (Rev. 2:10), not vacillating at the face of bodily harm and suffering, imitating thus their Lord "Jesus Christ the faithful martyr" (Rev. 1:5. cf. 3:14).
In lieu of an example from the life of a Saint, we quote the following lines from the Wisdom of Solomon, read in the Vespers service for Martyrs:
"The souls of the righteous are in the hand of God, and no torment will ever touch them. In the eyes of the foolish they seemed to have died, and their departure was thought to be a disaster, and their going from us to be their destruction; but they are at peace.

For though in the sight of others they were punished, their hope is full of immortality. Having been disciplined a little, they will receive great good, because God tested them and found them worthy of Himself; like gold in the furnace He tried them, and like a sacrificial burnt offering He accepted them.

In the time of their visitation they will shine forth, and will run like sparks through the stubble. They will govern nations and rule over peoples, and the Lord will reign over them forever.

Those who trust in Him will understand truth, and the faithful will abide with Him in love, because grace and mercy are upon His holy ones, and He watches over His elect" (Wis. of Sol. 3:1-9).
An important component to fortitude seems to be a quality of perseverance.


Can you think of anyone that has recently demonstrated fortitude in the public arena?
An interesting thought about how one goes about developing fortitude comes from the idea that it is a fruit.
That is, it is something we grow in our character, not something we build or think our way into. It has to come from something we have developed. Like learning to field balls behind 2nd base in baseball. You don't just go out there and instantly do it well. But it's not just an internal skill as you might think of will power or the like. No, it's more like learning to dance.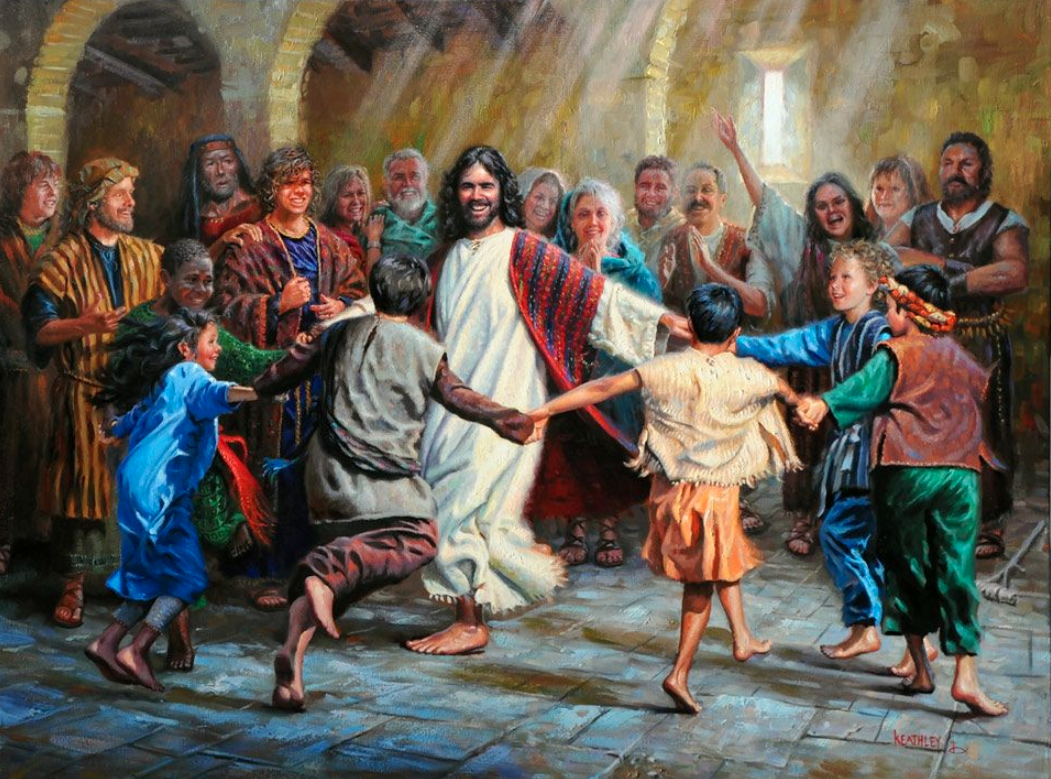 We are learning to do hard things within the context of our trusting relationship with the One who leads in this dance called life.
And we will not go far without steadfast fortitude.
Think*3

Images of Jesus from the site: God is Real