Ladies, polish your nails. Gents, shine your shoes. Gas up the jet, we're off to the G7.
What is the G7?
Group of Seven (G7) is a group consisting of Canada, France, Germany, Italy, Japan, the United Kingdom, and the United States. These countries, with the seven largest IMF-described advanced economies in the world,[1] represent 58% of the global net wealth ($317 trillion).[2]The G7 countries also represent more than 46% of the global gross domestic product (GDP) based on nominal values, and more than 32% of the global GDP based on purchasing power parity.[3] The European Union is also represented at the G7 summit.
The MEMES will be WILD this weekend, so prepare yourself. We should definitely join in the fun. Remember our fun in Canada? And the difference between the two photos?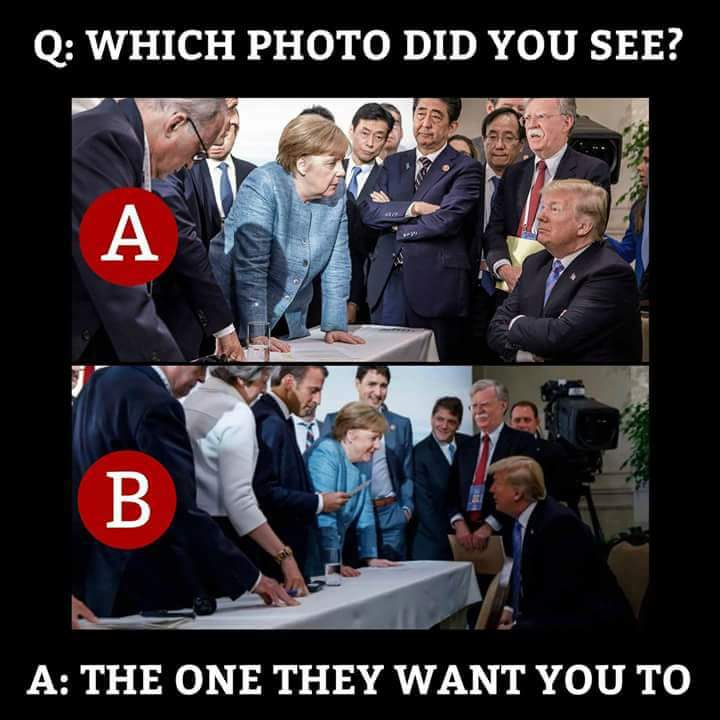 Of course, the MSM is already trying to tell us what to think, CNN has an article out about how much all the other leaders are "tense" and can sense the "impending drama" of a Trump visit.

Yet hey, Merkel is old news,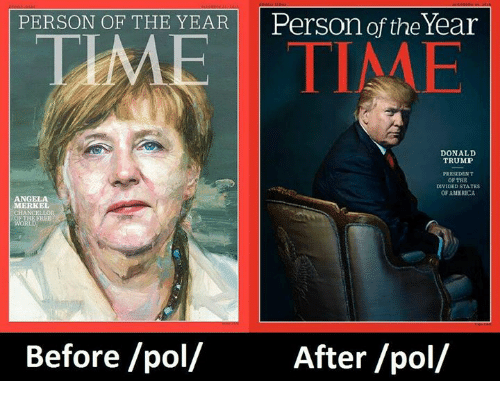 Macron has dandruff. Justin Trudeau is ethically challenged, admitted it, but won't resign. Justin from Canada is irrelevant.
Salvini and Abe are our buddies, and you know what…….. so is Boris Johnson.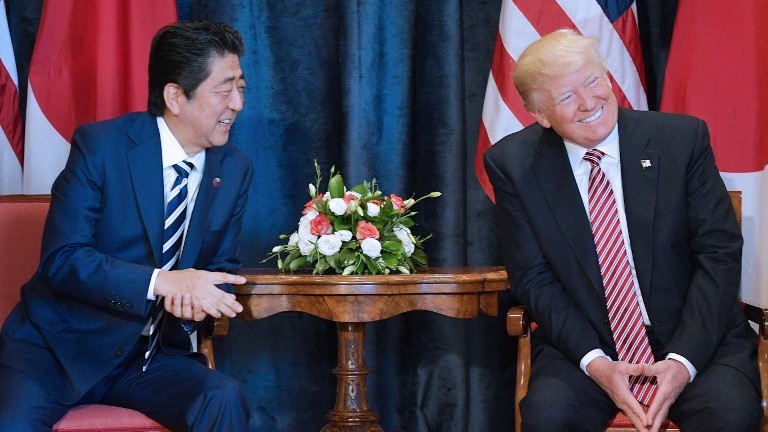 Wait, wait, wait, ……… wut? Whoopsie Daisy, the Old Power Club has FLIPPED. The cabal is no longer in charge.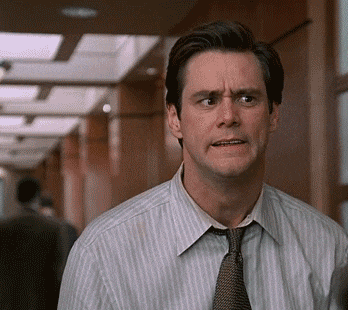 Full stop. What has happened in the last 3yrs? Oh my!!!!!!! Think about it. Three years ago, back in 2016, when Obama went, Merkel was practically leader of the world…… and now, look at her. It's a Juncker-Merkel.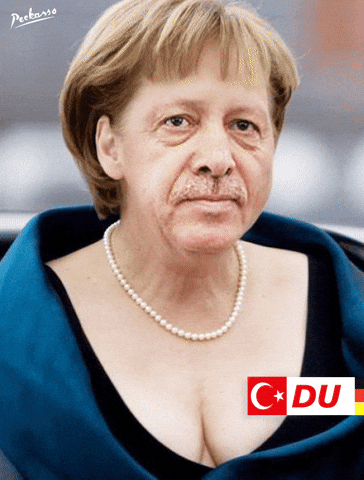 Look at Trudeau. What a goofball. Can you imagine President Trump dancing around like this? Macron is no better, though. What a bunch of lightweights.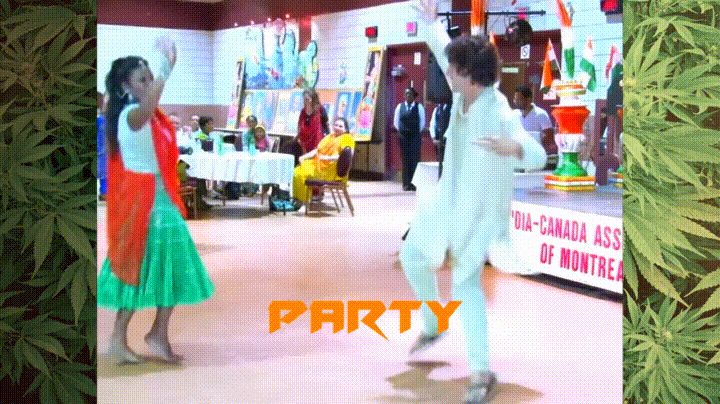 But this time, it's four against three. 
Which means, President Trump has far more leverage. This time, it's OUR turn.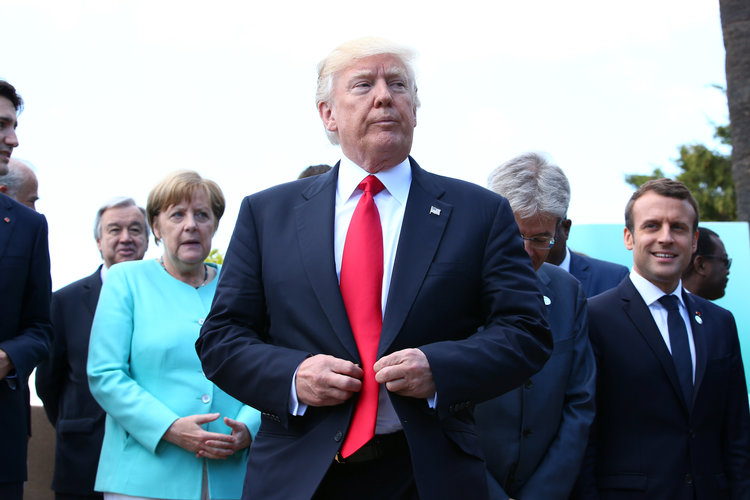 President Trump doesn't like these guys at all. They don't pay their NATO bills. They leave migrant messes for the USA to clean up, and now that we've smashed ISIS in the Middle East, they won't take their terrorists back. We are holding them as prisoners. We're tired of paying for them. And France? Trying to put a tax on our tech companies as a money grab????  These are the thing which make our POTUS angry.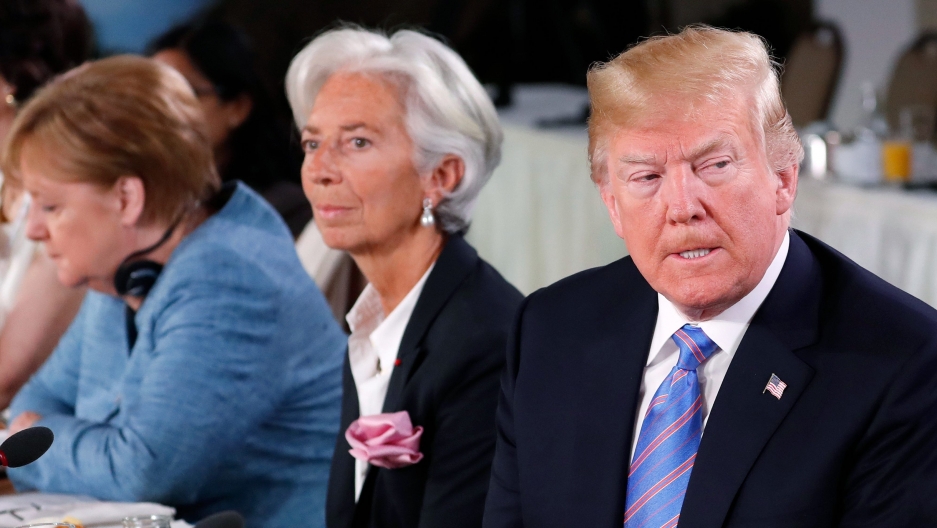 So hop aboard Air Force One, stow your gear, and buckle your seatbelt. It's going to be a wild few days, especially since the "majority" has flipped.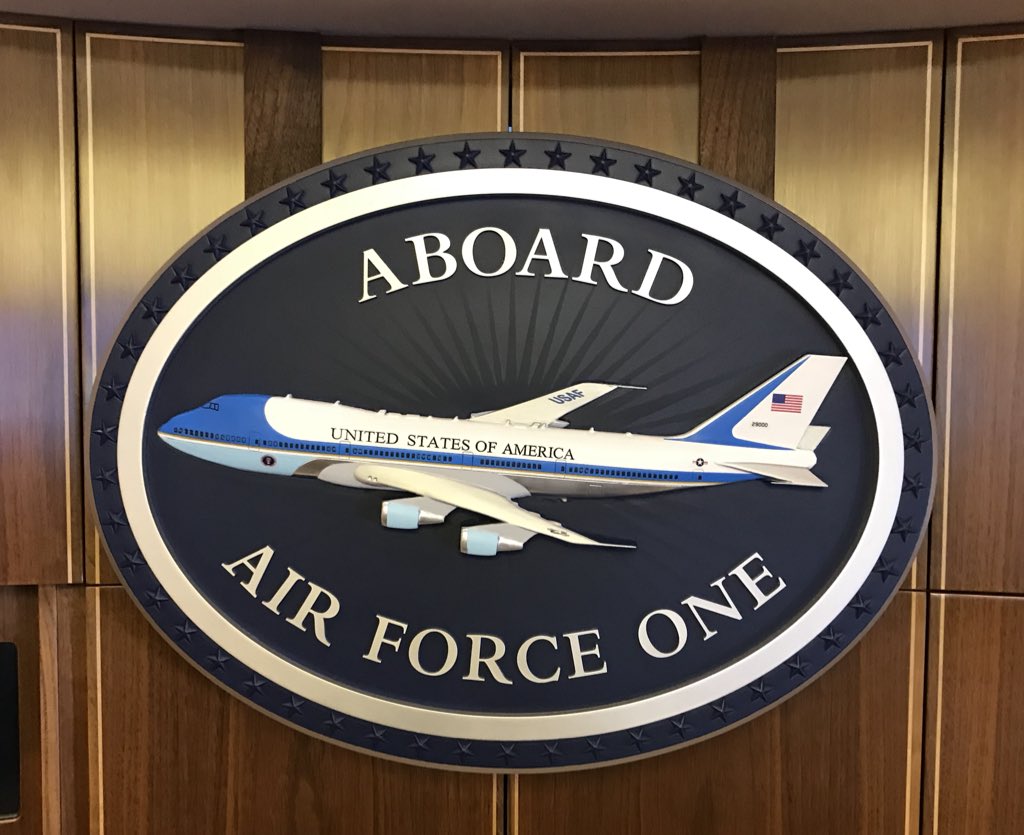 We sure hope Melania is going, we need a fashion break, and she is a perfect "Muse" for President Trump. She sees things no one else sees. Don't ever underestimate Melania.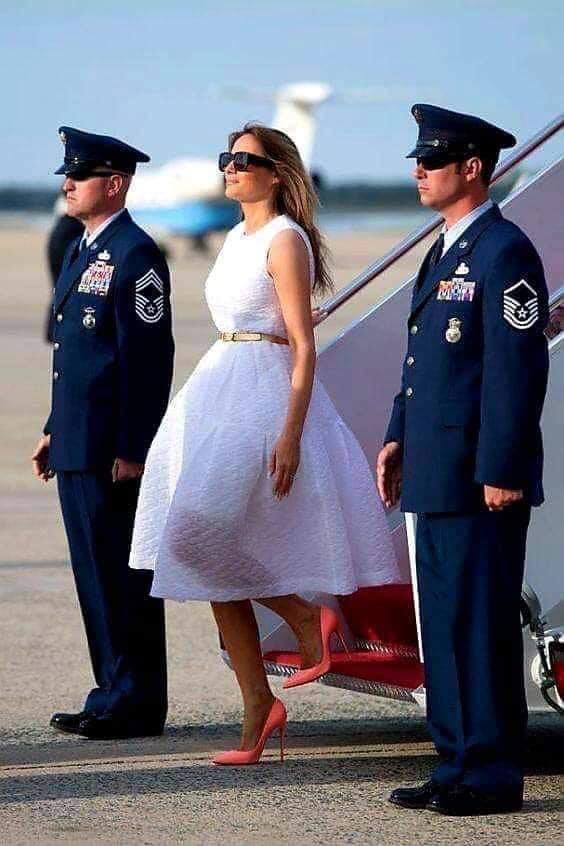 So, please say a little prayer for our President and team for a safe and productive trip.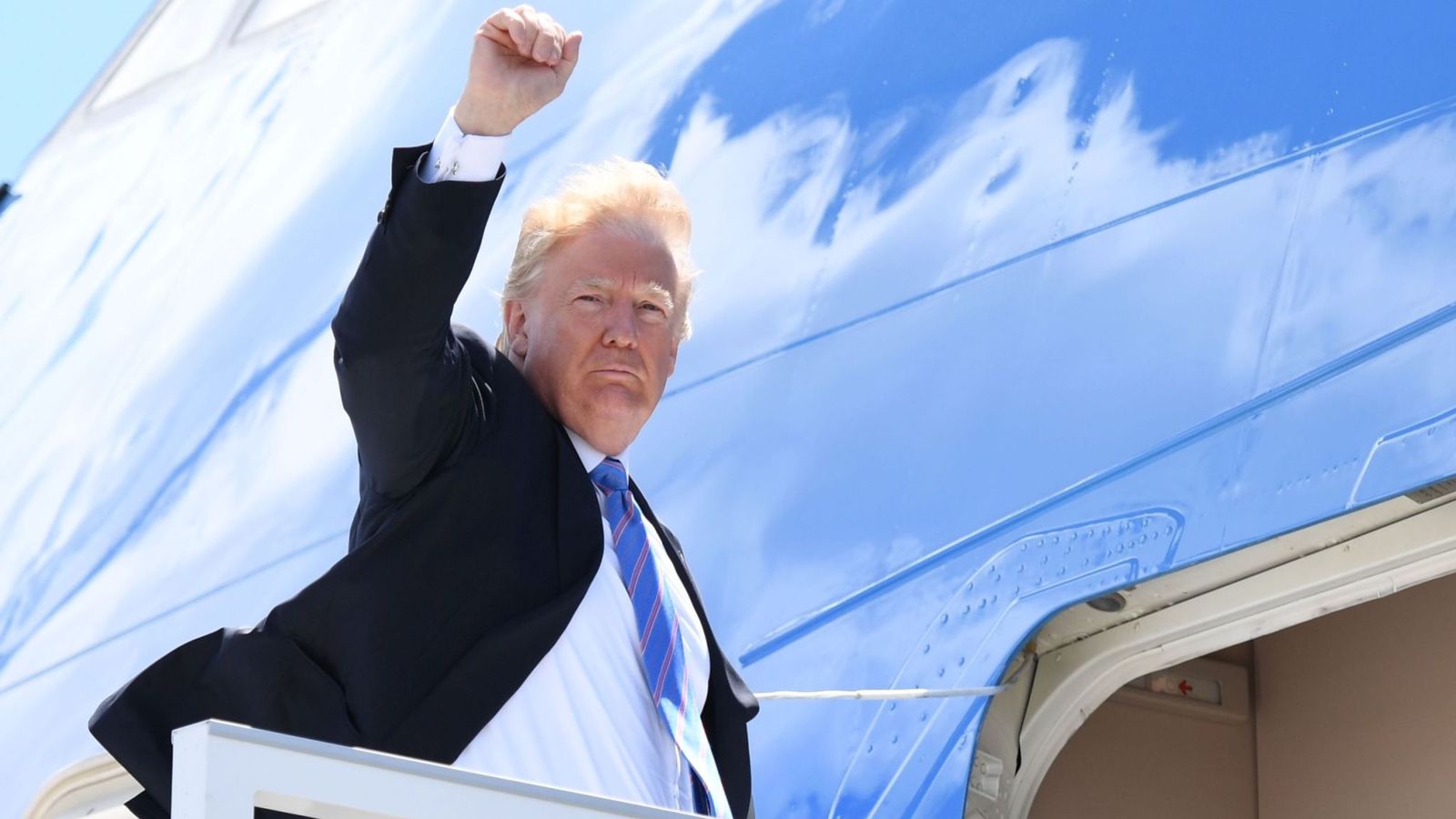 And …… Don't forget your shades, Biarritz, France is gorgeous, in the South of France, but on the Atlantic side. Sure hope Merkel forgets her bathing suit……. on the other hand…. Melania could OWN a bathing suit in Biarritz. Here's a few travel tips for Biarritz, France. I'm sure Churchmouse can chime in and help us with lodging and restaurant choices. In fact, we should all leave now, and we could meet Churchmouse there!
Just thinkin', you know, Mar-A-Lago would be a prefect place for a G7 meeting. 
End.