This Stormwatch Monday Open Thread is VERY OPEN – a place for everybody to post whatever they feel they would like to tell the White Hats, and the rest of the MAGA/KAG/KMAG world (with KMAG being a bit of both: Keep Making America Great).
Yes, it's Monday…again.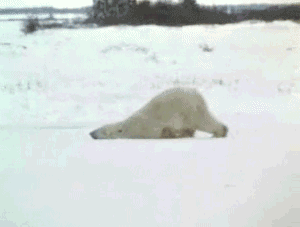 But it's okay! We'll get through it.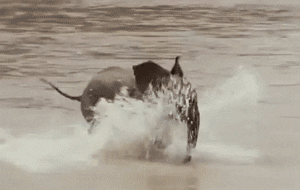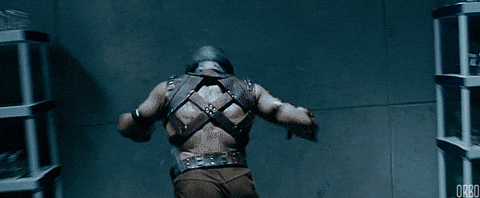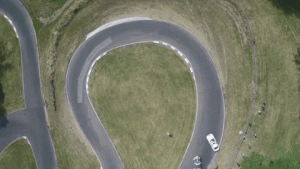 Free Speech is practiced here at the Q Tree. But please keep it civil.
Discussion of Q is not only allowed but encouraged. Imagine that! We can talk about Q here and not get banned.
Please also consider the Important Guidelines, outlined here. Let's not give the odious Internet Censors a reason to shut down this precious haven that Wolf has created for us.
Our President is fighting for us night and day…please pray for him.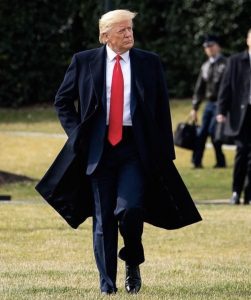 Wheatie's Rules:
No food fights.
No running with scissors.
If you bring snacks, bring enough for everyone.
---
For your listening enjoyment, I offer the 'Carol of the Bells' with lyrics:
The people at the Trump Rally tell President Trump: "Do Not Concede!"
https://youtu.be/IE5FVZ1oEvE
………………………………………………………………………………..
The insufferable Democrat crapweasels continue to be annoying at the least…but mostly infuriating. We would like to go all Hulk smash on them: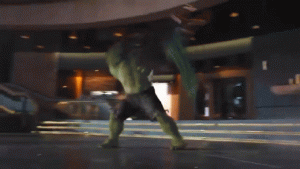 But for the time being, we will have to continue to endure their annoying provocations.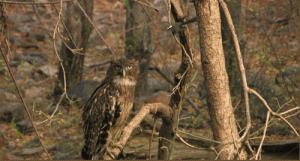 ---
Wheatie's Word of the Day:
Vaurien
'Vaurien' is both a noun and an adjective…meaning a good-for-nothing or worthless person; a scoundrel, reprobate or villain. As an adjective, it is used to describe such a knavish varmint.
Used in a sentence:
There must be a way to rid ourselves of the Democrat vauriens who are infesting government bureaucracy; there should be no such thing as "can't be fired".
……………………………………………………………………………….