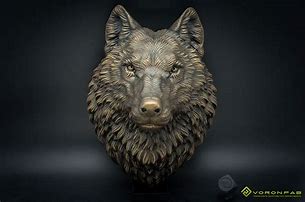 The Wolf's Head Pub is open for business. It's Free-for-All Friday and your first well drink is on the house. Tonight's special is the English classic, Gin and Tonic. If you want to get fancy, add a star anise to the bottom of the glass. It adds a hint of licorice and blends beautifully. And lime. Always lime and never lemon.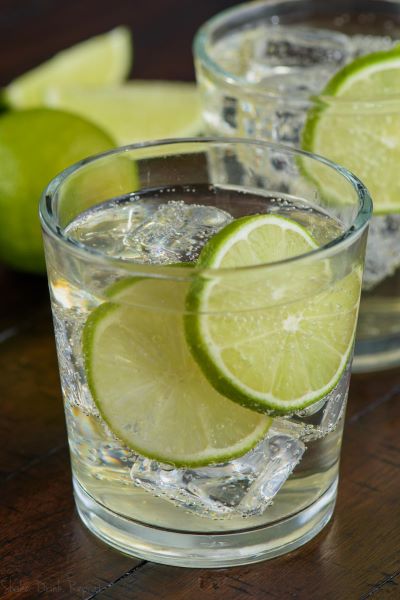 Here's a Brief History of Gin. Let's just say juniper is the Thing when it comes to gin. My favorite is good old Beefeaters Gin, although nowadays you can find some really delicious gins from boutique distillers.
Speaking of England, let's take a trip to The Eagle and Child, also known as The Bird and Baby, a pub in Oxford, England that was frequented by Tolkien and Lewis of 20th century literary fame. It has been a pub since the 17th century.
Lewis, who was known to drink three pints of beer for breakfast, spent a great deal of time in the Rabbit Room there, reading from his manuscripts and critiquing the writings of his group of friends known as the Inklings.
The featured image above is the Rabbit Room. I can almost hear Lewis reading in his booming voice…
"In fighting those who serve devils one always has this on one's side; their Masters hate them as much as they hate us. The moment we disable the human pawns enough to make them useless to Hell, their own Masters finish the work for us. They break their tools." — That Hideous Strength
D
o we not see this in action this very day?
The human tools of the NWO, globalists, communists, socialists (whatever you want to call them) are in the process of being disabled. Broken.
Before I get to the good news, civility is what keeps the Qtree a place of sanctuary and intellectual inspiration. Cutting completely loose belongs over at the UTree, not here at the QTree. Civility is king. Rules here if you need a refresher or are new. Thank you in advance for giving our burly bouncers nothing to do. Play nice and say a little breath prayer for our great President and his cabinet and family, and all patriots.
Okay, now to the good news. WE ARE WINNING.
* The State of Georgia's feckless Gov. Kemp, Secretary of State Brad Raffensperger and their cronies are being absolutely crushed by public opinion and the unfolding truth of their involvement in election fraud. DISABLED.
* The States of Michigan, Pennsylvania, Wisconsin, and Georgia are in a tailspin ever since the State of Texas (and about 19 other states at last count) sued in the Supreme Court for relief from the unlawful changes in voting laws in the battleground states. Their responses have been limp.
*Meanwhile, Fox News has committed suicide. So sad. Not. FTA:
"Trump broke every other news entity even before he took office in 2017. CNN, MSNBC, the Washington Post, the New York Times, and the rest have always been left-wing, only with an illusory veneer of neutrality. Trump smashed the veneer, accurately calling them "fake news" amid their swirl of lies about him…"
* Zuckerberg is being sued by the DOJ! Couldn't happen to a nicer robot. Can the other Tech Giants be far behind?
* Lin Wood is a pit bull in the best sense of the word. He will go down in history as one of the heroes of our Republic.
* Hunter Biden and his Laptop from Hell are back in the news (they never should have left).
* Nancy Pelosi, obviously in the Twilight of her intellectual capabilities, sputtered "Q" during yet another encounter with her propaganda team (aka the MSM). BROKEN.
* Eric "Bang Fang" Swalwell is watching his career being torched by his exposure as a China tool. BROKEN.
* Even the Senator of the Week, Ted Cruz got in on the Swalwell action: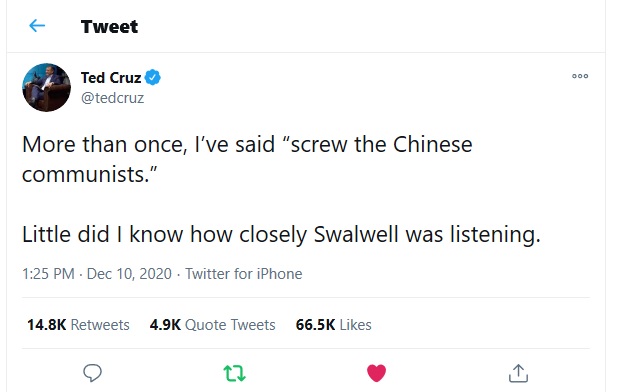 * And that scoundrel, Rep. Adam Schiff, is being dragged into the Fang Fang vortex. How sweet it is!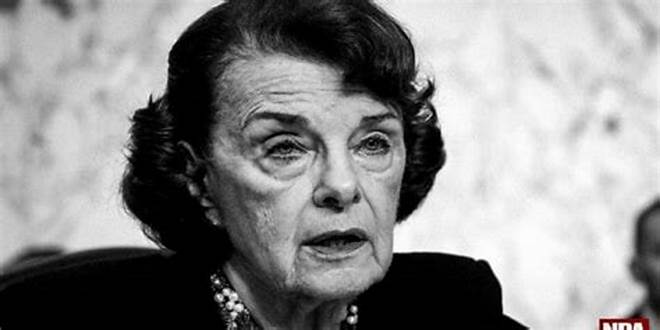 * The ancient Diane Feinstein, who honest to God is beginning to look Chinese in a Skeletor sort of way, is being dragged back into the picture now that Chy-Nah! is being exposed in all its dragonish glory as a greedy, immoral, power hungry serpent with its claws in American politicians. DISABLED.
* The Fake News can now be officially labeled LAUGHABLE. Watching the crappy acting of creatures like Mika Brezinski just brings a smile. Here she is at the start of War Room Pandemic, Episode 576. Trust me, you will laugh. BROKEN.
* Gruesome Newsom is going to be recalled! AHHHAHAHAHAHAHAHA!!!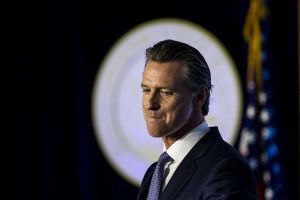 * Elon Musk has left the chaotic Newsom LaLa Land and moved to Texas!
* Even that Trudeau fellow has been playing footsies with China, allowing Chinese Military to train on Canadian military bases. He is being taken to task:
* And lest you missed it, here's an erudite Chinese professor giving the low down on the power structure in the USA to his communist audience. The CCP IS BEING OUTED EVERY WHICH WAY BUT LOOSE. DISABLED:
* And speaking of C. S. Lewis and witches:
Michiganders are teaming up to defeat her tyranny!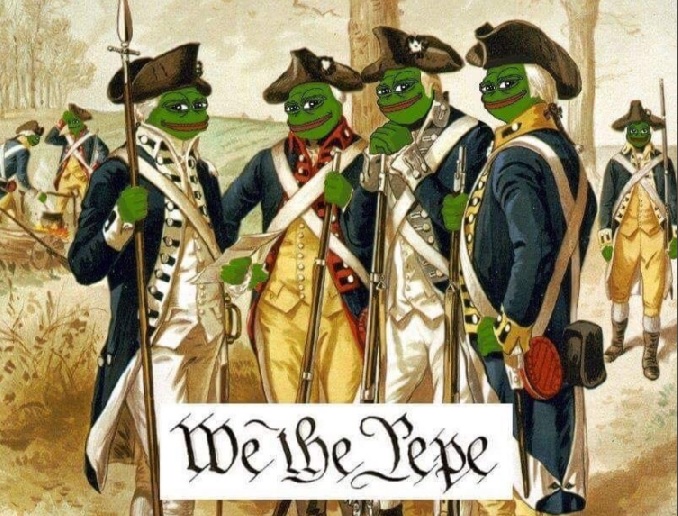 * Our Greatest President Ever continues the juggernaut of PEACE IN THE MIDDLE EAST. Just in time for the start of Hanukkah. Our President is a peacemaker!
* Here's Rand Paul giving that Neocon dud Liz Cheney the what-for:
Get a load of her low-class response to Sen. Paul:
* Our beloved Ron @CodeMonkeyZ is OUTING ALL THE BAD GUY/GAL governors. Here's just one:
We could go on and on and on. Hard times are ahead, but there is light at the end of the tunnel. THEY ARE NOT GOING TO GET AWAY WITH IT. WE ARE WINNING.
Remember the pub scene in Waking Ned Devine, when the evil witch meets her just end while everyone is celebrating in the pub? That's how it feels just now. God bless us and keep us safe as we get ready to fight another day! Oh heck, the second round is on the house, too!