Cover image: Waiting Room – Employment Office by Theresa Bernstein, 1917 Oil on canvas, 30 x 40 inches The Jewish Museum, New York, NY
Here we are. Waiting. Care to join me?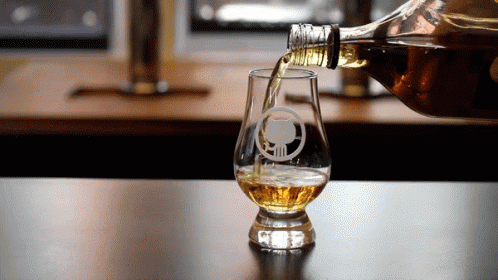 I don't know about anyone else, but over on Telegram I'm following a couple of accounts competing for "I am actually in the know" street cred. Each one is posting one thing after another that has been out in the open either from XVII or conspiracy sources for years.
It's quite entertaining…as if many of us never read Sherman Skolnik, Lame Cherry, Jeff Rense or the guy who does Crazy Days and Nights.
There are a lot of videos floating around with interviews from people who claim to be "in the know" under an administration known for no leaks. How that actually works I haven't quite figured out. I mean, why would the good guys publish their intentions for the enemy to know and use against them?
But one piece of the puzzle of current events and watching the show might have surfaced.
4413
Q !!Hs1Jq13jV6 ID: 5d646d No.9472818 
Jun 4 2020 18:02:12 (EST)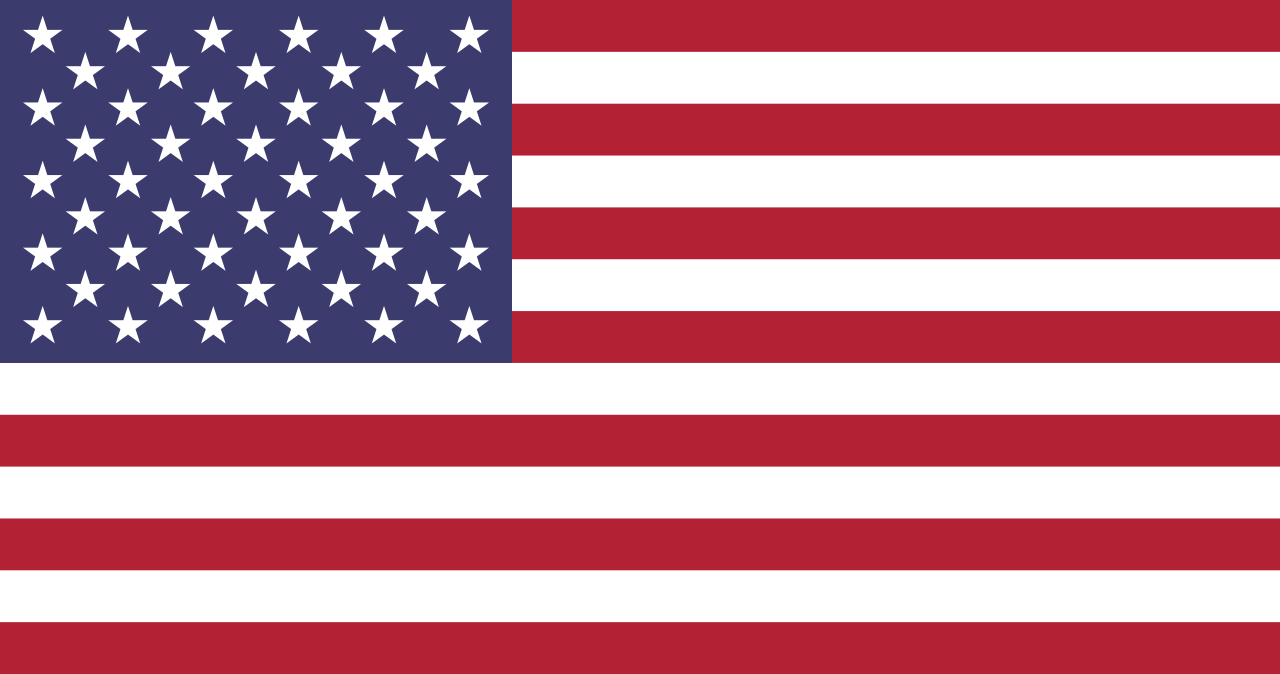 https://www.axios.com/tina-kaidanow-fifth-pentagon-official-resigns-4ea23438-d930-4e6b-be1e-9e370492e385.html
https://twitter.com/Calloutfortruth/status/1268642419635114000
Those loyal to our Constitutional Republic and our Command Structure.
Those loyal to the Office of the President and the will of the people.
Those who swore an oath to protect and defend against all enemies foreign and domestic.
Those good people who serve proudly for America.
CASTLE_ROCK.
FOR GOD AND COUNTRY.
Q
4414
Q !!Hs1Jq13jV6 ID: 866b8a No.9473673 📁
Jun 4 2020 18:49:59 (EST)
EAM LOYALISTS:
RED1: POTUS twitter removal
RED2: Central communications blackout [continental US]
RED3: CLAS movement PELOSI or PENCE
RED4: Movement of MIL assets [10th Mountain_1st Marine_CPSD_Marine_QVIR] to central locations under guise of citizen riot control.
RED5: NAT MIL COM CEN
RED6: SEC OF DEF _instruct1
USSS
CASTLE_ROCK
Q
Castle Rock Entertainment is an American film and television production company founded in 1987[2] by Martin Shafer, director Rob Reiner, Andrew Scheinman, Glenn Padnick and Alan Horn. It is a subsidiary of Warner Bros.,[3] a division of AT&T's WarnerMedia.
Rob Reiner named the company in honor of the fictional Maine town of the same name that serves as the setting of several stories by author Stephen King, which in itself is named after the fictional mountain fort in William Golding's 1954 novel Lord of the Flies.[4][5]
But, I'm going to put out there that the exercise going on under the veneer of the charade provided by…maybe Castle Rock…really resembles more of a flow chart worth of Chess moves than any of us know. Kind of like this, where the question of where you went to high school in STL is posited (I hope these are readable):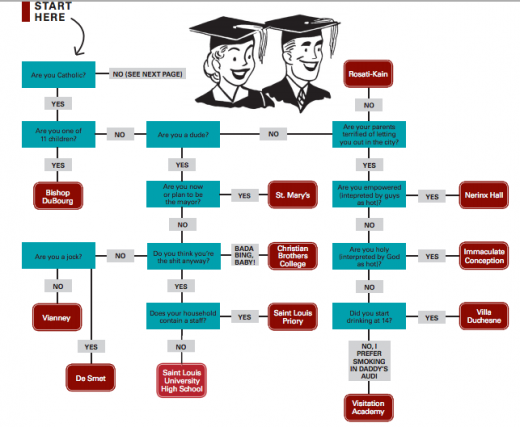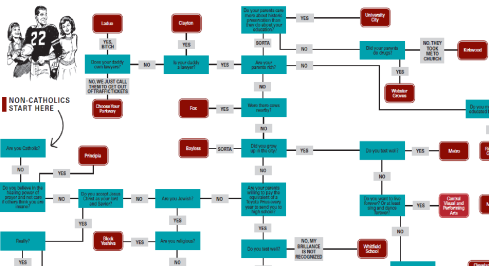 I'm sorry the public school image is incomplete, 'cause that one really hits all the high points. (And there is no high school named "Immaculate Conception" actually.)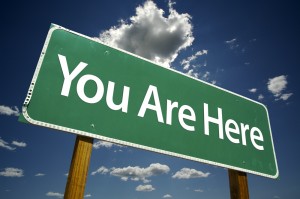 We have no idea where we are in the flowchart.
Just a reminder: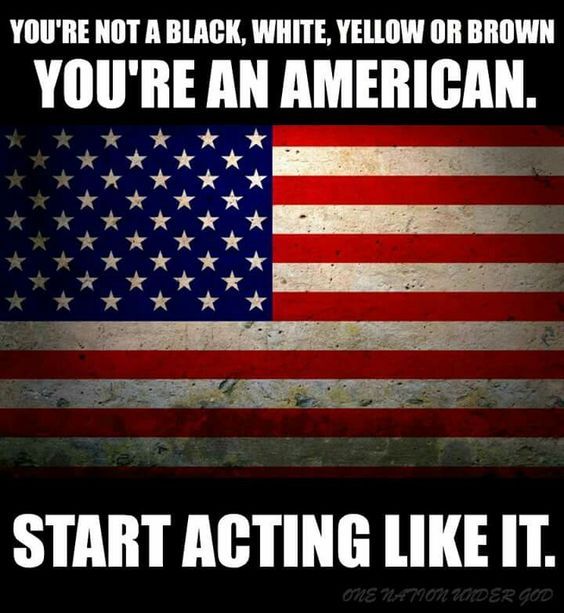 Of course, this does not mean committing felonies, but standing up to the forces that want to tear this nation – and humanity apart. The very people XVII told us will be destroyed by the time this movie comes to an end are currently roaming the halls of power…supposedly. It's a sickening sight.
And now for something completely different.
The man wrote A WHOLE LOT of marches.
Your weekly reminder to take the pledge:
"I do solemnly swear (or affirm) that I will support and defend the Constitution of the United States against all enemies, foreign and domestic; that I will bear true faith and allegiance to the same; that I take this obligation freely, without any mental reservation or purpose of evasion; and that I will well and faithfully discharge the duties of the office on which I am about to enter: So help me God."
And now for the nitty gritty of the Q Tree 5 minute, stand up, Tuesday morning meeting version of the Daily Thread.
Ahem.
Guidelines for posting and discussion on this site were outlined by our host, WolfM00n. Please, review them from time to time.
The discourse on this site is to be CIVIL – no name calling, baiting, or threatening others here is allowed. Those who are so inclined may visit Wolf's other sanctuary, the U-Tree, to slog it out with anyone who happens to still be hanging out there.
This site is a celebration of the natural rights endowed to humans by our Creator as well as those enshrined in the Bill of Rights adopted in the founding documents of the United States of America. Within the limits of law, how we exercise these rights is part of the freedom of our discussion.
Fellow tree dweller Wheatie gave us some good reminders on the basics of civility in political discourse:
No food fights.
No running with scissors.
If you bring snacks, bring enough for everyone.
And Auntie DePat's requests as we are all, ahem, adults…supposedly:
If you see something has not been posted, do us all a favor, and post it. Please, do not complain that it has not been done yet.
The scroll wheel on your mouse can be your friend. As mature adults, please use it here in the same manner you would in avoiding online porn.
Thank you so much for any and all attention to such details. It is GREATLY appreciated by more than one party here.
__________________________________________________
Psalm 95/96:
Sing ye to the Lord a new canticle: sing to the Lord, all the earth. [2] Sing ye to the Lord and bless his name: shew forth his salvation from day to day. [3] Declare his glory among the Gentiles: his wonders among all people. [4] For the Lord is great, and exceedingly to be praised: he is to be feared above all gods. [5] For all the gods of the Gentiles are devils: but the Lord made the heavens.
[6] Praise and beauty are before him: holiness and majesty in his sanctuary. [7] Bring ye to the Lord, O ye kindreds of the Gentiles, bring ye to the Lord glory and honour: [8] Bring to the Lord glory unto his name. Bring up sacrifices, and come into his courts: [9] Adore ye the Lord in his holy court. Let all the earth be moved at his presence. [10] Say ye among the Gentiles, the Lord hath reigned. For he hath corrected the world, which shall not be moved: he will judge the people with justice.
[11] Let the heavens rejoice, and let the earth be glad, let the sea be moved, and the fulness thereof: [12] The fields and all things that are in them shall be joyful. Then shall all the trees of the woods rejoice [13] Before the face of the Lord, because he cometh: because he cometh to judge the earth. He shall judge the world with justice, and the people with his truth.
(Why do I read random Scripture passages and end up with Jesuit tunes from the 70s running through my head? "Let Heaven rejoice and earth be glad, let all creation sing….")
As always, prayers for the fight against that which seeks to enslave us are welcome. Via con Dios.