Joe Biden didn't win. This is our Real President: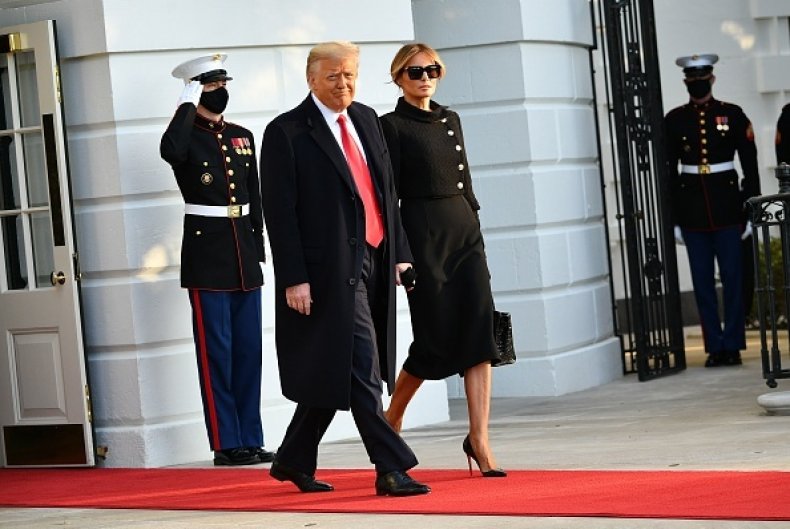 …..and our most amazing FLOTUS!
This Stormwatch Monday Open Thread is VERY OPEN – a place for everybody to post whatever they feel they would like to tell the White Hats, and the rest of the MAGA/KAG/KMAG world (with KMAG being a bit of both).
Yes, it's Monday…again.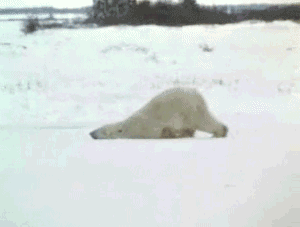 But it's okay! We'll make our way through it. WITH STYLE.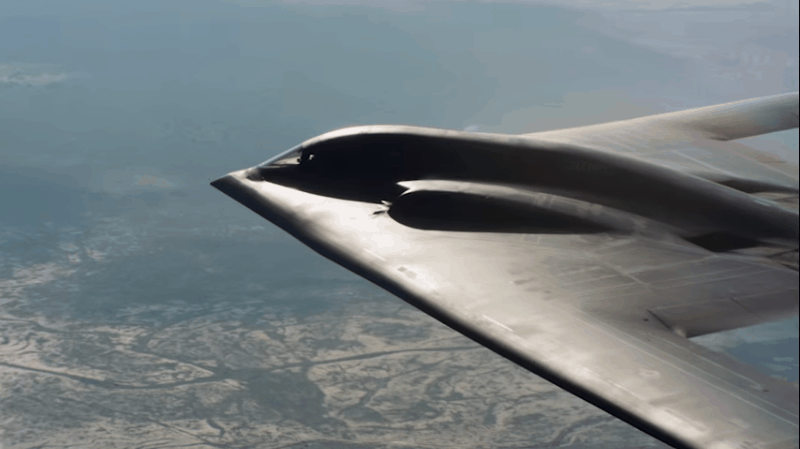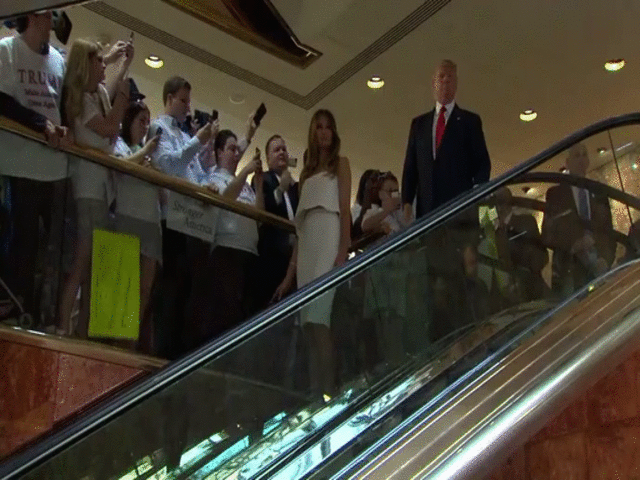 Free Speech is practiced here at the Q Tree. But please keep it civil. We're on the same side here so let's not engage in friendly fire.
If you find yourself in a slap fight, we ask that you take it outside to The U Tree.
And if you can't get in due to technical difficulties, try The Q Tree Backup.
Please also consider the Important Guidelines, outlined here. Let's not give the odious Internet Censors a reason to shut down this precious haven that Wolf has created for us.
Please pray for our real President, the one who actually won the election: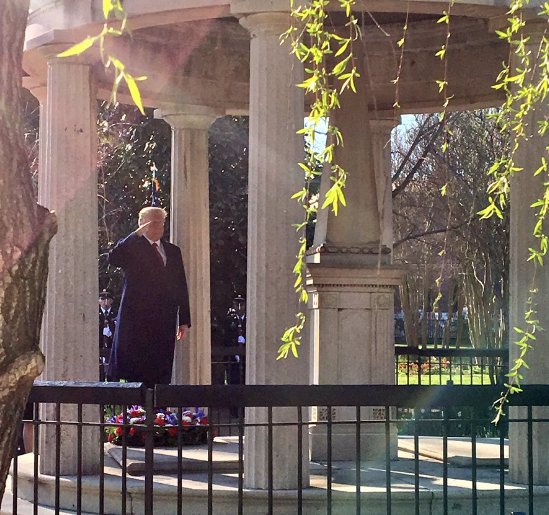 ---
Thankfully, Halloween is just a memory, and All Saints Day is here.
We won't be TOO sacrilegious….
…..so, in a show of unity of all who follow Christ (yes, but location, location, location)……
…..Let's try three versions of an Irish classic written by A SAINT, just to make sure we're doing this right!
First, the version that got into my feed somehow (along with the above) and hooked me on this song.
But THAT's not real Irish! THIS is real Irish! Well, almost! Nashville is certainly closer than Hollywood!
And did I say ALL saints? Yes I did!
---
ARE WE THUS STRENGTHENED?
Good.
---
Our beloved country is under Occupation by hostile forces.

It sucks and there are new outrages each day.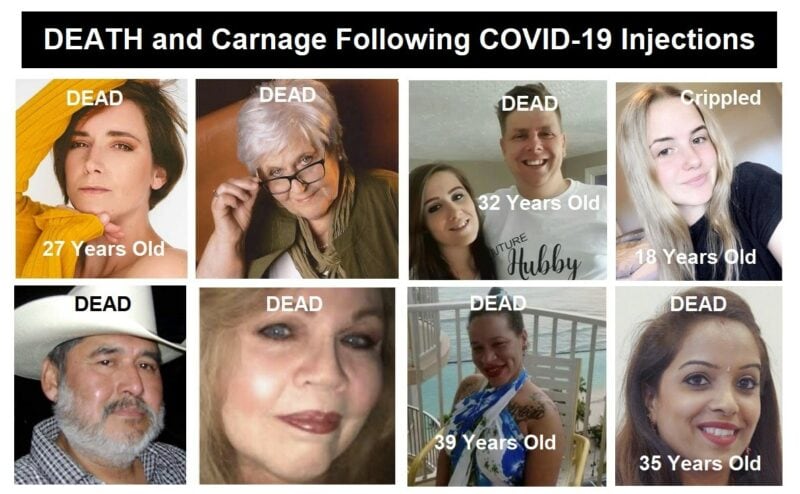 We can give in to despair…or we can be defiant and fight back in any way that we can.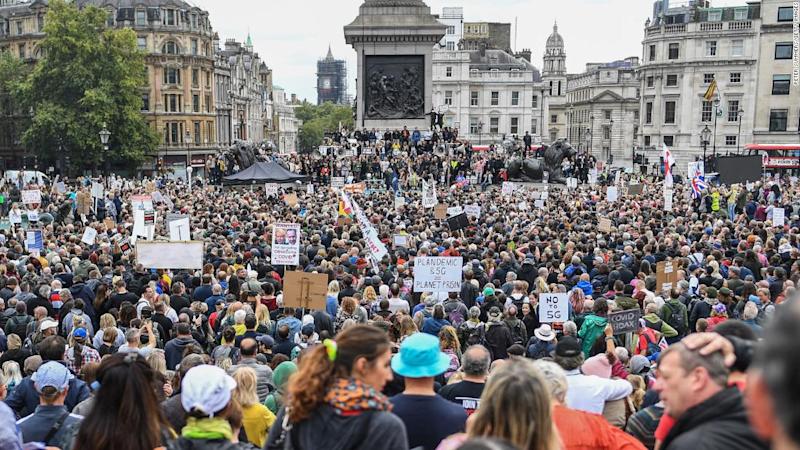 SO WHY NOT BECOME PART OF THE AVALANCHE AGAINST THIS EVIL REGIME?
YOU KNOW THE TRUTH.
Joe Biden didn't win.
And WE will keep saying Joe Biden didn't win until we get His Fraudulency out of our White House.
---
Wolfie's Wheatie's Word of the Day:
usurpatious
usurpatious is an adjective which means…having the quality of usurping or being an instrument or part thereof, that is to say, claiming, appropriating, commandeering, expropriating, or otherwise taking or making use of anything under a guise of authority but without actual right.
Used in a sentence:
Barack Obama is the living and breathing embodiment of the REASON for Article II, Section 1 clause 5 of the Constitution. He is the ultimate PERSONIFICATION of a usurpatious counterfeit Anti-American and Marxist lying demagogue. SOURCE

https://freerepublic.com/focus/f-bloggers/2620065/posts?page=11#11
Used in a picture:
Any Questions?
Good.
---
W2/wm
"If you weaken and falter in your patriotic duty – and you will – in defense of your own freedom, and the freedom of us all, then look to your parents, your ancestors, and all those who went before – who in all their imperfection, gave you the freedom with which you were born. Yes, it is possible, for you, too, to make a stand."
-Wolf