Interestingly enough, the big winner on headlines on Tuesday was energy:
From OT:
Others:
They can pry my natural gas range out of my cold, dead hands.
What a mess.
In other headlines:
Short answer according to Storm Rider, yes.
I'm referring to the unhealthy marriage of politics and the gospel. I'm speaking about the church becoming an appendage to a political party. I'm talking about God's people getting consumed with election fever. I'm referring to believers putting their hope in a political leader in a way that becomes unhealthy and even idolatrous.

That is what I mean by political seduction.

Unfortunately, seduction is very enticing. It comes in subtly, not overtly, through the side window, not the front door. And it looks so good at the outset, so justifiable, so right. It is only over time that it begins to show its fangs.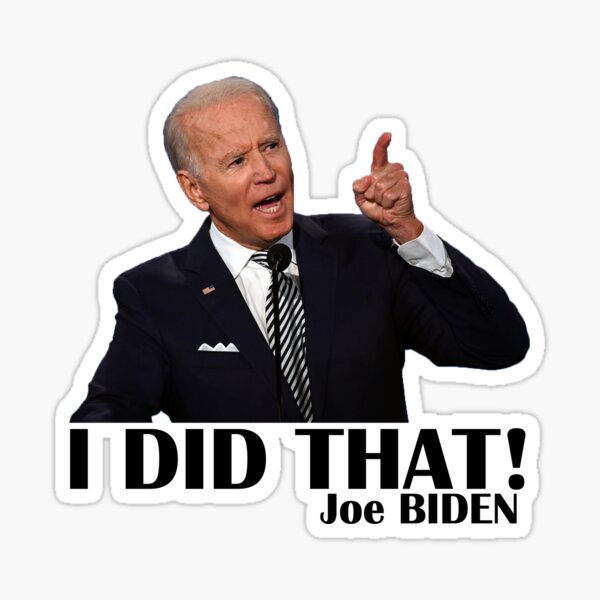 I have written in the past about how it should be our objective to protect those things that make a locale worth moving to. It is a commitment that my wife and I take seriously. In Idaho, that means staunchly conservative. It means low taxes, low crime, and a commitment to family values. As a paleoconservative, in the mold of Barry Goldwater or Ron Paul, I have strong libertarian tendencies. In general, I believe in the non-aggression principle and the idea of leaving people alone. Unfortunately, the people whom you wish to leave alone often don't reciprocate or hold the same values. Where does this leave us?

On the way back home from camping, it dawned on me that the only conservative solution to this invasion is to double down on our conservative positions. For instance, as a libertarian-leaning guy, I have long stated that I am ambivalent about the practice of smoking marijuana. I choose not to partake in it myself but prefer to stay out of other people's lifestyle habits. From a policy perspective, there is no benefit to Idaho being an early adopter in decriminalizing its use. Pot-smokers tend to vote progressively, and being an early adopter would make Idaho an attractive destination to progressive voters. From this position, we either decriminalize it all at once nationally or be the last state to legalize it.

This solution extends to any conservative issue, such as abortion. If you don't want to move to a conservative state because you can't utilize abortion as a contraceptive, you're probably the target demographic of anti-abortion laws. The progressive press refers to this as the rightward march of conservatism, but is it? Conservatives have long supported drug prohibition and opposed abortion. These positions are the status quo of conservatism, which by definition is unchanging.
Fifty-six say the speech "represents a dangerous in rhetoric and is designed to incite conflict amounts Americans." Only 35 percent say the speech was "acceptable campaign messaging that is to be expected in an election year." Nearly 8 percent have no opinion.

Moreover, nearly 20 percent of Democrats viewed the speech negatively. Sixty-two percent of independents agreed that it represented "a dangerous in rhetoric and is designed to incite conflict amounts Americans." Eighty-nine percent of Republicans oppose the speech.
If these consultants exist, they are wrong. Masters' attack on affirmative is entirely merited and long-overdue. And more to the point, the entire Republican Party should be following Masters into a full-scale war against affirmative action, everywhere in American life.

They greatest reason they should do this is on moral grounds. Treating people as members of demographic categories rather than as individuals is evil. The ever-widening use of affirmative action, coupled with anti-white and anti-male discrimination, is an affront to human dignity.

The second reason all Republicans should take on affirmative action is because it's enormously destructive to America. As Masters' tweet and video make plain, affirmative action is about far more than just college admissions slots or entry-level jobs. Affirmative action has become an elaborate patronage system touching every part of American life. The President picks his VP and Supreme Court nominees using affirmative action. Companies appoint board members based on affirmative action. Government contracts are awarded based on race and sex rather than ability. Police and prosecutors are openly pressured to enforce the law less harshly on blacks than on whites.

Any governing system that treats race as a priority rather than trying to ignore it entirely is asking for disaster. America tried to make "racial equity" a priority for law enforcement, and what it got was thousands of deaths from an explosion in murders and car crashes. In 2008, a push to hand out mortgages to people who couldn't afford them caused the largest financial crisis in living memory. Now, at the Biden Administration's urging, banks are making the exact same mistake, for explicitly racial reasons.
Most Americans believe civility and tone in politics have worsened over the past few years, a recent CBS News/YouGov survey found.

The vast majority, 80 percent, believe civility in politics has worsened in recent years, compared to 12 percent who said it has stayed the same and seven percent who believe it has improved.
Nobody can really trust the modern secular state with a monopoly of violence. But unpopular minorities can trust it least of all. The Christians of the Middle East learned this lesson in an especially bitter fashion in just the last 15 years. The grim events that took place after the U.S.'s blundering conquest of Iraq, and the "Arab Spring" foolishly promoted by our own State Department, offer the observer almost a controlled laboratory experiment in the different outcomes for disarmed Middle Eastern Christians, and those who have the chance to arm and defend themselves.
During the research for my first non-fiction book, I had some online issues with someone who didn't like my opinion. He really didn't like it, and he believed I should die for expressing a view (a fact-based view) that he didn't like. He was from Egypt, and in 2002 a death threat from someone in Egypt meant getting the FBI involved. They told me to either stop writing or use a pen name, then blew me off. I tried using a pen name, but as time passed, and the War on Terror became a domestic political tool so too did the trolls and threats. One day, someone trolled my Facebook account, and made some intimidating comments about pictures of my family. That was enough, and I stopped writing. They successfully cancelled me.

This cancel culture is not new. People and groups have always turned to boycotts or a Scarlett Letter as a way of forcing their views to be accepted above others. I gave in. Most people do. We are lesser for it.
Biden spoke at the United Steelworkers event on Labor Day, but it drew very few union members, photos show. The Daily Mail went as far as describing the crowd as "pitifully small" with "dozens" gathered to hear the President of the United States speak. Photos appear to back that assessment up, and according to TribLive, "about 100 attendees took COVID tests" prior to the event:
This man got eighty-one million votes.
Right.
Tweets!
MEMES!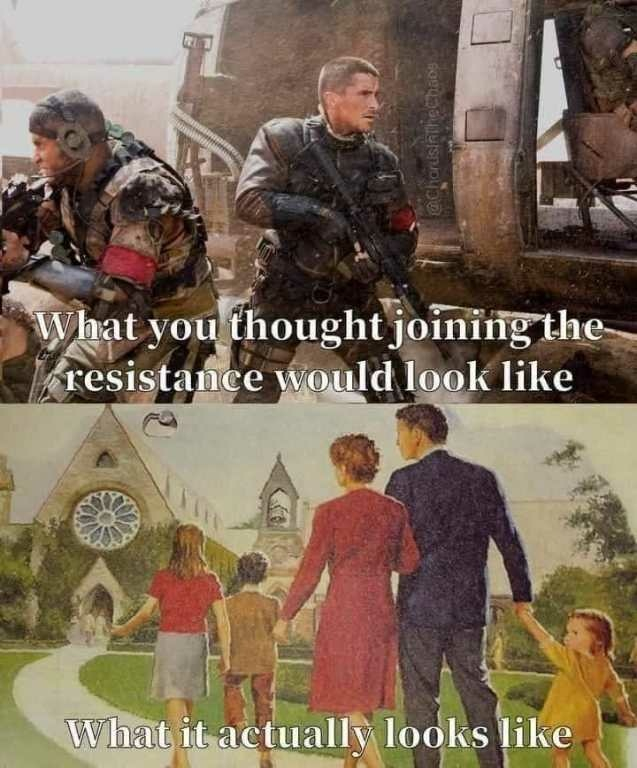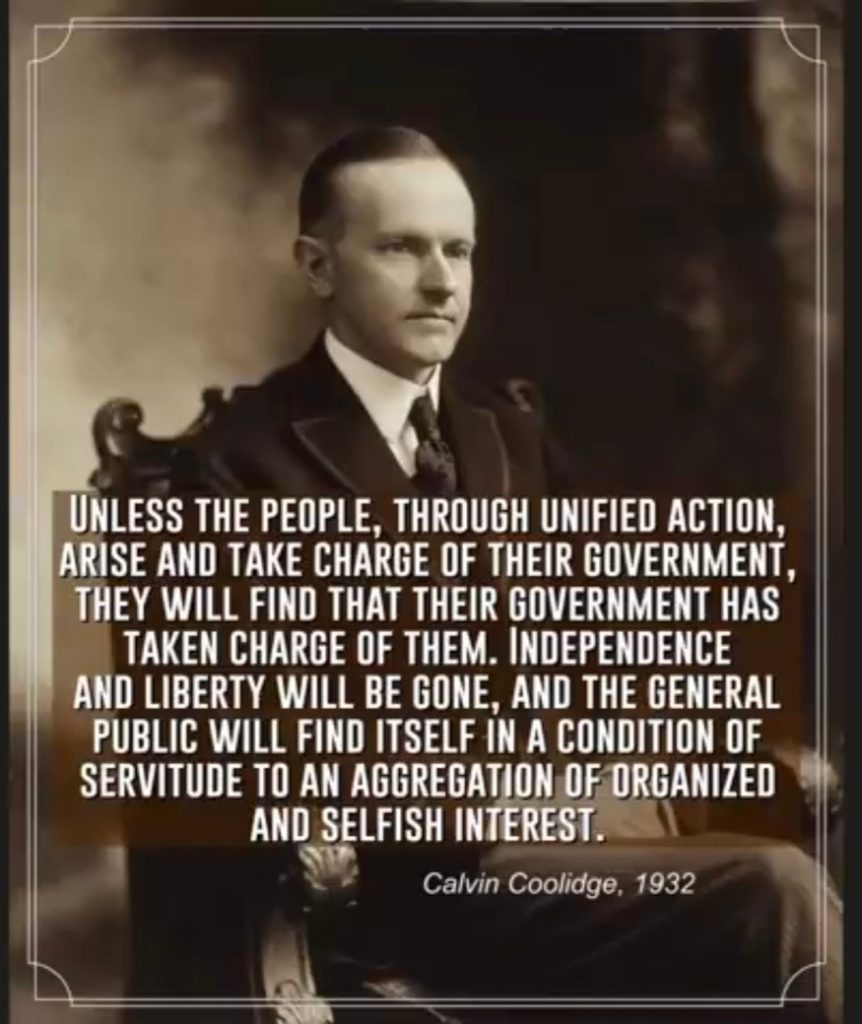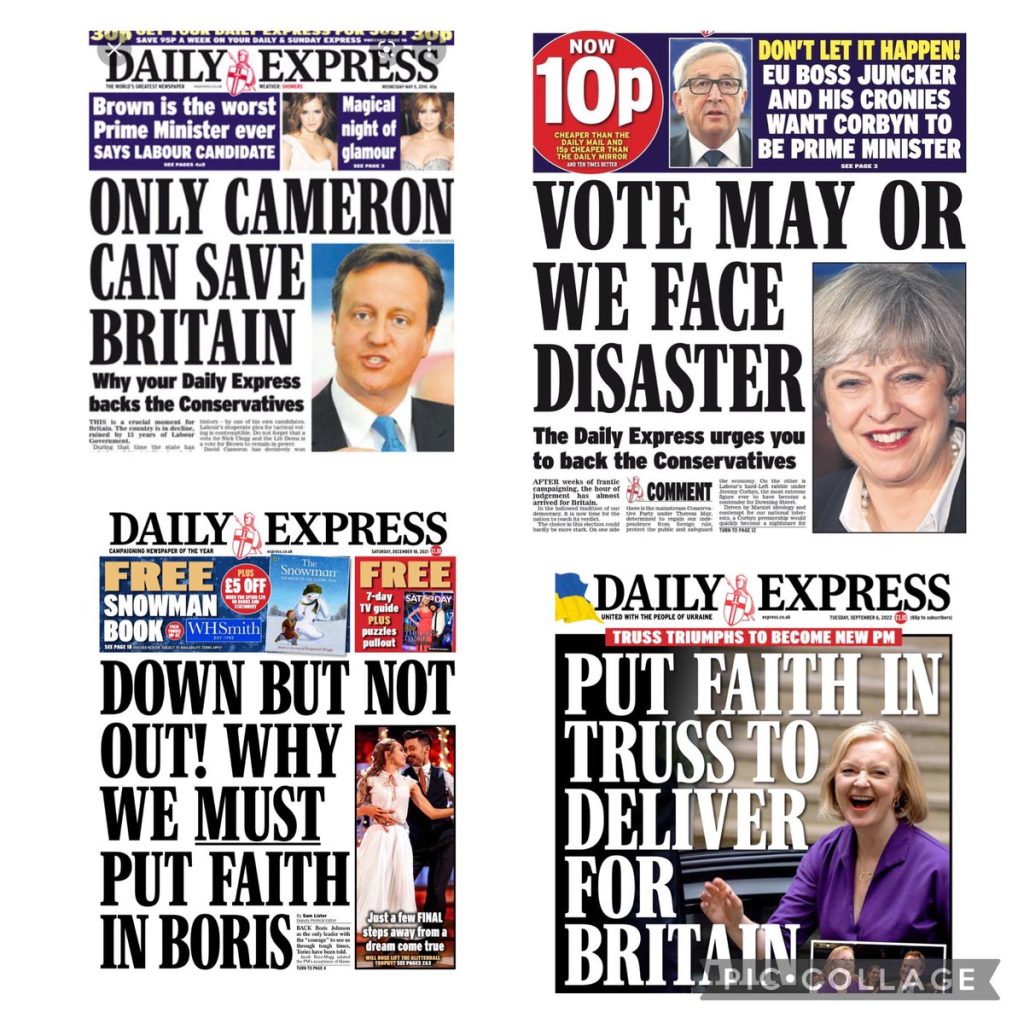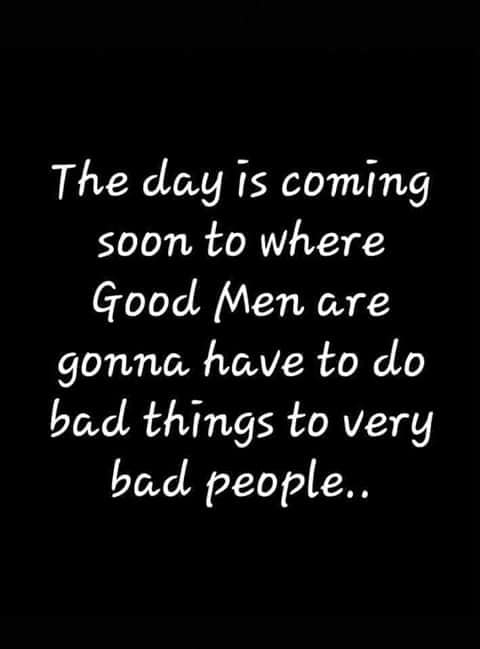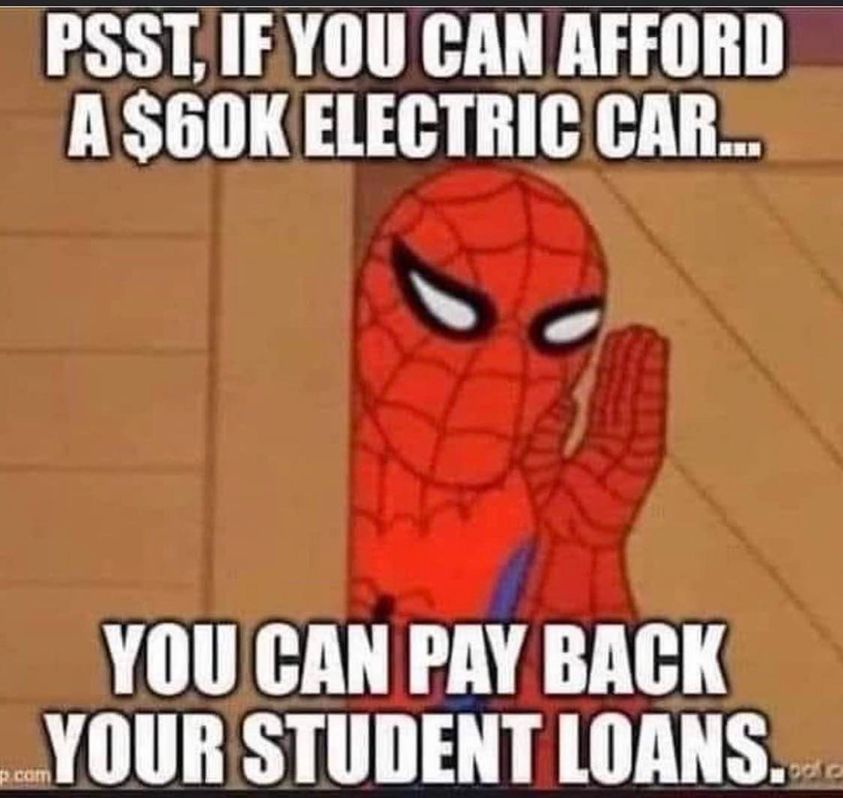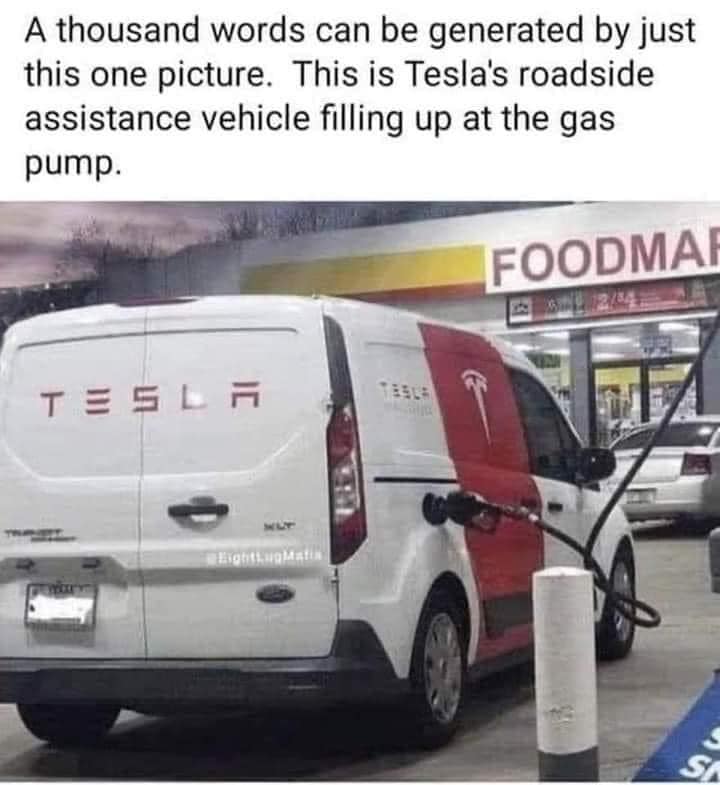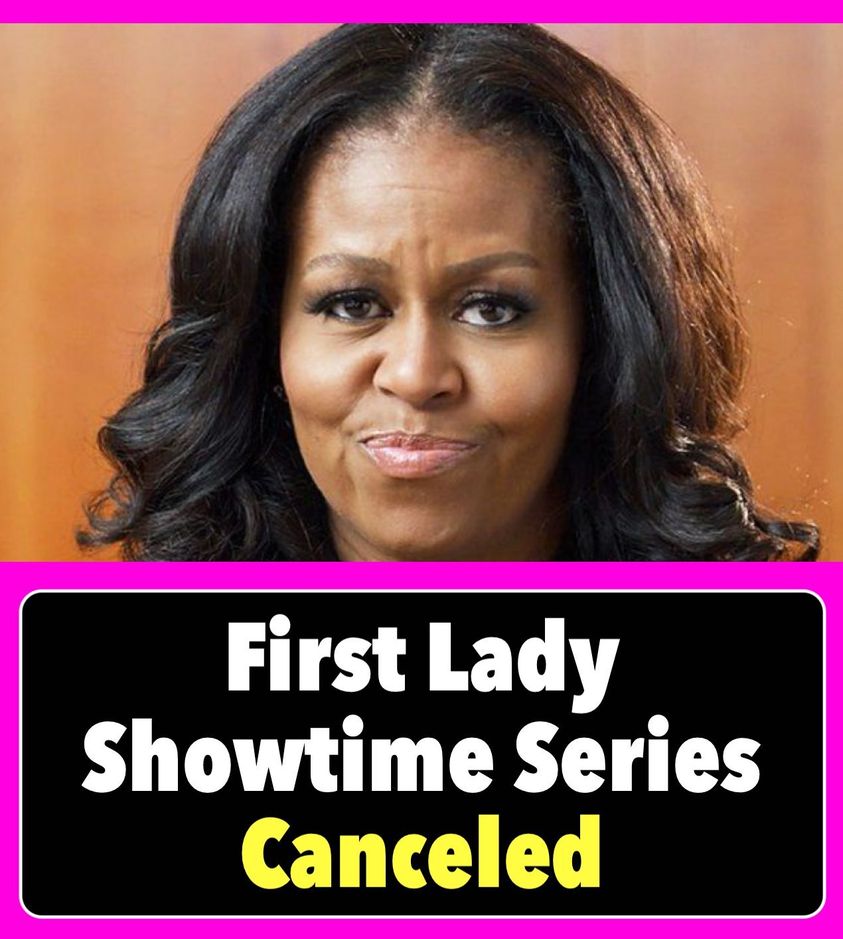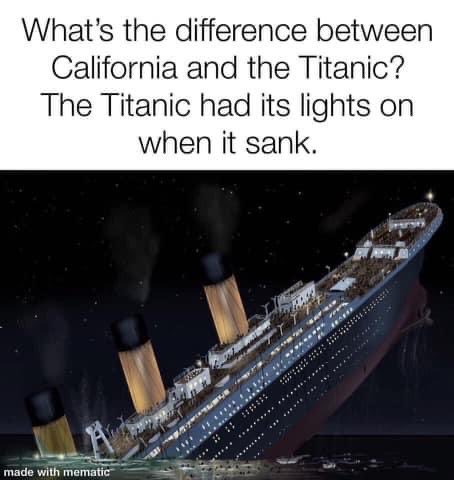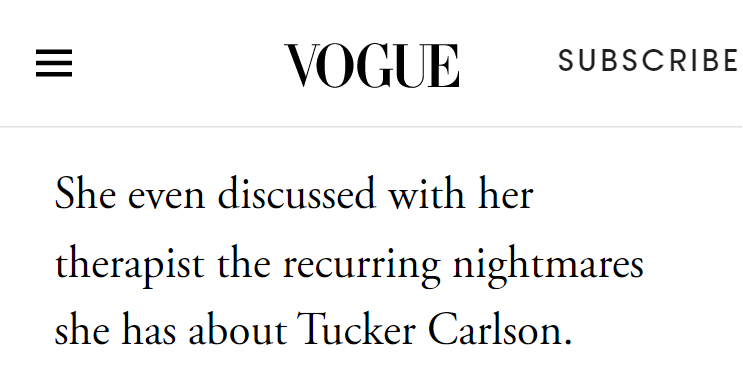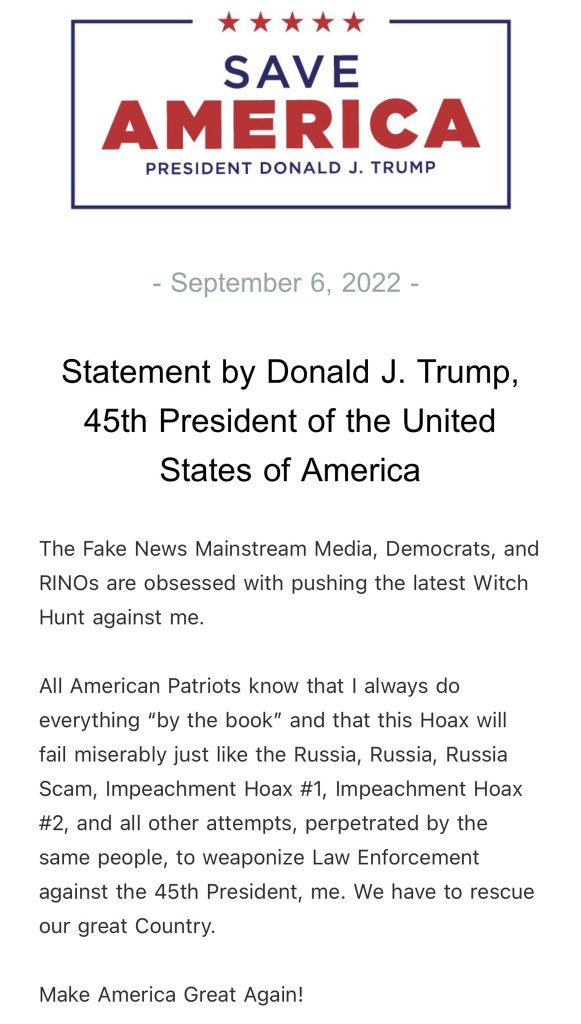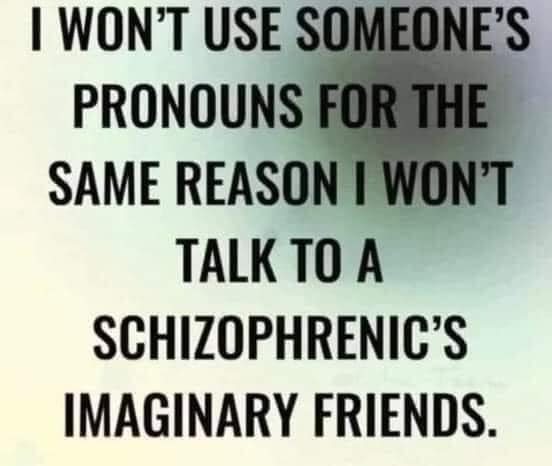 Have a good day y'all.
(I don't remember who brought this to a daily in the comments, but thanks.)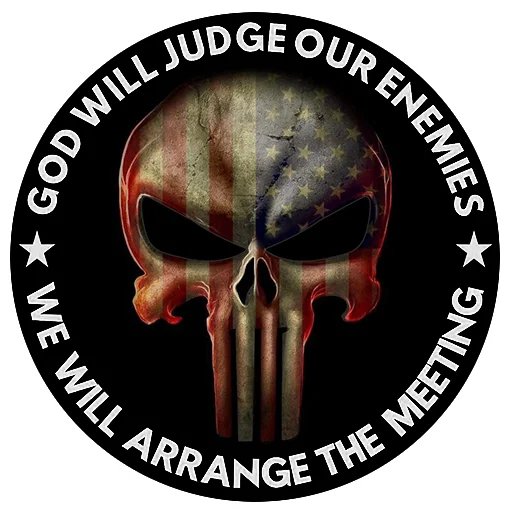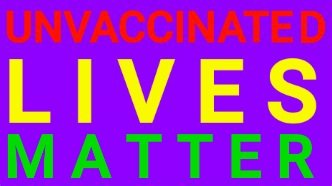 And, of course, the obligatory George Carlin: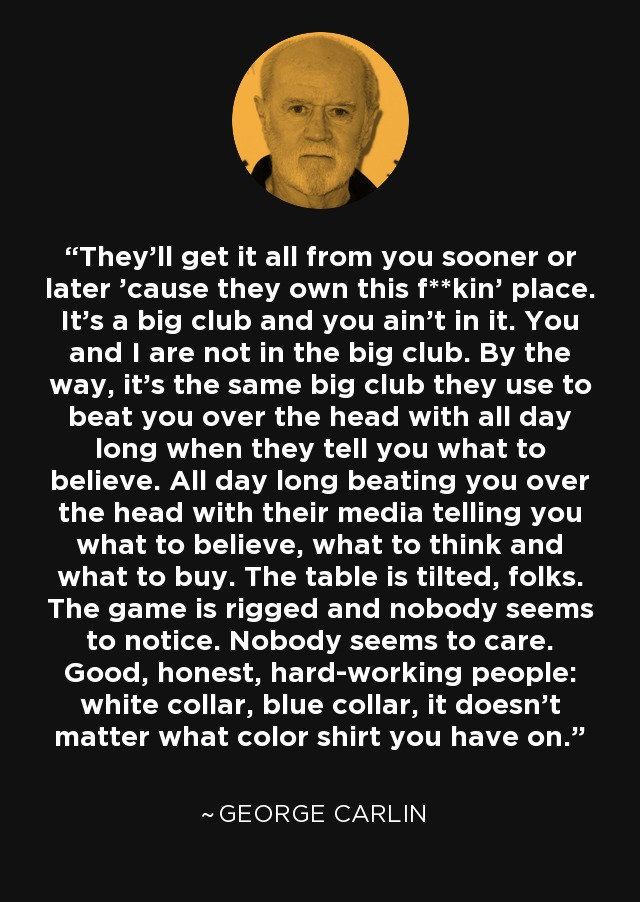 Per the Boss: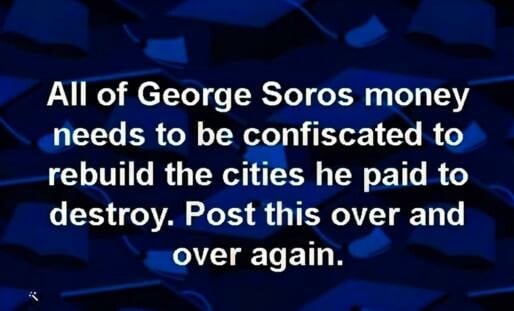 Just 'cause I'm in the mood.
And now for the obligatory message from our sponsors:
Here at the Q tree we believe in the concept of CIVIL open free speech and the discussion that fleshes out ideas. When commenting and participating in the OPEN discussion on this thread all comments MUST NOT CONTAIN personal threats, baiting, name calling, or other anti-social words fomenting hate, violence or destruction. Our host Wolfm00n has strict rules about that.
Fellow tree dweller, the late Wheatie, gave us some good reminders on the basics of civility in political discourse:
No food fights.
No running with scissors.
If you bring snacks, bring enough for everyone
Please, stock up on blanks for celebratory gunfire, be ready to swing from the chandeliers…and no messing with the nuclear weapons.
Please remember to remain locked and loaded and ready for trouble should the insurrectionists try to invade your space.
Those who have things to say that do not fit the generally accepted limits of "civil" discussion, Wolf has provided a venue known as the UTree. You're welcome to visit over there and say hi to anyone hanging out over there. The "Rescue Thread" is also over there. In the event a rendezvous of the tree is needed, please check it out, as well as the newest rescue venue.
Auntie DePat's requests:
If you see something has not been posted, do us all a favor, and post it. Please, do not complain that it has not been done yet.
The scroll wheel on your mouse can be your friend. As mature adults, please use it here in the same manner you would in avoiding online porn.
Thank you so much for any and all attention to such details. It is GREATLY appreciated by more than one party here.
One other vital note:
Please, review these rules that our host Wolfm00n outlined toward the beginning of the growth of the tree itself. it won't take long.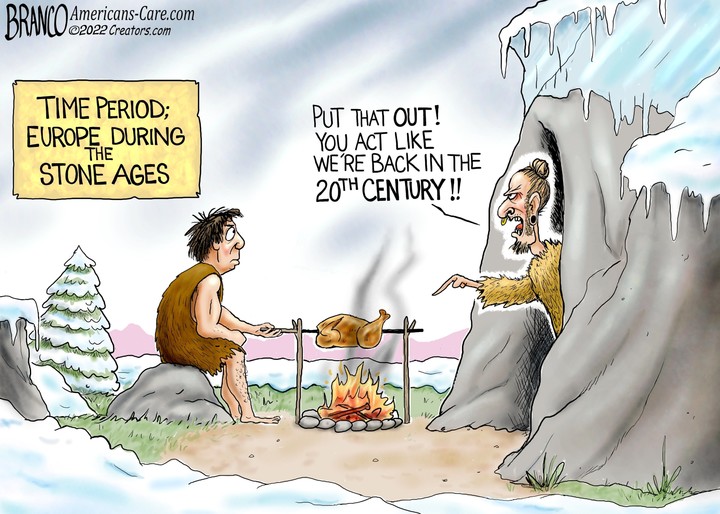 __________________________________________________
LUKE 6:20-26
20And he lifted up his eyes on his disciples, and said: "Blessed are you poor, for yours is the kingdom of God. 21"Blessed are you that hunger now, for you shall be satisfied. "Blessed are you that weep now, for you shall laugh. 22"Blessed are you when men hate you, and when they exclude you and revile you, and cast out your name as evil, on account of the Son of man! 23Rejoice in that day, and leap for joy, for behold, your reward is great in heaven; for so their fathers did to the prophets. 24"But woe to you that are rich, for you have received your consolation. 25"Woe to you that are full now, for you shall hunger. "Woe to you that laugh now, for you shall mourn and weep. 26"Woe to you, when all men speak well of you, for so their fathers did to the false prophets.
As always, prayers for the fight against that which seeks to enslave us are welcome.
Please include: President Donald Trump, the Q team, our soldiers in the field, special forces, tactical units, first responders and those working behind the scenes…and any and all people with family members in the hospital, COVID or not.
And…members of the QTree who no longer participate for one reason or another.
It is quite clear, as per Wolf's message from July, that we are under spiritual attack. Building up a robust arsenal of prayer and discipline is a must in fighting the enemy and his minions.
In that spirit, the Prayer to St. Michael the Archangel from Tuesday's threads, and the Breastplate of St. Patrick, not to mention the Litany of Humility are favorites recommended by exorcists in spiritual warfare.
SATIRE SECTION