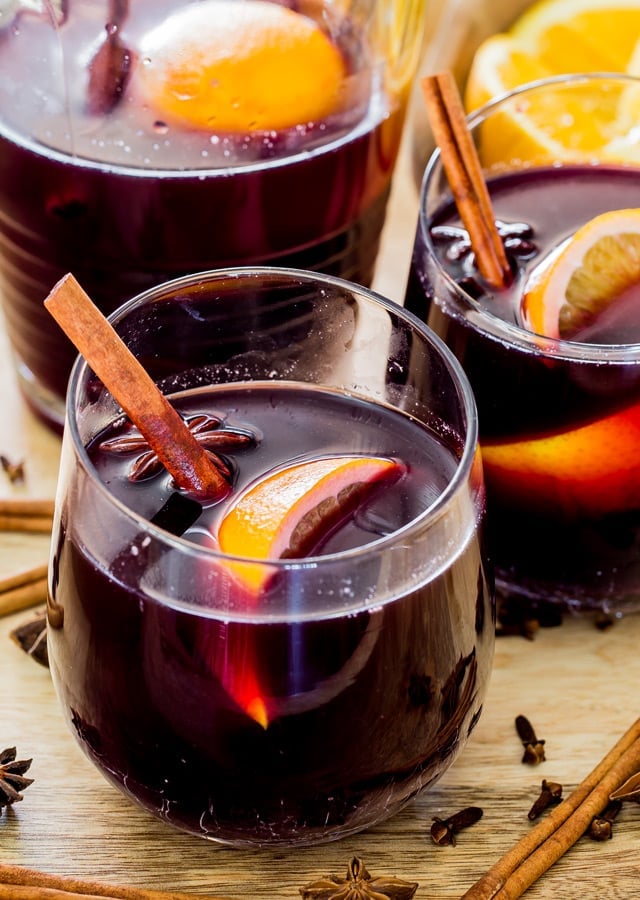 Ingredients
1 bottle (750 ml) fruity red wine
1 cup brandy
1 cup sugar
1 medium orange, sliced
1 medium lemon, sliced
1/8 teaspoon ground nutmeg
2 cinnamon sticks (3 inches)
1/2 teaspoon whole allspice
1/2 teaspoon aniseed
1/2 teaspoon whole peppercorns
3 whole cloves
Optional garnishes: Orange slices, star anise and additional cinnamon sticks
Directions
In a large saucepan, combine the first 6 ingredients. Place remaining spices on a double thickness of cheesecloth. Gather corners of cloth to enclose spices; tie securely with string. Place in pan.
Bring to a boil, stirring occasionally. Reduce heat; simmer gently, covered, 20 minutes. Transfer to a covered container; cool slightly. Refrigerate, covered, overnight.
Strain wine mixture into a large saucepan, discarding fruit and spice bag; reheat. Serve warm. Garnish, if desired, with orange slices, star anise or additional cinnamon sticks.
Okay, Thursday was a heavy day. For the most part, just putting headlines with links here. Some pieces were brought to the comments on Thursday, but they deserve another mention.
Here we go:
So, no more Loreal or Estee…which is fine because their lipsticks STINK. I will miss Clinque, though. Raspberry Glace is such a pretty color.
What the heck, I'll just do a quick thread to open-source what few people know but don't want to admit:

How this op often gets run in Washington.

(thread on how to "work" the current system in DC)
And that just HAPPENS to be starting now…. Ri-i-i-i-i-ght.
Hermaphrodites are us?
Ethics is a dumb game…this one grew up without any religion. Take that to the bank.
All together now: 🤮🤮🤮
Worth reading from Sundance:
Washington Compost calls an OOPSIE!
[INSERT FOUR LETTER WORD HERE]
Tweety Tweets:
Something is in the wind.
Bach wouldn't be my first choice, but I get her point.
After removing the straight jacket, I assume.
Does her make-up artist use embalming fluid?
I was actually shooting off fireworks.
I don't even know where to go with this.
Adios, CINO.
MEME STASH: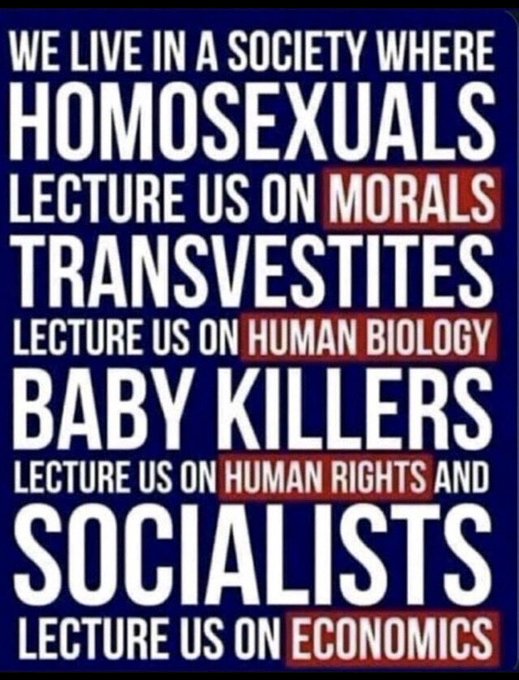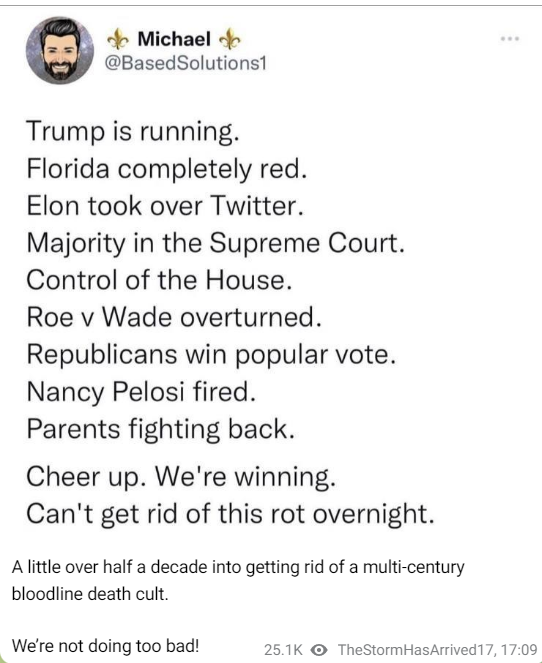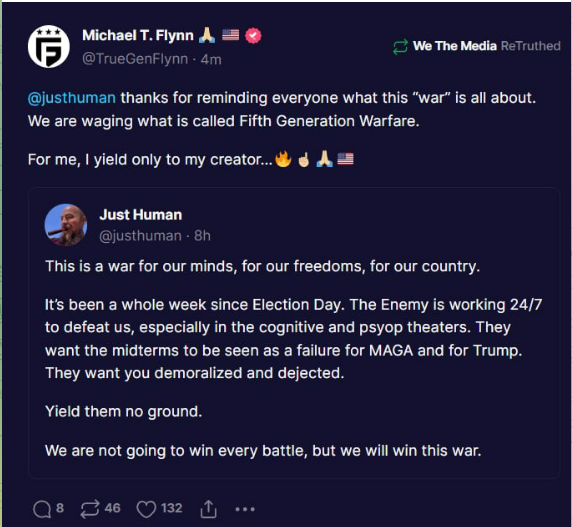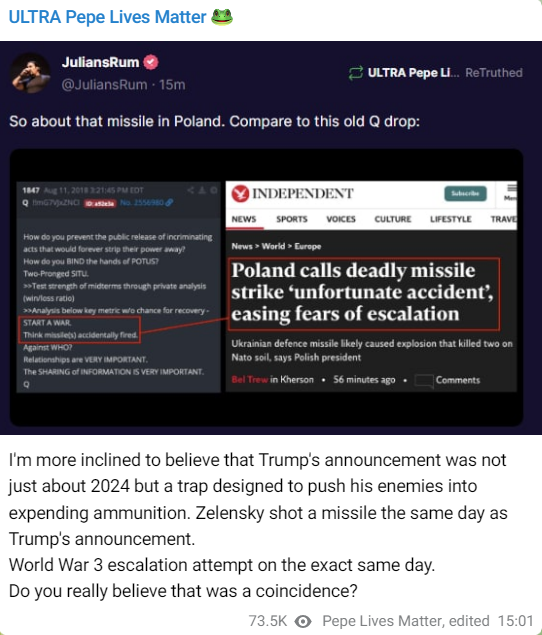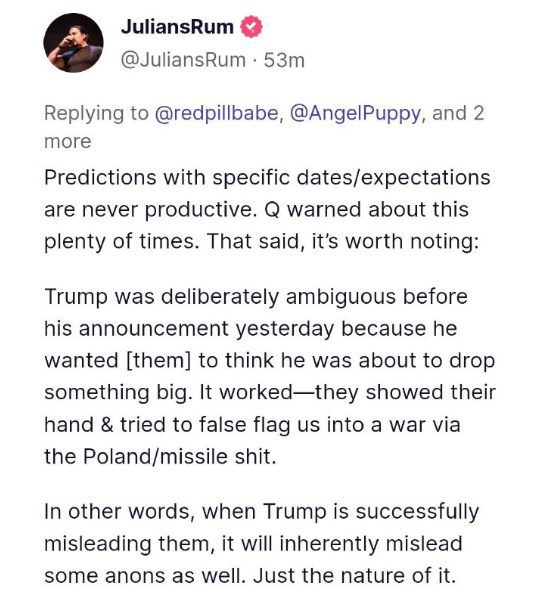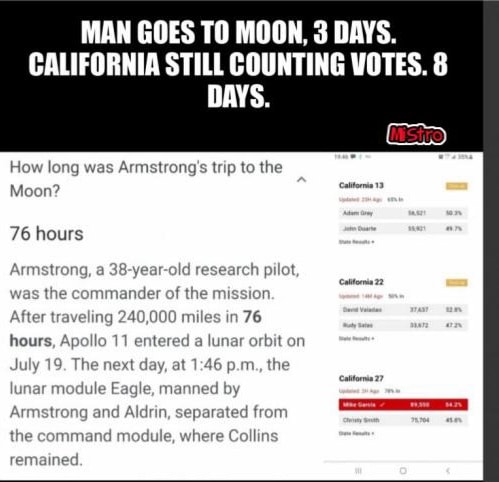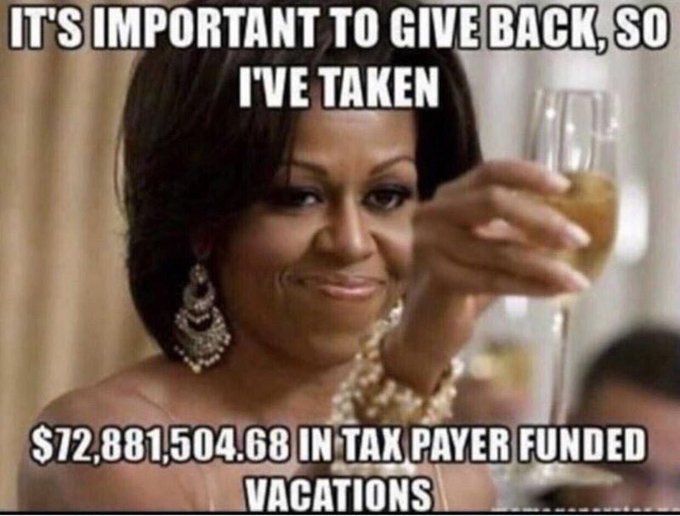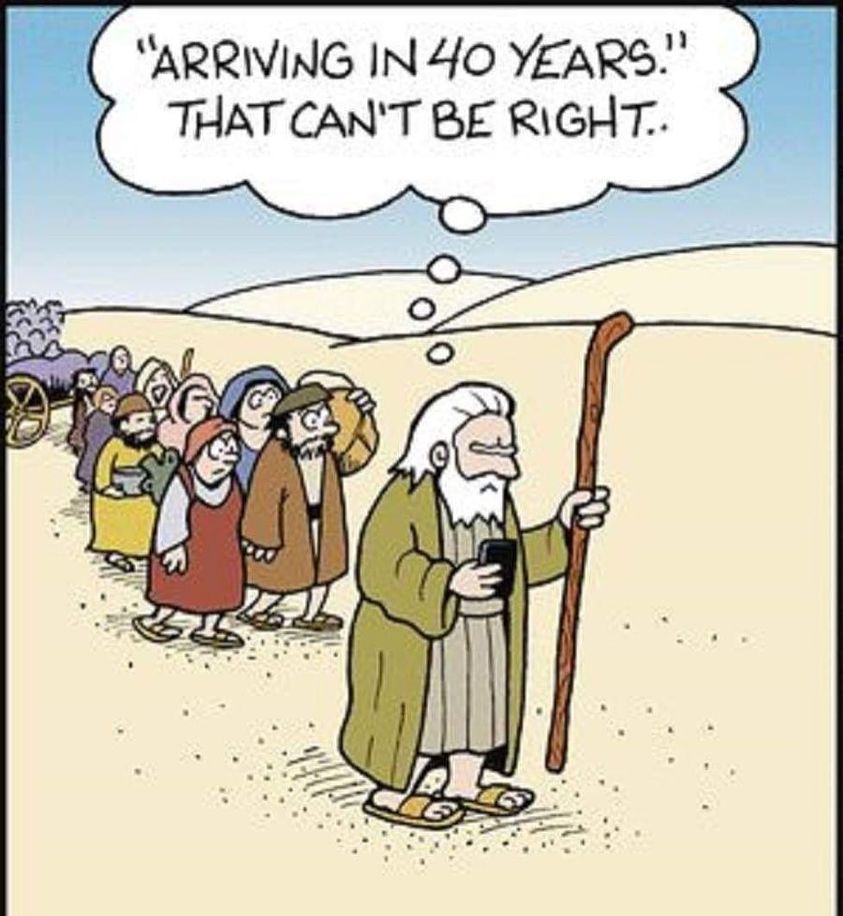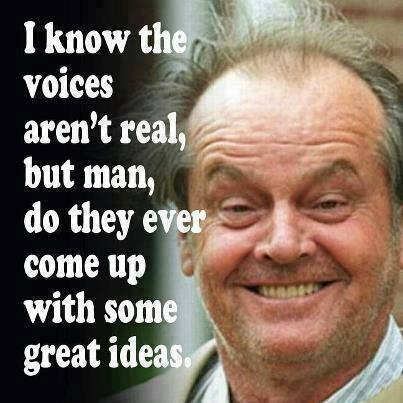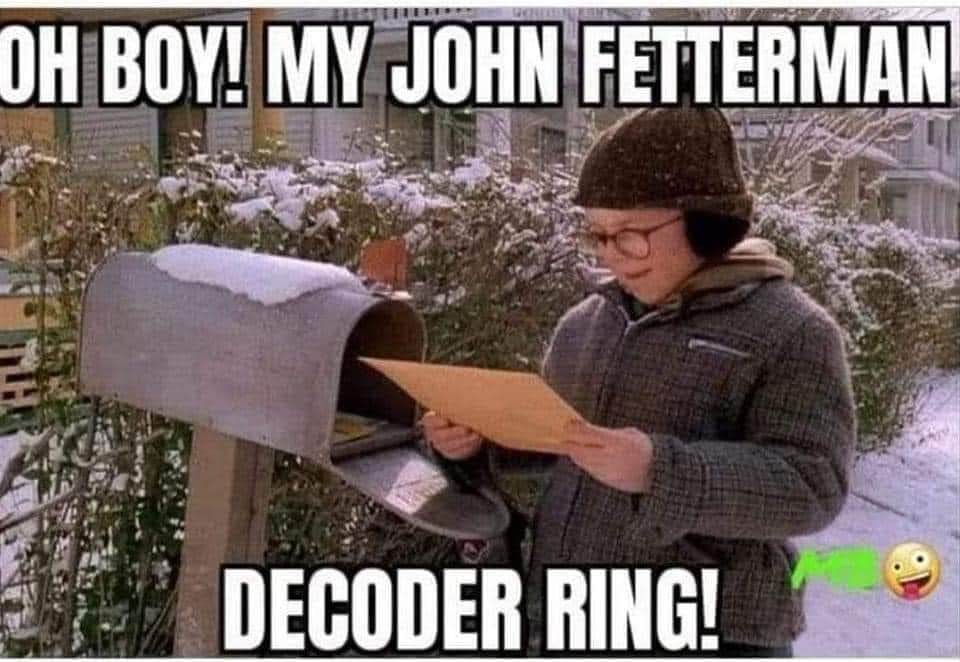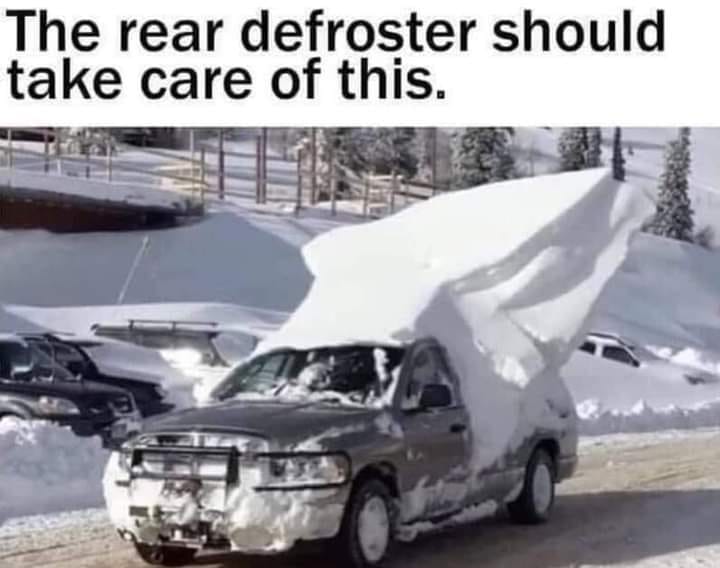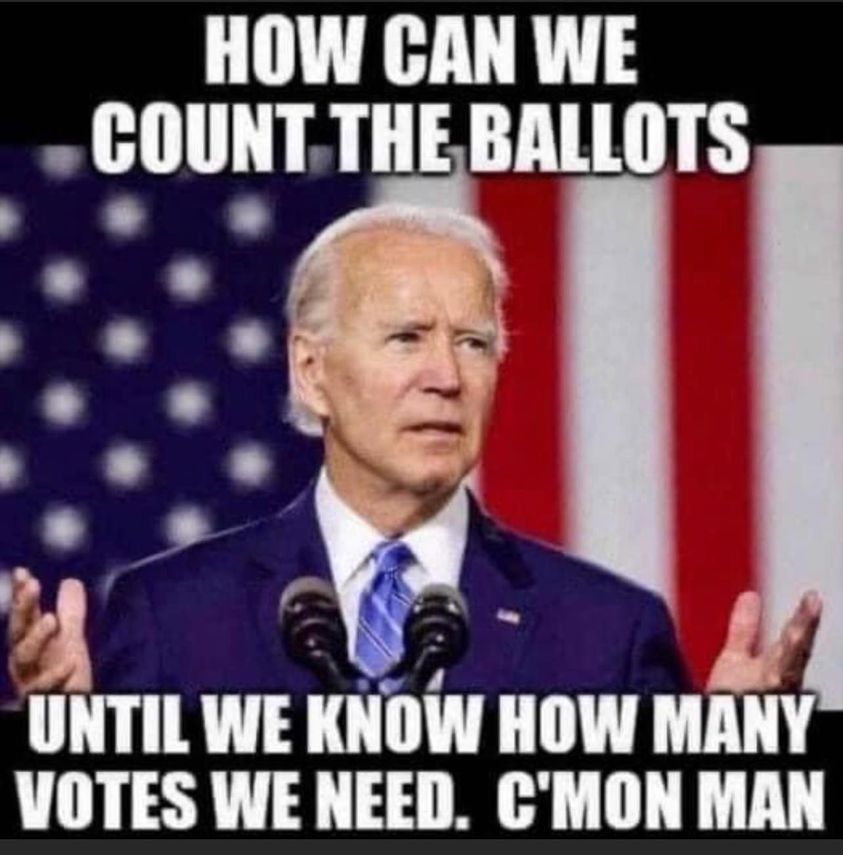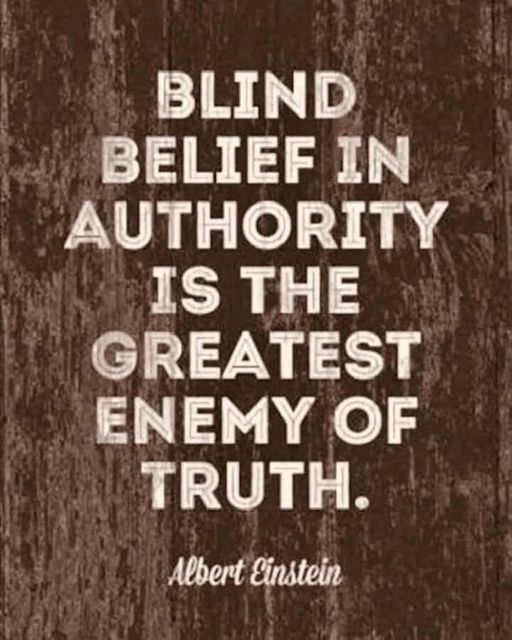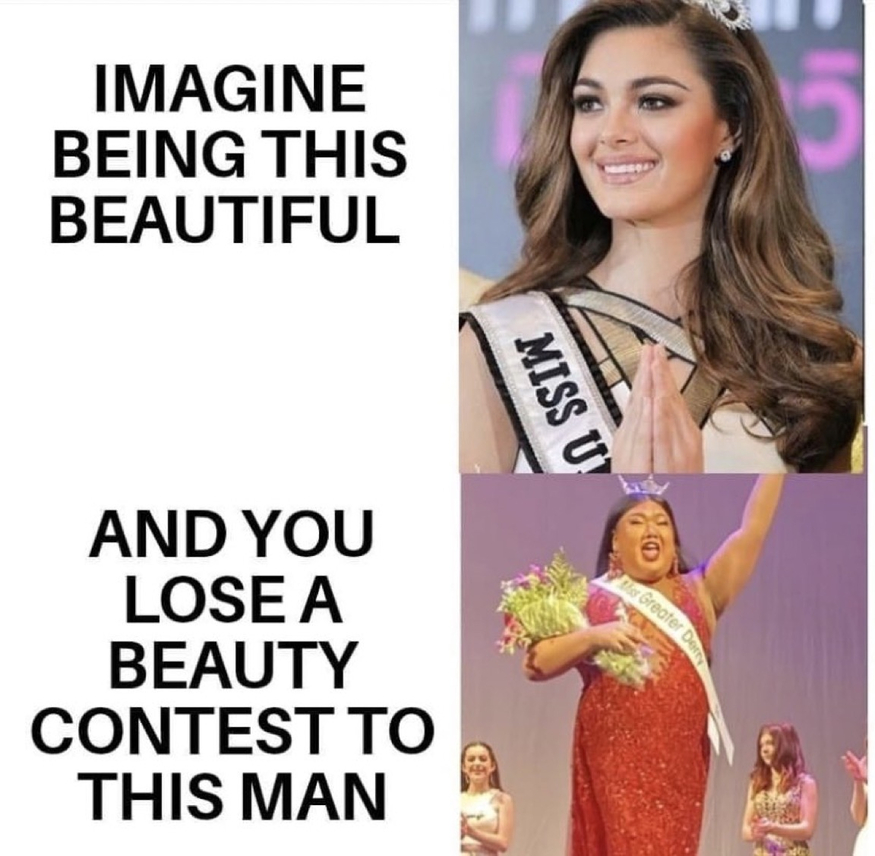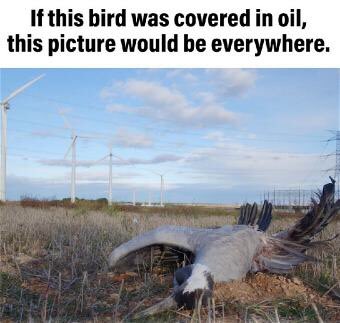 I need to try this.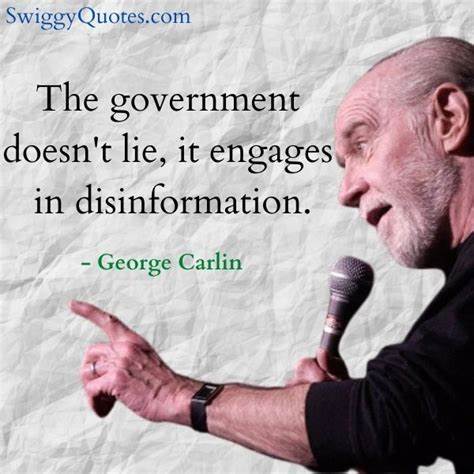 And now for the business portion of the post borrowed from Tuesday:
Guidelines for posting and discussion on this site were outlined by our host, WolfM00n. Please, review them from time to time.
The discourse on this site is to be CIVIL – no name calling, baiting, or threatening others here is allowed. Those who are so inclined may visit Wolf's other sanctuary, the U-Tree, to slog it out. There is also a "rescue" thread there for members of the Tree to rendezvous if the main site goes kablooey. A third site has been added for site outages of longer duration.
This site is a celebration of the natural rights endowed to humans by our Creator as well as those enshrined in the Bill of Rights adopted in the founding documents of the United States of America. Within the limits of law, how we exercise these rights is part of the freedom of our discussion. In that spirit, though, threats of violence real or hypothetical are out of bounds.
Fellow tree dweller the late Wheatie gave us some good reminders on the basics of civility in political discourse:
No food fights.
No running with scissors.
If you bring snacks, bring enough for everyone.
And Auntie DePat's requests:
If you see something has not been posted, do us all a favor, and post it. Please, do not complain that it has not been done yet.
The scroll wheel on your mouse can be your friend. As mature adults, please use it here in the same manner you would in avoiding online porn.
_____________________________________________________
MATTHEW 14:22-33
22Then he made the disciples get into the boat and go before him to the other side, while he dismissed the crowds. 23And after he had dismissed the crowds, he went up on the mountain by himself to pray. When evening came, he was there alone, 24but the boat by this time was many furlongs distant from the land, beaten by the waves; for the wind was against them. 25And in the fourth watch of the night he came to them, walking on the sea. 26But when the disciples saw him walking on the sea, they were terrified, saying, "It is a ghost!" And they cried out for fear. 27But immediately he spoke to them, saying, "Take heart, it is I; have no fear." 28And Peter answered him, "Lord, if it is you, bid me come to you on the water." 29He said, "Come." So Peter got out of the boat and walked on the water and came to Jesus; 30but when he saw the wind, he was afraid, and beginning to sink he cried out, "Lord, save me." 31Jesus immediately reached out his hand and caught him, saying to him, "O man of little faith, why did you doubt?" 32And when they got into the boat, the wind ceased. 33And those in the boat worshiped him, saying, "Truly you are the Son of God."
SATIRE!
Have a good weekend!