REALLY? Should we take this criticism from an FBI agent?
Or is blaming Christians just more "Battered Christian Syndrome"?
More "blame the victim"?
Or are Christians SUPPOSED to actually risk some battering?
It's certainly BRAVE to make this claim to fellow Christians.
And FBI?
Well…….
Complicated business.
I'll be brief. This is a possibly tough or angering, but definitely necessary read, which argues very effectively that "pure politics" and "no politics" are not places where Christians should be. We must strive to CHANGE THE WORLD. It is our SLACK in doing so, which has led to the sorry state of the planet, with SATANISTS, SCOUNDRELS, and CRIMINALS in charge.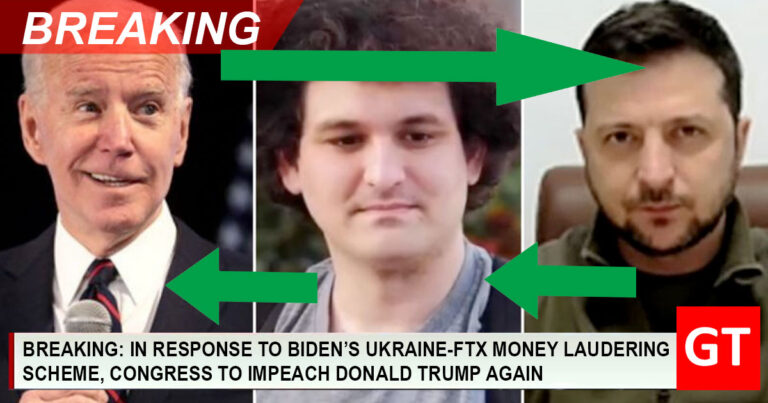 Yeah, that's a tough message, after losing to CHEATING. But why are they cheating? BECAUSE THEY CAN and BECAUSE THEY WILL – and both of those are because we have not been culturally effective. This article actually "goes there in kindness" with the internal rightness and external wrongness of American Christianity's "Church Lady" insularity, wrapped up in a slap of TURTLEHEAD McCONNELL.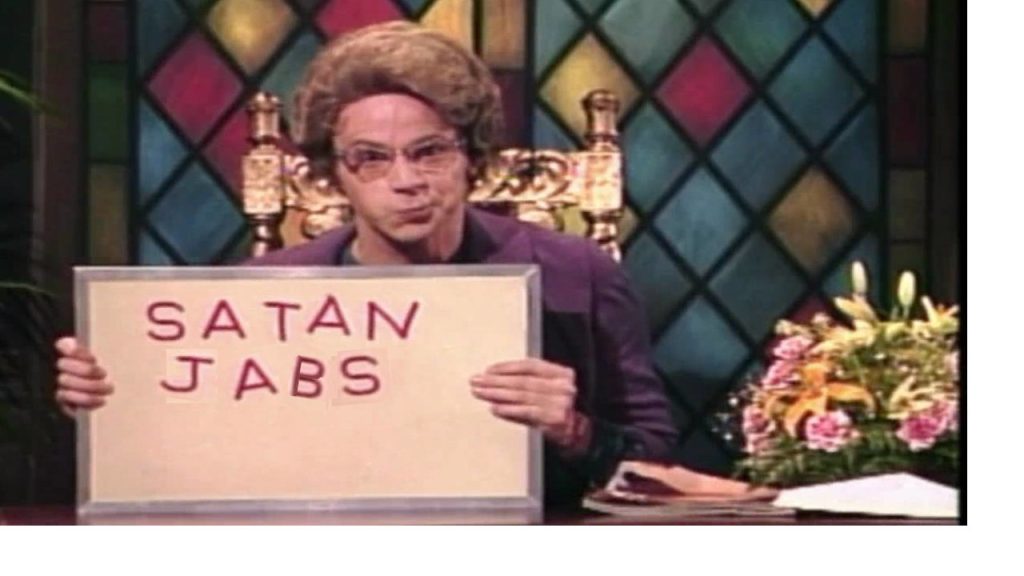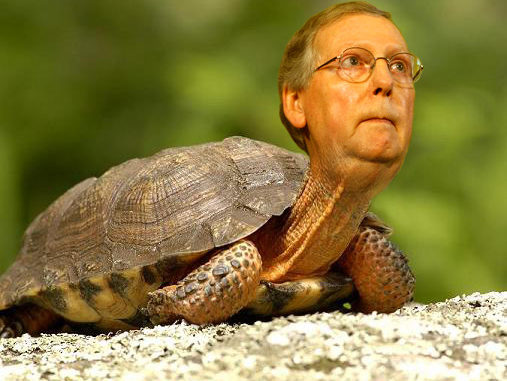 So how can we integrate politics into Christian living without being corrupted by the mendacity and horror of current American politics?
Some of that may involve cementing and guarding the places where truth and justice are safe (the "Aubergine strategy" in real life, and the "Wolf strategy" in cyberspace), but some of it involves going out and winning the world for GOD, just like Paul did, armed with every weapon that CHRIST gave him.
Perhaps we have not been doing as much of the latter as we could.
And perhaps not "perhaps".
I'm not saying I have the final answer, but I see that the region where the answer lies does NOT exclude POLITICAL SAVVY, SUBSERVIENT TO GOD.
This may sound like SOME leaders we know.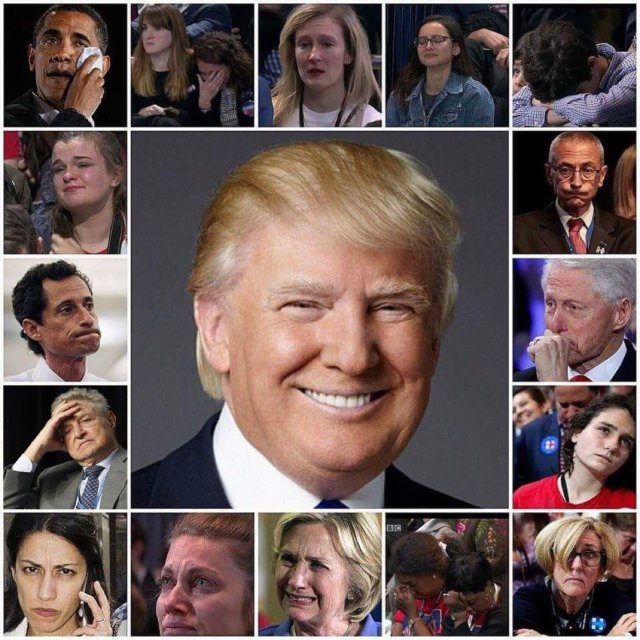 Listen to this DISCIPLINE we need to hear:
---
LINK: https://townhall.com/columnists/johnnantz/2022/11/15/christians-are-responsible-for-the-state-of-american-politics-n2615961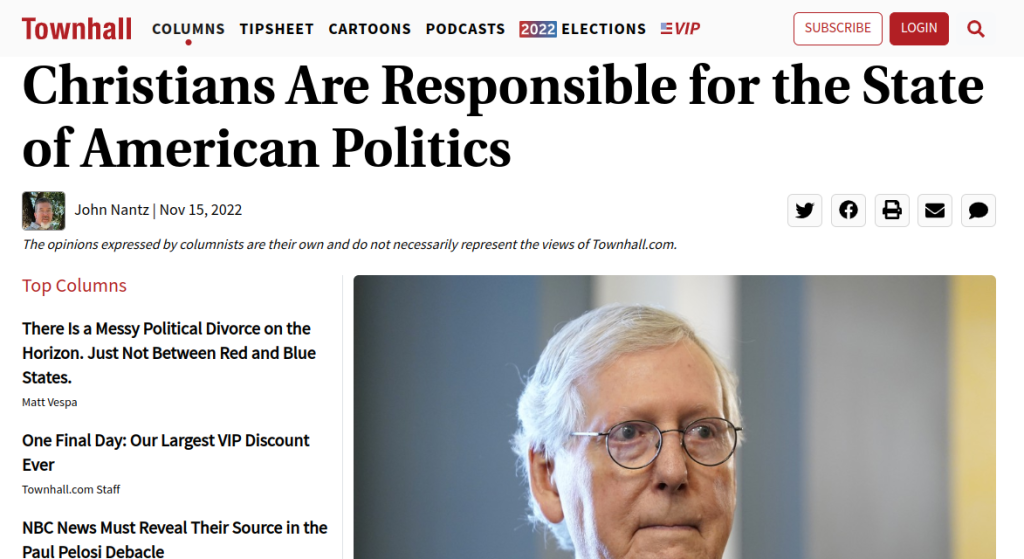 QUOTES:
We can whine about the lackluster results of the 2022 mid-term election cycle — there's plenty of blame to share. Certainly top Republicans like Senator Mitch McConnell and Kevin McCarthy bear direct responsibility.
[WITHERING denunciation of the GOPe that you simply must read!]
Republicans seem poised to wrest power from the totalitarian Democrats in the House. This victory should not be discounted, despite the thinner than hoped for margin. …
…American Christians have desperately tried to believe that politics can be left to secularists who besmirch themselves with temporal concerns — as good fundamental, Bible-believing Christians, we'll just lock ourselves in our prayer closets, cloister ourselves in our sanctified communities, and pull up the draw-bridge in front of our Christian schools.
At the risk of being branded a heretic, I must assert, good Christian, your prayers are not enough.
For far too long we've whistled past the graveyard, dithering about the inconsequential virtues like skirts versus pants, blind to the reality that we've succumbed to the same sinful myopathy that possessed medieval scholasticists, who quarreled uselessly about how many angels could dance on the head of a pin.
All the while, the infernal forces of tyranny have marched forward, gobbling up the entire structure of American education, the arts, entertainment, and politics.
The Bible is replete with examples of men and women of what we would call political action. The Apostle Paul insinuated himself in the culture and, by extension, the politics of his time. …
…having arrived at Athens, Paul "disputed" with the Jews in their synagogues and "in the market daily with them that met with him." (Acts 17:17) The Athens market would have been the equivalent of our public place of discourse.
That means, if Paul were still walking the face of the earth, you just might see his Twitter feed.
A suit and tie are ennobling things, but they are mere rags if they are a substitute for a monk's habit. Far too many Christians mistake arrogance for piety and cowardice for meekness.
…..Christendom must rediscover the apostolic formula of prayer, piety, and action or watch liberty devolve into totalitarianism. Loosen your tie, hang up the frock, and become relevant again.
Christians have lost the culture, in part by lionizing "full-time Christian service." Anywhere a Christian is called, is his or her place of "full-time Christian service." There is no inherent virtue in teaching at a Christian school. Virtue lies in obeying the call of God, and what is sorely needed are men and women of faith in the "secular vocations," impacting culture at its source. A wise man once said that for the Christian, "there is no difference between the sacred and the secular."
It's great knowing you're on the winning side, but countless battles still rage wherein nations may rise or fall. Quit acting like you've won the war when the enemy still rages across the battlefield.
…..Christians possess the most powerful weapon in cultural warfare, The Word of God. But, if you're not engaged in the culture or in politics, you've no standing to complain about lousy results or cultural rot.
[Final judgment STRAIGHT FROM THE WORDS OF CHRIST.]
---
This is where I am now seeing the need to BRING OUR COMMS INTO THE REAL WORLD.
That means networking – not only with the LIKE-MINDED, but with the WINNABLE – and trusting that GOD will finish the job, using CHRIST and the HOLY SPIRIT OF TRUTH.
The TRUTH we gain here must be SPREAD to the world, and the NEEDS of the world must be brought back here to share among ourselves, and with our readership.
We need to be a reactor of TRUTH that IRRADIATES and ILLUMINATES a cold and dark world.
It's time to let that radiation and illumination SHINE.
You will see more specifics from me as we move forward.
Our purpose is unchanged, but we WILL be more effective.
LIGHT INTO DARKNESS.
W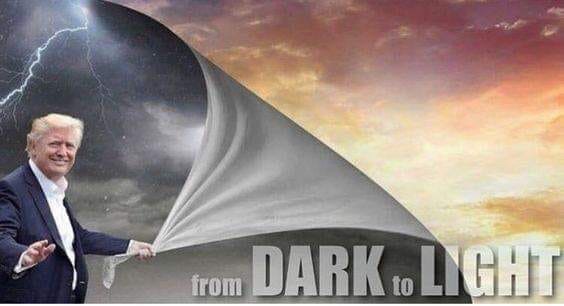 ---
NOTE: This piece was written BEFORE Trump announced his 2024 presidential candidacy, and apart from minor editing for style and notation of John Nantz's background, it remains almost unchanged.