Cover image: Wild Flowers by Rebecca Flott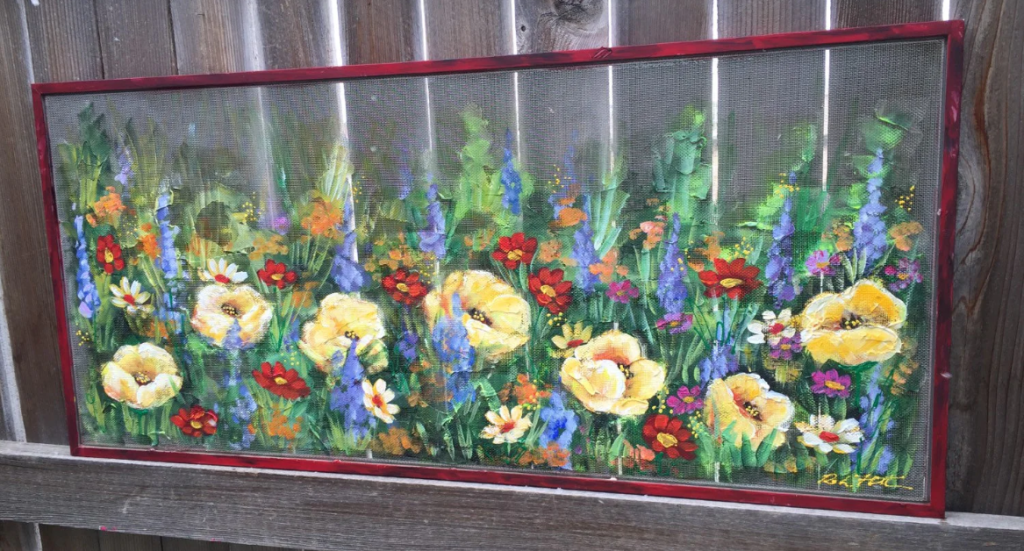 We begin today with a review of the beginning of last week's daily:
ARE WE THERE YET?
Have we arrived at the Great Awakening? Clif High offered an opinion last week:
Have you felt it? Are your spidey senses tingling yet?

Look around you, now. Are your co-workers nervous? Anxious? Are they talking about #5GUW yet?

The reason is the FLIP into the PEAK of THE BIG UGLY!

The BIG UGLY is a time of the upending, and overturning of the giant iceberg of public opinion as the 5GUW (5th Generation (global) Unrestricted War) emerges into public discussion.

The BIG UGLY is a time of 'collective expression of knowledge', that will produce an 'upending of the social order'. The 'upending' will be spectacularly fast. It will scare the piss right out of you it will be so quickly consuming of YOUR social circle.

Don't trust what I am writing here? Sure, that's understandable…I am just some nutty techie guy with a high school education & a twisted mind who was into crypto before BTC was even 1 CENT.

BUT, I could be wrong, after all, I have been forecasting this period since last July.
Are we there yet? Let's take a look at what I found published and where and then ask that question again:
Mark Levin? Really? He's calling out the elites and their lies. The media got it too.
It has been a bad week for patronizing crusaders who seek to bar controversial speech on the grounds of "disinformation." On February 26, the Wall Street Journal broke a story regarding a classified Department of Energy report that the Covid-19 virus most likely originated with a leak from China's Wuhan lab. FBI Director Christopher Wray echoed the DOE's conclusion in a February 28 interview with Fox News. Such developments should be a monumental embarrassment to numerous figures in both government and the establishment news media who worked diligently in 2020-2021 to block accounts that endorsed—or even favorably considered—the lab-leak thesis.

The new bombshell revelations will likely create turbulence in multiple respects. It will exacerbate already contentious relations between the United States and the People's Republic of China (PRC). Xi Jinping's government made every effort to prevent an independent investigation of Covid's onset, and PRC officials were aided by Western medical bureaucrats who insisted that it was virtually certain the virus came from nature. The already tattered reputations of those bureaucrats have taken a new hit and may now be damaged beyond repair. That is especially true for Anthony Fauci, who was director of the National Institute of Allergy and Infectious Diseases (NIAID) during the Covid pandemic and was the principal spokesperson for U.S. government policies.
That piece is from POLITICO. POLITICO which apologizes for deep state shenanigans all the time. This is BIG.
And then there was Twitter:
Okay, this was not on a mainstream network, but it's important:
The pieces are being put together by normies, not just anons and autists. This is a VERY positive development. So, are we there yet? Stay tuned. This is going to be a long turn.
In the meantime, Tucker Carlson gave us a taste of the January 6 tapes:
This video, which will not embed, provides the entire episode.
"Will Dr. Fauci walk free, or are we finally about to see some long-awaited justice served?

Remember, Fauci is just one of many. The unspoken "pandemic industrial complex" employs legions of individuals from many different industries and nations; not all of them aware of what they were participating in.

Of course, Fauci certainly played an important role, as did Bill Gates, Tedros Ghebreyesus, Peter Daszak, Shi Zhengli, Rochelle Walensky, Albert Bourla, and many, many others. Going after Fauci is a fine place to start, so long as he doesn't become the sacrificial lamb to placate the masses while the monster he helped to create continues on, unabated.
Another one from Politico. Does the water need to be checked over there?
Tweet hopper:
Meme & Fun hopper: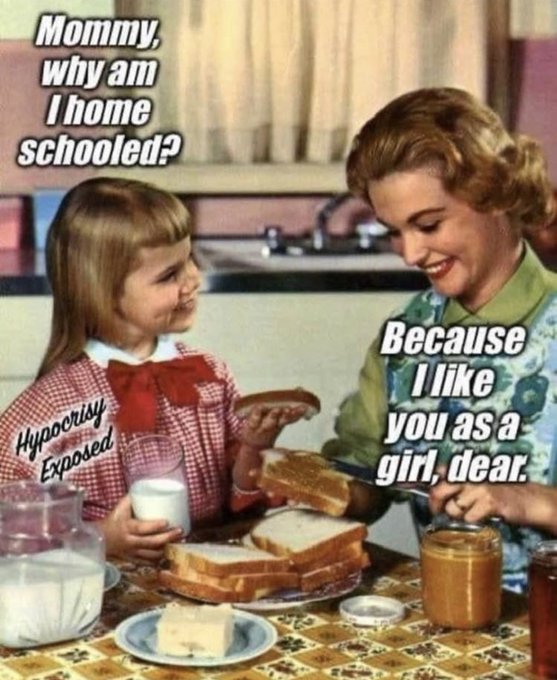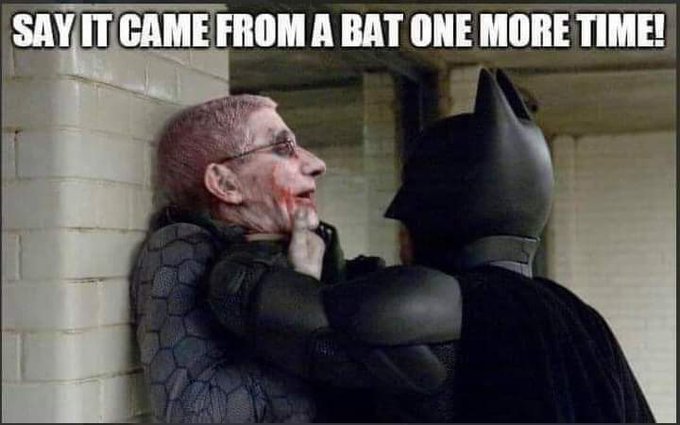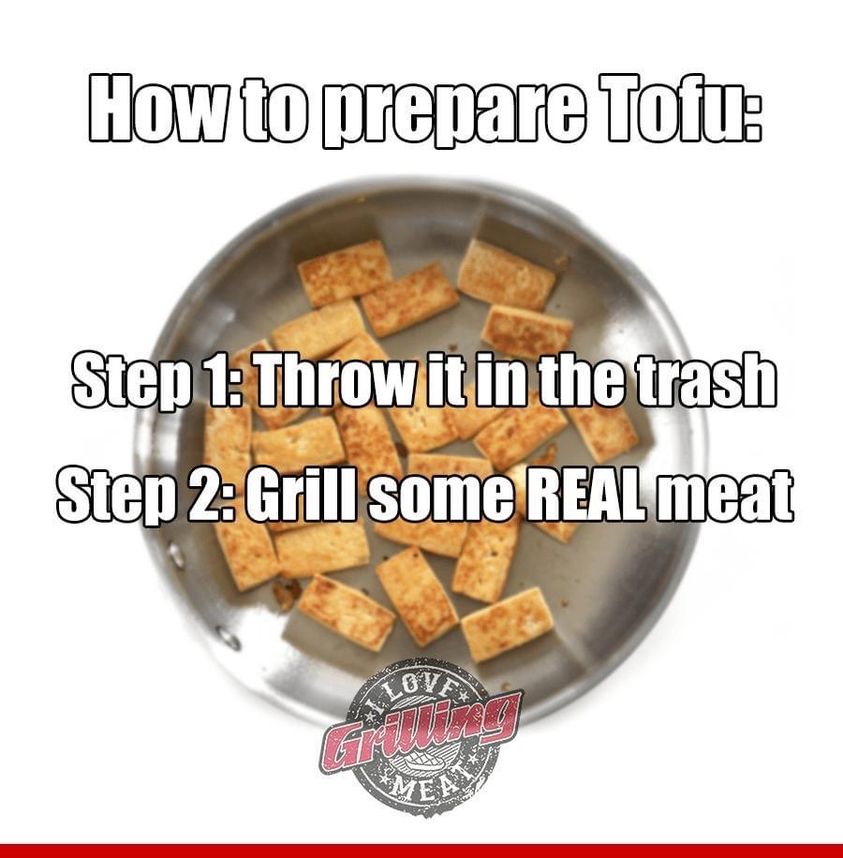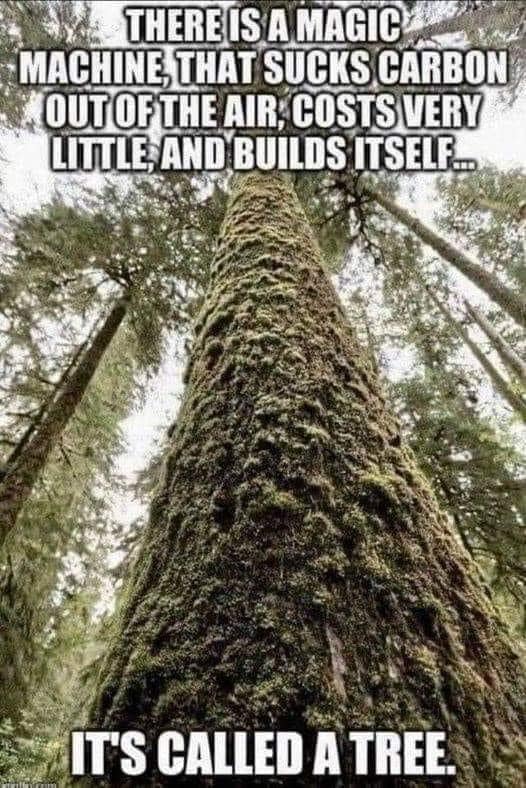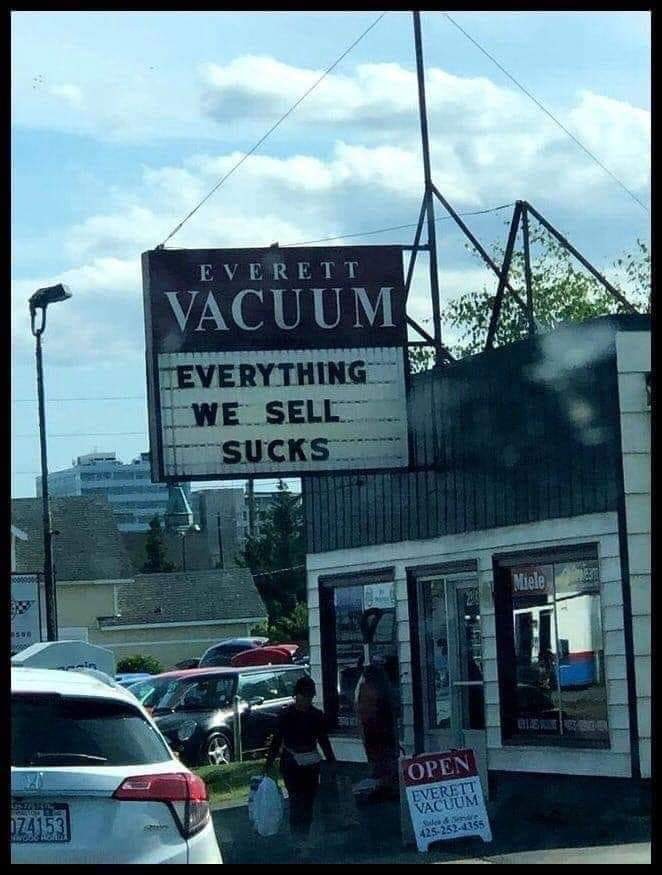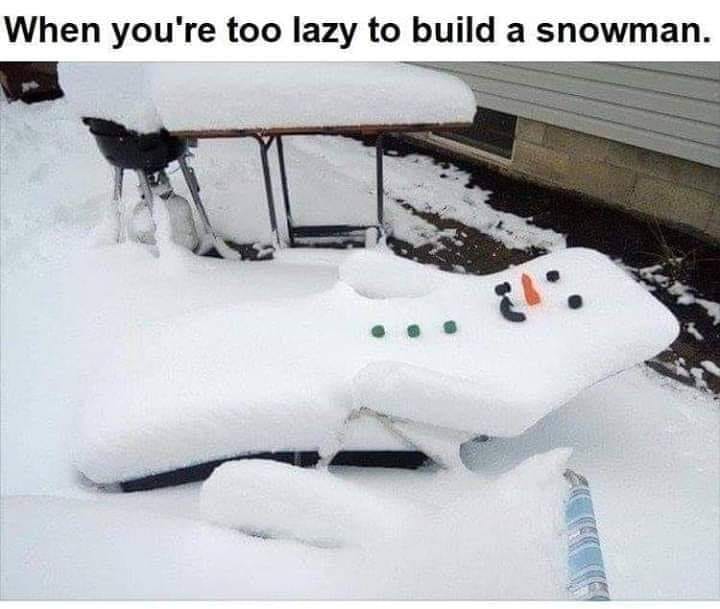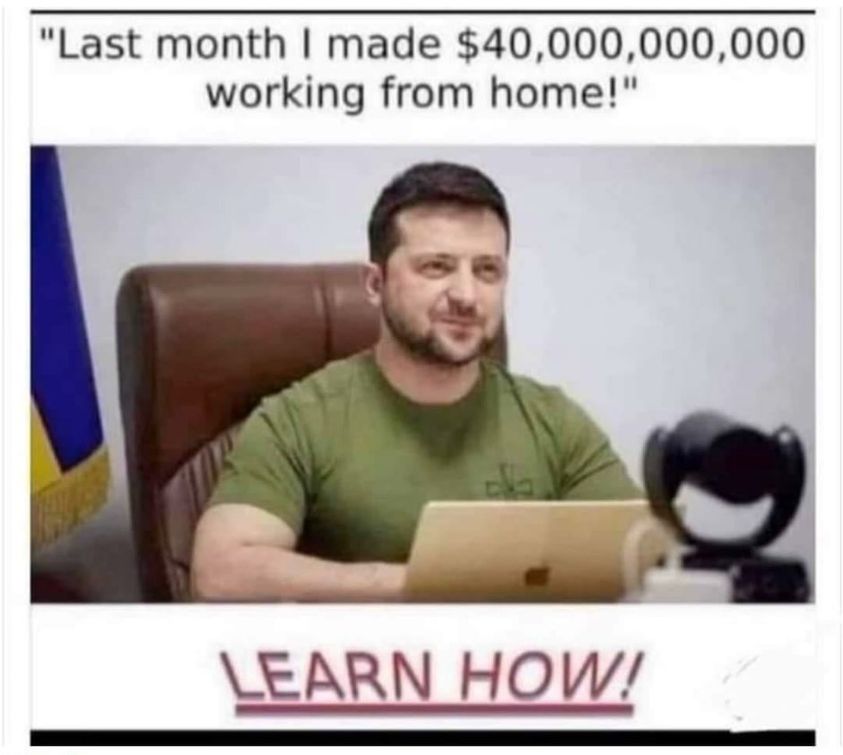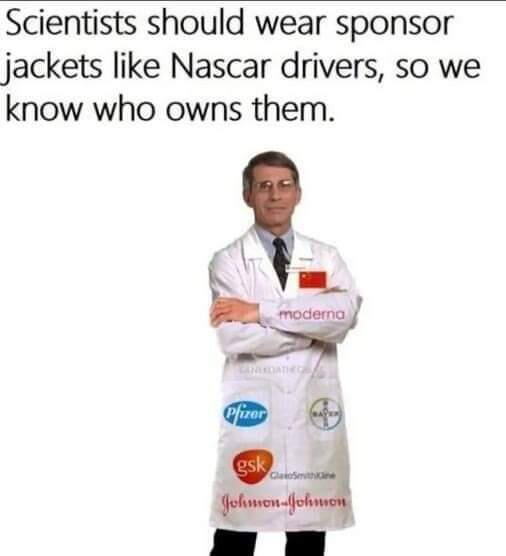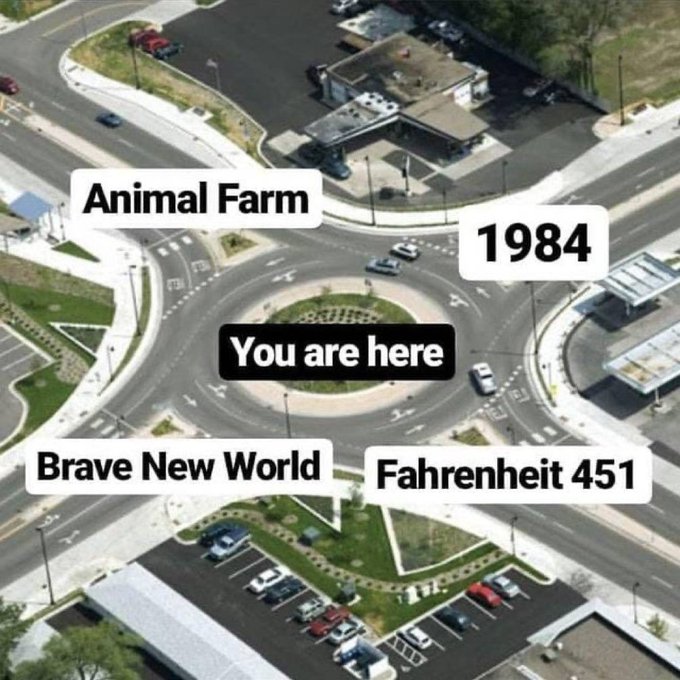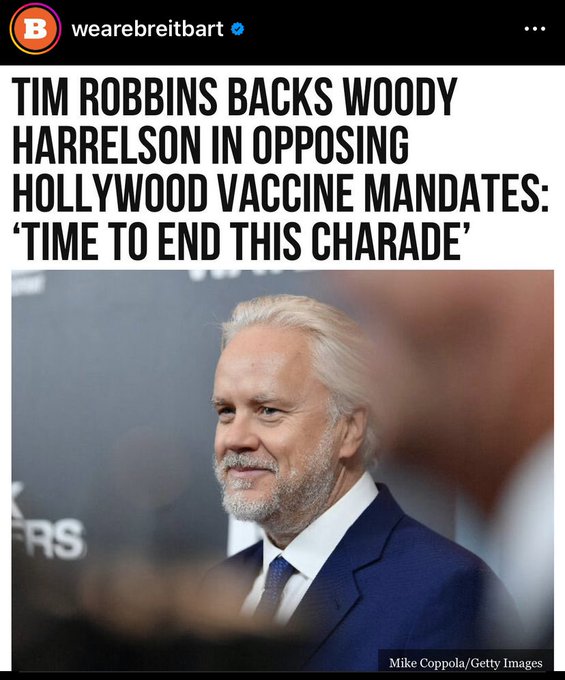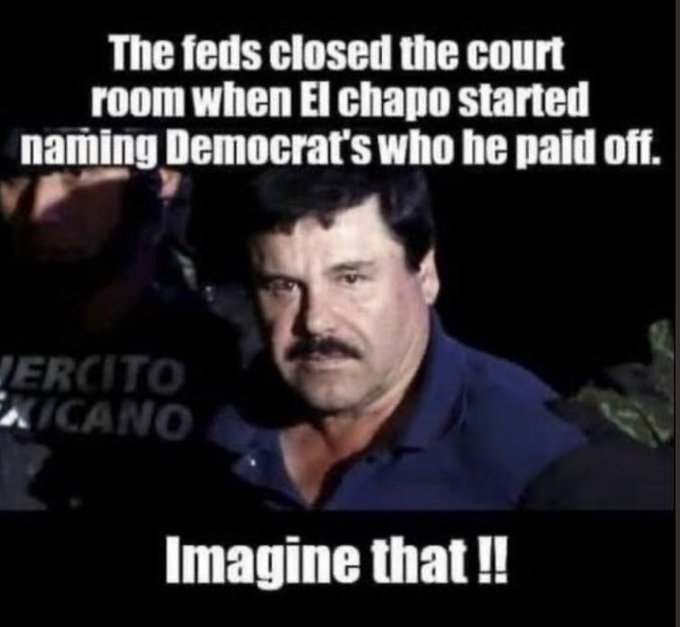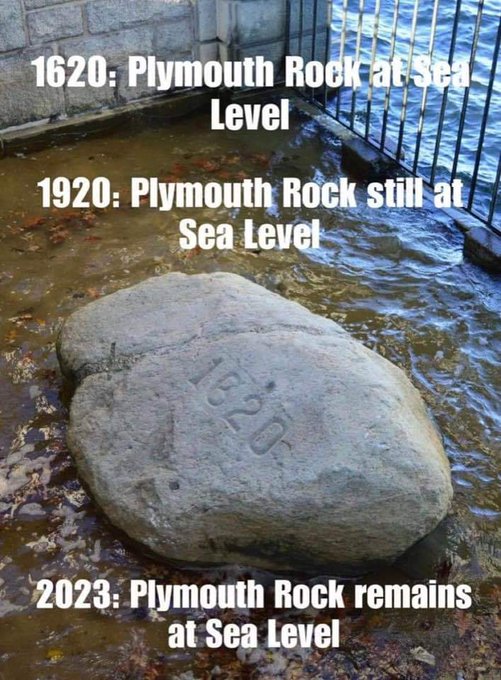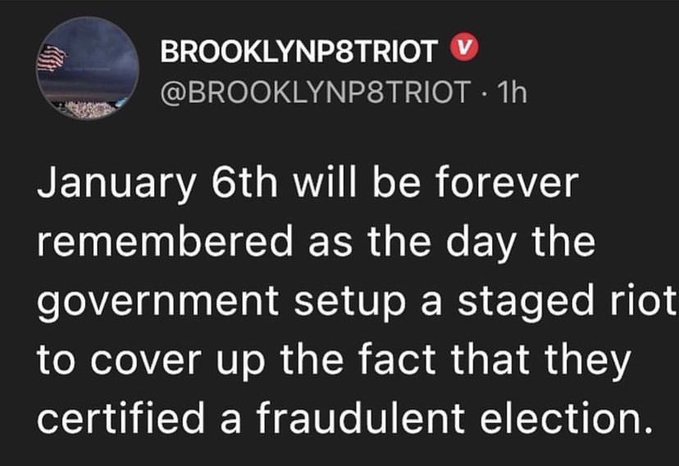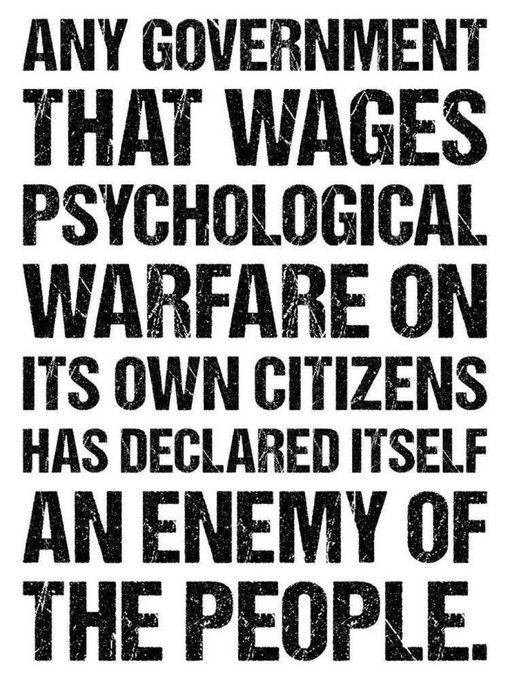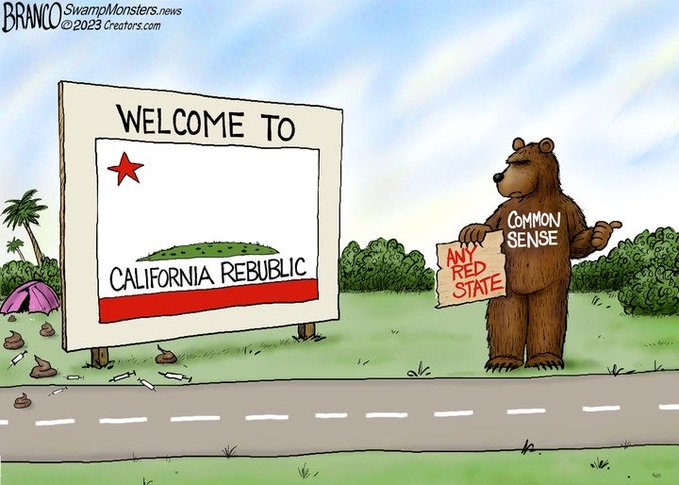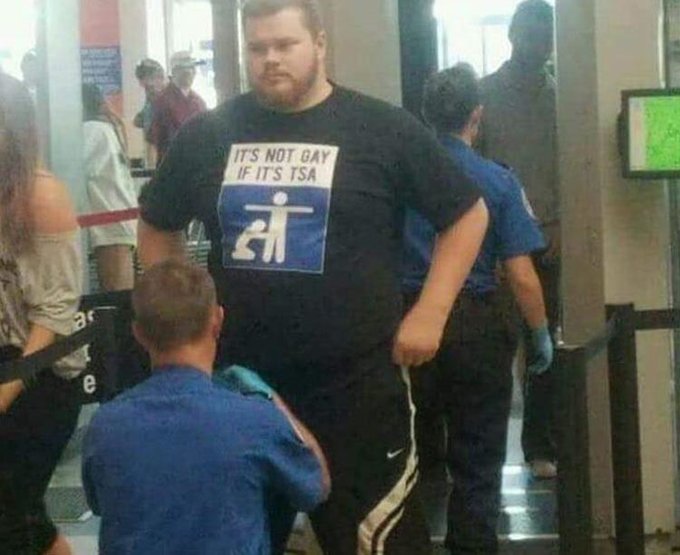 Something to remember, always.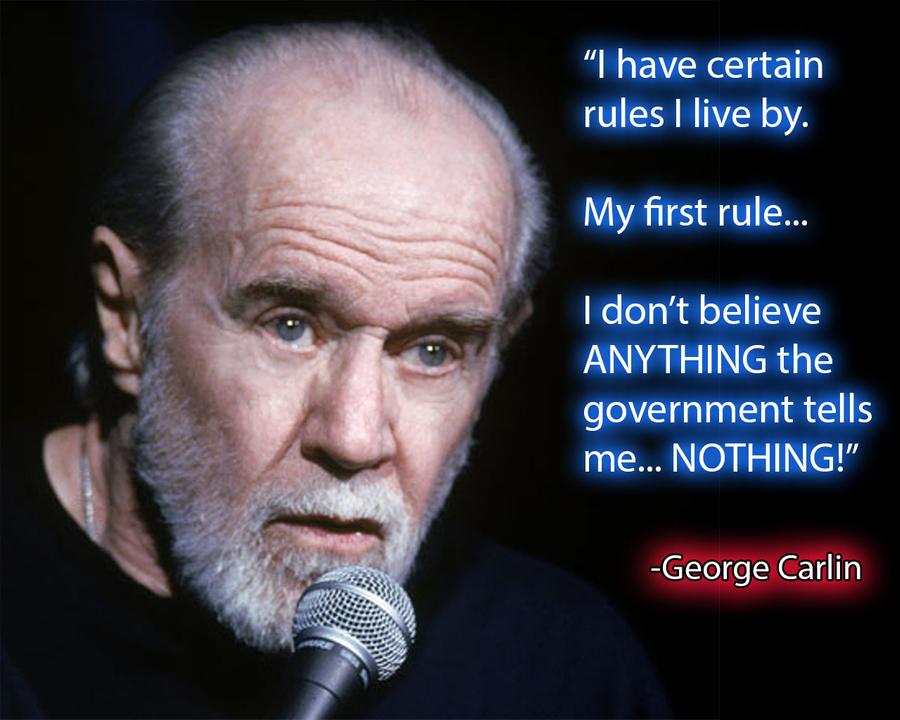 Per the boss's instruction: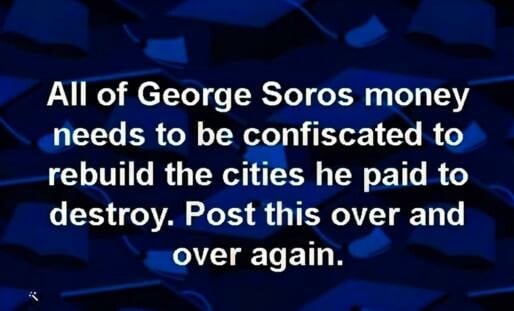 I'd throw in a few Rockefellers and Rothschilds also.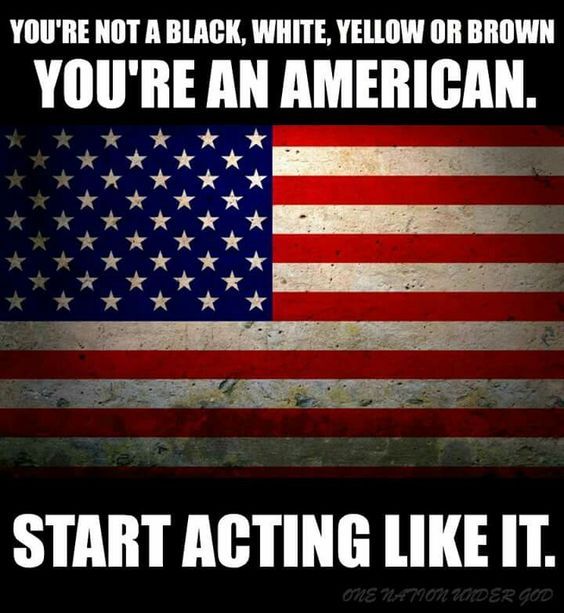 Of course, this does not mean committing felonies, but standing up to the forces that want to tear this nation – and humanity apart. The very people XVII told us will be destroyed by the time this movie comes to an end are currently roaming the halls of power…supposedly. It's a sickening sight.
Guidelines for posting and discussion on this site were outlined by our host, WolfM00n. Please, review them from time to time.
The discourse on this site is to be CIVIL – no name calling, baiting, or threatening others here is allowed. Those who are so inclined may visit Wolf's other sanctuary, the U-Tree, to slog it out. There is also a "rescue" thread there for members of the Tree to rendezvous if the main site goes kablooey. A third site has been added for site outages of longer duration.
This site is a celebration of the natural rights endowed to humans by our Creator as well as those enshrined in the Bill of Rights adopted in the founding documents of the United States of America. Within the limits of law, how we exercise these rights is part of the freedom of our discussion.
Fellow tree dweller, the late Wheatie, gave us some good reminders on the basics of civility in political discourse:
No food fights.
No running with scissors.
If you bring snacks, bring enough for everyone.
And Auntie DePat's requests:
If you see something has not been posted, do us all a favor, and post it. Please, do not complain that it has not been done yet.
The scroll wheel on your mouse can be your friend. As mature adults, please use it here in the same manner you would in avoiding online porn.
Thank you so much for any and all attention to such details. It is GREATLY appreciated by more than one party here.
__________________________________________________
MATTHEW 23:1-12
1Then said Jesus to the crowds and to his disciples, 2"The scribes and the Pharisees sit on Moses' seat; 3so practice and observe whatever they tell you, but not what they do; for they preach, but do not practice. 4They bind heavy burdens, hard to bear, and lay them on men's shoulders; but they themselves will not move them with their finger. 5They do all their deeds to be seen by men; for they make their phylacteries broad and their fringes long, 6and they love the place of honor at feasts and the best seats in the synagogues, 7and salutations in the market places, and being called rabbi by men. 8But you are not to be called rabbi, for you have one teacher, and you are all brethren. 9And call no man your father on earth, for you have one Father, who is in heaven. 10Neither be called masters, for you have one master, the Christ. 11He who is greatest among you shall be your servant; 12whoever exalts himself will be humbled, and whoever humbles himself will be exalted.
109
Anonymous ID: hHkrVD7x No.148156632
Nov 5 2017 20:06:36 (EST)
Anonymous ID: pqW40Wgk No.148156518
Nov 5 2017 20:05:48 (EST)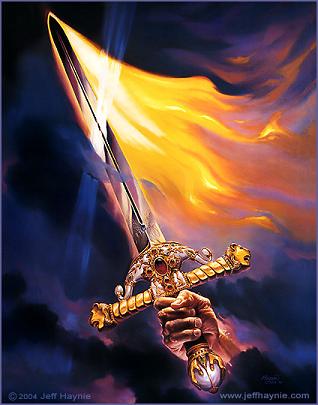 >>148154137
St. Michael the Archangel, defend us in battle. Be our protection against the wickedness and snares of the devil. May God rebuke him, we humbly pray. And do thou, Prince of the Heavenly Hosts, by the power of God, cast down to Hell Satan and all his evil spirits, who prowl about the world seeking the ruin of souls. Amen.
>>148156518
Amen brother.
Q
As always, prayers for the fight against that which seeks to enslave us are welcome. Via con Dios.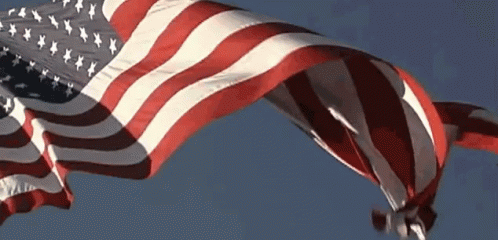 Satire
A lot of them are still wearing masks.