Joe Biden didn't win. This is our Real President: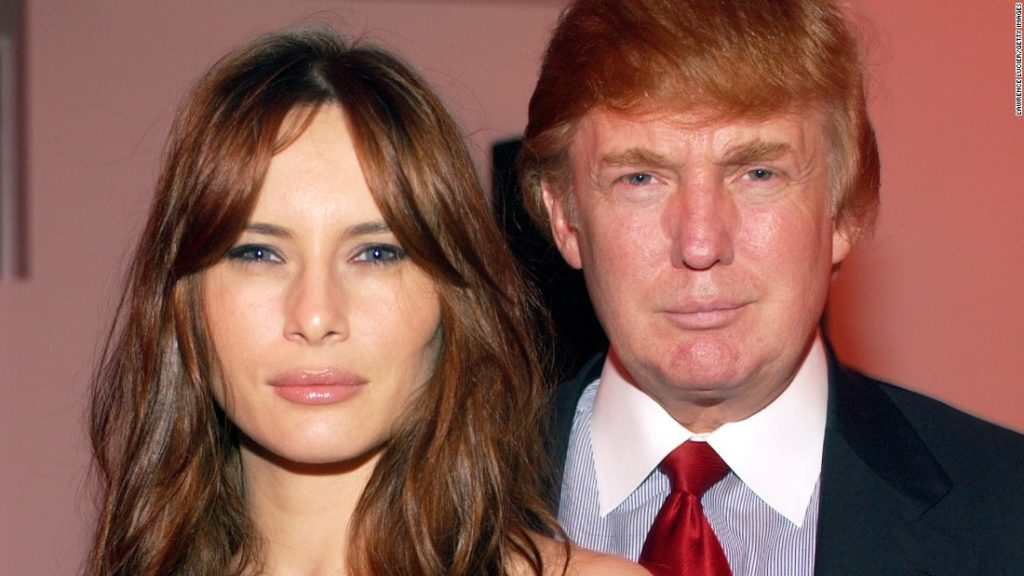 AND our beautiful REALFLOTUS.
---
This Stormwatch Monday Open Thread remains open – VERY OPEN – a place for everybody to post whatever they feel they would like to tell the White Hats, and the rest of the MAGA/KAG/KMAG world (with KMAG being a bit of both).
And yes, it's Monday…again.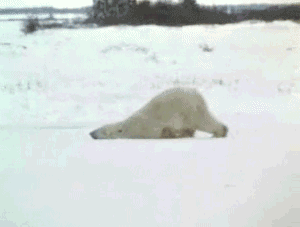 But we WILL get through it!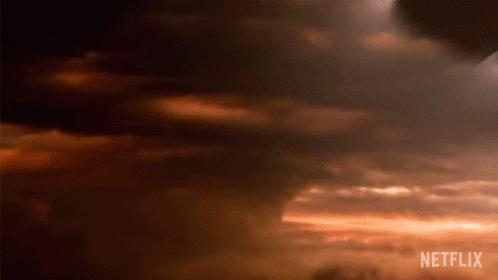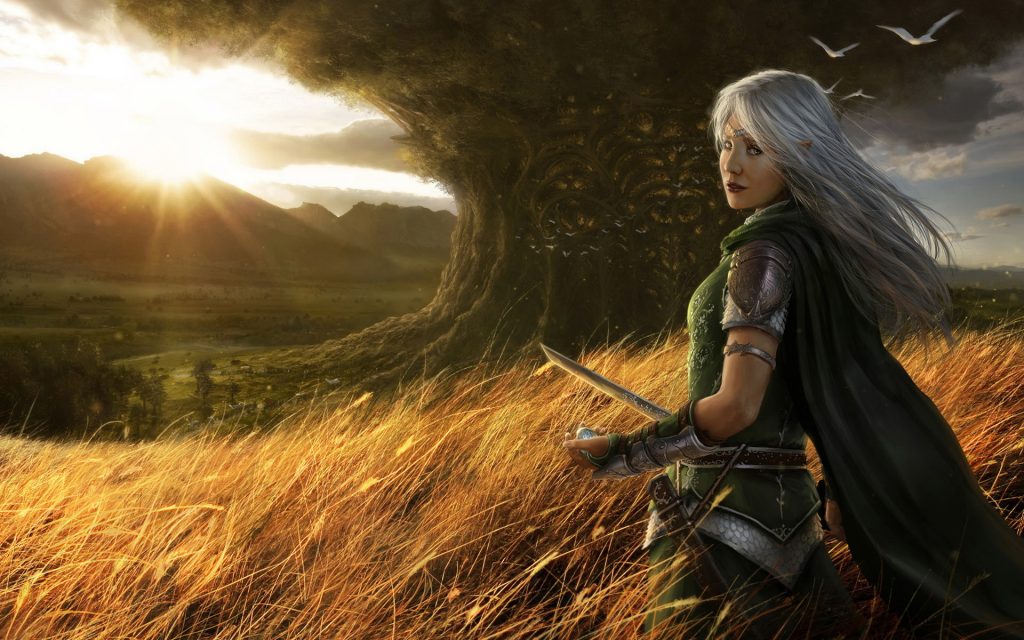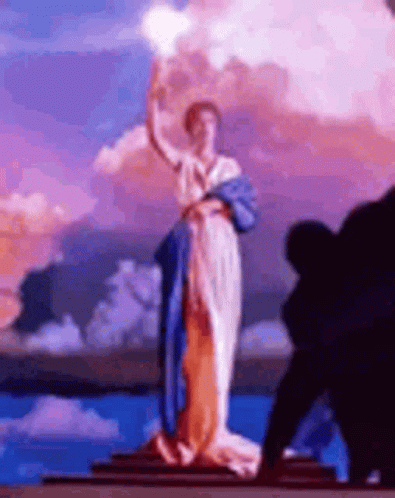 Pray for Trump,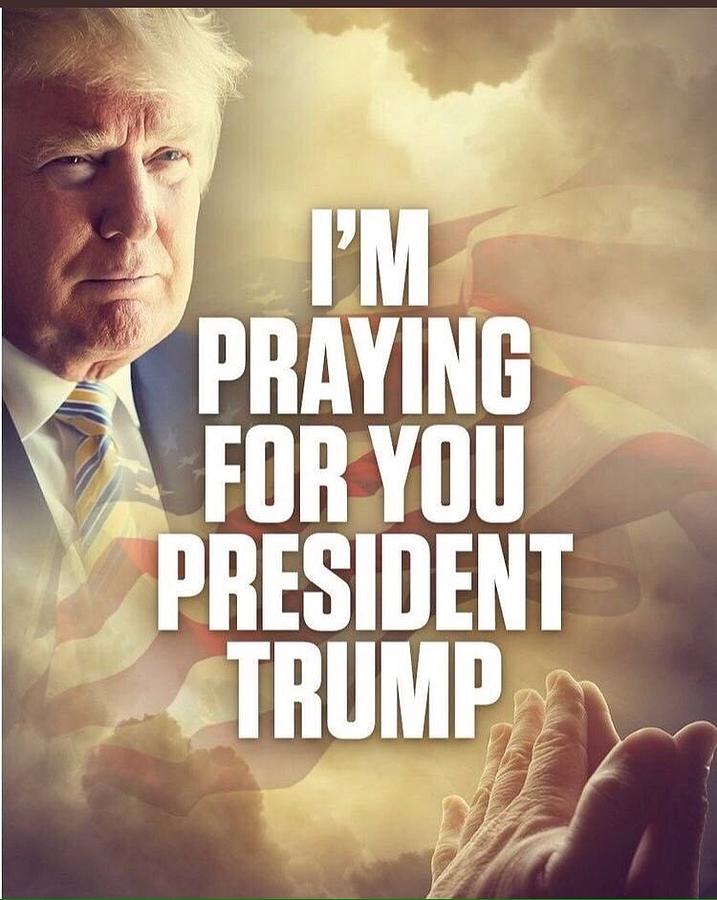 Yet have fun,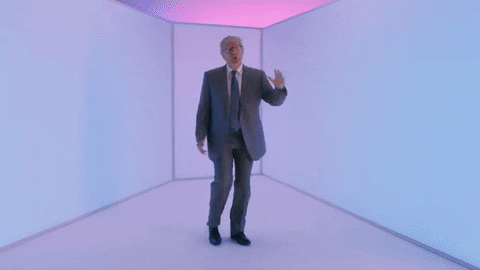 and HOLD ON when things get crazy!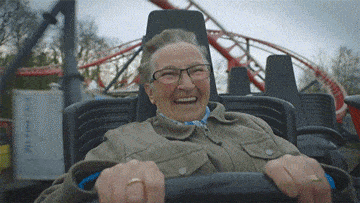 ---
We will follow the RULES of civility that Wheatie left for us:
Wheatie's Rules:
No food fights.
No running with scissors.
If you bring snacks, bring enough for everyone.
And while we engage in vigorous free speech, we will remember Wheatie's advice on civility, non-violence, and site unity:
"We're on the same side here so let's not engage in friendly fire."
"Let's not give the odious Internet Censors a reason to shut down this precious haven that Wolf has created for us."
If this site gets shut down, please remember various ways to get back in touch with the rest of the gang:
Our beloved country is under Occupation by hostile forces.

Daily outrage and epic phuckery abound.
We can give in to despair…or we can be defiant and fight back in any way that we can.
Joe Biden didn't win.
And we will keep saying Joe Biden didn't win until we get His Fraudulency out of our White House.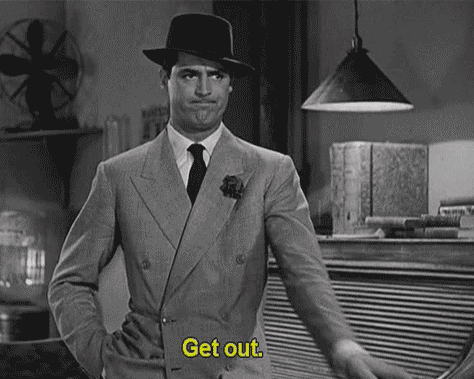 ---
Word of The Week:
Dunning–Kruger effect
noun
The Dunning–Kruger effect is a cognitive bias whereby people with low ability, expertise, or experience regarding a type of task or area of knowledge tend to overestimate their ability or knowledge. Some researchers also include the opposite effect for high performers: their tendency to underestimate their skills. In popular culture, the Dunning–Kruger effect is often misunderstood as a claim about general overconfidence of people with low intelligence instead of specific overconfidence of people unskilled at a particular task.
---
Link
Graphical display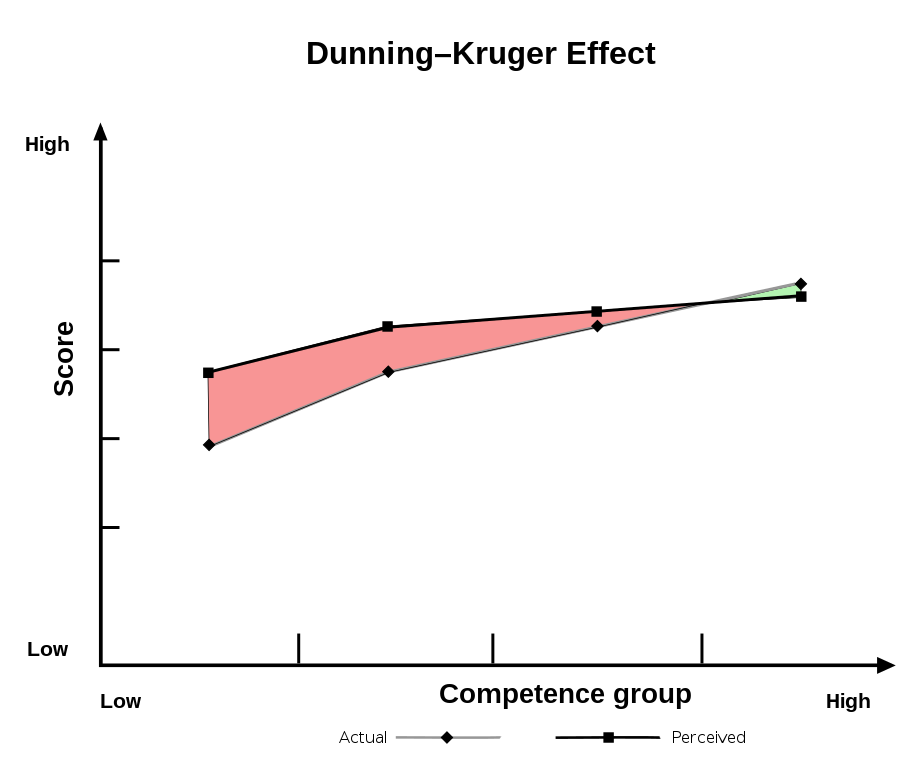 Explanation of graph
People are actually fairly good at estimating relative abilities, but they are not as good at estimating actual abilities – and the fit is increasingly bad at lower abilities, where people overestimate their own competence.
The effect is commonly used as a justification of authoritarianism by leftists and elitists, and as an argument in favor of the anti-popular positions of scientism.
In words
"The more you know, the more you know that you don't know."
"The less you know, the less you know that you don't know."
Relevance
There is a fake news site that exists for the purpose of fooling conservatives, and thereby discrediting them in the eyes of everybody else. As a form of insult to its victims, this website calls itself the "Dunning-Kruger Times".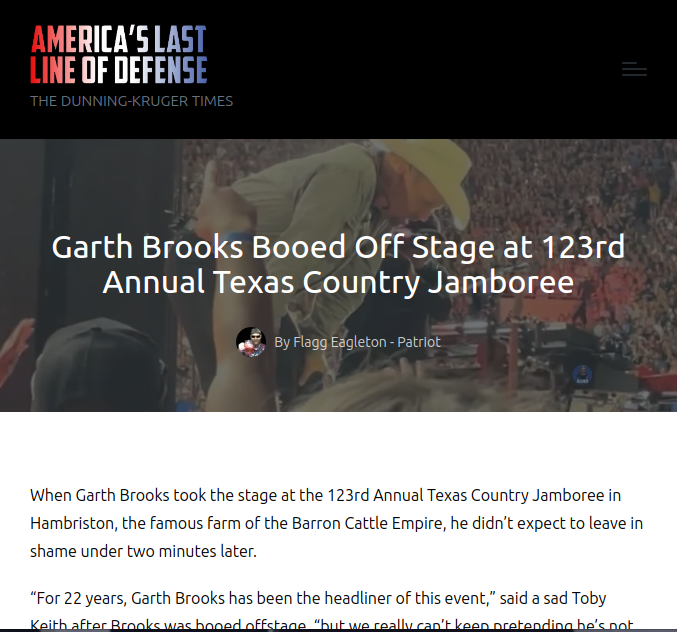 ---
LINK: https://dunning-kruger-times.com/garth-brooks-booed-off-stage-at-123rd-annual-texas-country-jamboree/
While the Dunning-Kruger Times (DKT) website claims that its stories are satire, the stories are always remarkably unfunny, and IMO are clearly not intended to be funny.
They are intended to be believable.
True satire sites of a similar nature typically run stories which slowly increase the level of absurdity until the reader recognizes hyperbole and begins to get the joke. These sites can be incredibly (no pun intended) funny, and have often had me breathless with laughter.
DKT never crafts funny satire. The goal appears to be to get reasonable people to see the story and recognize that the story is reasonable, likely to have occurred, and affirming of conservative values. The stories are easily posted to social media. The trouble is, the stories are never true.
As I have said, the stories are discrediting of whoever posts them, and many famous conservatives (Gov. Greg Abbott and Juanita Broaderick, most recently) have been fooled.
The stories are ALMOST libelous, but under the cover of satire, they remain protected and legal speech. Moreover, because the false allegations are very plausible, the accusations anticipate likely real positions by the people who are libeled, and are thus unlikely to be argued against.
It is my belief that these sites and stories are the work of the 3-letter agencies and/or the DNC, both as a psychological operation against Americans, and in particular as a way of discrediting those who would be expected to post or "like" the stories on social media.
For example, Juanita Broaddrick posted this valid tweet, showing significant public sentiment in favor of country music artist Jason Aldean.
Shortly thereafter, she was apparently misled into posting this tweet.
She also posted this tweet.
Notice how the regime media then amplifies the outcome, by pushing the semi-libelous article onto Broaddrick and not onto the DKT.
LINK: https://www.tmz.com/2023/07/22/blake-shelton-jason-aldean-controversy-fake-article-satire-site/
In my opinion, Broaddrick was the victim of a disinformation operation.
The good news is, Juanita Broaddrick just keeps fighting. She doesn't lose heart because the other side got in a couple of sucker punches.
Personally, I think that the DKT needs to be investigated all the way back to their (IMO) CIA, big tech, or DNC roots.
DKT is a discreditation site – a psy-op – and NOT a regular satire site.
---
For your enjoyment, some MORE country music!
---
Happy to have grabbed a few hours to work on this post. No placeholders yet!
Hope you're having a great summer!
---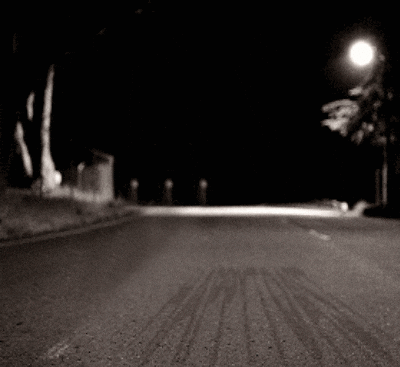 ENJOY THE SHOW
Have a great week!
W