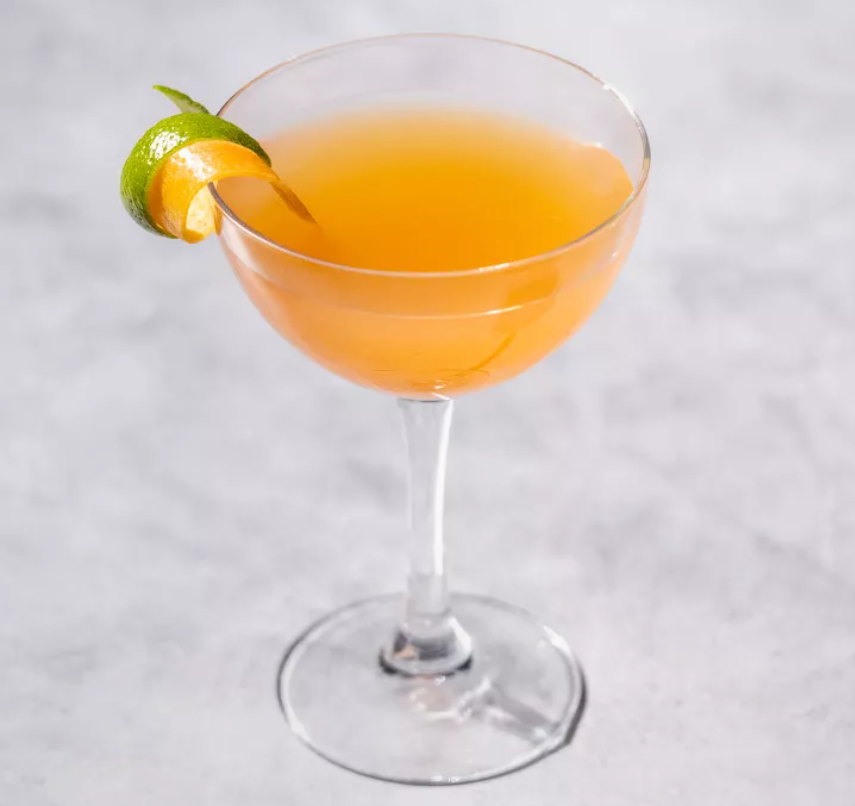 Ingredients
Absinthe blanc, to rinse
1 1/2 ounces blended aged rum (such as Appleton Estate Reserve or The Real McCoy five-year-old)
1 ounce black blended overproof rum (such as Hamilton 151)
1/2 ounce grapefruit juice (white or pink), freshly squeezed
1/2 ounce lime juice, freshly squeezed
1/2 ounce John D. Taylor's Velvet falernum
1/2 ounce Smuggler's Cove cinnamon syrup*
1 dash Angostura bitters
Garnish: lime twist
Garnish: grapefruit twist
Steps
Rinse a chilled cocktail coupe with absinthe blanc.
Add the blended aged rum, black blended overproof rum, grapefruit juice, lime juice, falernum, cinnamon syrup and bitters into a shaker with cracked or cubed ice and shake until well-chilled.
Double-strain into the prepared glass.
Garnish with intertwined lime and grapefruit twists.
*Smuggler's Cove cinnamon syrup: Put 2 cups of water in a saucepan. Add 3 halved 6-inch pieces of cinnamon stick to the water, and bring to a boil over high heat. Add 4 cups of granulated sugar and stir with a whisk (or an immersion blender) until dissolved, about 1 minute. The liquid should become clear such that you can see the bottom of the pot. Immediately remove from the heat. Cover and let sit at room temperature for 12 hours. Strain through cheesecloth into a bowl, and then use a funnel to pour into a lidded bottle or other sealable container. The syrup will keep, refrigerated, for several weeks. Makes 4 cups (32 ounces).
I still can't get links to open in a new tab. Please, right click and choose that option if you want links to open in a new tab.
So long as he's dropping red pills, he's on our side. Otherwise, still not voting for him.
Can Cuppa confirm this?
So, I sat through all two hours of the debate amongst the Republican primary candidates, although I was very irked by Larry Elder's absence. Having said that, he didn't miss much. It was like watching a junior high school debate, complete with the cool kids asking stupid questions and the geeks fighting on the stage. I hated every minute of it, thought it was embarrassing for all involved, and found it insulting to the American voters.
Not that any of them stand a chance.
Well, it probably is. It's been known to happen.
The whole point of BRICS is to go back to the gold standard, not cave on digital currencies.
Tweety Tweets:
MEME STASH: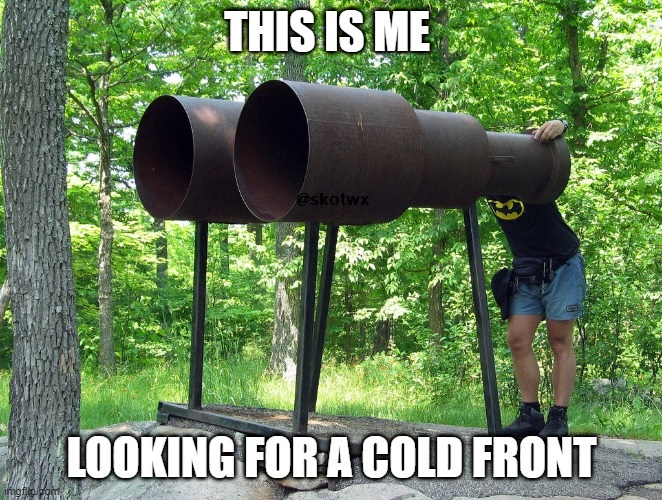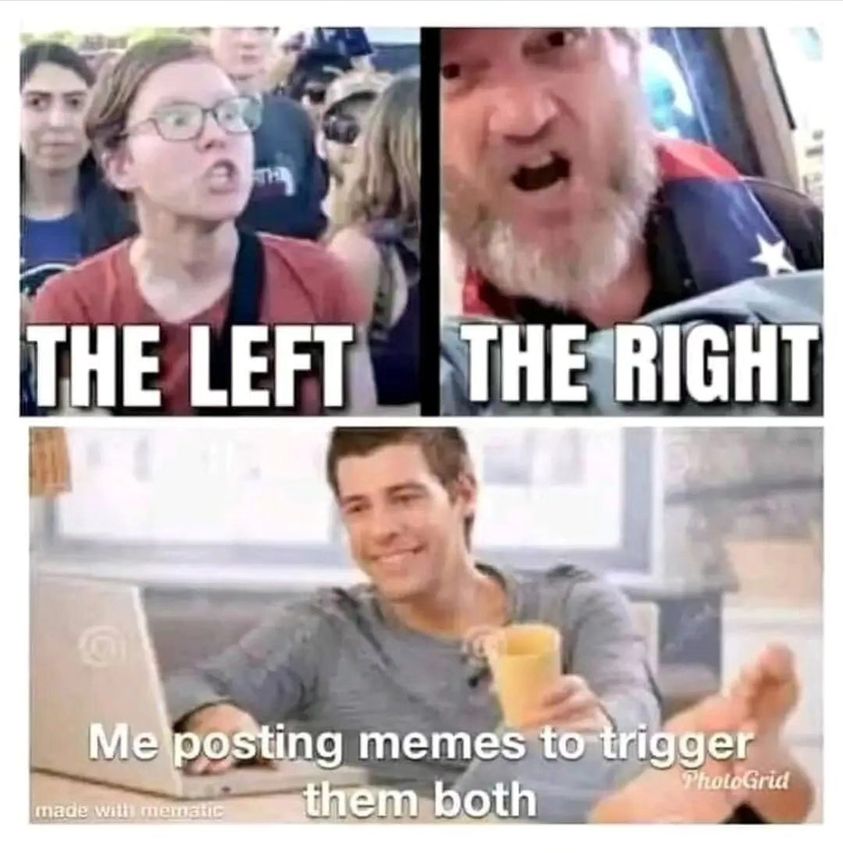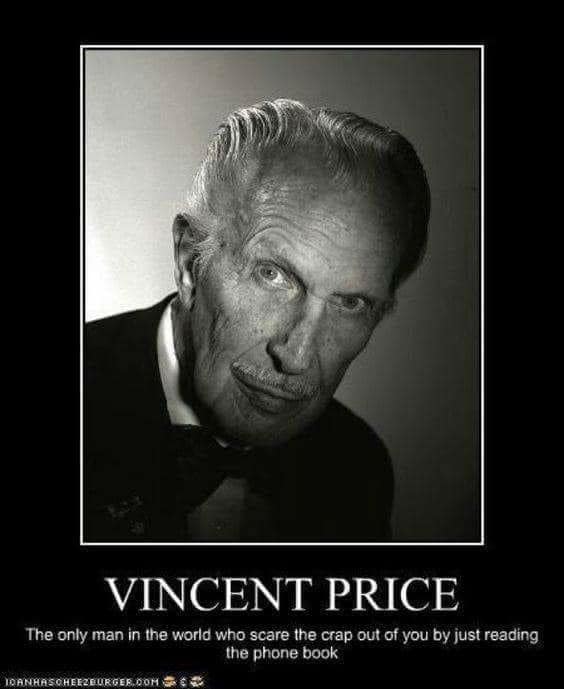 And he grew up not too far from where I live, actually.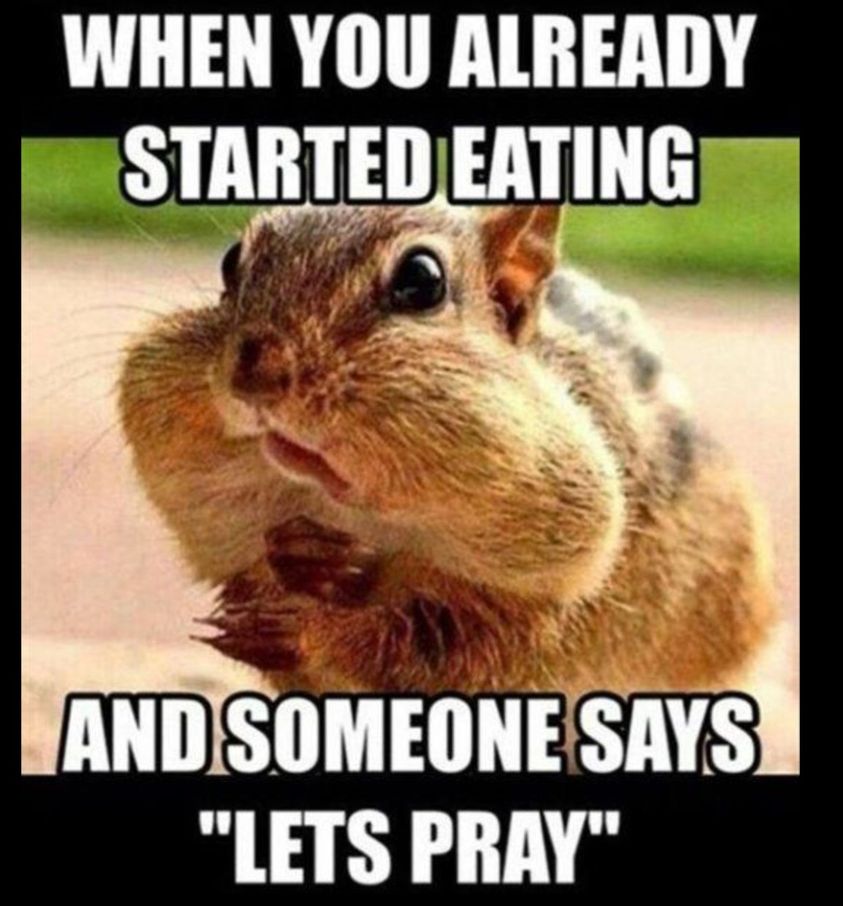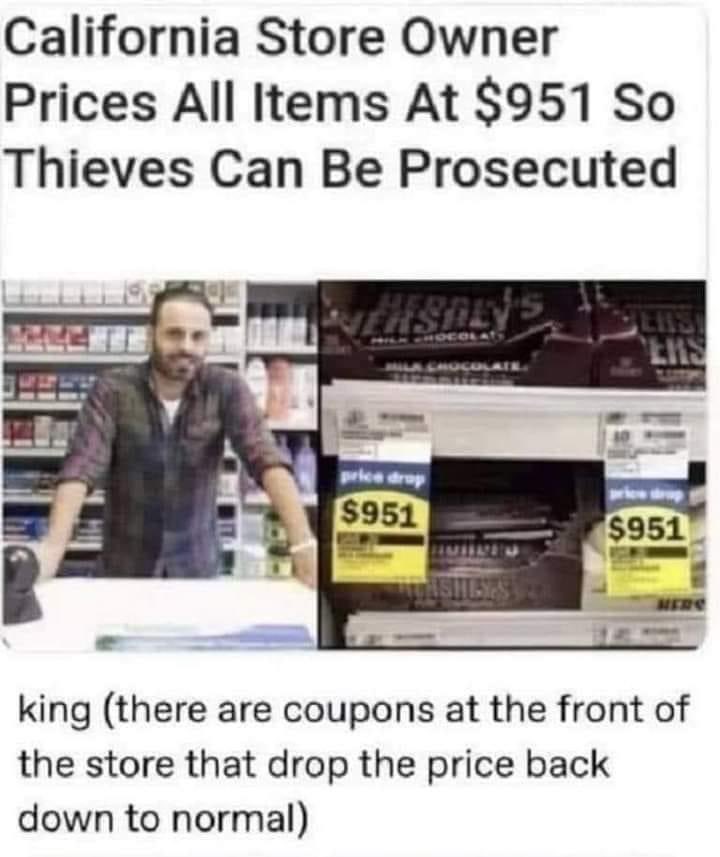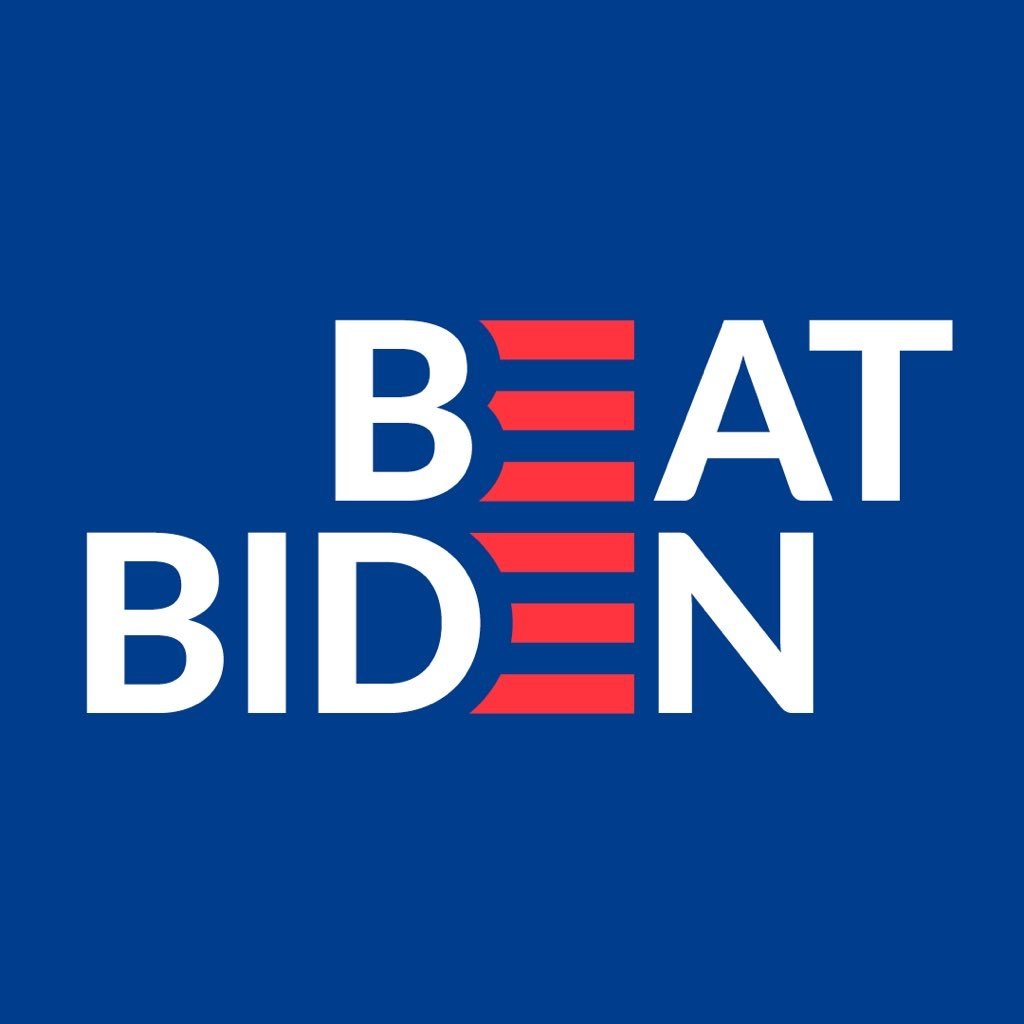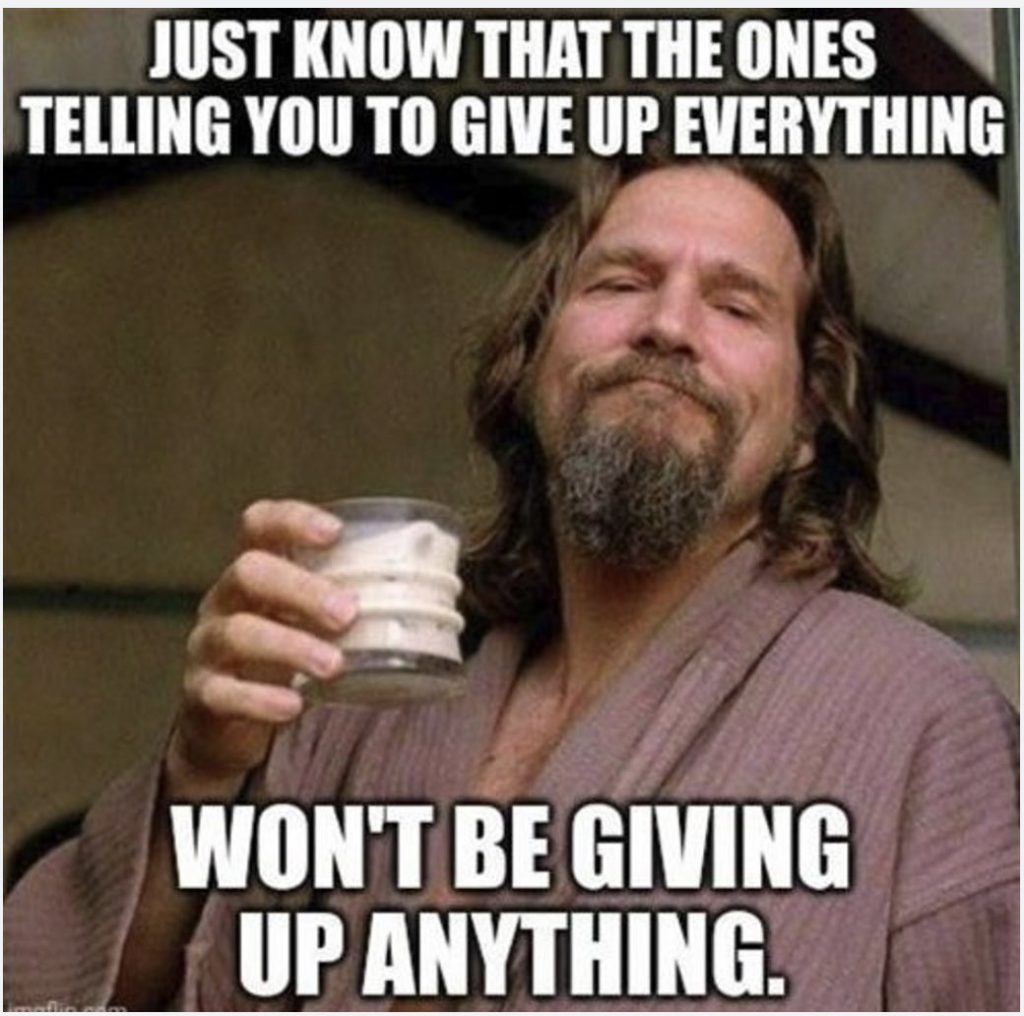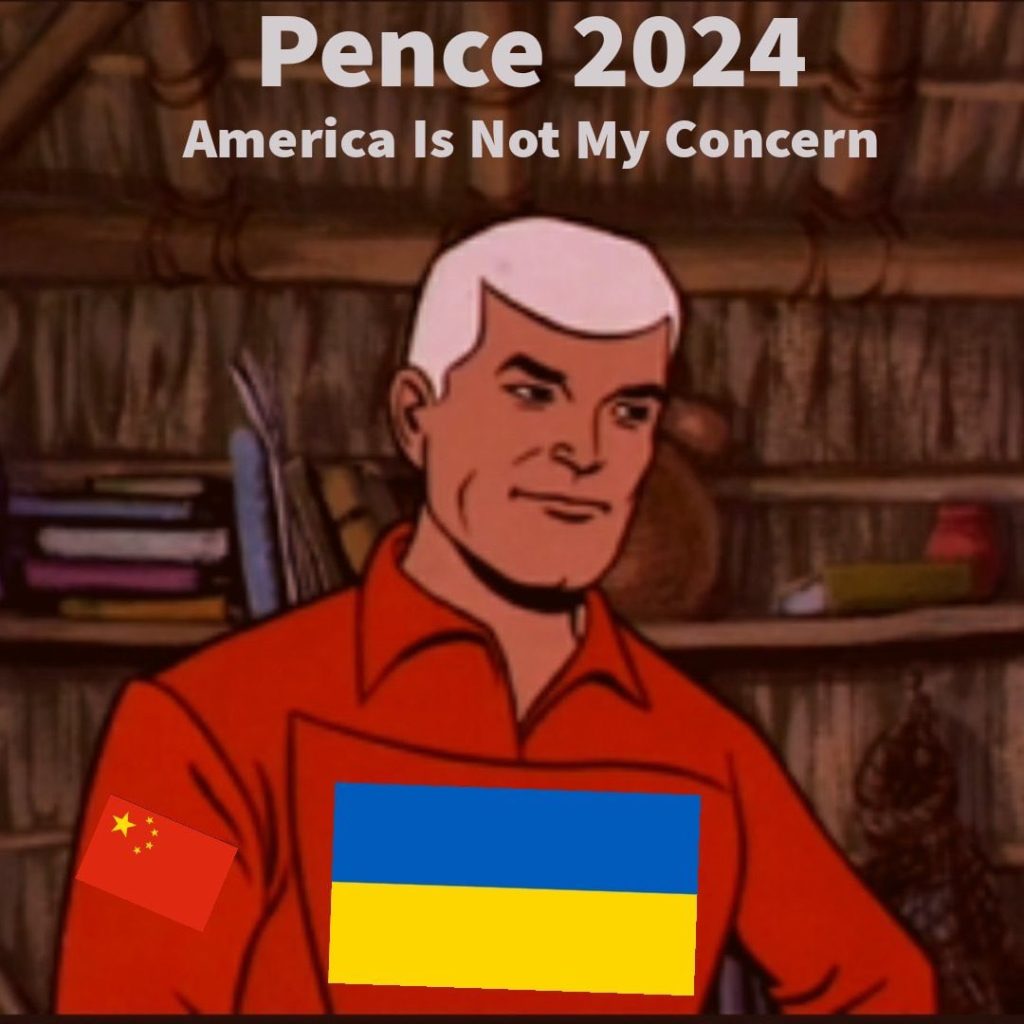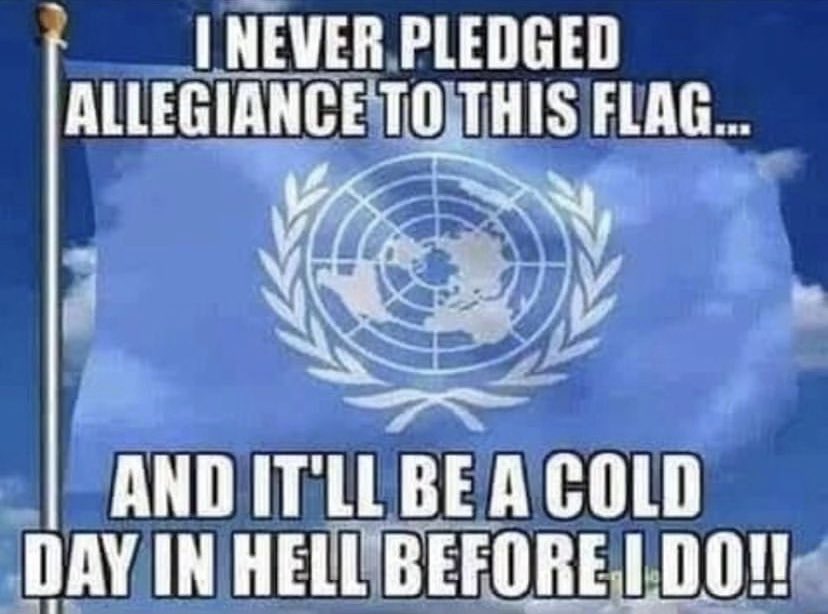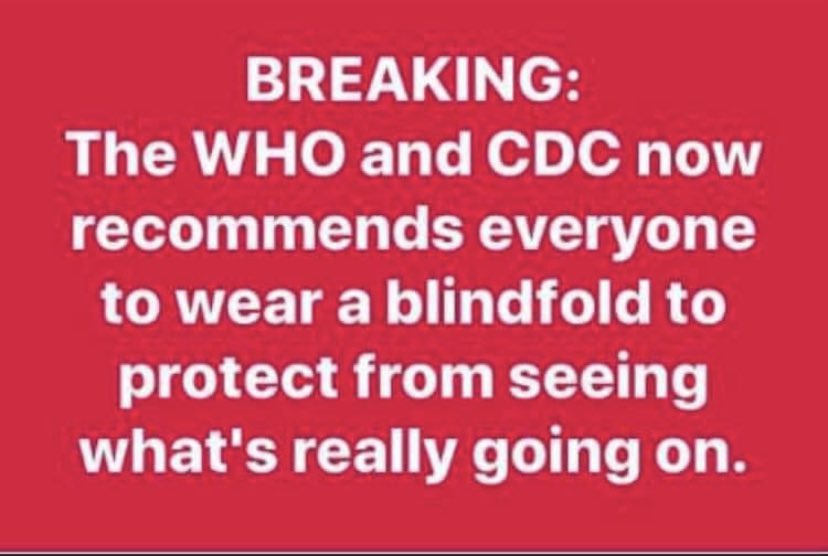 That song is a total earworm, but I like it.
And now for the business portion of the post borrowed from Tuesday:
Guidelines for posting and discussion on this site were outlined by our host, WolfM00n. Please, review them from time to time.
The discourse on this site is to be CIVIL – no name calling, baiting, or threatening others here is allowed. Those who are so inclined may visit Wolf's other sanctuary, the U-Tree, to slog it out. There is also a "rescue" thread there for members of the Tree to rendezvous if the main site goes kablooey. A third site has been added for site outages of longer duration.
This site is a celebration of the natural rights endowed to humans by our Creator as well as those enshrined in the Bill of Rights adopted in the founding documents of the United States of America. Within the limits of law, how we exercise these rights is part of the freedom of our discussion. In that spirit, though, threats of violence real or hypothetical are out of bounds.
Fellow tree dweller the late Wheatie gave us some good reminders on the basics of civility in political discourse:
No food fights.
No running with scissors.
If you bring snacks, bring enough for everyone.
And Auntie DePat's requests:
If you see something has not been posted, do us all a favor, and post it. Please, do not complain that it has not been done yet.
The scroll wheel on your mouse can be your friend. As mature adults, please use it here in the same manner you would in avoiding online porn.
_____________________________________________________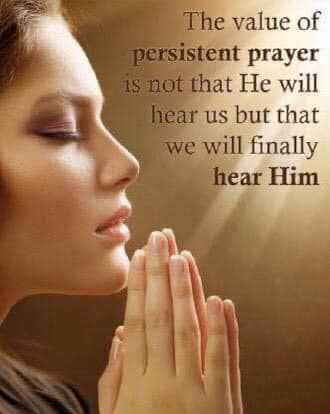 MATTHEW 22:34-40
34But when the Pharisees heard that he had silenced the Sad'ducees, they came together. 35And one of them, a lawyer, asked him a question, to test him. 36"Teacher, which is the great commandment in the law?" 37And he said to him, "You shall love the Lord your God with all your heart, and with all your soul, and with all your mind. 38This is the great and first commandment. 39And a second is like it, You shall love your neighbor as yourself. 40On these two commandments depend all the law and the prophets."
SATIRE!
Have a good weekend!