Joe Biden didn't win. This is our Real President: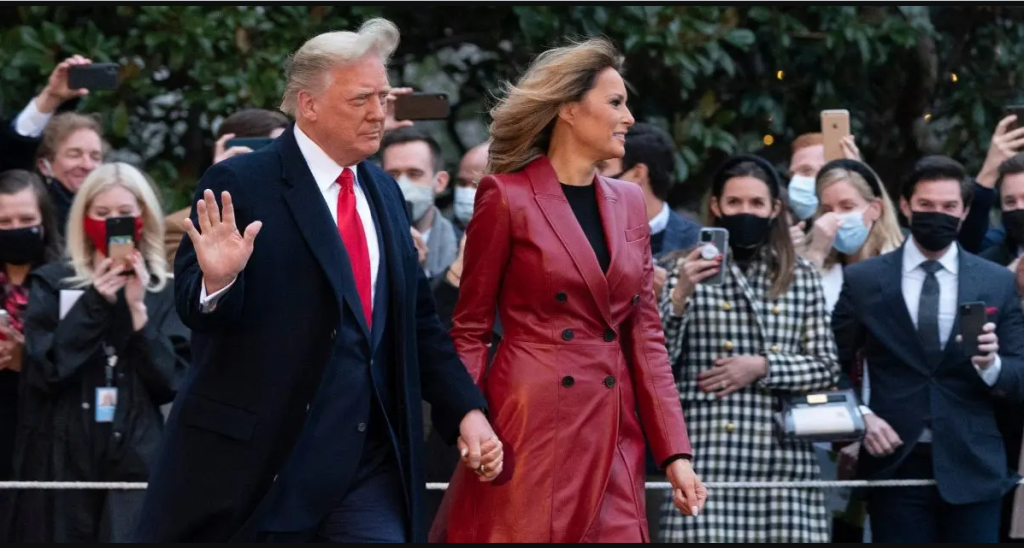 AND our beautiful REALFLOTUS.
---
This Stormwatch Monday Open Thread remains open – VERY OPEN – a place for everybody to post whatever they feel they would like to tell the White Hats, and the rest of the MAGA/KAG/KMAG world (with KMAG being a bit of both).
And yes, it's Monday…again.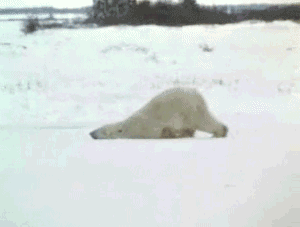 But we WILL get through it!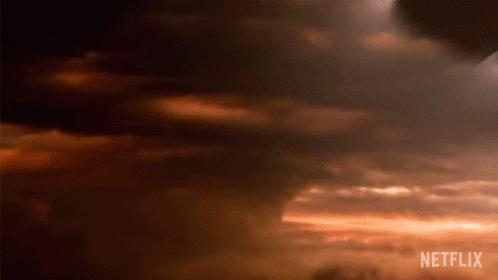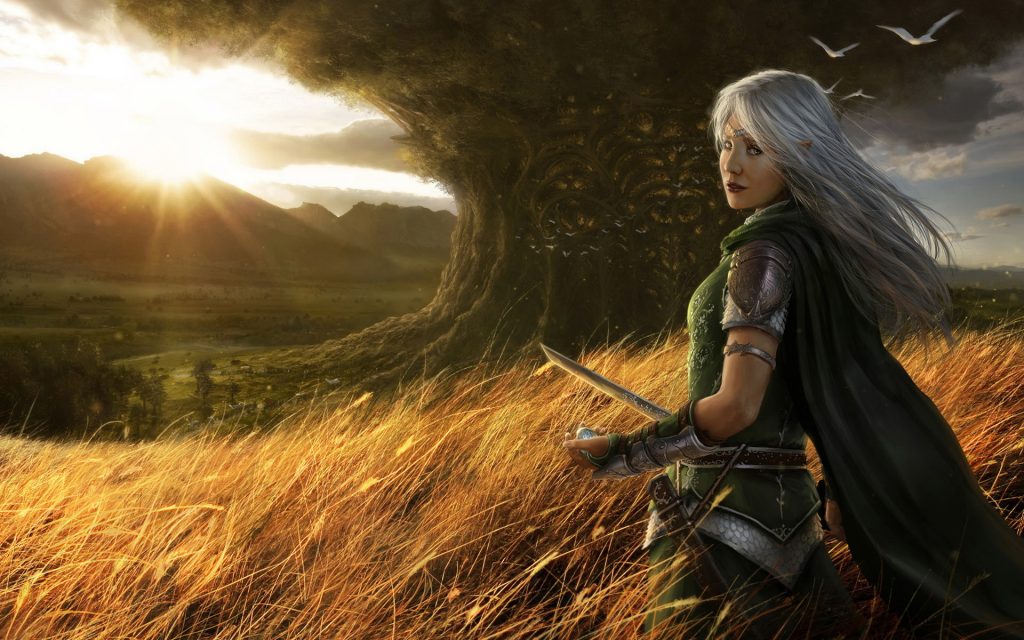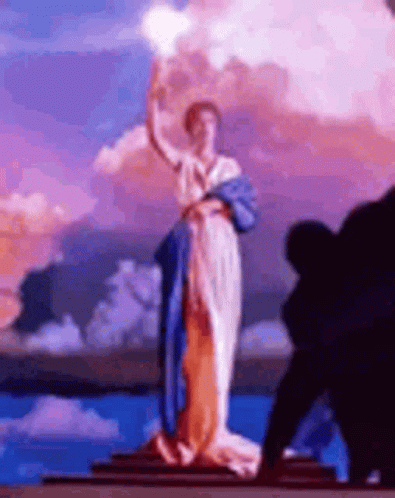 Pray for Trump,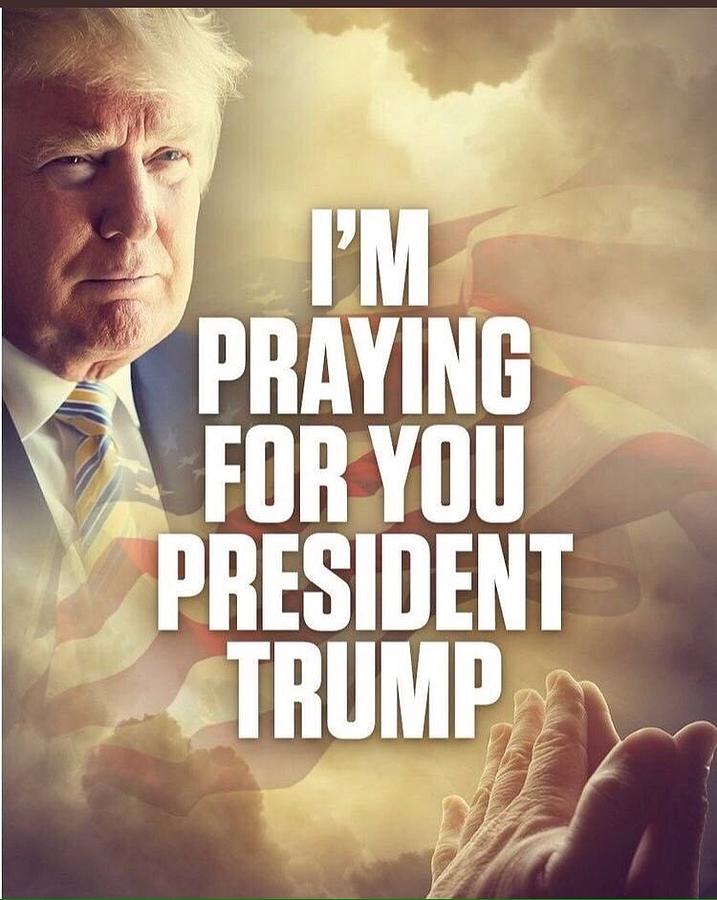 Yet have fun,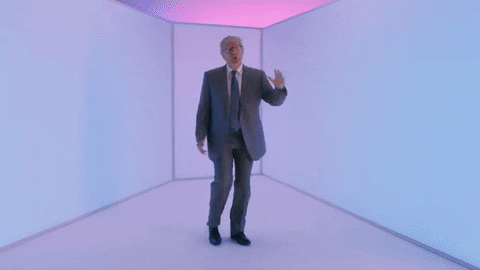 and HOLD ON when things get crazy!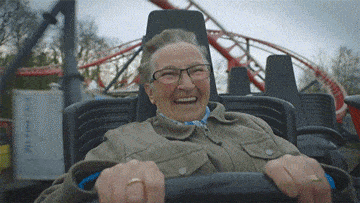 ---
We will follow the RULES of civility that Wheatie left for us:
Wheatie's Rules:
No food fights.
No running with scissors.
If you bring snacks, bring enough for everyone.
And while we engage in vigorous free speech, we will remember Wheatie's advice on civility, non-violence, and site unity:
"We're on the same side here so let's not engage in friendly fire."
"Let's not give the odious Internet Censors a reason to shut down this precious haven that Wolf has created for us."
If this site gets shut down, please remember various ways to get back in touch with the rest of the gang:
Our beloved country is under Occupation by hostile forces.

Daily outrage and epic phuckery abound.
We can give in to despair…or we can be defiant and fight back in any way that we can.
Joe Biden didn't win.
And we will keep saying Joe Biden didn't win until we get His Fraudulency out of our White House.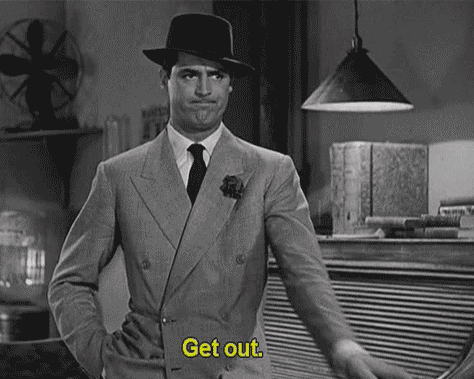 ---
Word of The Week:
instigate
verb
To initiate or bring about, often by inciting.
To urge on; goad.
To goad or urge forward; to set on; to provoke; to incite; — used chiefly with reference to evil actions.
Used in a picture (h/t Barb)

Used in a picture (as the associated noun)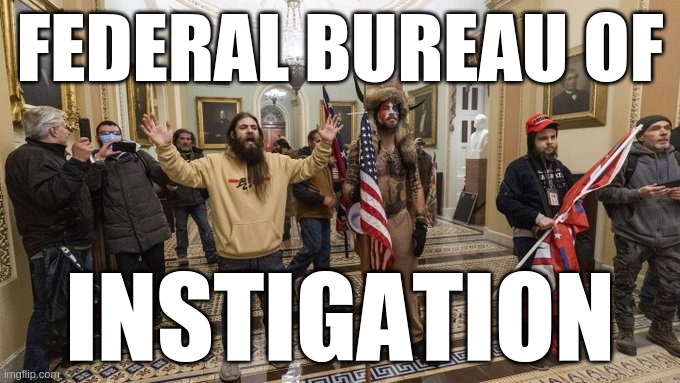 ---
Music time!
Beginning with some classical (your mileage may vary on the "sadness")….
But check out these social media-driven "fiddle girls" – very interesting phenomenon!
To make it more commercial, just add some MTV….
So let's finish with a string quartet of sorts!
AHHH – what the heck – I need some boy music. A song that cthulhu played Friday that takes me back. Mmmmmm, mmmmmm.
---
System Report
The system is back up, as of the writing of this post.
What a fight.
On the subject of "war is hell", let the following video (set to Wheatie's favorite music) be a reminder of why peace matters. (You have to go to the link – it's pretty graphic.)
Wasn't Gail saying something about Prussia? I seem to recall…..
As for the present….
Has the UFO propaganda got you scared? AS IF!
No, it has you bored and dismissive. Interesting psychology – isn't it? So why did we get all of THIS stuff first?
Enjoy the epic music set to alien invasions – or something like that.
The plugin "nonce" problem got fixed, as well as some security issues.
The fact is, we're dependent on "plugins" that are often weak links in WordPress security AND functionality. The team fixing our commenting system seems to be small and subject to competing duties.
But we will persist.
Keep fighting the good fight. We're back.
ENJOY THE SHOW
W