Mood Music.
Go ahead. Click it.
---
Joe Biden didn't win. This is our Real President: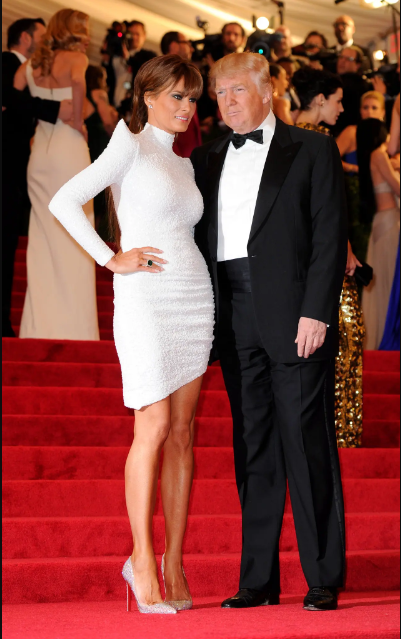 AND our beautiful REALFLOTUS.
---
This Stormwatch Monday Open Thread remains open – VERY OPEN – a place for everybody to post whatever they feel they would like to tell the White Hats, and the rest of the MAGA/KAG/KMAG world (with KMAG being a bit of both).
And yes, it's Monday…again.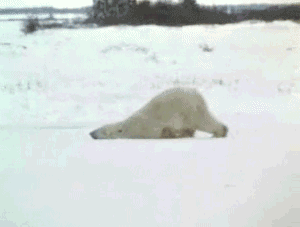 But we WILL get through it!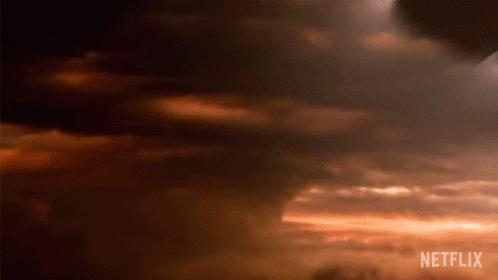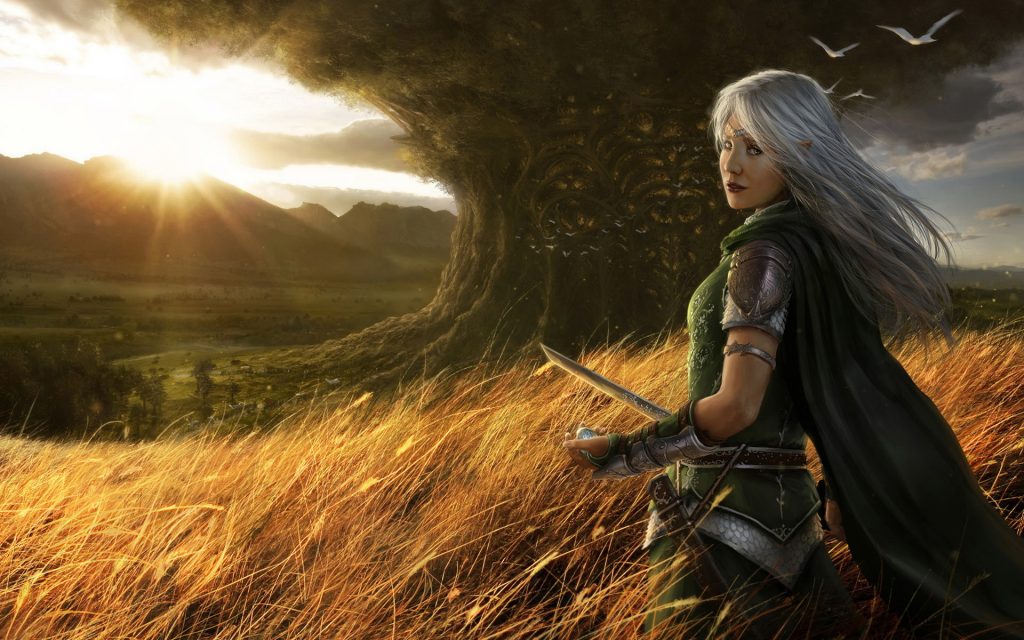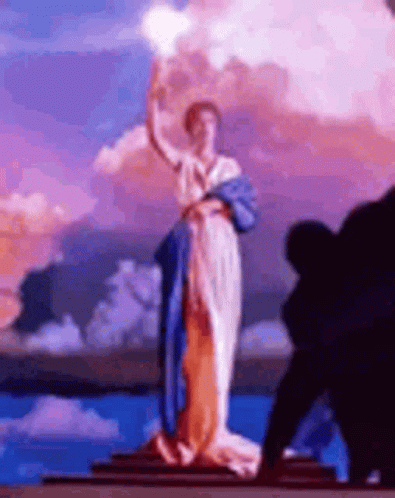 Pray for Trump,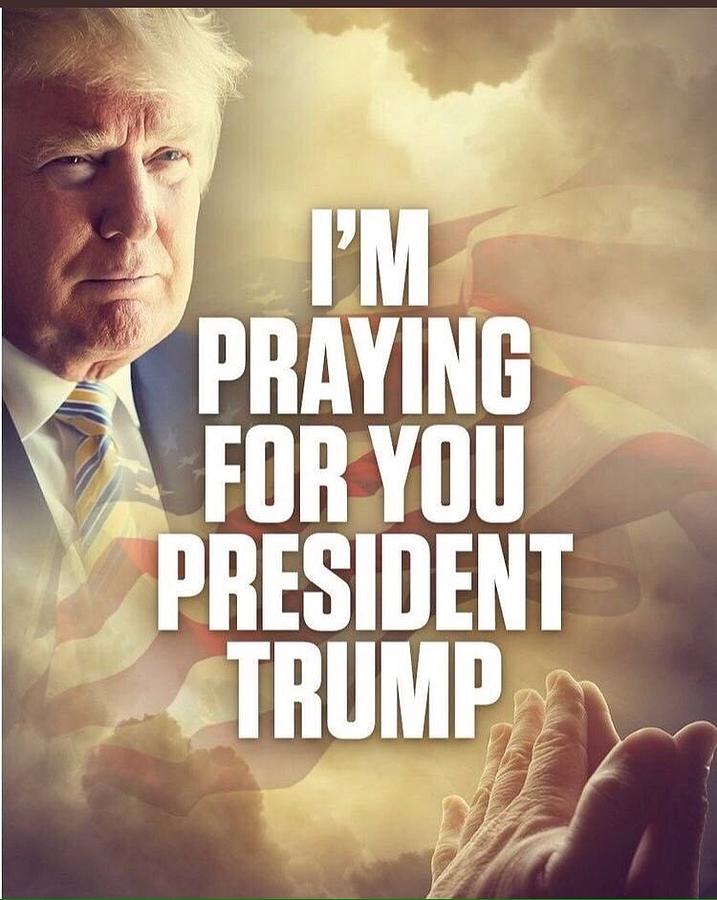 Yet have fun,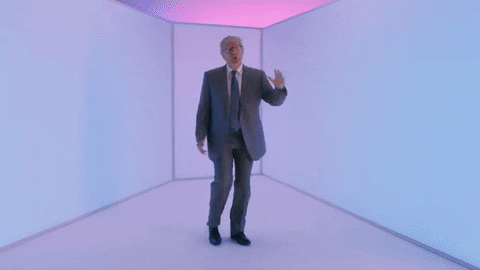 and HOLD ON when things get crazy!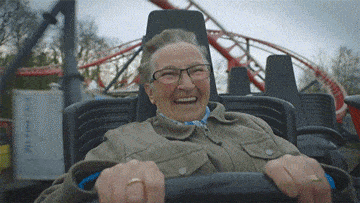 ---
We will follow the RULES of civility that Wheatie left for us:
Wheatie's Rules:
No food fights.
No running with scissors.
If you bring snacks, bring enough for everyone.
And while we engage in vigorous free speech, we will remember Wheatie's advice on civility, non-violence, and site unity:
"We're on the same side here so let's not engage in friendly fire."
"Let's not give the odious Internet Censors a reason to shut down this precious haven that Wolf has created for us."
If this site gets shut down, please remember various ways to get back in touch with the rest of the gang:
Our beloved country is under Occupation by hostile forces.

Daily outrage and epic phuckery abound.
We can give in to despair…or we can be defiant and fight back in any way that we can.
Joe Biden didn't win.
And we will keep saying Joe Biden didn't win until we get His Fraudulency out of our White House.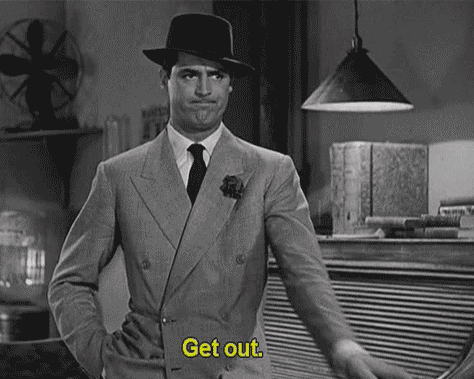 ---
Word of The Week:
yabba dabba doo
exclamation
saying by the cartoon character Fred Flintstone
exclamation of joy, excitement, enthusiasm
typically stated prior to some new misadventure
Used in a sentence
Wolf says "Yabba dabba doo!"
Used in a picture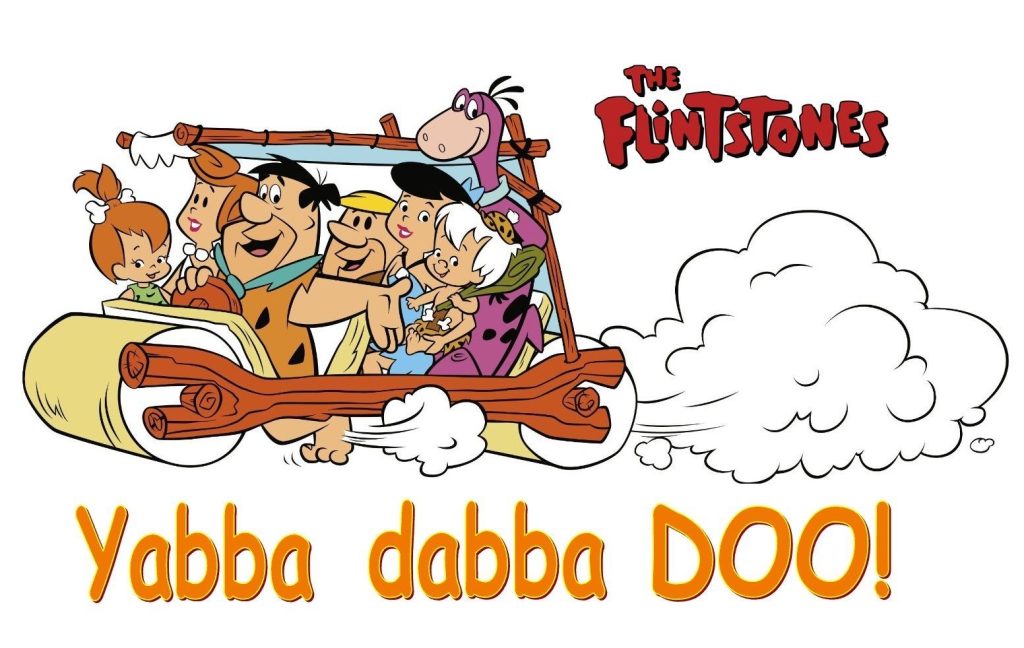 ---
Moar Music
Let's start off with epic music and WOLVES!
Now a hard 90 degree turn into country music!
OK – after that we need a DRINKING SONG that's not DRINKABY….
OK, how about more country that's not even a drinking song?
OK – trying hard not to play Drinkaby – lets try this form of Drinarcan….
OK, that didn't work. There's a NEW official version of DRINKABY.
Enjoy.
Finishing with some banjo.
---
And now THE STUFF!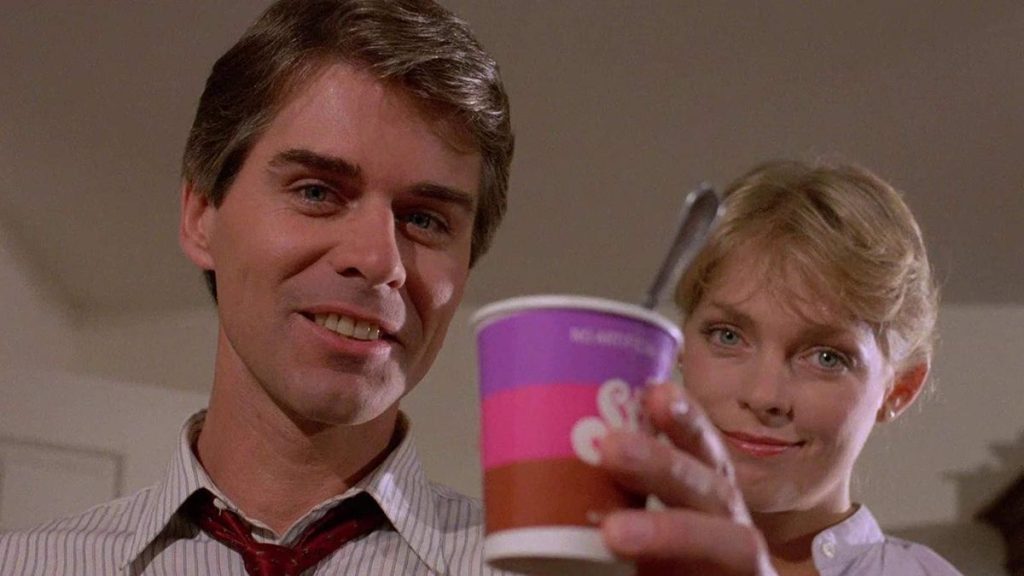 One more time….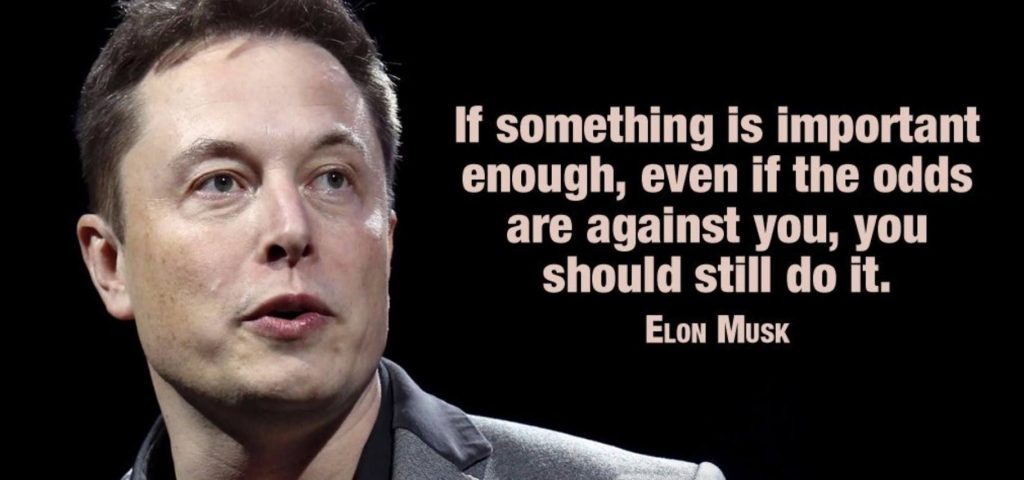 And one more time to my favorite neorockabilly tune!
Goofball administration is goofball.
This lady is my new hero!
Awesome old thread!
Simulation or no?
Don't you love "ramping up to G_d?"
Or as I might jokingly put it – "follow the science!"
---
BATTLE LINES
It's gonna be tough….
With friends like these…..
It's sick and sad that women are voting IN pedophilia, legalized child prostitution, and other horrors for their own daughters and granddaughters, but that's what Satan does. DECEPTION.
Still, we FIGHT ON!!!
Yup. Gotta wonder if this is really a 'no' house!
This point is important!
Even some Dems are standing up!
Nice graphic!
But who knows?
Until victory, have faith!
And trust the big plan, too!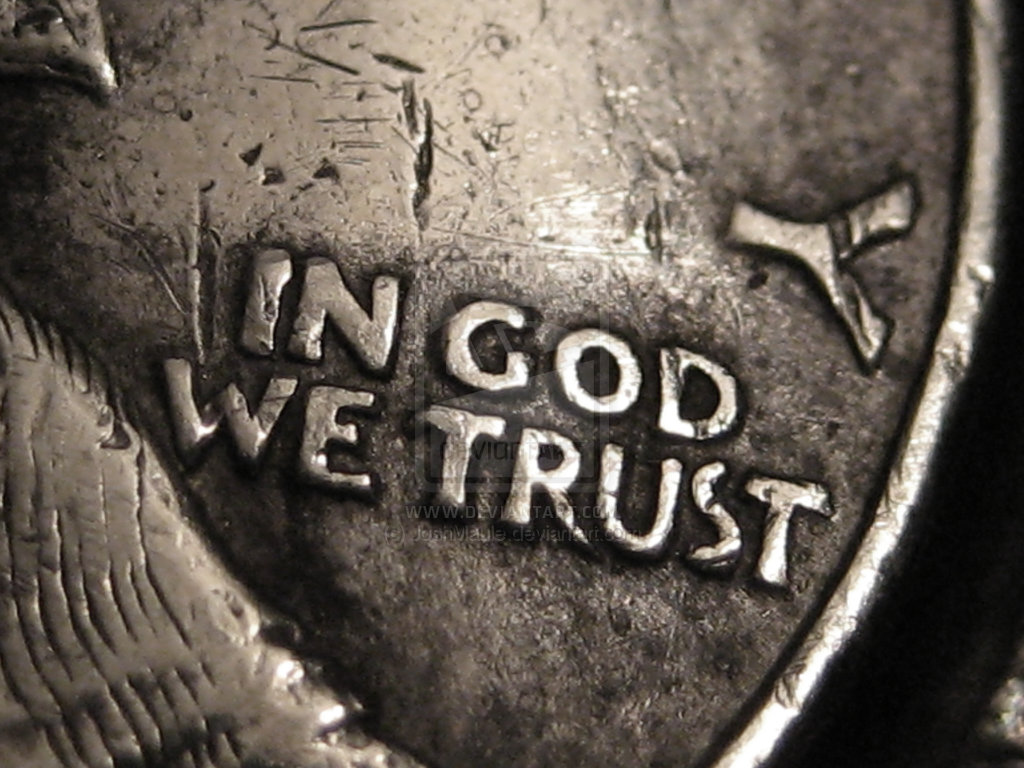 And as always….
ENJOY THE SHOW
W
---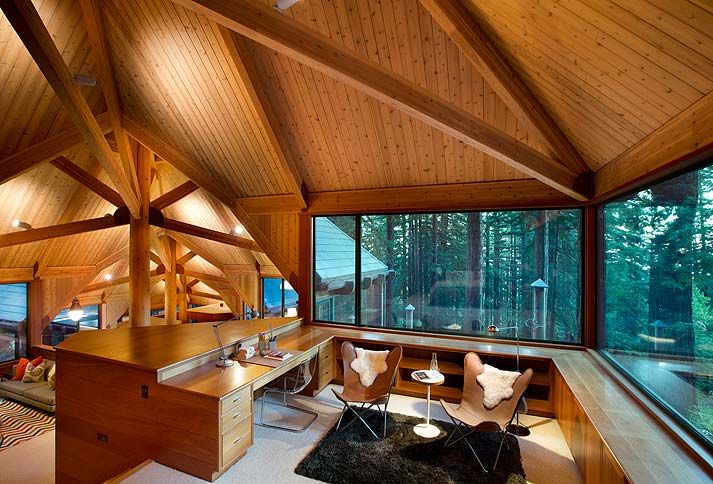 One before closing time!
Aw, what the heck – let's have another!