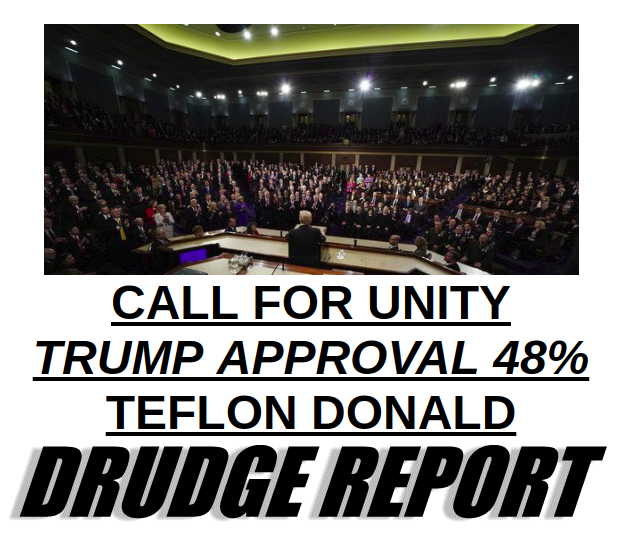 Time to get ready for an awesome STATE OF THE UNION address.
It should be every bit as good as the prior one!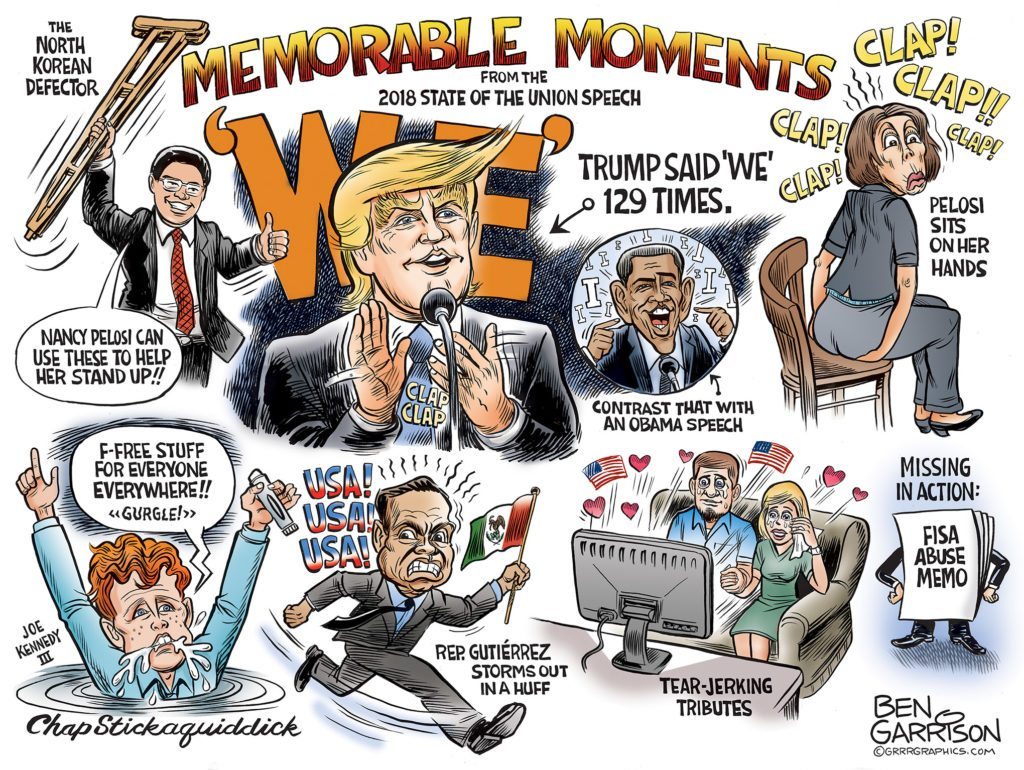 We do know this much – it will NOT be "Live and in RBG color"!!!
BUT NEW ENEMIES OF FREEDOM WILL BE IN THE HOUSE (OF COMMIES)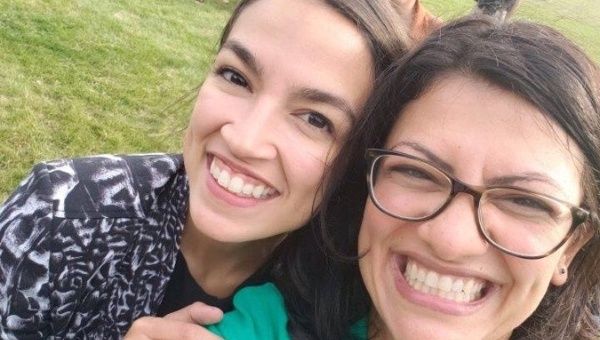 ARE WE GONNA TAKE THAT SHIT???!!!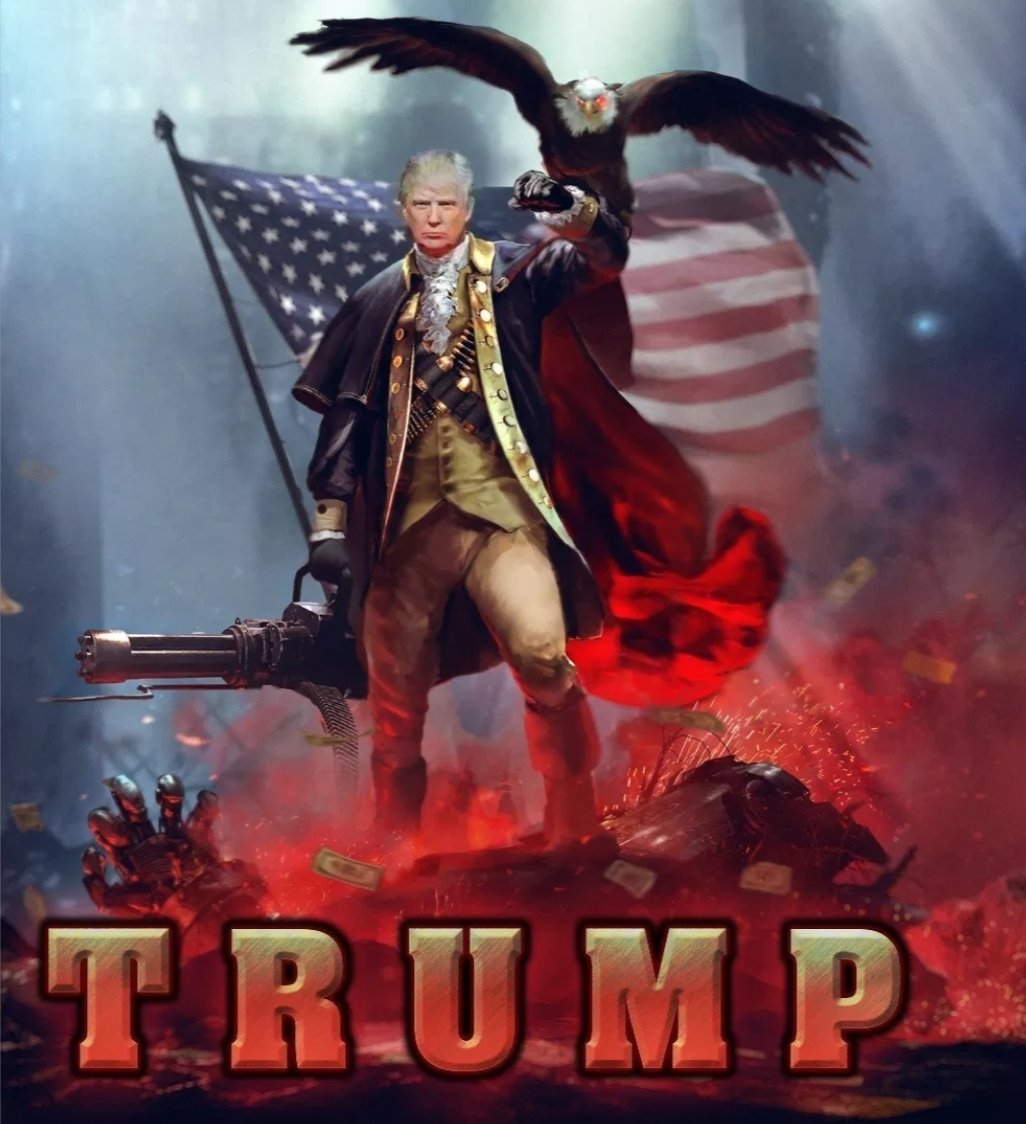 NO!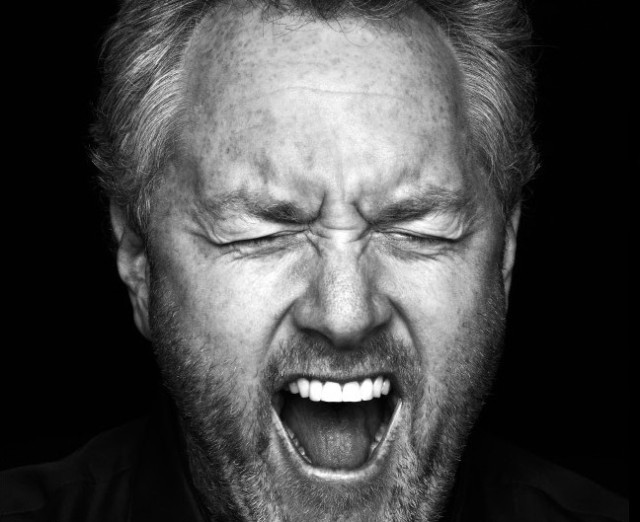 I mean NO!!!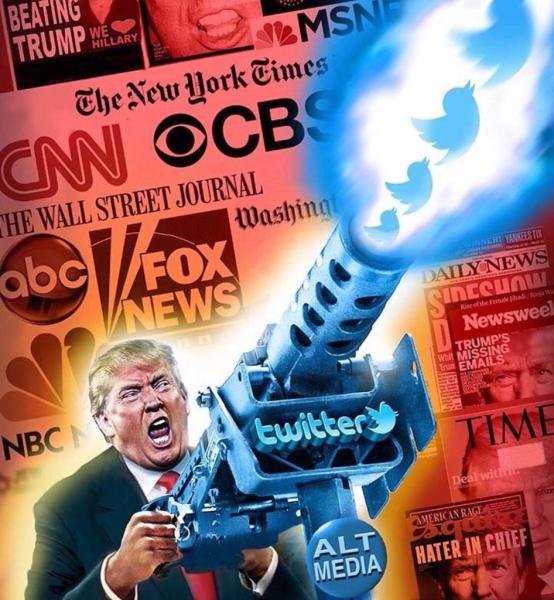 I MEAN HELL NO!!!
Get your BAD ASS ON, people.
W
The technicalities:
Time: 9:00 PM on February 5, 2019
URL of the White House Live Stream:
https://www.whitehouse.gov/sotu/
Embedded White House Stream:
[youtube https://www.youtube.com/watch?v=BYU5VE2c6Ps&w=1024&h=576]
Special GUESTS:
https://www.whitehouse.gov/articles/special-guests-president-trumps-second-state-union-address/
(Remember THESE faces. Leaving them unlabeled. Click the URL above to see who they are, after you've committed them to memory!)
OK, people! Let's all add every possible bit of useful information to make us READY TO RUMBLE during and after the SOTU!!! 😎