Welcome! Come on inside through the secret back entrance.
This Special Q-Day-Seventeen Saturday Open Thread is VERY OPEN – a place for everybody to post whatever they feel they would like to tell the White Hats, and the rest of the MAGA/KAG/KMAG world.
Take the elevator up….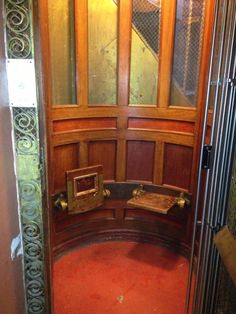 And find a comfy spot.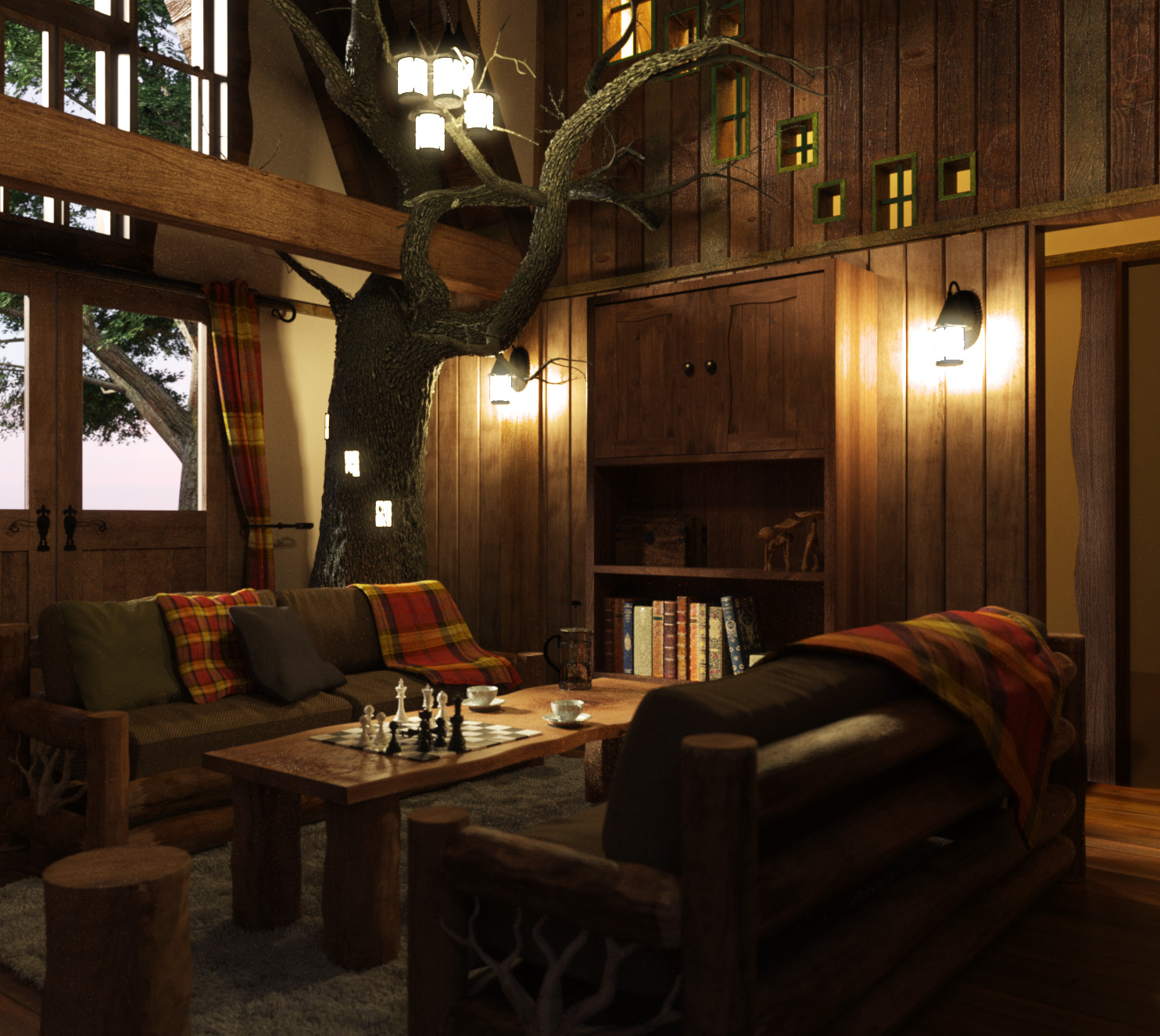 Free Speech is practiced here at the Q Tree. But please keep it civil.
Discussion of Q is not only allowed but encouraged. Imagine that! We can talk about Q here and not get banned.
Please also consider the Important Guidelines, outlined here in the January 1st open thread. Let's not give the odious Internet Censors a reason to shut down this precious haven that Wolf has created for us.
Remember – your greatest gift to President Trump is FIVE WORDS:
I AM PRAYING FOR YOU.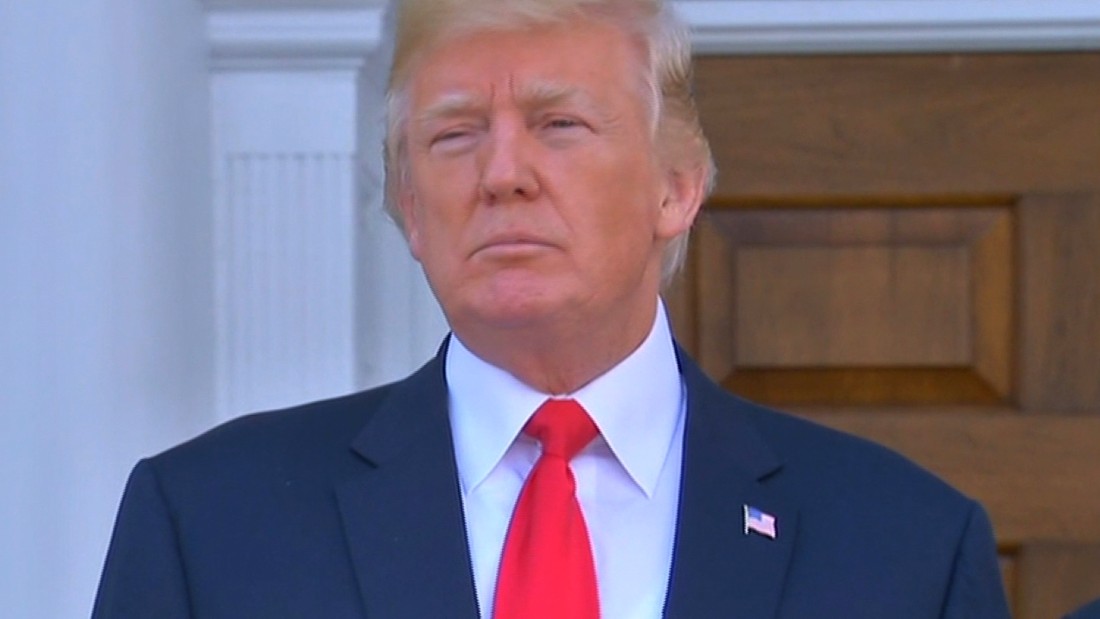 Wheatie's Rules:
No food fights.
No running with scissors.
If you bring snacks, bring enough for everyone.
………………………………………………………………….
For your listening enjoyment, I offer this composition from Audiomachine, titled 'Godspeed':
[youtube https://www.youtube.com/watch?v=4NtQwTi0SAk&w=640&h=360]
………………………………………………………………………
Visual descriptions for our dear Zoe, and for anyone else who may find them helpful:
Header Image: Is an opening in the base of an enormous Tree, with moss-covered steps leading up into it. There is a lantern inside and another lantern hanging just outside the entrance, with another lantern hanging further down at the beginning of the steps. Lush green ferns and flowering vegetation are growing on either side of the steps.
First Image: Is a small round wooden elevator with a couple of fold-down jumpseats inside. There is ornate metal scrollwork on the door entrance, and a sliding metal door.
Second Image: Is a cozy room with comfy-looking couches made of logs. A coffee table with logs for legs is between them. There is a chess set on the table and there are throw pillows and plaid blanket throws on the couches. The room is softly lit from lanterns hanging on the wall, and hanging from a large tree section growing up through the corner. Open windows reveal a view of tree branches.
Third Image: Is President Trump standing outside of Bedminster, with a solemn look of resolve on his face. He has a slight frown and is squinting from the bright diffused light.
…………………………………………………………………………………