OK – so maybe we were a little ambitious, and didn't realize how hard this would be…..
Does it look like we're at step 2.9? Or maybe 2.8? Still, we're on the right track! Notice how much the Demonocrats were able to DELAY the progress! And we have to remember….
JUSTICE DELAYED IS JUSTICE DENIED
Yes, my HERO MLKJ had his own derivatives – actually a couple – they're worth looking for.
AND those Demonocrats are really good at delaying and denying justice.
Although we did get a BIG TEDDY BEAR to go along with our TRUMPY BEAR!
So I already got started on WHAT HAPPENED in 2Q19 in the open thread…..
The Most Absurd And Shocking Things Said By Ocasio-Cortez In 2019
https://dailycaller.com/2019/12/30/shocking-ocasio-cortez-moments-2019/
YEAH. R-R-R-I-I-I-I-G-T………
No – I want to talk about US.
I want to talk about THIS PLACE. The HISTORY we've been through – TOGETHER.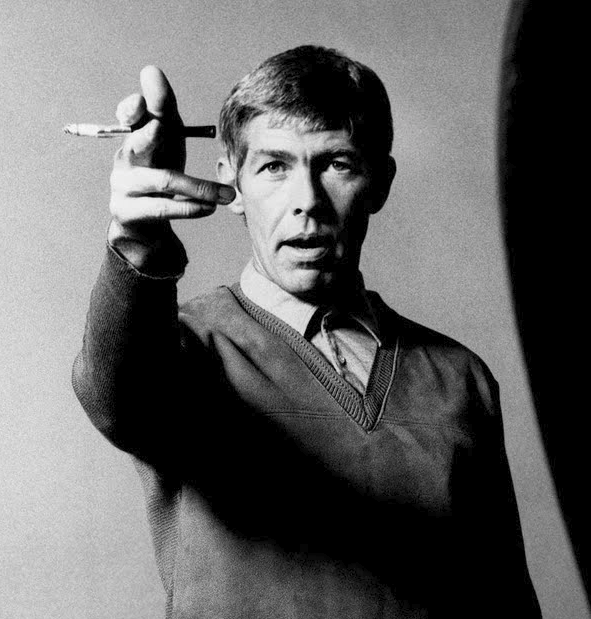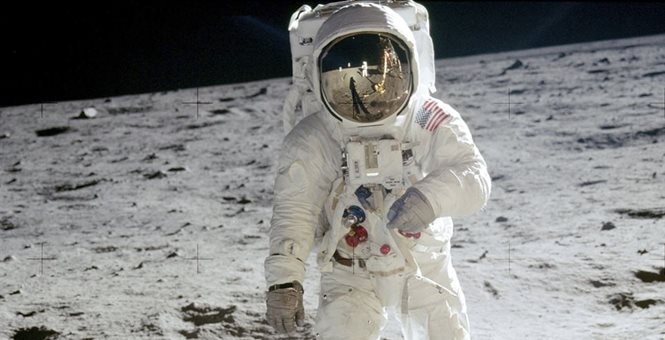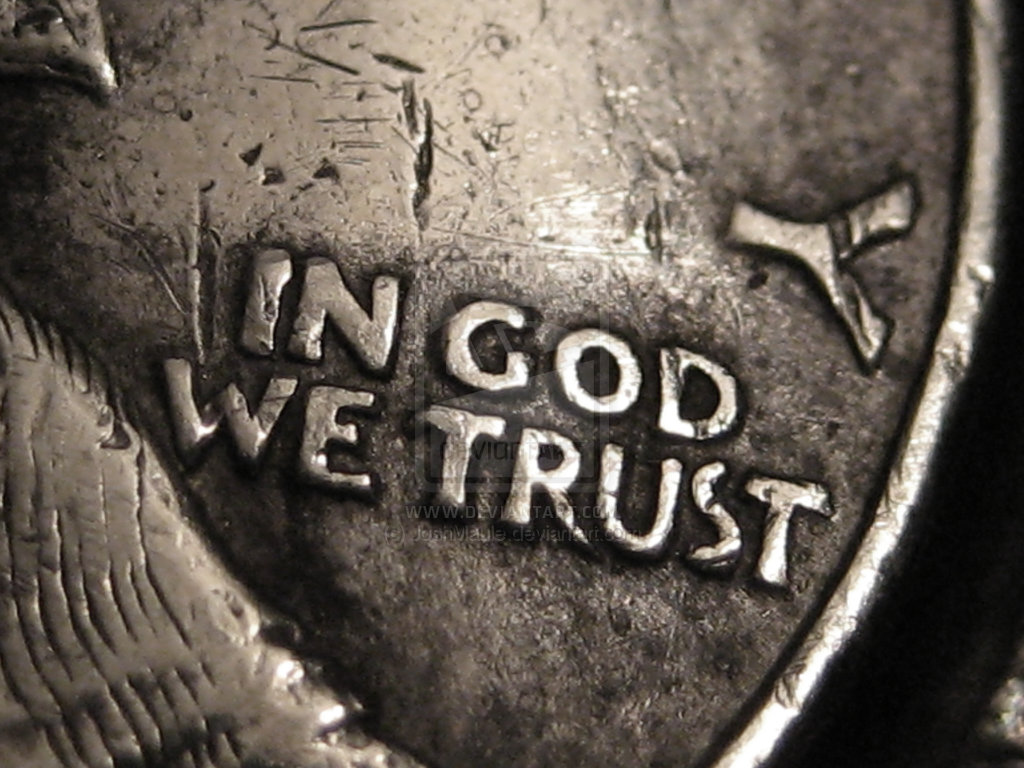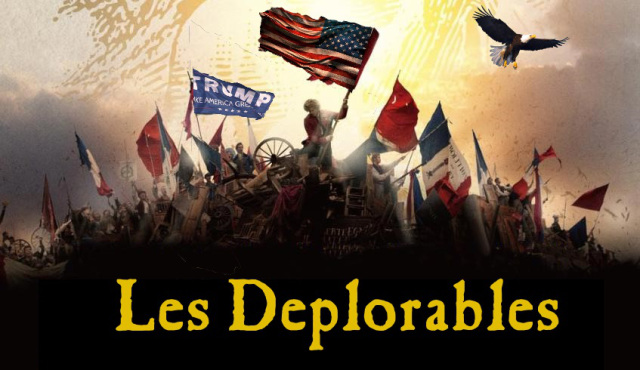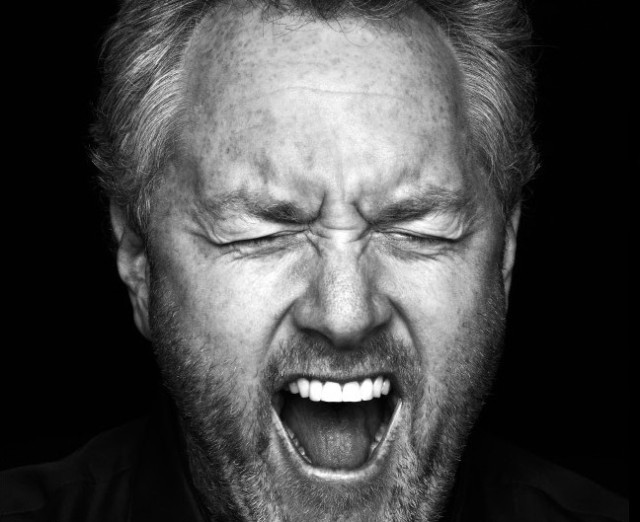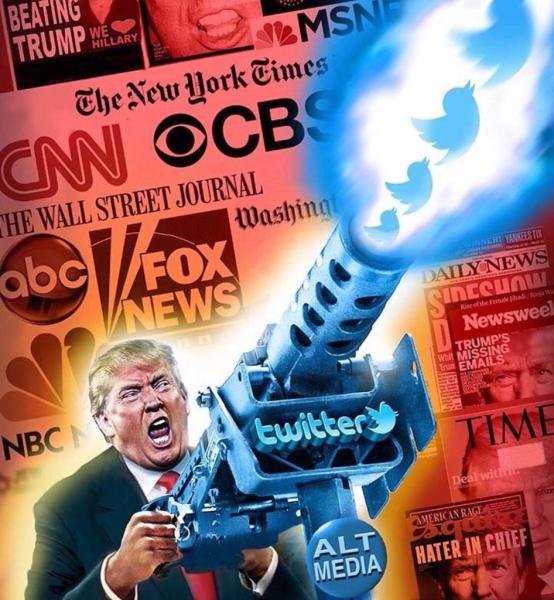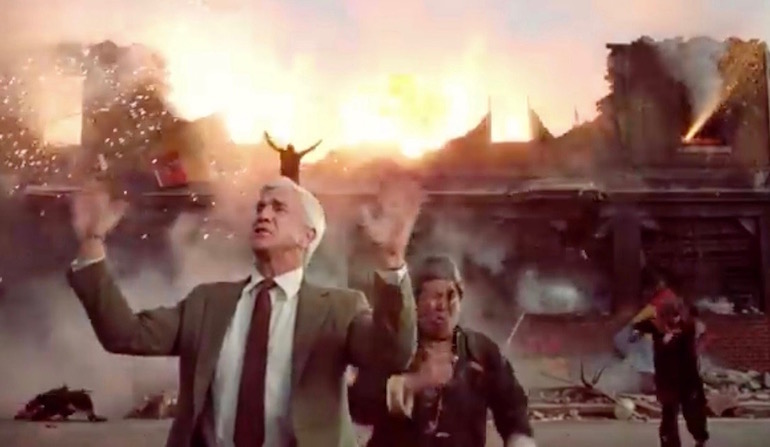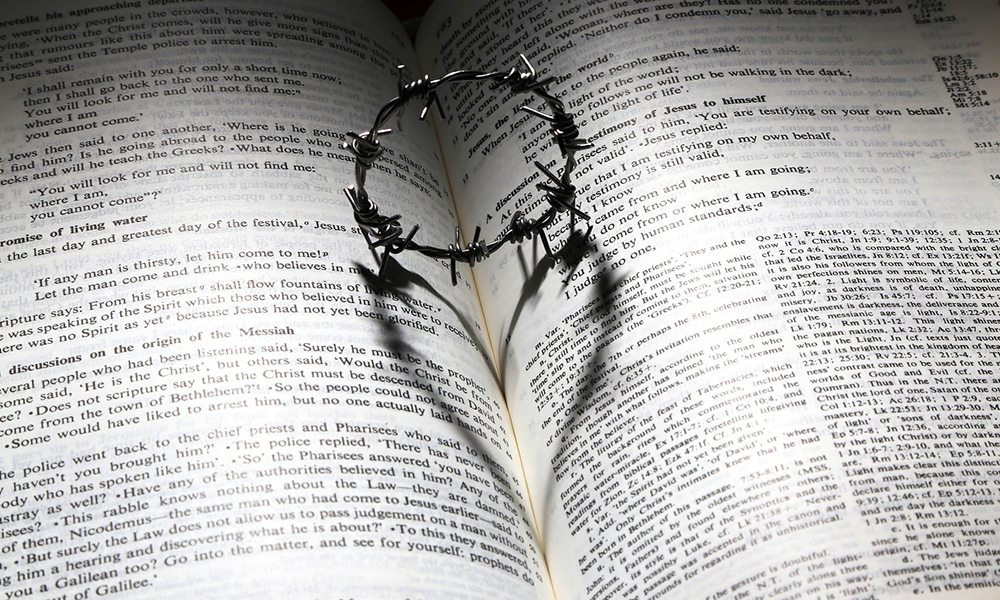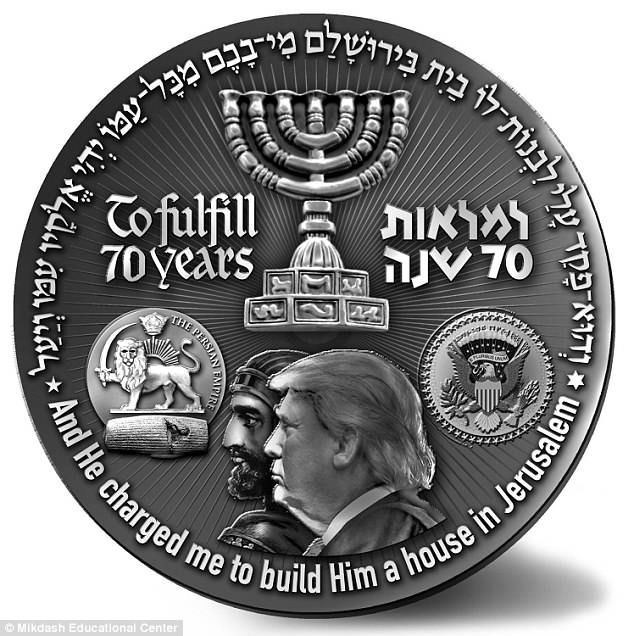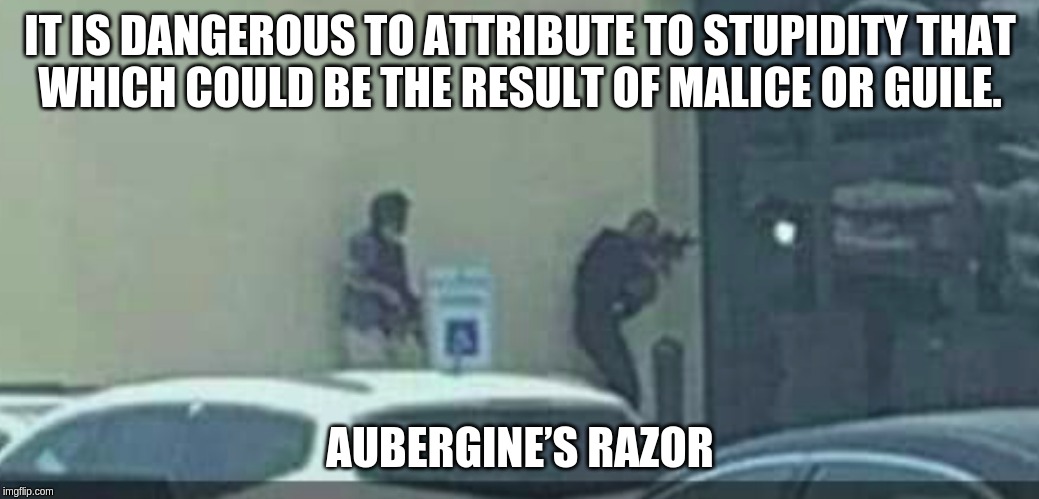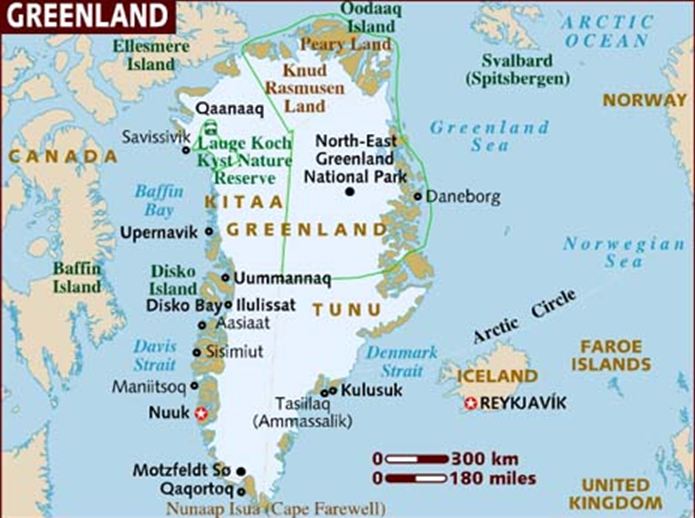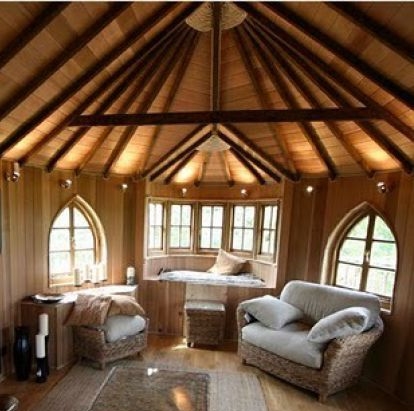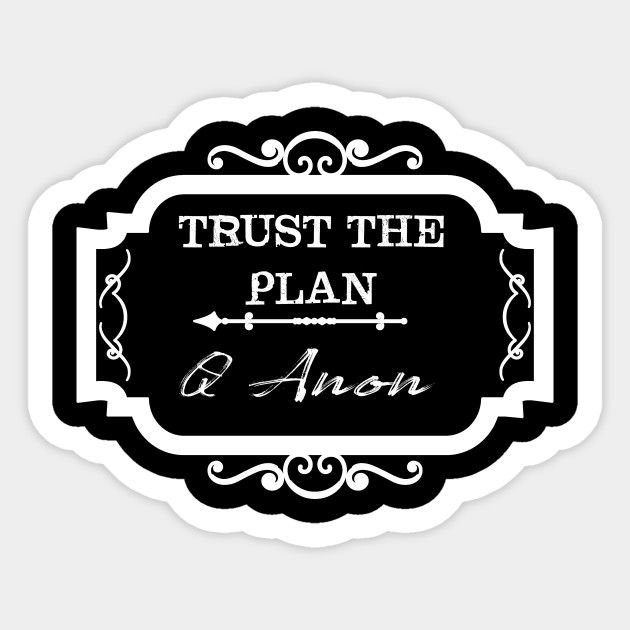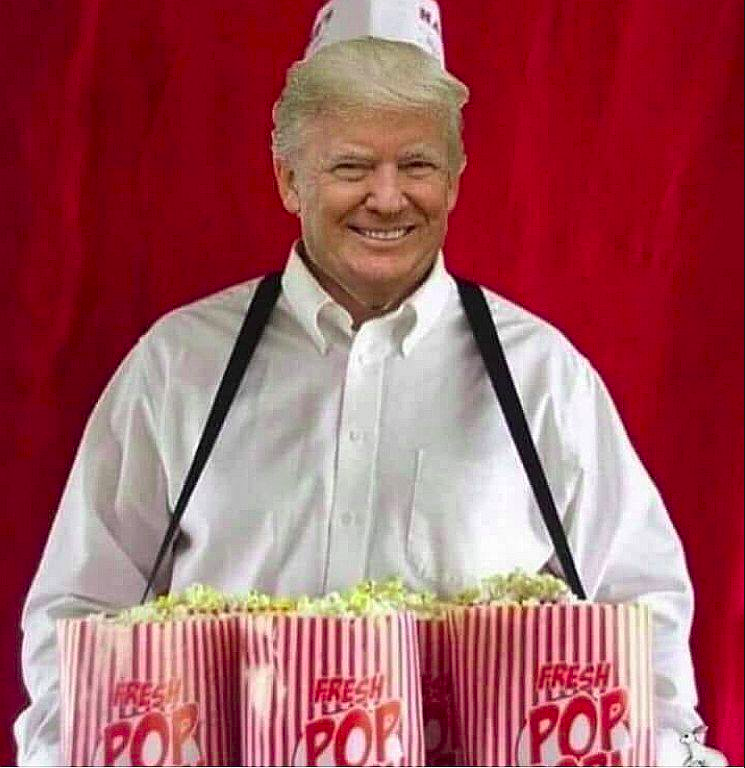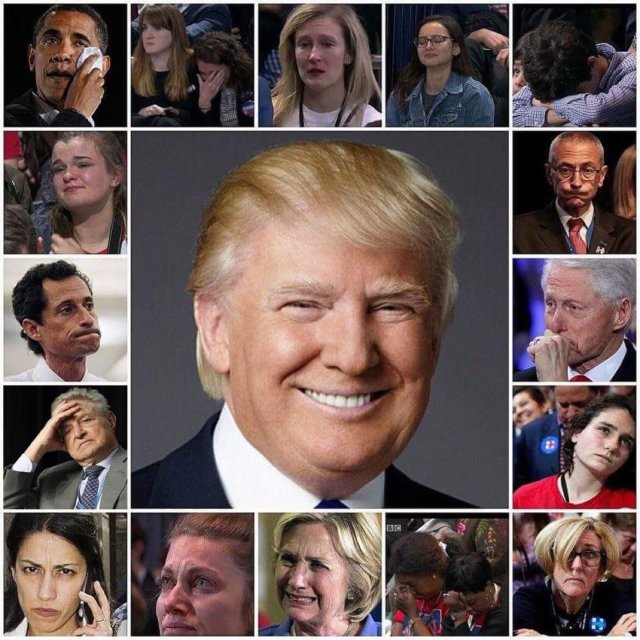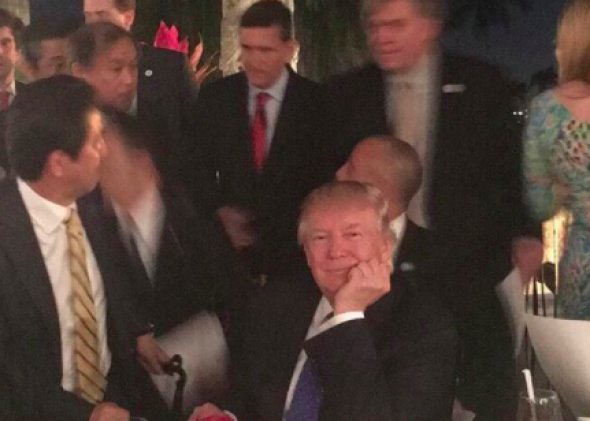 ---
OH – I could keep going on FOREVER, but you get the message.
This site is US. It is YOUR CONTRIBUTIONS – YOUR COMMENTS – YOUR LOVE FOR THIS COUNTRY AND THIS FLAG AND THIS PRESIDENT – that make all the difference.
So now I'm going to get SMART and LAZY and ask YOU ALL….
What were the big things that WE THE PEOPLE accomplished here this year? How have we been part of the winning? How do YOU fell like we've been doing?
YOU TELL ME – I'm listening!
W
PS – A TOAST to you all. May you have a most excellent 2020!