Are we up now? Out of post-holiday hibernation mode on this hump day in the darkest time of the year? If not, here's some inspirational music.
Okay, so here's the deal. This is the open thread. This is where we all come to get the news that other Q tree inhabitants think is worth knowing and sharing. Please, post links to any "news" stories quoted, and ask for help if you are stumped as to how to do that. We're a friendly lot. Someone will be with you shortly, and there is no reason to have to press one for English.
Free speech, and the open exchange and hashing out of ideas is not only allowed, but encouraged. If we all don't use it, we're going to lose it. There are, however, limits to civility, and those limits are strictly observed here. We are all on the same team. No personal threats, baiting, name calling and other behavior you would not want someone else to do to you is allowed. I mean, this could happen.
There is absolutely no reason for infighting to result in burning down the tree, house up in the branches and all. Yes, it can be rough to temper speech. However, those who would like to slog it out from the comfort of the seat behind your keyboard, Wolf has provided a venue known as the UTree. Please, take it there.
And now for some house keeping:
There are a few rules here in the branches of the Q Tree. Our host, Wolfm00n, outlined them in a post on New Years Day 2019. Please, review these rules from time to time, say when in line during the post holiday clearance sales.
Fellow tree dweller Wheatie gave us some good reminders on the basics of civility in political discourse:
No food fights.
No running with scissors.
If you bring snacks, bring enough for everyone.
Steve suggests – to be accurate – no shooting at the nuclear weapons, but to be safe about it, don't event point firearms toward them. I, Deplorable Patriot, bossy chick that I am, request no teasing the animals, pets and wildlife alike. FG&C asks that you wash your hands, wipe down all non in-home surfaces, and take some vitamin C, vitamin D, zinc, and get plenty of rest.
And this week we have a new one: please, pretty please with sugar on top, no celebratory gunfire…at least not indoors.
Teasing and trolling the lefties and their bastions, on the other hand is a moral imperative.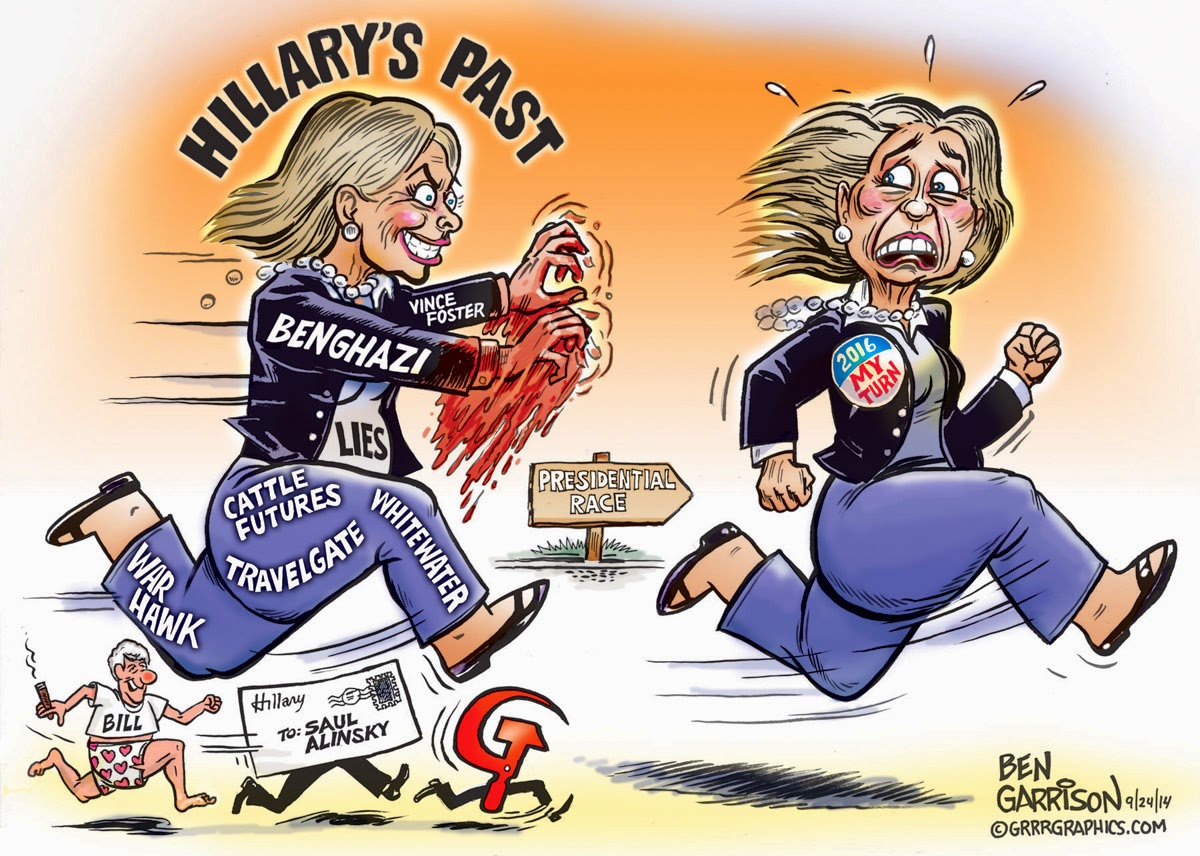 __________________________________________________
One of today's antiphons from the Prophet Isaiah, Chapter 9:
The people that walked in darkness, have seen a great light: to them that dwelt in the region of the shadow of death, light is risen. [3] Thou hast multiplied the nation, and hast not increased the joy. They shall rejoice before thee, as they that rejoice in the harvest, as conquerors rejoice after taking a prey, when they divide the spoils. [4] For the yoke of their burden, and the rod of their shoulder, and the sceptre of their oppressor thou hast overcome, as in the day of Median. [5] For every violent taking of spoils, with tumult, and garment mingled with blood, shall be burnt, and be fuel for the fire.

[6] For a CHILD IS BORN to us, and a son is given to us, and the government is upon his shoulder: and his name shall be called, Wonderful, Counsellor, God the Mighty, the Father of the world to come, the Prince of Peace. [7] His empire shall be multiplied, and there shall be no end of peace: he shall sit upon the throne of David, and upon his kingdom; to establish it and strengthen it with judgment and with justice, from henceforth and for ever: the zeal of the Lord of hosts will perform this. [8] The Lord sent a word into Jacob, and it hath lighted upon Israel. [9] And all the people of Ephraim shall know, and the inhabitants of Samaria that say in the pride and haughtiness of their heart: [10] The bricks are fallen down, but we will build with square stones: they have cut down the sycamores, but we will change them for cedars.
As always, prayers for the fight against that which seeks to enslave us are welcome.
Back to the real world.