Trump's Imminent Reelection Already Causing Chinese Political Collapse and Supernova to Eject CCP and Anti-CCP Elements of Influence Into American Social Media
I hate to say this, but it needs to be said.
You are not going to have a choice. Nothing can stop what's coming.
Twitter sticks its head in the SAND, while the EDGE OF SCIENCE moves elsewhere.
If you don't have a Gab account, get one now, and I mean in the next 24 hours. Things are happening so fast, you will MISS THE BIRTH.
CCP is jumping onto Twitter, and the Chinese opposition is jumping onto GAB.
This has happened before……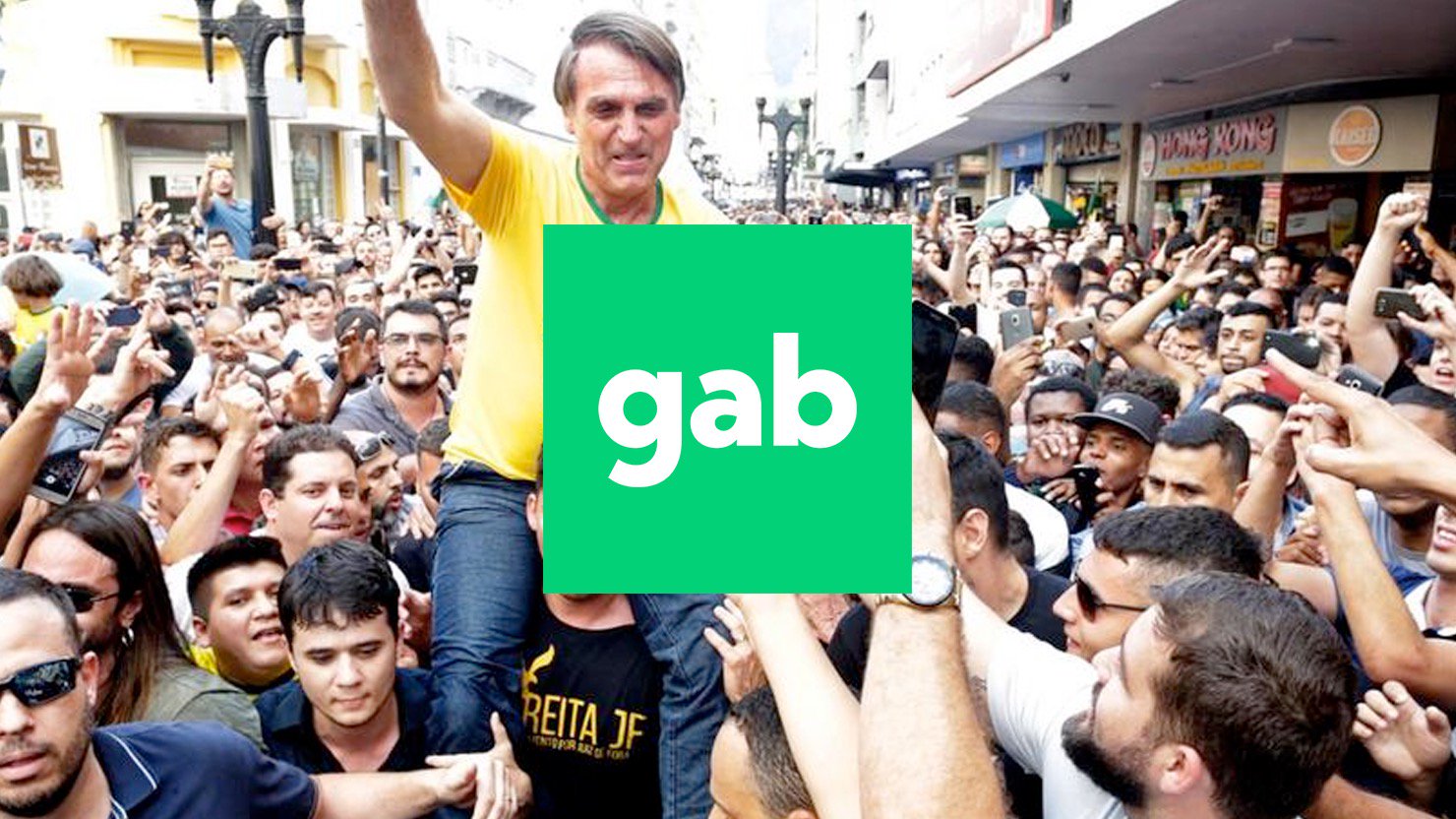 …..and this was the result: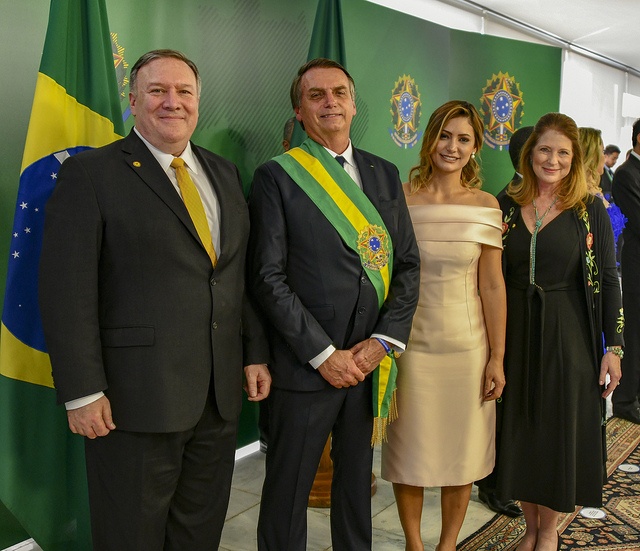 Free speech has enormous power.
Just combine with some….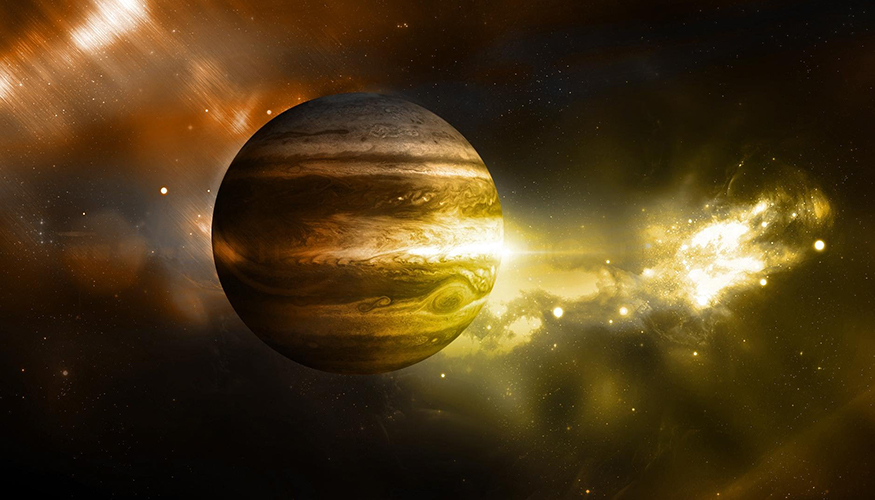 TRUMP GRAVITY
…..and things are about to get VERY interesting.
---
Now – the politics here are going to be INTENSE – and intensely complicated. Just like when the Soviet Union and the Iron Curtain "fell", a LOT of it "fell on us". That is exactly what will happen here. The problem is that China's version of "perestroika" will have far more impact on the United States – not all of it good or pleasant. There will have to be much mitigation of negative effects. On the bright side, this is the SECOND time we will have dealt with this phenomenon. We have some experience.
I will do my best to explain some of the complexity, and I will warn you right now, my explanation of that complexity will include blunt talk about not just the horrorshow CCP, but also about the Chinese opposition. The Chinese opposition will be FILLED with factions, not all of which have the same goals and interests, other than ending the CCP – and even there, it's not 100%. The Chinese opposition is also FILLED with CCP elements and assets, and cannot – no, make that SHOULD NOT – be universally trusted.
Beyond that, the GOALS of the Chinese opposition are not necessarily coincident with our own. "America First" means never going back to "sucker status" with any Chinese successor state. There are plenty of CCP controlled-opposition "sheltered capitalists" who are led around by a ring in their nose called "easy money – the way things used to be". They want the CHINA HUSTLE to resume. CCP will USE THEM to try to make Trump go easy on China, and then to go easy on the CCP.
Likewise, the controlled opposition is filled with CCP spies, CCP apologists, and easily manipulated CCP-haters who can be depended on, by their knee-jerk opposition to anything CCP does or says, to carry disinformation and false messages, etc. Likewise, the fastest way for CCP to get to YOU is either through American assets like the Bidens, or through controlled opposition Chinese, generally in or from Hong Kong or Taiwan, but also through proxies which include Singapore, Indonesia, Vietnam, and others.
---
I will add more information to this thread as the election approaches. Please feel free to add ANYTHING about the China side of #BidenGate here – particularly if it helps explain things about the CCP or the opposition. I am particularly interested in anything relating to the Chinese opposition – please put that here, but be careful not to bring either doxxing of whistleblowers or CCP disinformation. Yes, the latter can be hard to spot. I will try to help explain, so don't worry – not a problem if you bring it accidentally. Just be prepared for me to "explain your post" if it should not be taken at face value. This is INFO-WAR, and it will be intense.
BUCKLE UP!
W