Joe Biden didn't win. This is our Real President: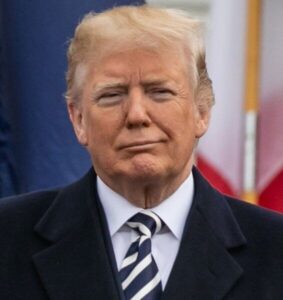 This Stormwatch Monday Open Thread is VERY OPEN – a place for everybody to post whatever they feel they would like to tell the White Hats, and the rest of the MAGA/KAG/KMAG world (with KMAG being a bit of both).
Yes, it's Monday…again.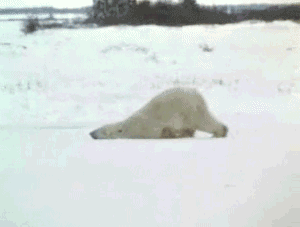 But it's okay!  We'll make our way through it.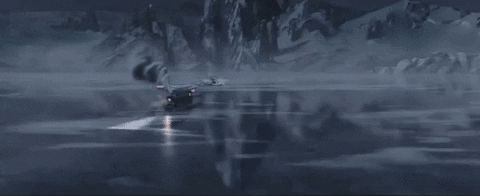 Free Speech is practiced here at the Q Tree. But please keep it civil. We're on the same side here so let's not engage in friendly fire.
If you find yourself in a slap fight, we ask that you take it outside to The U Tree…which is also a good place to report any technical difficulties, if you're unable to report them here.
Please also consider the Important Guidelines, outlined here. Let's not give the odious Internet Censors a reason to shut down this precious haven that Wolf has created for us.
Please pray for our real President, the one who actually won the election: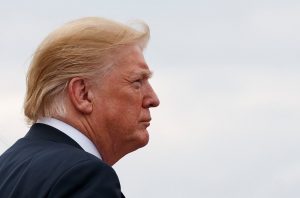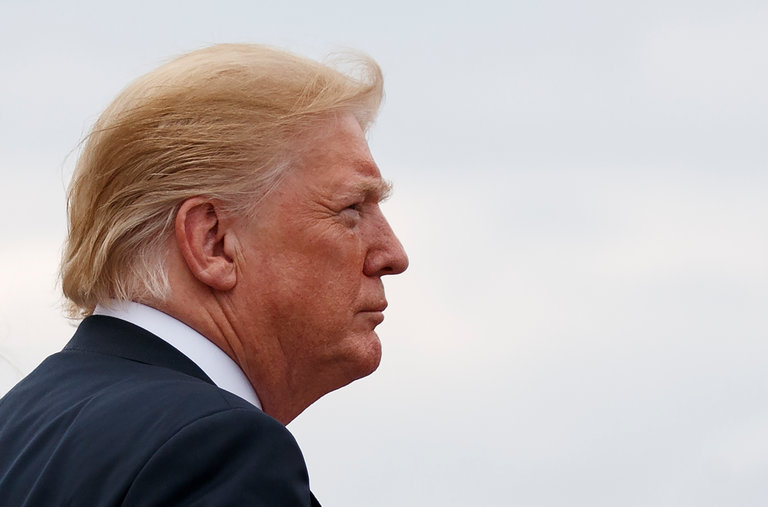 ---
For your listening enjoyment, I offer this from Perły i Łotry, titled 'My Mother Told Me' (Viking Chant):
And this from Elephant Music, titled 'Mist On the River':
---
Our beloved country is under Occupation by hostile forces.

We can give in to despair…or we can be defiant and fight back in any way that we can.
I will keep saying Joe Biden didn't win until we get His Fraudulency out of our White House.
---
Wheatie's Word of the Day:
taciturn
Taciturn is an adjective which means…calm and reserved; a person of few words; not loud and talkative. Taciturnity is a noun which means…a state of being taciturn.
Used in a sentence:
Demoncrats mistake our taciturn behavior as acceptance of their lawlessness, when in fact we are contemplating how best to destroy them.
---