We take a break from American artwork today to speak on behalf of the puppies.
Critical Thinking 101(Expert of Expert Evaluation)@critica18495985
I'm sure scientists who torture puppies would blow the whistle if their drugs harmed children because they have such a high moral standard that they'd risk their careers to prevent harming the innocent.
11:23 AM · Oct 25, 2021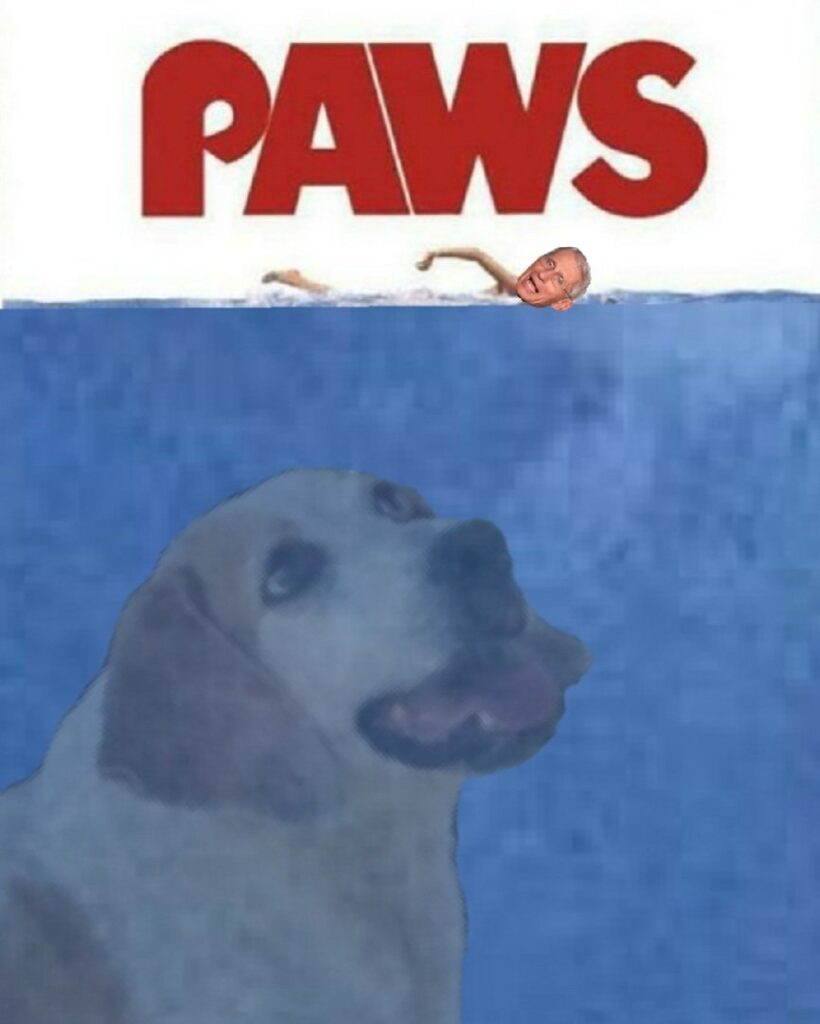 From over the weekend, here is Steve Bannon giving the motivational speech of the week in Pima County, Arizona.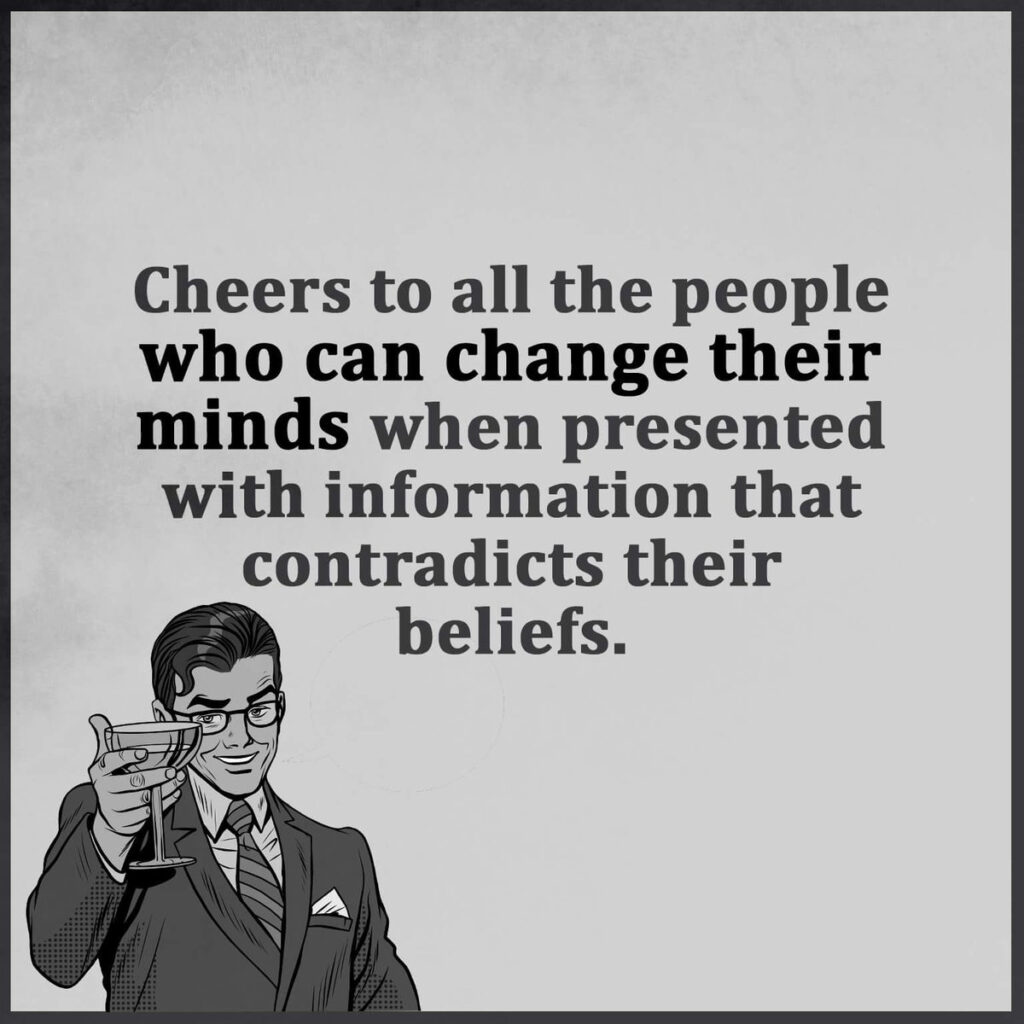 What happens to doctors who do their own research?
Some of his videos are quite entertaining. His wife and the ear wax is a classic.
Critical Thinking 101(Expert of Expert Evaluation)@critica18495985
If you spend enough money on advertisements, eventually it just becomes more efficient to buy a media company. That way you put your ads into the news, and get paid to air ads in between your ads disguised as news.
1:54 AM · Oct 24, 2021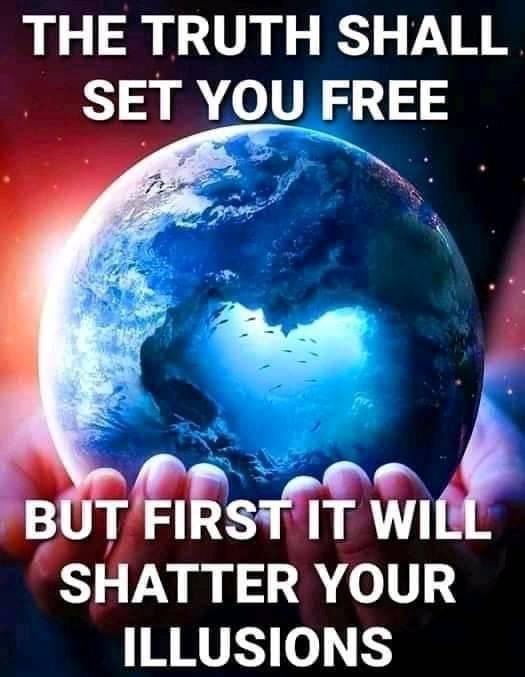 Telling the truth will also get you banned from a lot of social media platforms.
So, are all those ships sitting out in the ocean ALL from countries that meddled in the election?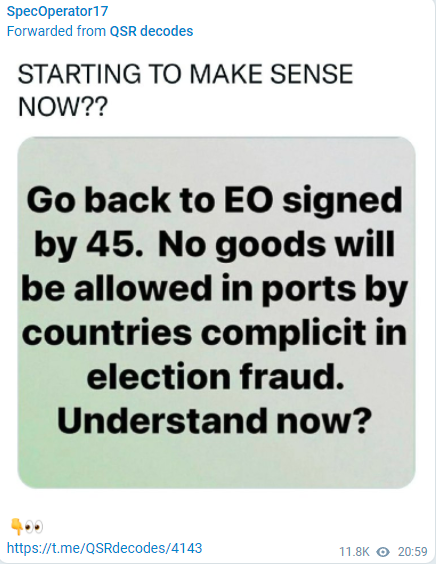 About the Alec Baldwin shooting situation….
There has been a robust discussion on this site regarding all of that. Sadie laid out quite a bit on the Satanic side of the theory spectrum on Sunday. There is, however, a competing theory which has now popped up on two completely different "insider" feeds that deserves some consideration:
Forwarded from

she was a KGB agent

She was born in Ukraine and grew up as an "army brat" in the Arctic Circle on a Soviet military base "surrounded by reindeer and nuclear submarines," according to her website.

After graduating from Ukraine's Kyiv National University with a degree in international journalism, Hutchins worked as an investigative journalist with British documentary productions throughout Europe.

she either died due to bad guys wanting to shut someone up or she didn't die and good guys took her into custody
And from a source I don't particularly trust, and usually read for entertainment purposes, but this rings more true than it was an accident:
Before we go into the evidence of changed governments in other countries, let us look at the evidence that the Satanic "Biden" regime is about to be taken down. Remember the Qanon post about "Red October?"
Well CIA sources are telling us the widely publicized shooting by movie director Alex Baldwin of Halyna Hutchins with a "prop gun," is a signal. Let us connect some dots:

Alec Baldwin starred in the film, The Hunt for Red October, wherein he helps hunt down a Russian nuclear submarine that was originally docked in Murmansk on a Soviet base in the Arctic Circle. Hutchins grew up in Murmansk on a Soviet base in the Arctic Circle "surrounded by nuclear submarines."

She was a Ukrainian spy whose husband is a lawyer defending the Clintons.

The set where she was shot is about 30 minutes from Epstein's 33k sq ft Zorro ranch in New Mexico — the same one that had computer rooms the 'size of houses' to spy on guests including Prince Andrew, when he allegedly stayed for a week there.

Dave Halls, the assistant director who handed the gun to Baldwin, was the second unit's first assistant director on The Crow: Salvation, the sequel to the film in which Bruce Lee's son Brandon Lee was killed in an on-set firearms mishap in 1993. Just a coincidence?
What a Ukrainian KGB agent was doing acting as a Hollywood cinematographer has yet to be explained, but one thing is for sure, it was not an accident, and there's far more to it than has been revealed as yet.
Something to remember, always.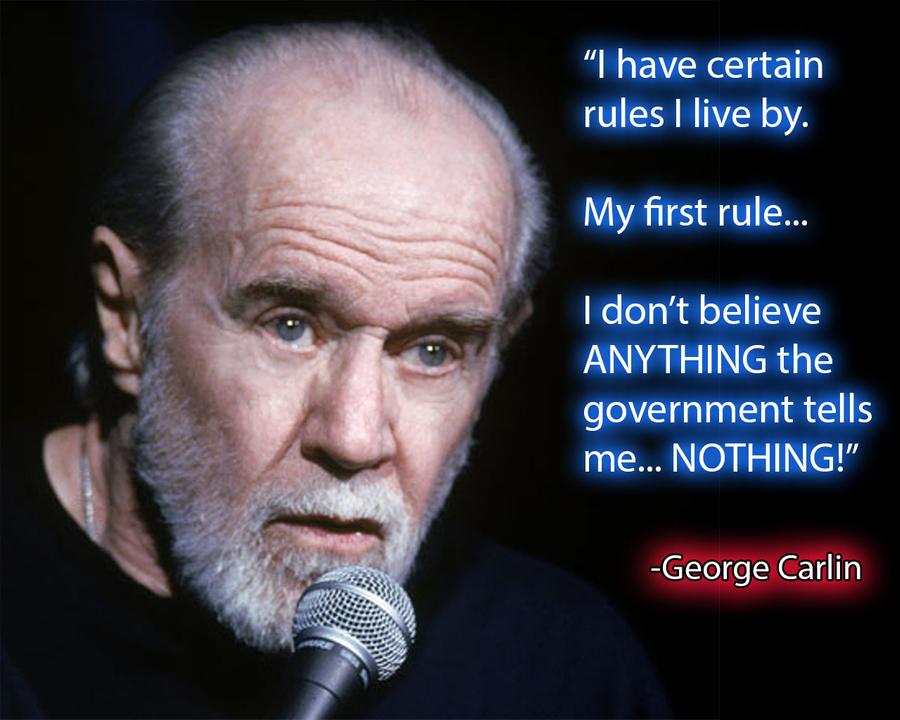 Per the boss's instruction: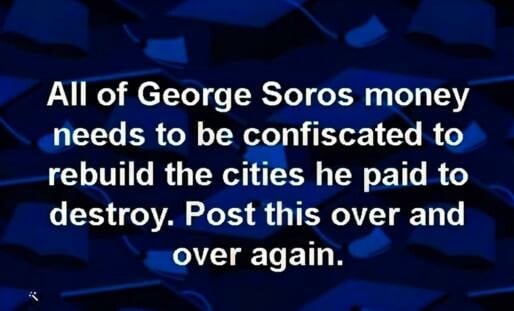 I'd throw in a few Rockefellers and Rothschilds also.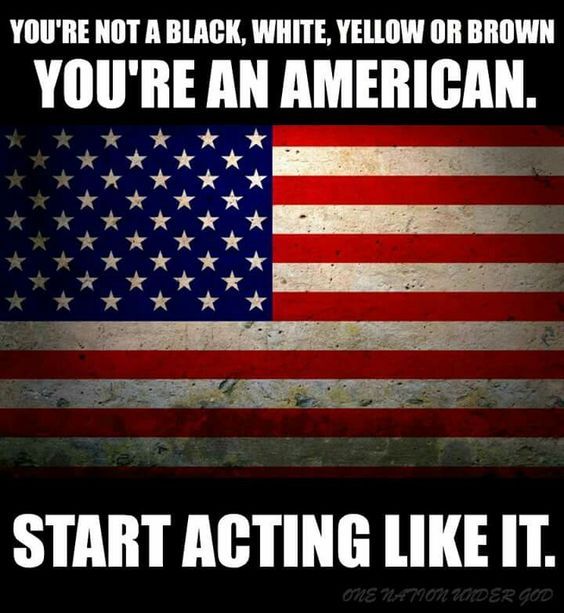 Of course, this does not mean committing felonies, but standing up to the forces that want to tear this nation – and humanity apart. The very people XVII told us will be destroyed by the time this movie comes to an end are currently roaming the halls of power…supposedly. It's a sickening sight.
And now for some mood music:
Your weekly reminder to take the pledge, and if the non-mainstream people are to be believed, including Lin Wood, we will need to take this seriously very soon:
"I do solemnly swear (or affirm) that I will support and defend the Constitution of the United States against all enemies, foreign and domestic; that I will bear true faith and allegiance to the same; that I take this obligation freely, without any mental reservation or purpose of evasion; and that I will well and faithfully discharge the duties of the office on which I am about to enter: So help me God."
Message from General Flynn.
Be fearless and don't wait for the next superstar to stand up and fight back against this health tyranny…each of us has our own inner strength to take the harder right path. In your communities, at your local city council meetings, school board hearings, zoning board meetings, everywhere elected officials reside, we should be in there ensuring they are doing what we the people voted for them to do. Get involved now, no more waiting for someone else to do it…it is our time, our moment in history and our obligation to the next generation and the one after that…Local Action has a National Impact
And now for the nitty gritty of the Q Tree 5 minute, stand up, Tuesday morning meeting version of the Daily Thread.
Ahem.
Guidelines for posting and discussion on this site were outlined by our host, WolfM00n. Please, review them from time to time.
The discourse on this site is to be CIVIL – no name calling, baiting, or threatening others here is allowed. Those who are so inclined may visit Wolf's other sanctuary, the U-Tree, to slog it out. There is also a "rescue" thread there for members of the Tree to rendezvous if the main site goes kablooey.
This site is a celebration of the natural rights endowed to humans by our Creator as well as those enshrined in the Bill of Rights adopted in the founding documents of the United States of America. Within the limits of law, how we exercise these rights is part of the freedom of our discussion.
Fellow tree dweller Wheatie gave us some good reminders on the basics of civility in political discourse:
No food fights.
No running with scissors.
If you bring snacks, bring enough for everyone.
And Auntie DePat's requests as we are all, ahem, allegedly adults:
If you see something has not been posted, do us all a favor, and post it. Please, do not complain that it has not been done yet.
The scroll wheel on your mouse can be your friend. As mature adults, please use it here in the same manner you would in avoiding online porn.
Thank you so much for any and all attention to such details. It is GREATLY appreciated by more than one party here.
__________________________________________________
ROMANS 8:18-25
18I consider that the sufferings of this present time are not worth comparing with the glory that is to be revealed to us. 19For the creation waits with eager longing for the revealing of the sons of God; 20for the creation was subjected to futility, not of its own will but by the will of him who subjected it in hope; 21because the creation itself will be set free from its bondage to decay and obtain the glorious liberty of the children of God. 22We know that the whole creation has been groaning in travail together until now; 23and not only the creation, but we ourselves, who have the first fruits of the Spirit, groan inwardly as we wait for adoption as sons, the redemption of our bodies. 24For in this hope we were saved. Now hope that is seen is not hope. For who hopes for what he sees? 25But if we hope for what we do not see, we wait for it with patience.
PSALMS 126:1-6
1When the LORD restored the fortunes of Zion, we were like those who dream. 2Then our mouth was filled with laughter, and our tongue with shouts of joy; then they said among the nations, "The LORD has done great things for them." 3The LORD has done great things for us; we are glad. 4Restore our fortunes, O LORD, like the watercourses in the Negeb! 5May those who sow in tears reap with shouts of joy! 6He that goes forth weeping, bearing the seed for sowing, shall come home with shouts of joy, bringing his sheaves with him.
LUKE 13:18-21
18He said therefore, "What is the kingdom of God like? And to what shall I compare it? 19It is like a grain of mustard seed which a man took and sowed in his garden; and it grew and became a tree, and the birds of the air made nests in its branches." 20And again he said, "To what shall I compare the kingdom of God? 21It is like leaven which a woman took and hid in three measures of flour, till it was all leavened."
109
Anonymous ID: hHkrVD7x No.148156632
Nov 5 2017 20:06:36 (EST)
Anonymous ID: pqW40Wgk No.148156518
Nov 5 2017 20:05:48 (EST)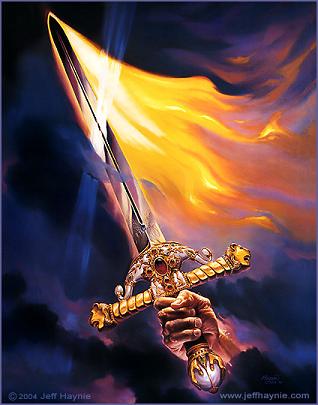 >>148154137
St. Michael the Archangel, defend us in battle. Be our protection against the wickedness and snares of the devil. May God rebuke him, we humbly pray. And do thou, Prince of the Heavenly Hosts, by the power of God, cast down to Hell Satan and all his evil spirits, who prowl about the world seeking the ruin of souls. Amen.
>>148156518
Amen brother.
Q
As always, prayers for the fight against that which seeks to enslave us are welcome. Via con Dios.