Okay, I think I'm on the road back to my usual self. A lot going on in the background.
China and money has popped up in a number of places this week, including sources I do not bring here due to the pure outlandishness of some claims. Something is going on, though. A Financial Times piece (behind a pay wall or I would bring it) claims that Chinese customers are looking elsewhere rather than deposit money in Swiss banks. Definitely a change.
Something is going on behind the scenes with the Clintons. This rash of deaths isn't random.
A Missouri state law that declared several federal gun laws "invalid" is unconstitutional, a U.S. federal judge ruled on Tuesday, handing the U.S. Justice Department a victory in its bid to get the law tossed out.

At issue was a measure Republican Governor Mike Parson signed into law in 2021 that declared that certain federal gun laws infringed on the rights of individuals to keep and bear arms under the U.S. Constitution's Second Amendment.

U.S. District Judge Brian Wimes in Jefferson City, Missouri, said the state's Second Amendment Preservation Act (SAPA) violates the U.S. Constitution's Supremacy Clause, which holds that federal laws take priority over conflicting state laws.
And the neocons and their followers just don't want to admit it.
Time to call in an exorcist, and get on the Liber Christo protocol. Ouija Boards can be a portal for demons.
Moral panics always fade. Manufactured crises always crack and collapse. Propaganda always has a "sell by" date, and then it turns rancid. The effect is comparable to what Warren Buffett says about a recession: When the tide goes out, you can see who's been swimming naked.

This is where we are with the January 6 narrative, as the most horrible attack on Our Democracy™ since the Civil War collides with the image of a dork in Viking horns calmly wandering the hallways with a police escort. The political class is taking it well.
When did a noticeable change occur—a change of pace? When did we go into overdrive?

I believe it occurred on 1/7/23, the day McCarthy was voted House Speaker and made his concessions to the House Freedom Caucus in order to get elected. From that day forward, everything changed. I believe this was the day the Deep State Cabal was both spayed and neutered.

Notice I didn't just say the change occurred when McCarthy was elected House Speaker; this was inevitable when the Republicans took the House in November. Most understood McCarthy would likely become Speaker of the House. The change occurred when McCarthy made his concessions and showed he was going to "play ball", and that he wouldn't get in the way of Trump's agenda.

On Saturday 1/7/23, McCarthy agreed to the concessions and was chosen Speaker of the House on the 15th round of voting.
TWEETS:
Well now, it seems that the railroads need to be more than inspected.
Does Dr. Redfield think that testifying what we conspiracy people had two, three years ago is his get out of jail free card?
That should tell us all about the whole fight being a form of spiritual warfare.
Seriously, who are you and what have you done with the real Kevin McCarthy?
So was I. And over the weekend heard about a choir pretty much decimated because the director refused the shots and people wouldn't be around her. I've never disclosed my status. I wonder what would happen if I did.
A rehearsal for what?
MEMES:
Almost like he's Japanese rather than Brooklynese.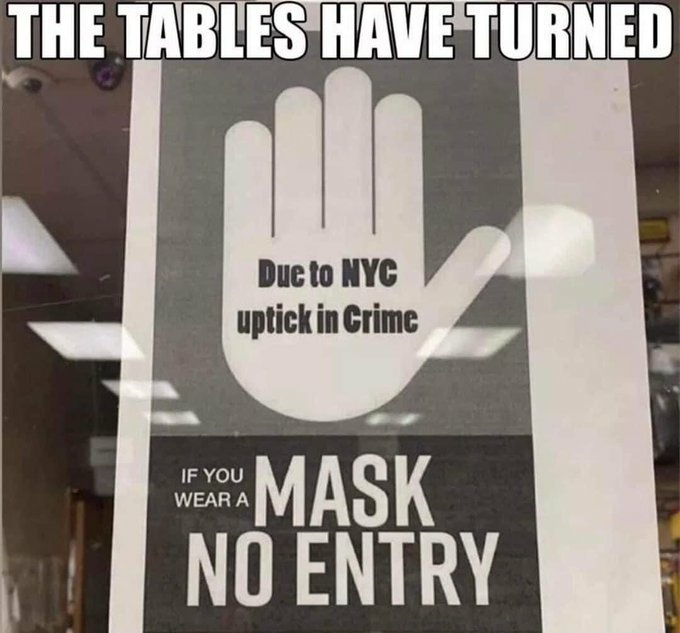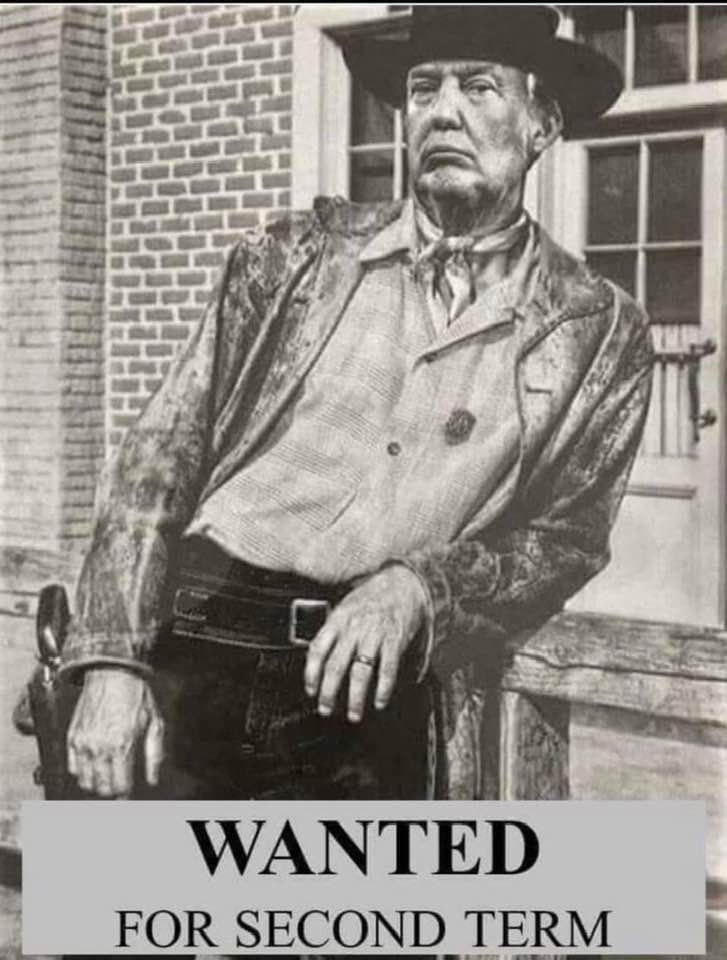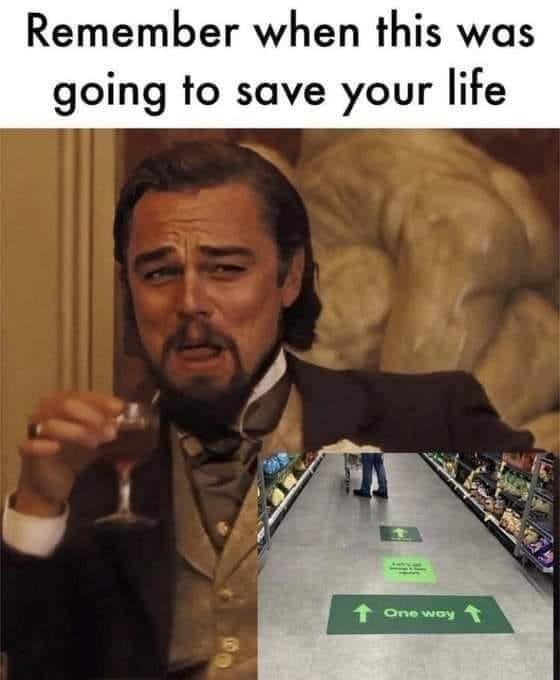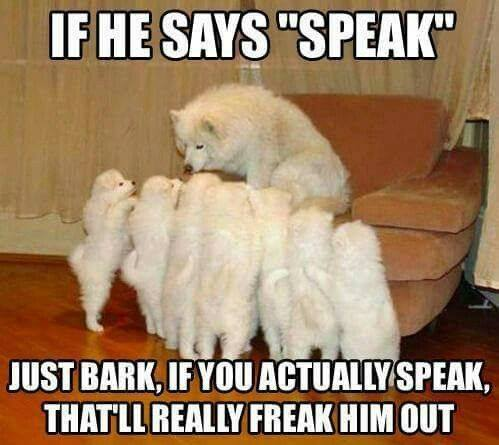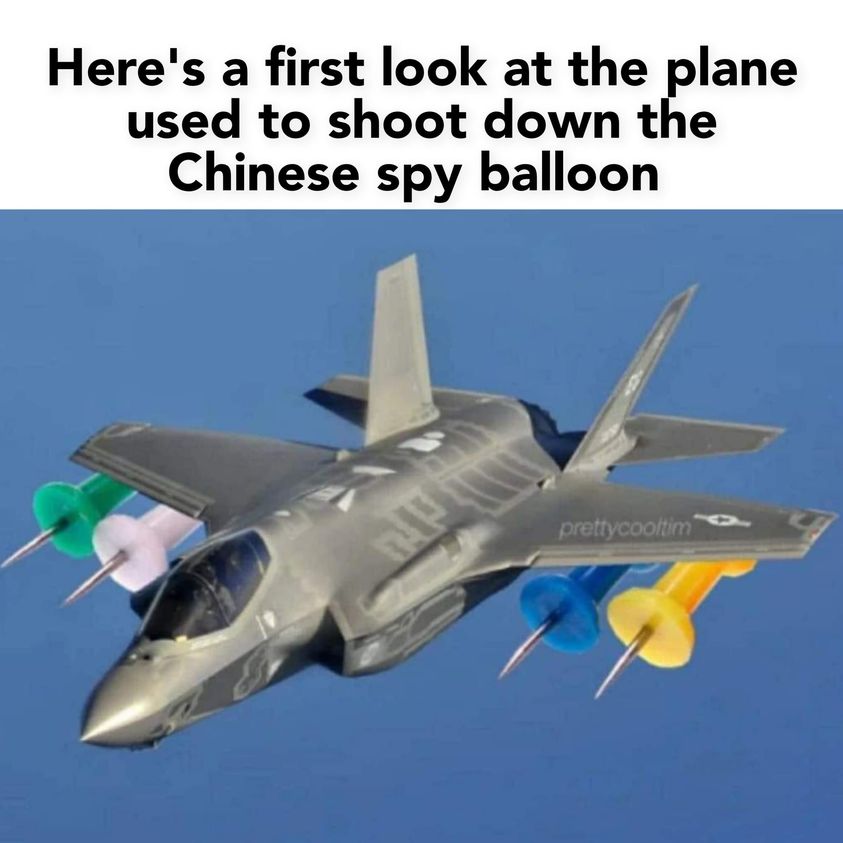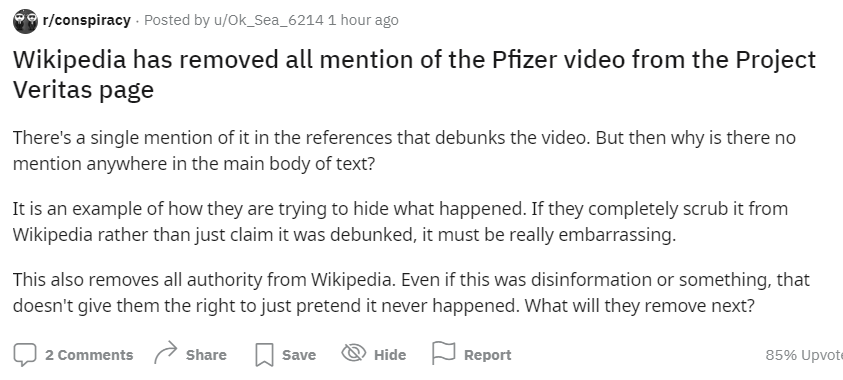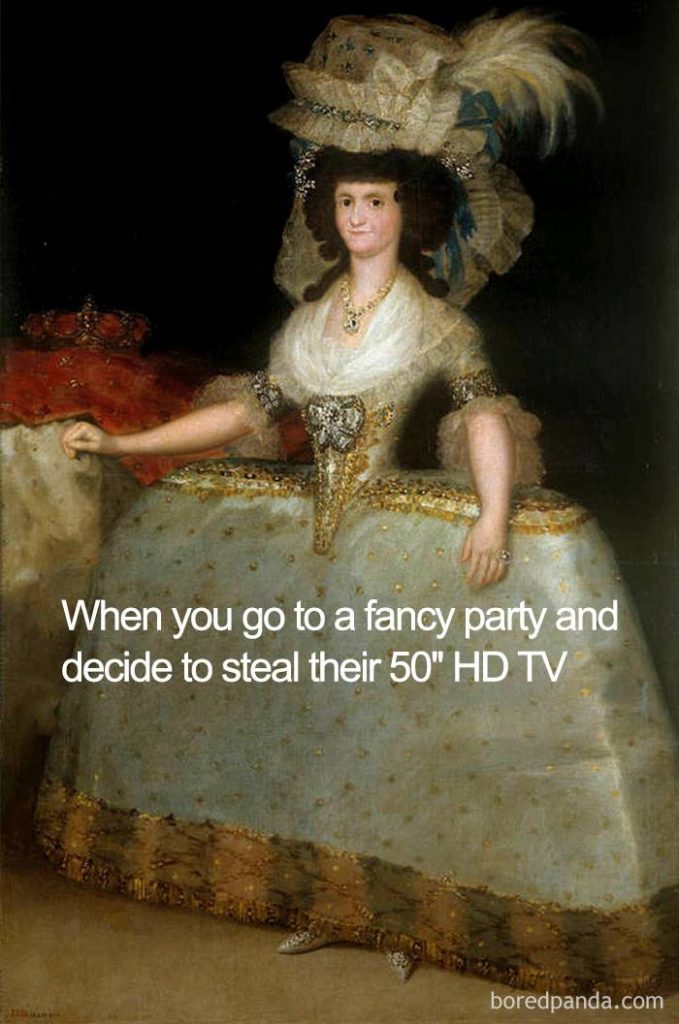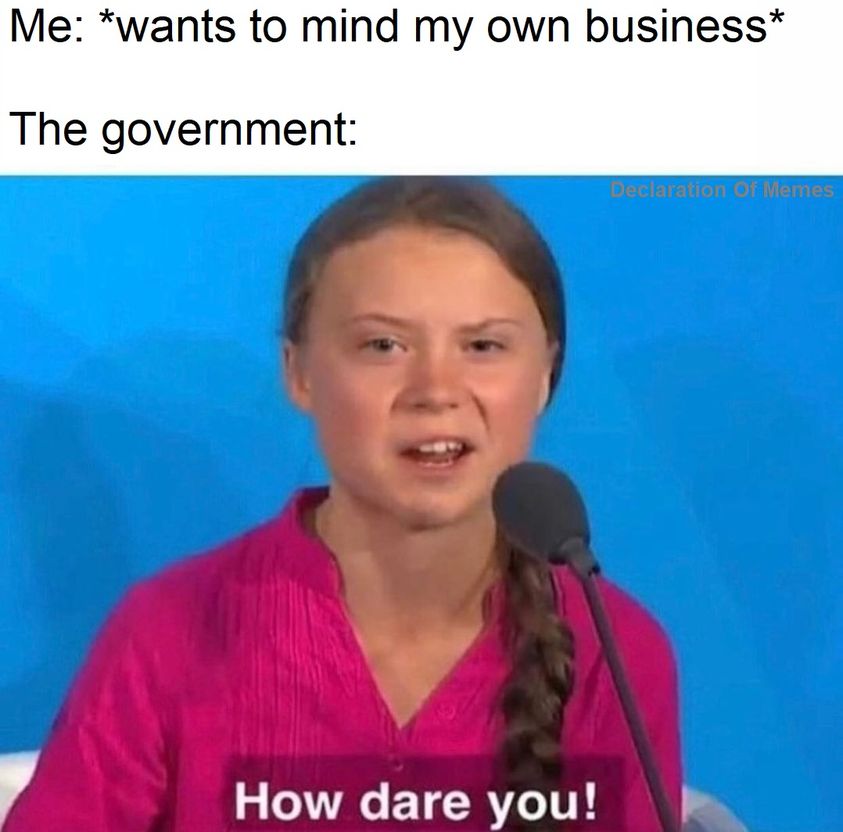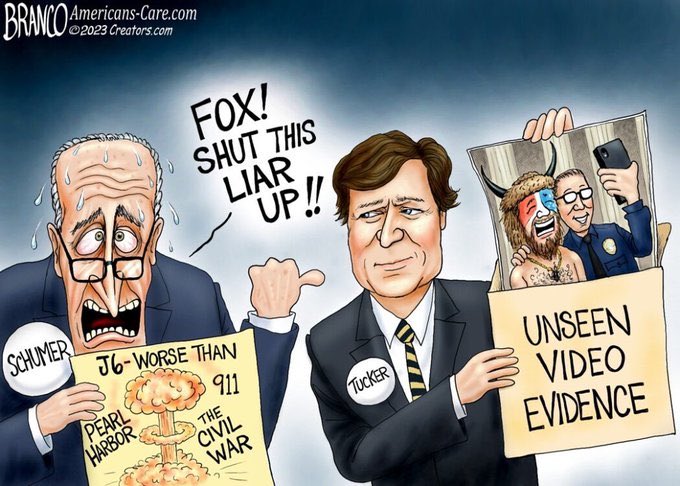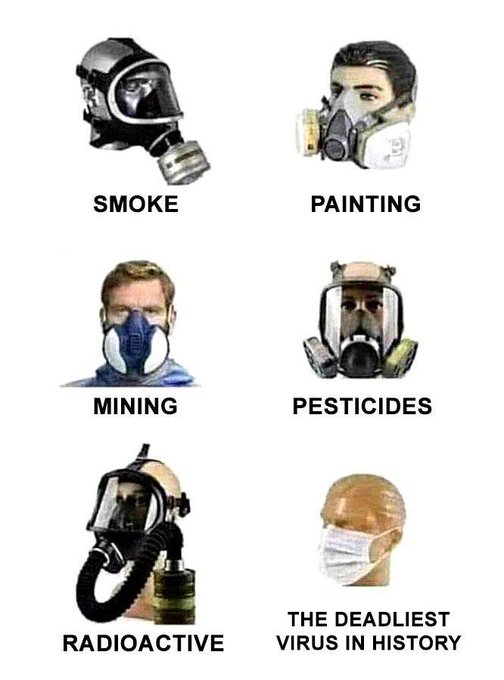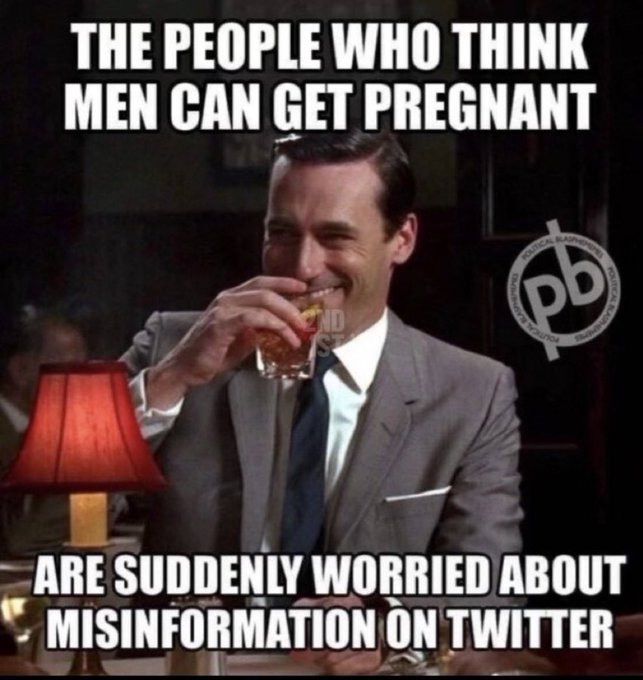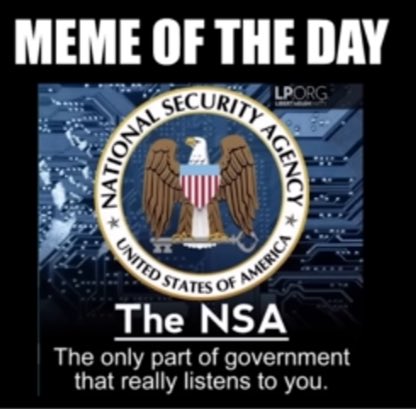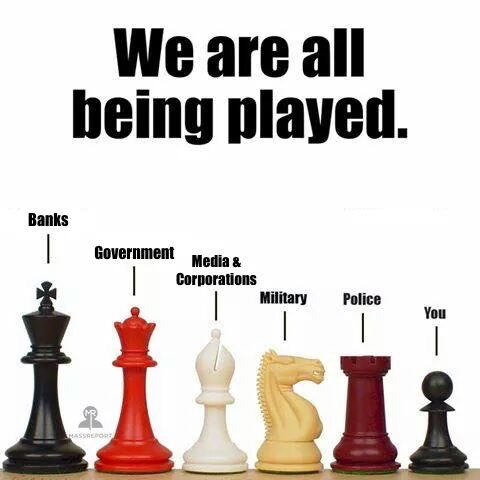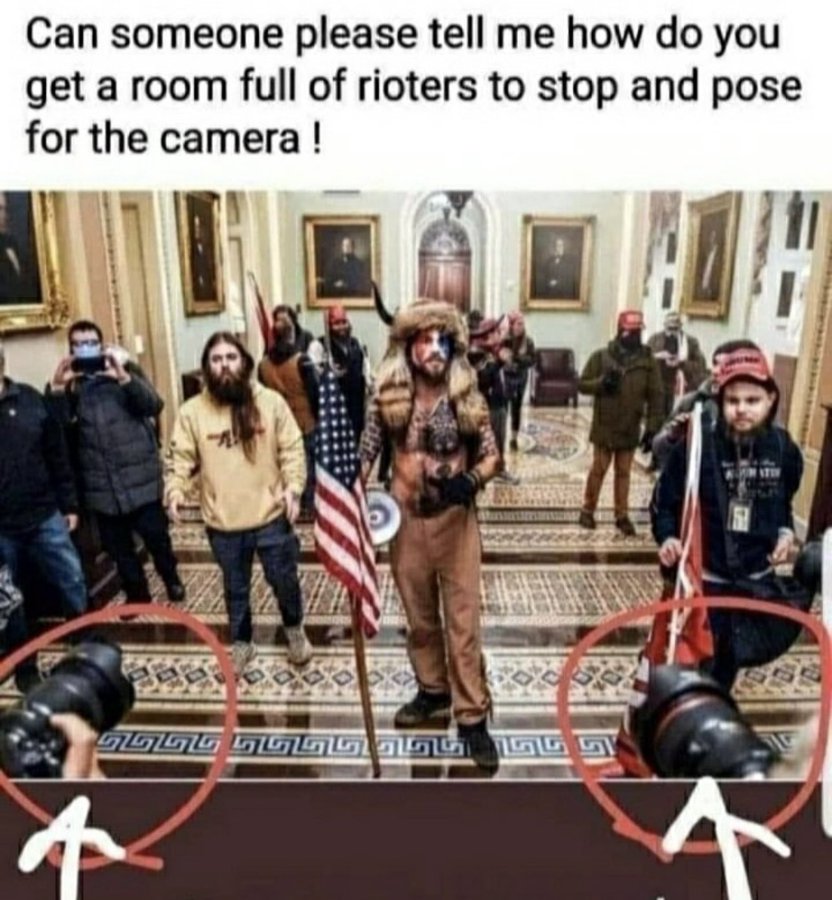 ____________________________________
And now for the business portion.
Please review our HOST and site owner's Guidelines for posting and discussion for this site. Wolf is kind enough to put up with *most* of us and our antics after thorough vetting. Violators of the baiting and deliberately attempting to divide the group rules WILL face consequences.
The discourse on this site is to be CIVIL – no name calling, baiting, or threatening others here is allowed. Company manners are appreciated. Those who are so inclined may visit Wolf's other sanctuary, the U-Tree, to slog out discussions best saved for a wrestling mat. If, for some reason, this site is not available, head over to the UTree and visit the post at the top of the list or the closest rescue thread.
This site is a celebration of the natural rights endowed to humans by our Creator as well as those enshrined in the Bill of Rights adopted in the founding documents of the United States of America. Within the limits of law, how we exercise these rights is part of the freedom of our discussion.
THAT MEANS THAT ALL OF US HERE ARE ENTITLED TO OUR OPINIONS AND PREJUDICES, ETC., SO LONG AS THEY CAUSE NO PHYSICAL HARM TO OTHERS OR DOXX OUR FELLOW TREE DWELLERS.
All opinions here are valued for the diversity they bring to the issues, and the shaping of understanding regarding topics for which many of us do not have all information. Correcting the record on any one topic is appreciated.
Be careful in expressing thoughts as we would all like to think well of the rest of the group, and ill-thought out comments have a way of wrecking that for everyone.
Fellow tree dweller, the late Wheatie, gave us some good reminders on the basics of civility in political discourse:
No food fights
No running with scissors
If you bring snacks, be sure they are made with bacon
Auntie DePat's requests as we are all supposedly adults and don't just play them on TV like the body doubles pretending to be the squatter in chief:
If you see something has not been posted, do us all a favor, and post it. Please, do not complain that it has not been done yet.
The scroll wheel on your mouse can be your friend. As mature adults, please use it here in the same manner you would in avoiding online porn.
Thank you so much for any and all attention to such details. It is GREATLY appreciated by more than one party here.
____________________________________________________
JEREMIAH 17:5-10
5Thus says the LORD: "Cursed is the man who trusts in man and makes flesh his arm, whose heart turns away from the LORD. 6He is like a shrub in the desert, and shall not see any good come. He shall dwell in the parched places of the wilderness, in an uninhabited salt land. 7"Blessed is the man who trusts in the LORD, whose trust is the LORD. 8He is like a tree planted by water, that sends out its roots by the stream, and does not fear when heat comes, for its leaves remain green, and is not anxious in the year of drought, for it does not cease to bear fruit." 9The heart is deceitful above all things, and desperately corrupt; who can understand it? 10"I the LORD search the mind and try the heart, to give to every man according to his ways, according to the fruit of his doings."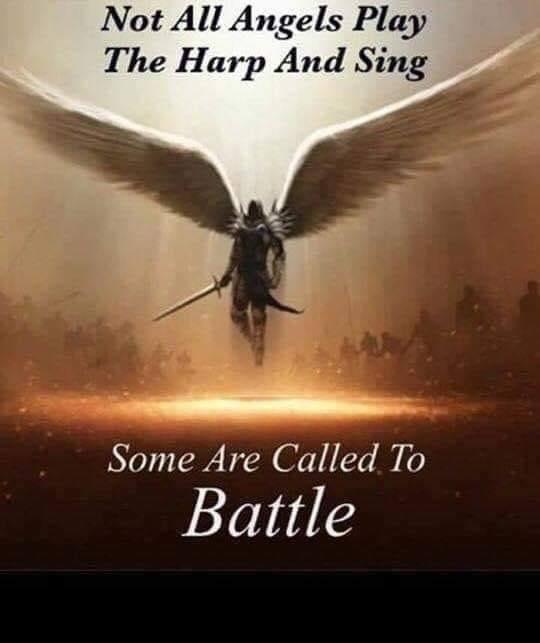 _____________________________________________________
SATIRE!