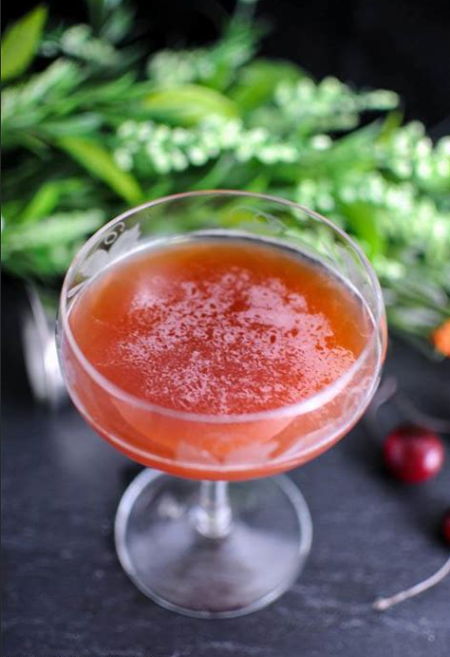 Ingredients
1 ¼ ounces Scotch
1 ounce Cherry Brandy
1 ounce Blood Orange Juice (freshly squeezed)
1 ounce Sweet Vermouth
Directions
Pour all ingredients into a shaker.
Fill with ice. Shake vigorously.
Strain into cocktail coupe.
Garnish with a brandied cherry or enjoy straight.
Cheers!
On Thursday, there were two stories really overshadowing everything else. One was the hearing featuring Matt Taibbi of Twitter Files fame of the Congressional Subcommittee on the Weaponization of [Government] Stuff. Talk about a dumpster fire. WOW where do the Democrats come up with these people?
Thankfully, Jim Jordan was presiding. Here's the majority of it rather than putting in countless tweets, people can just fast forward. Sorry to just link it, but the darn thing won't embed and as of this writing that is the longest video available. This is the FOX feed which will also not embed.
Lowlights here:
From Sundance:
The second story is more on Tucker Carlson and the reaction to his release of J6 videos following three specific story lines.
Thanks to Gail for pointing out we should all watch this:
And now, for everything else:
Well, that definitely does nothing to alleviate curiosity.
From Reason?
I'm sure there are incidents on CSX, Union Pacific, BNSF, etc., but we aren't hearing about it.
Tweety Tweets:
It's a start, and at least he's calling out liars on national television.
I dare the guys in drag try to describe what it feels like.
Sure, it's the same guy.
MEME STASH: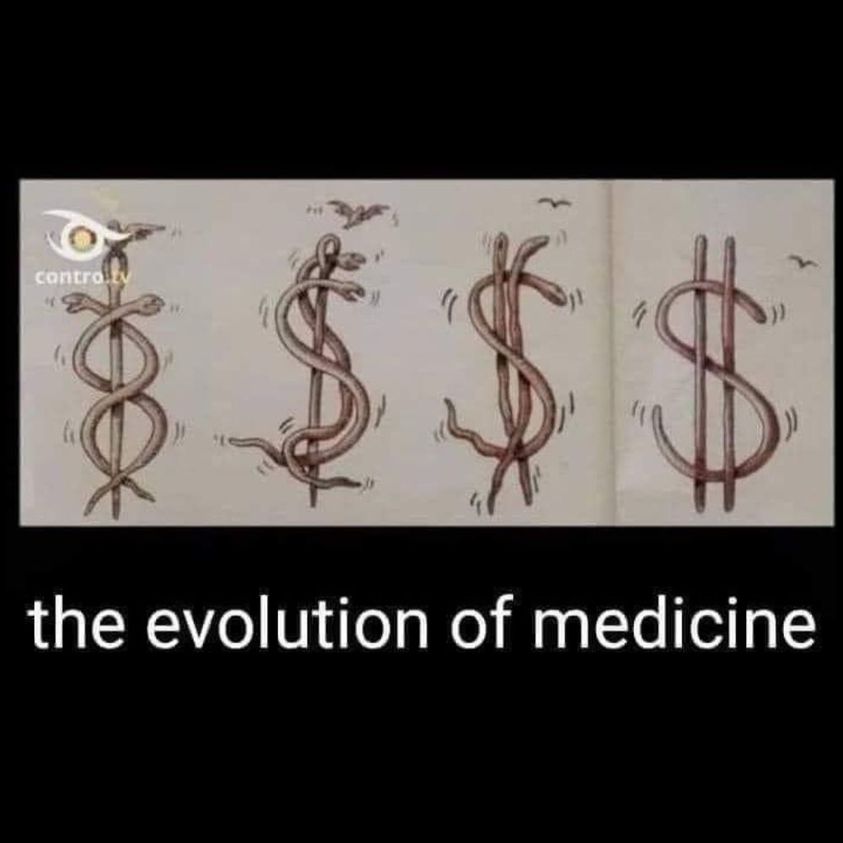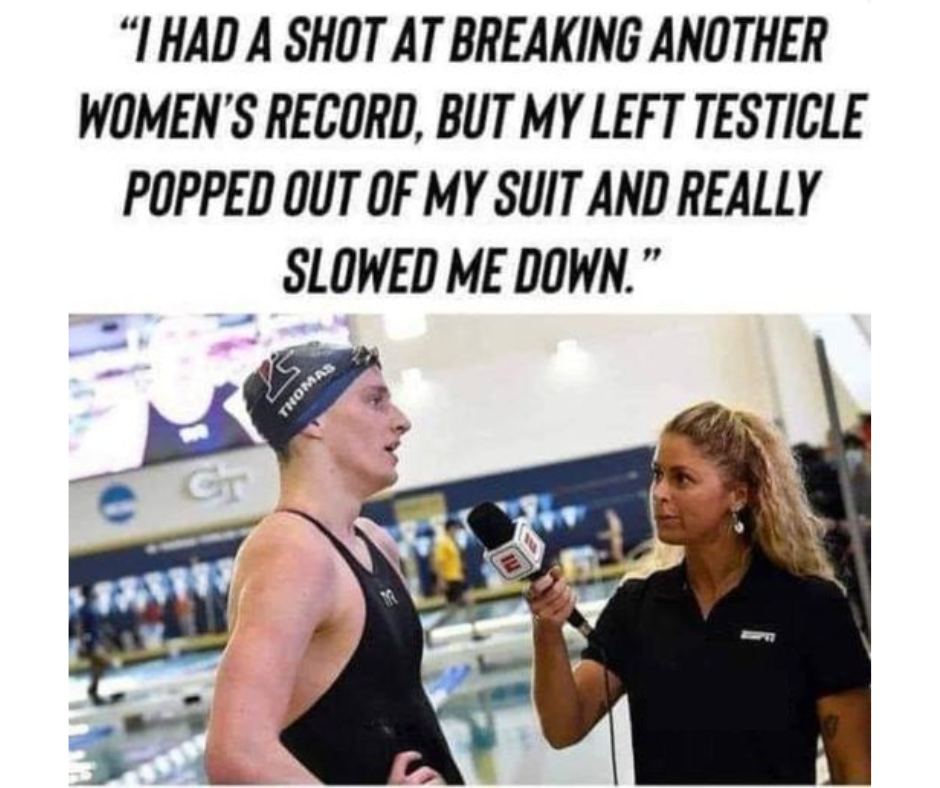 As a former competitive swimmer…sort of…that's hilarious.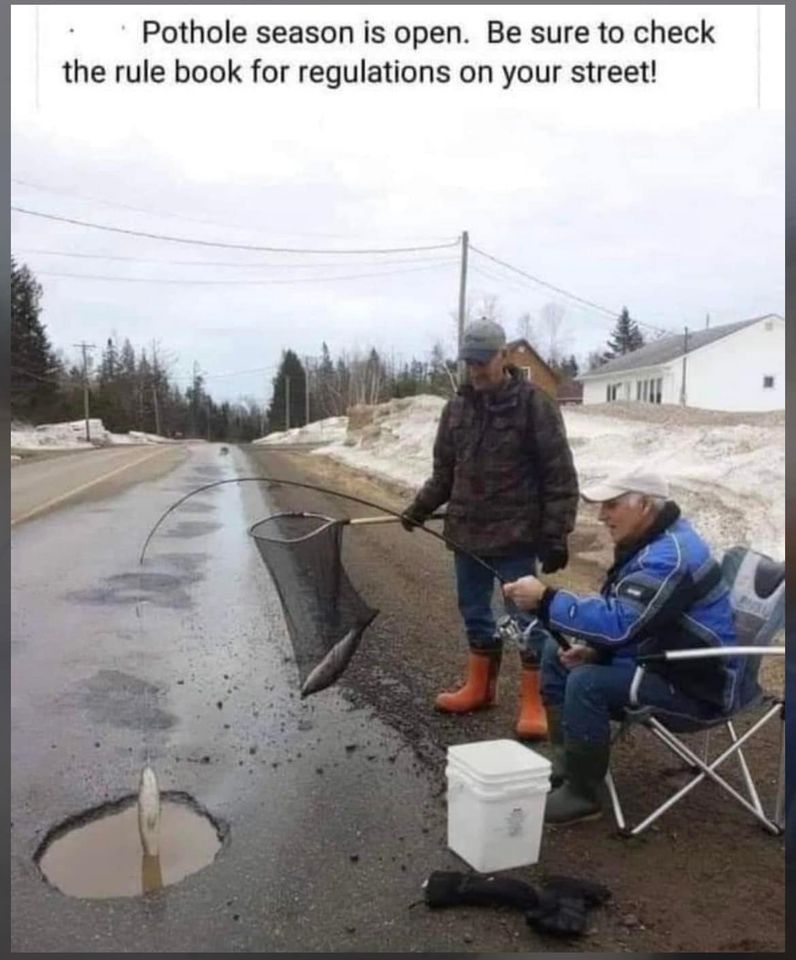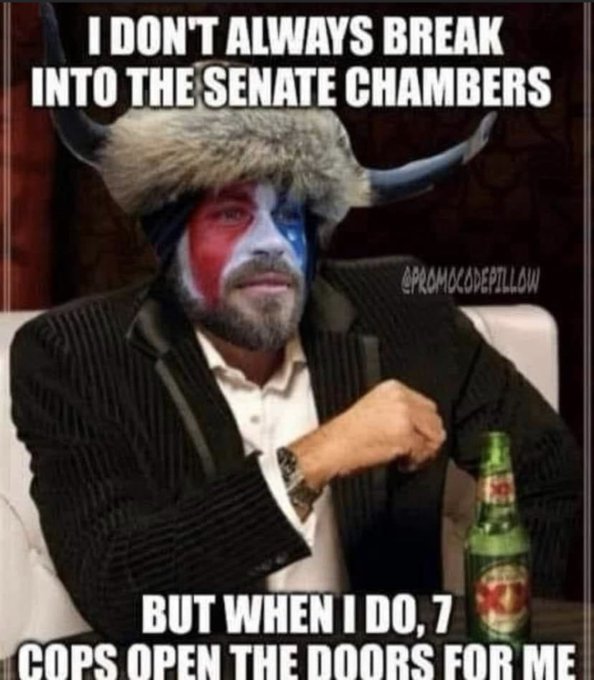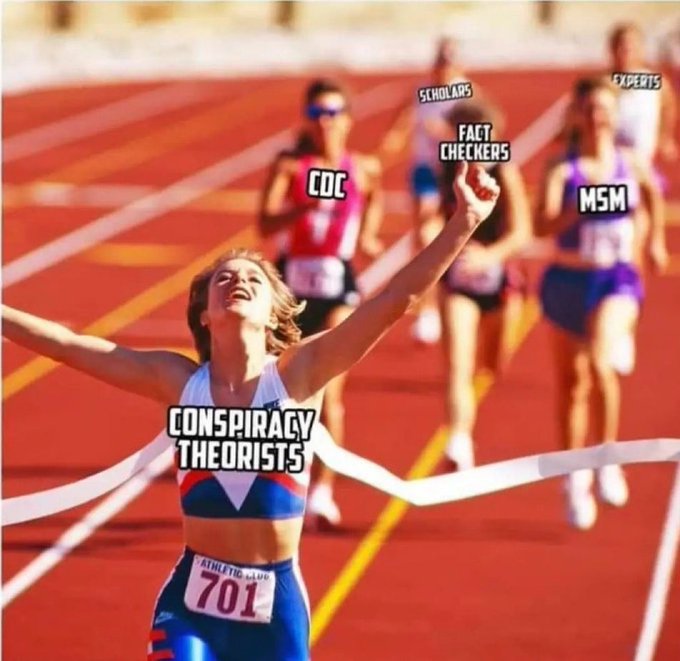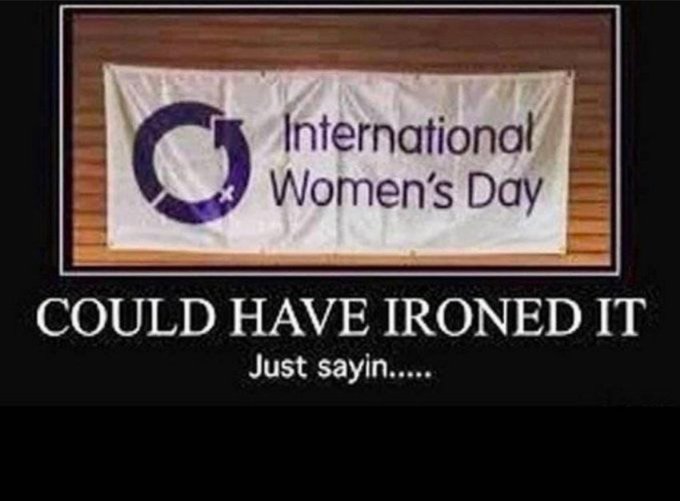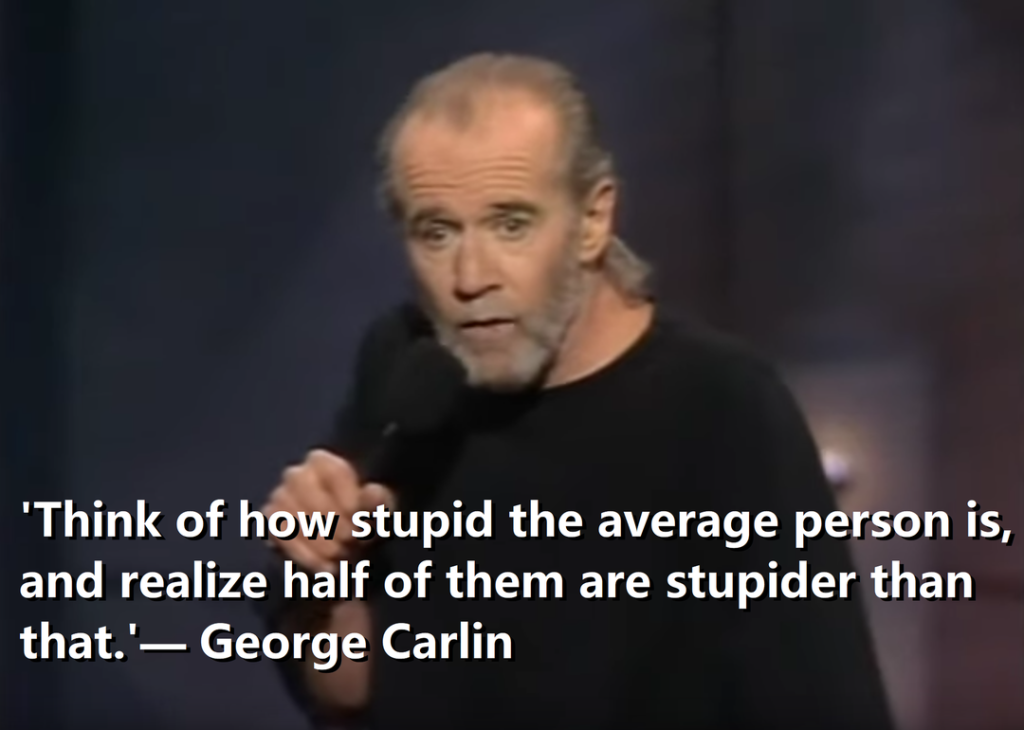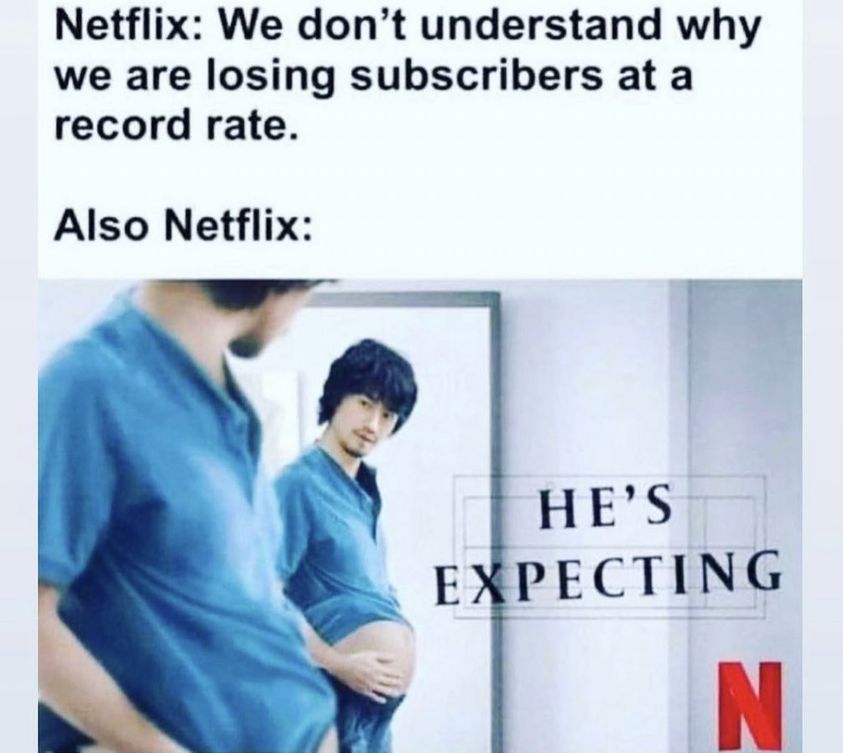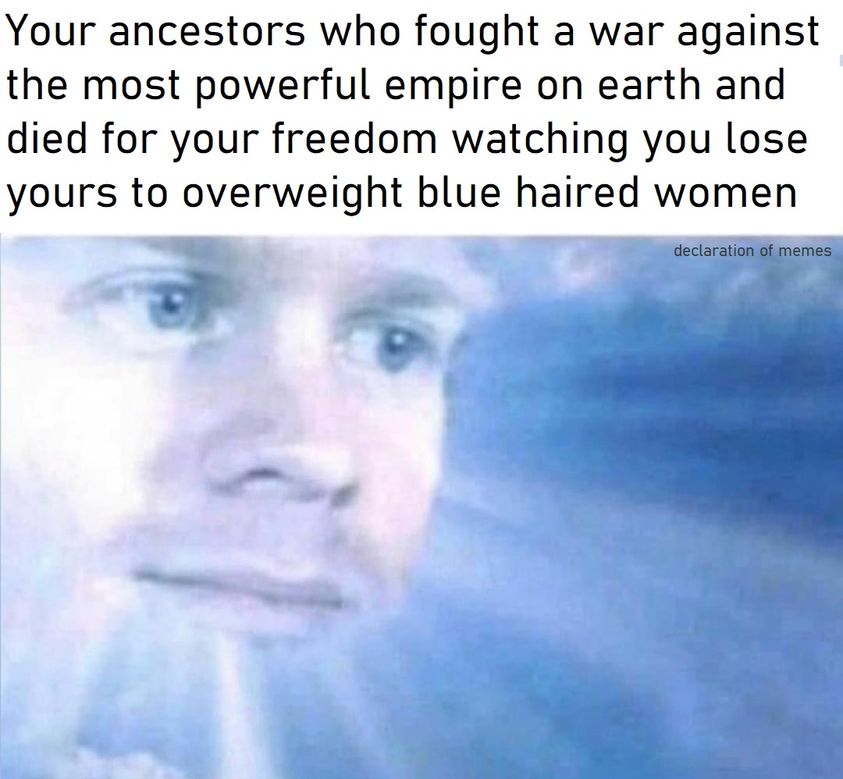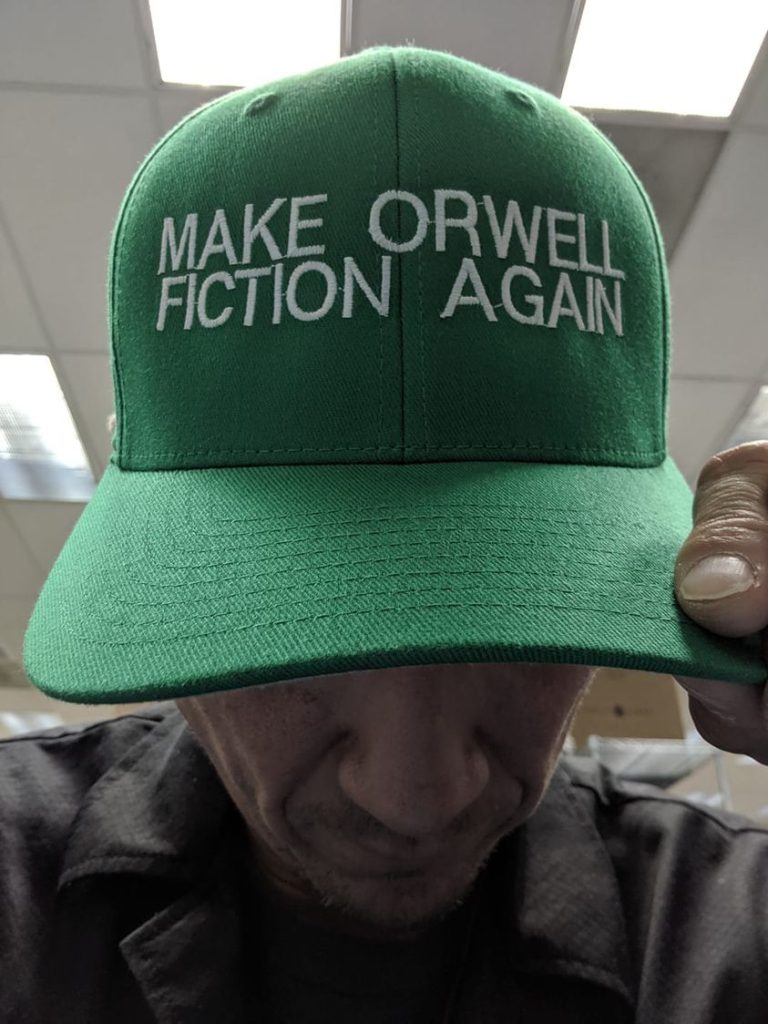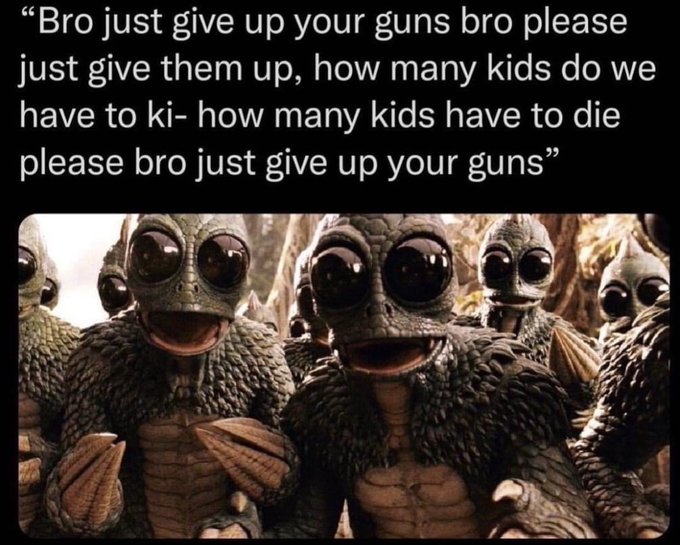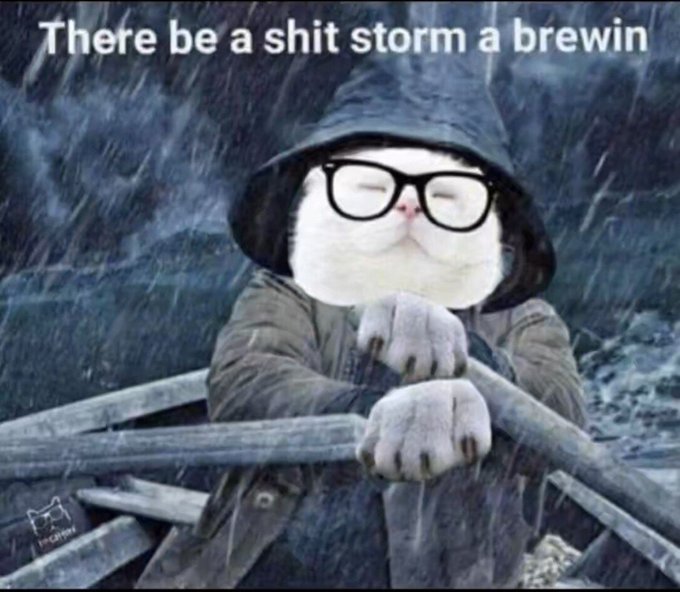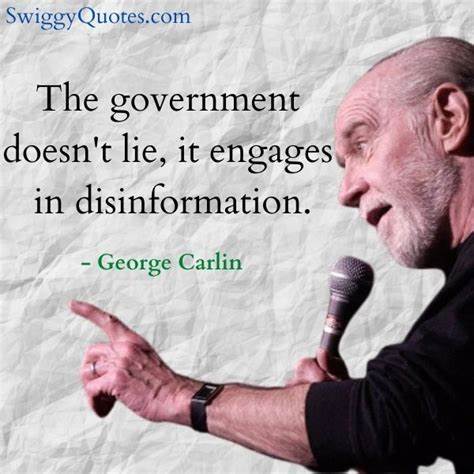 And now for the business portion of the post borrowed from Tuesday:
Guidelines for posting and discussion on this site were outlined by our host, WolfM00n. Please, review them from time to time.
The discourse on this site is to be CIVIL – no name calling, baiting, or threatening others here is allowed. Those who are so inclined may visit Wolf's other sanctuary, the U-Tree, to slog it out. There is also a "rescue" thread there for members of the Tree to rendezvous if the main site goes kablooey. A third site has been added for site outages of longer duration.
This site is a celebration of the natural rights endowed to humans by our Creator as well as those enshrined in the Bill of Rights adopted in the founding documents of the United States of America. Within the limits of law, how we exercise these rights is part of the freedom of our discussion. In that spirit, though, threats of violence real or hypothetical are out of bounds.
Fellow tree dweller the late Wheatie gave us some good reminders on the basics of civility in political discourse:
No food fights.
No running with scissors.
If you bring snacks, bring enough for everyone.
And Auntie DePat's requests:
If you see something has not been posted, do us all a favor, and post it. Please, do not complain that it has not been done yet.
The scroll wheel on your mouse can be your friend. As mature adults, please use it here in the same manner you would in avoiding online porn.
_____________________________________________________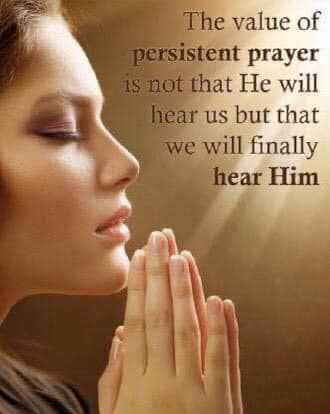 MATTHEW 21:33-43, 45-46
33"Hear another parable. There was a householder who planted a vineyard, and set a hedge around it, and dug a wine press in it, and built a tower, and let it out to tenants, and went into another country. 34When the season of fruit drew near, he sent his servants to the tenants, to get his fruit; 35and the tenants took his servants and beat one, killed another, and stoned another. 36Again he sent other servants, more than the first; and they did the same to them. 37Afterward he sent his son to them, saying, `They will respect my son.' 38But when the tenants saw the son, they said to themselves, `This is the heir; come, let us kill him and have his inheritance.' 39And they took him and cast him out of the vineyard, and killed him. 40When therefore the owner of the vineyard comes, what will he do to those tenants?" 41They said to him, "He will put those wretches to a miserable death, and let out the vineyard to other tenants who will give him the fruits in their seasons." 42Jesus said to them, "Have you never read in the scriptures: `The very stone which the builders rejected has become the head of the corner; this was the Lord's doing, and it is marvelous in our eyes'? 43Therefore I tell you, the kingdom of God will be taken away from you and given to a nation producing the fruits of it." 45When the chief priests and the Pharisees heard his parables, they perceived that he was speaking about them. 46But when they tried to arrest him, they feared the multitudes, because they held him to be a prophet.
SATIRE!
No offense intended, but that was funny.
Have a good weekend!