Joe Biden didn't win. This is our Real President: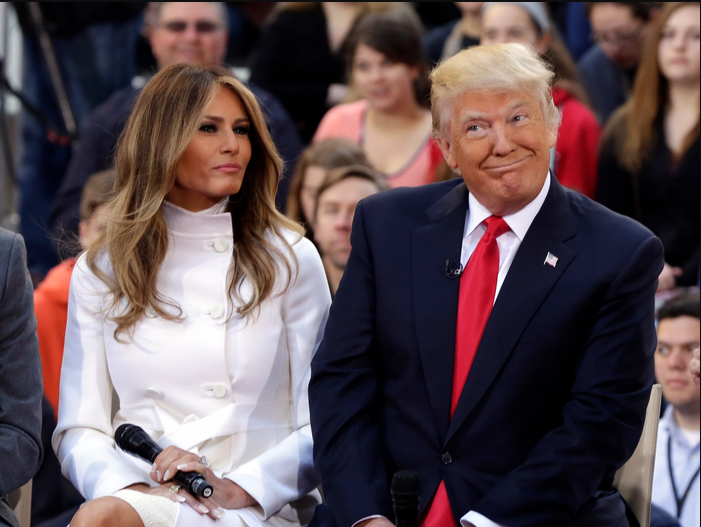 AND our beautiful REALFLOTUS.
---
This Stormwatch Monday Open Thread remains open – VERY OPEN – a place for everybody to post whatever they feel they would like to tell the White Hats, and the rest of the MAGA/KAG/KMAG world (with KMAG being a bit of both).
And yes, it's Monday…again.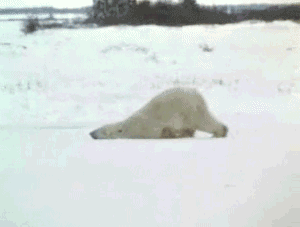 But we WILL get through it!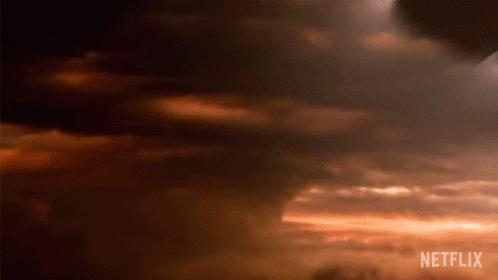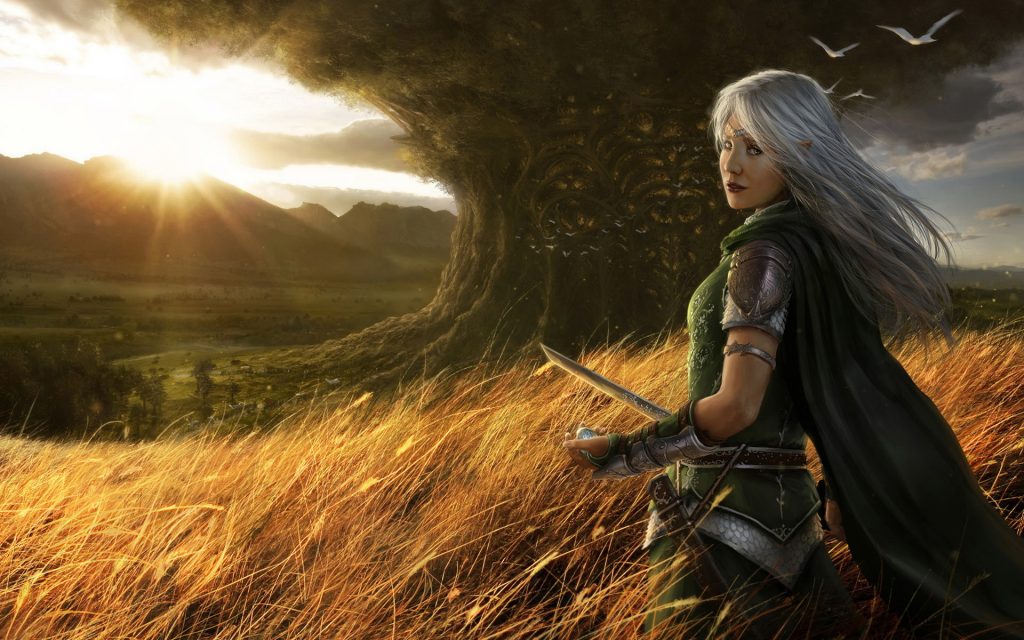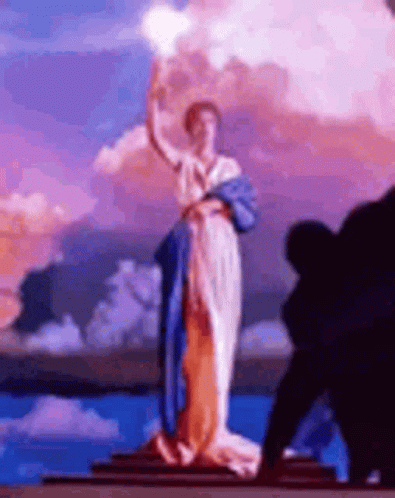 Pray for Trump,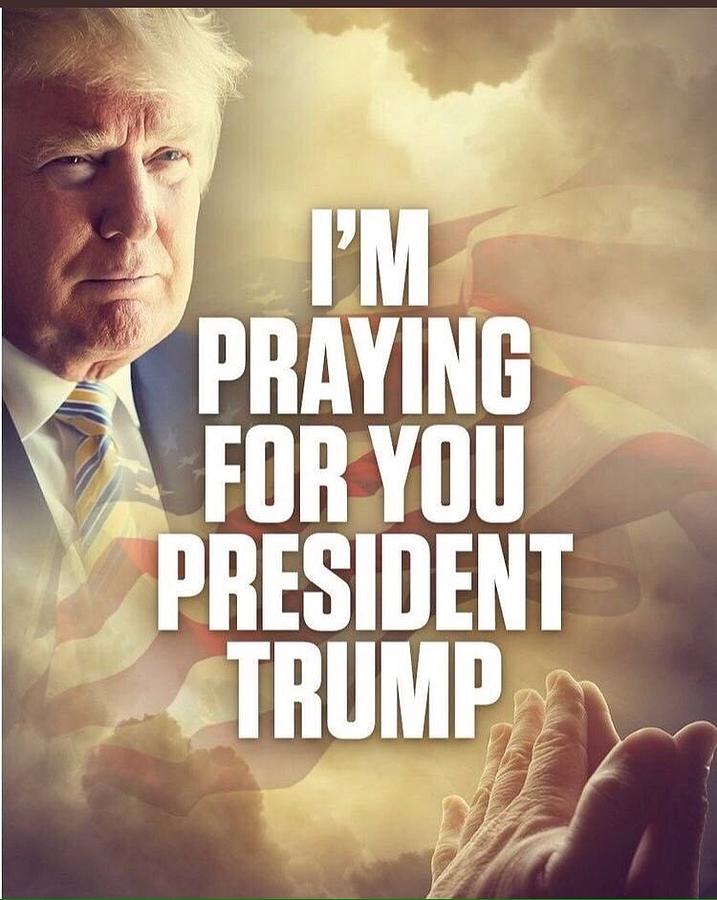 Yet have fun,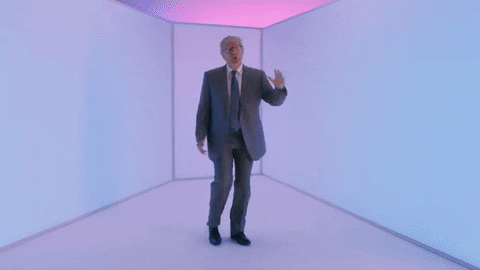 and HOLD ON when things get crazy!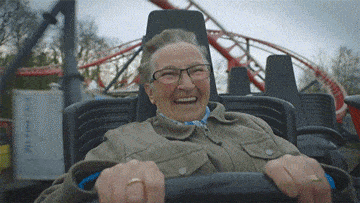 ---
We will follow the RULES of civility that Wheatie left for us:
Wheatie's Rules:
No food fights.
No running with scissors.
If you bring snacks, bring enough for everyone.
And while we engage in vigorous free speech, we will remember Wheatie's advice on civility, non-violence, and site unity:
"We're on the same side here so let's not engage in friendly fire."
"Let's not give the odious Internet Censors a reason to shut down this precious haven that Wolf has created for us."
If this site gets shut down, please remember various ways to get back in touch with the rest of the gang:
Our beloved country is under Occupation by hostile forces.

Daily outrage and epic phuckery abound.
We can give in to despair…or we can be defiant and fight back in any way that we can.
Joe Biden didn't win.
And we will keep saying Joe Biden didn't win until we get His Fraudulency out of our White House.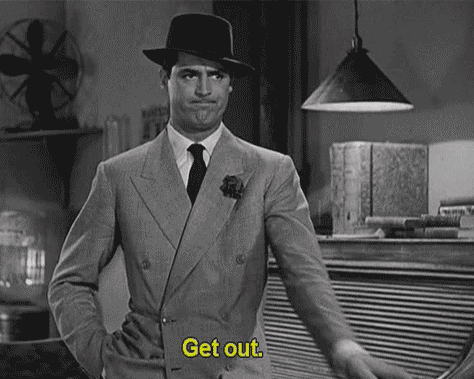 ---
Word of The Week:
idolomancy
noun
Divination by means of images or idols.
Divination by idols, images or figures.
Longer description
Idolomancy is a form of metal or stone divination using idols, images, or figures. The answers may come through dreams, by drawing lots, or anything else that believers may attribute to the power of such images.
During ancient times, when temple priests were trained in the art of making automata, huge metal or stone statues were allegedly made to come to life for the purpose of making utterances about the future. The belief that spirits were capable of inhabiting statues was widespread, and it was thought that these idols could reply to questions about the future by those who knew how to obtain it. The ancient Hebrews believed that Teraphim or house gods mounted on the wall would talk to people, give advice, and make prognostications. These practices were tolerated in early Israelite history, until they were outlawed during King Josiah's reign.
Pagan priests often spoke from within hollow statues to give direct replies to questions regarding the future.
In many cases, idolomancy has been closely identified with demonomancy, in as much as the idols simply represent the demons who are supposed to inhabit them when properly invoked.
Used in a sentence
If the "old gods" are coming back, expect a rise in idolomancy.
Used in a picture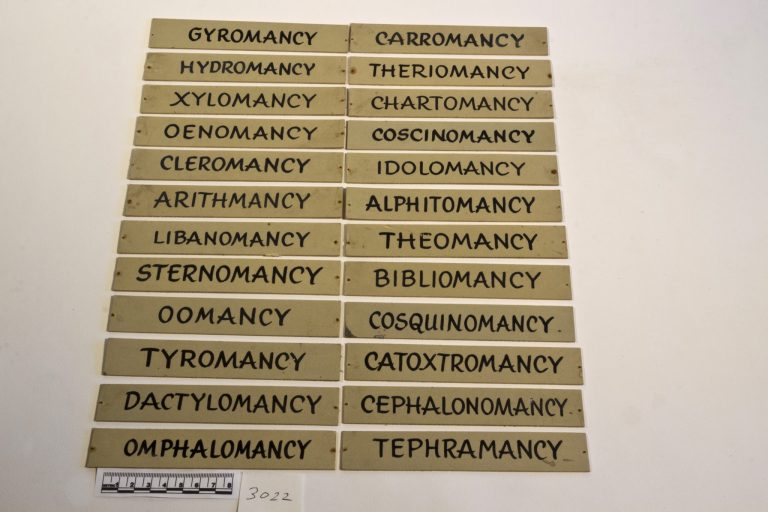 ---
Music
Let's start off with somethin' outta the HOLLERS….
Next, an old favorite from somebody I've not heard before….
Sorry – YouTube just suggested this one again, and I love it!
Well, we haven't had enough country music with PRISON, so here you go!
Now, check out some epic orchestral music being produced. The first track shows the musicians in the studio.
With that, a toast to Wheatie, and her words to Zoe. Then finishing with some NEW Wheatie music!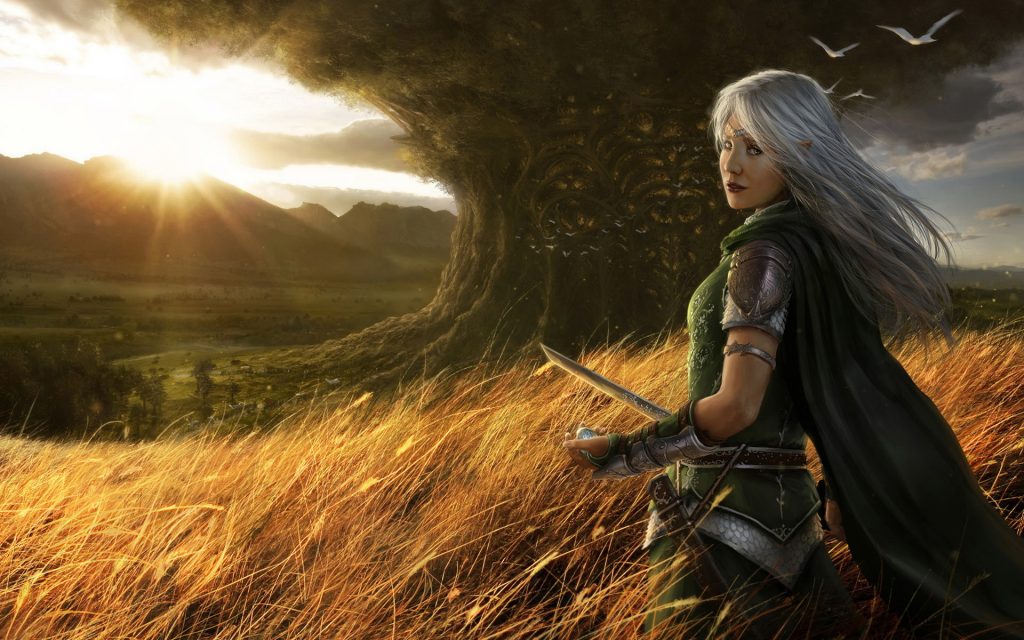 Visual descriptions for our dear Zoe, and for anyone else who may find them helpful:
Header Image: A young lady warrior is standing in a field of tall grasses, looking over her shoulder at us. Behind her in the distance, an enormous Tree dominates the landscape. Her long white hair and the tall grasses, are blowing in the wind. Her dark green velvet embroidered tunic has a band of metal armor at the hips, which comes to a V in the front and back. She has metal armor on her shoulders and forearm, and the wind is blowing the long dark green cape that is attached at her shoulders. She is holding a sword in her right hand and in her left hand is a round metal object that appears to be giving off a soft blue glow.
The enormous Tree is in the valley below her and there are gigantic arched structures built into the side of it's trunk. White birds are flying out from the Tree, towards us. A few small structures dot the landscape around the base of the Tree, along with a forest of smaller trees. Beyond the valley, there are rays of the sun casting light on the Tree and the warrior, as the sun emerges from a distant mountain range. There are white clouds moving through a blue sky.
---
And now THE STUFF!
Have you ever seen this cult classic? Just wondering if I'm the only person who ever watched this good yet very bad movie!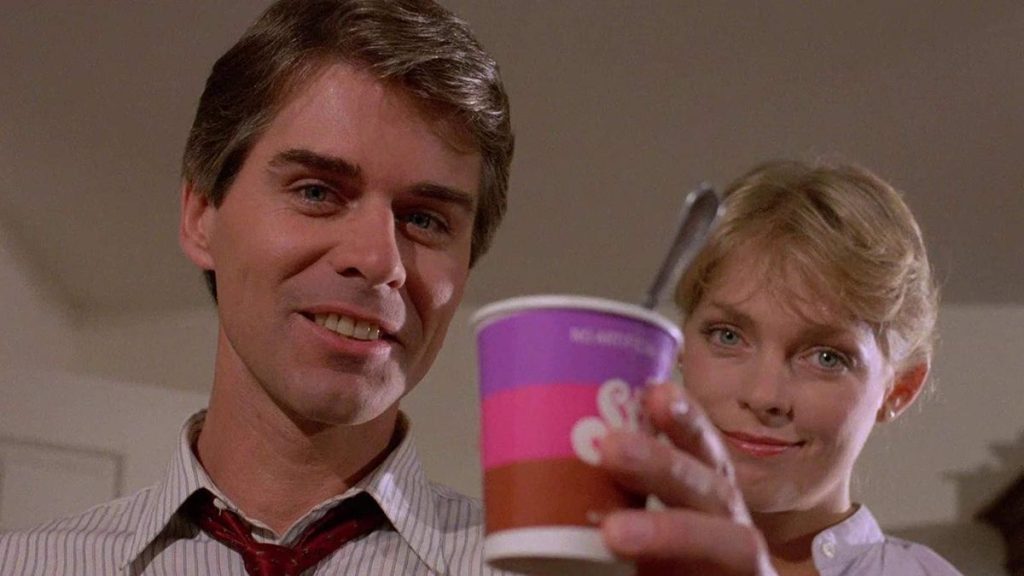 One more time….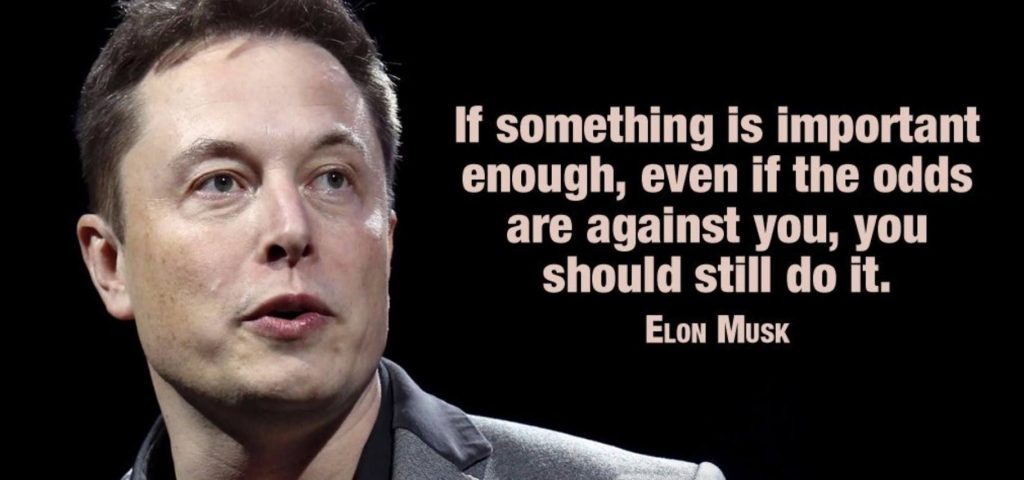 Maybe time to "awaken with J.P."? An interesting perspective.
This will be remembered for a LONG time….
And this one!!! Powerful indictment of the commie judiciary.
I love seeing this lady stand up to the PROGZI SCUM. And speaking of THAT….
---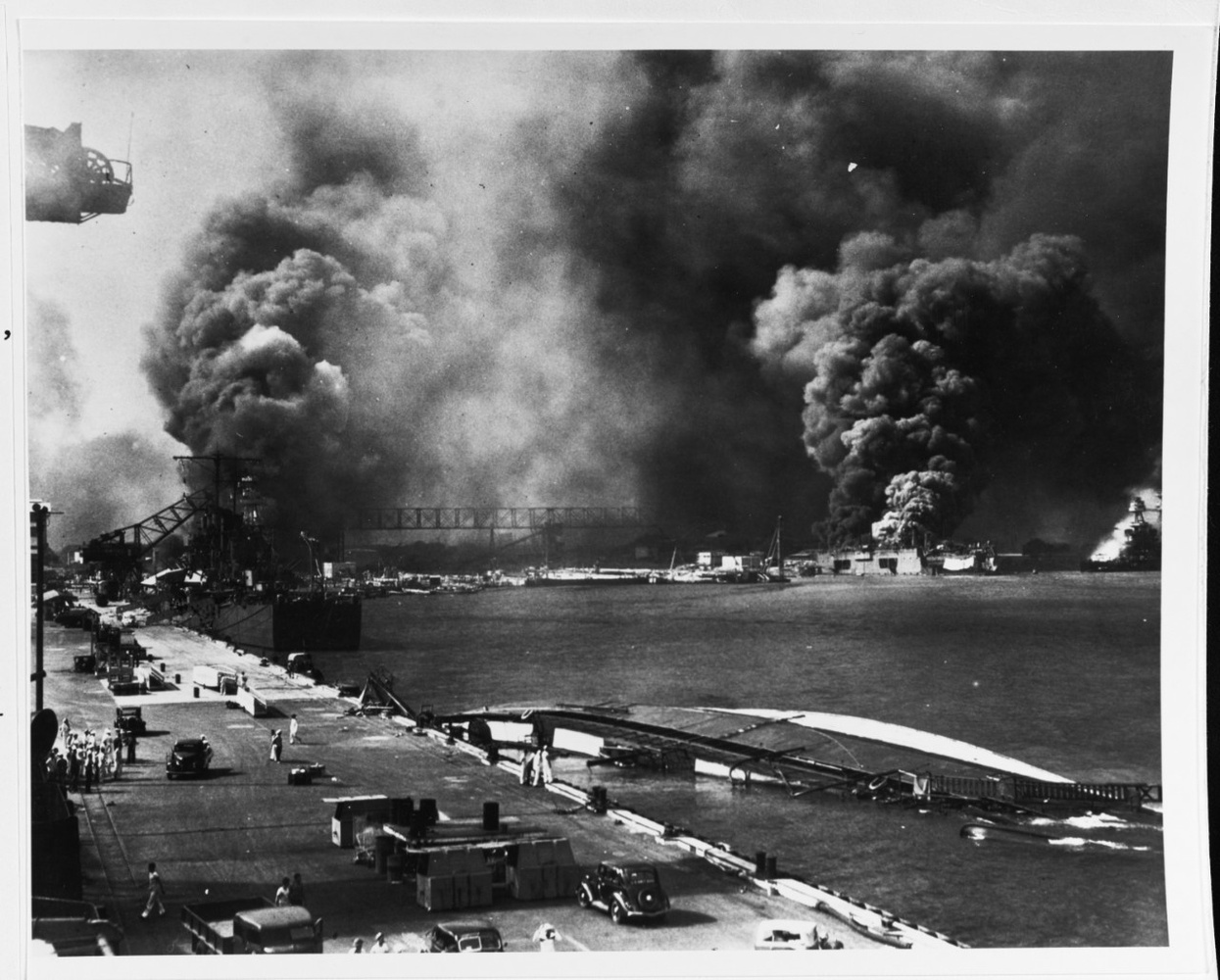 Battle Report
I will keep this brief.
Ohio has problems. One year out from the 2024 election, the progzis have embedded unlimited ABORTION in the Ohio constitution. Together with their ally RINO RONNA, they've beaten us badly all over the country.
And yet, we can have faith. We had some candidates win. There is a plan to strike back. And I've learned a lot about what is possible, and what is not.
I'm battle-scarred, but tougher than I was before, and not beaten.
We will regroup, but this time, for me, it's about TRUMP 2024. It's time to win every vote that we can for Trump, and send the CHEATERS into the bowels of HELL.
Not sure what the PROGZI SCUM will try this time, but we have to be ready for anything.
Interesting times are coming. GIRD YOUR LOINS. It's going to be a WILD RIDE.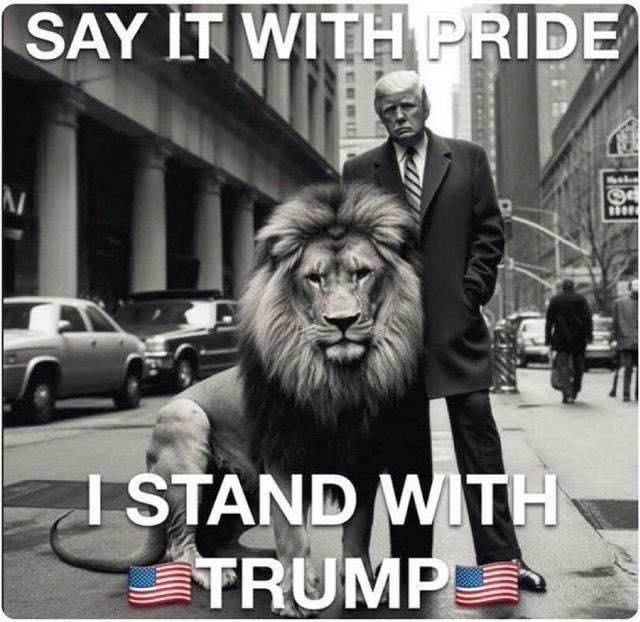 Until victory, have faith!
And trust the big plan, too!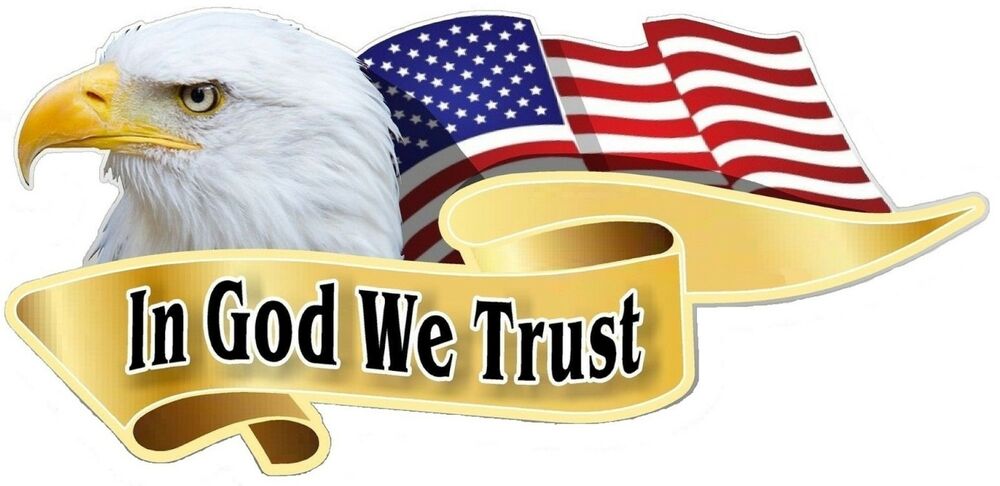 And as always….
ENJOY THE SHOW
W
---