Something is going on.
Still trying to get a handle on it, but something is going on.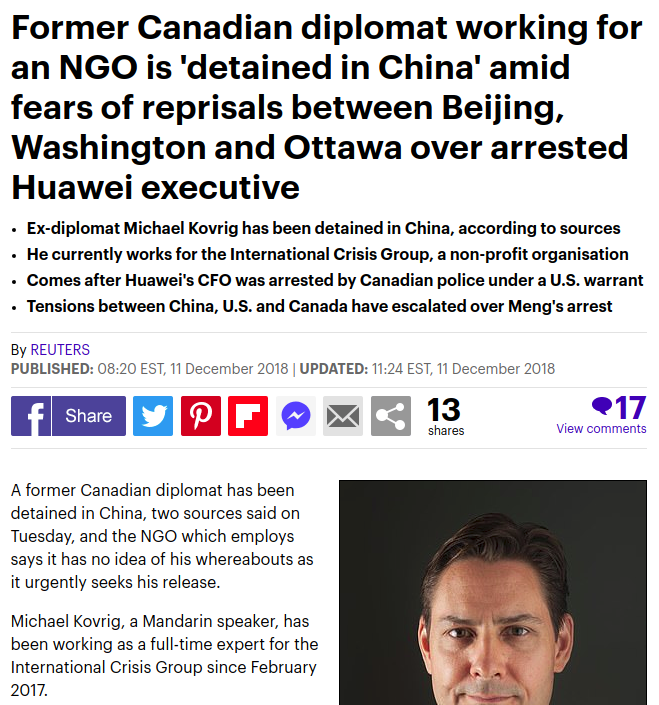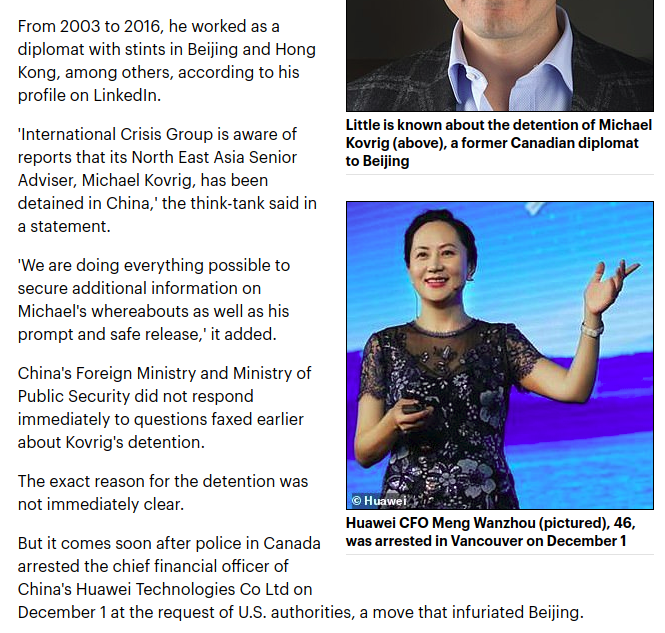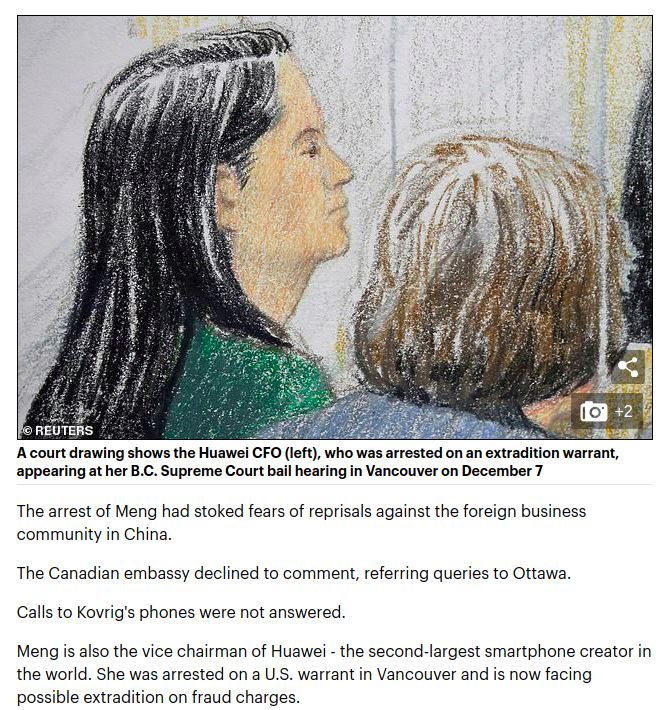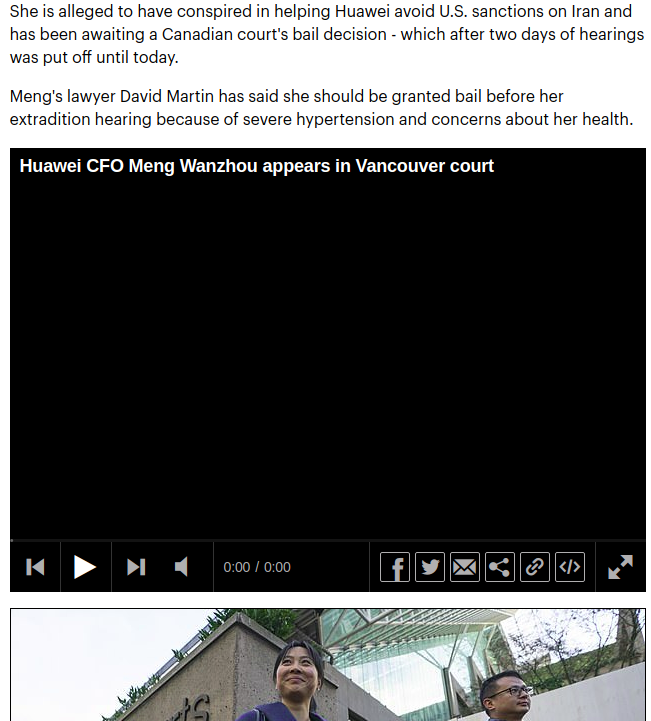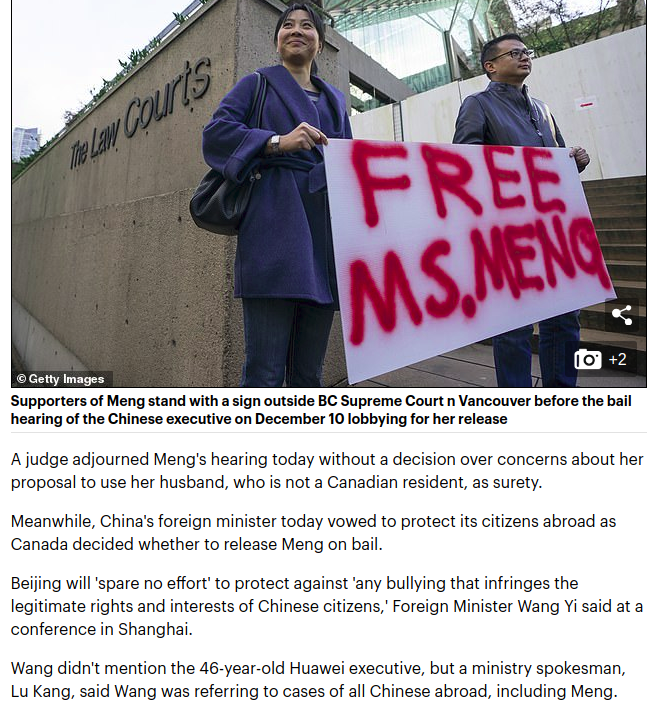 ---
Clearly some interesting things are going on.  Note that this guy is from a SOROS NGO.  So this is like detaining one of their own, IMO.  FAKE HOSTAGE.
Doctor Quigley (@CarrollQuigley1 on Twitter) is just tearing this thing to pieces.  It looks like China/Cabal stagecraft to me.  Incredible.  And THAT tells me a lot that – well – I kinda figured.
Here are some tweets and retweets from his timeline:
Incredible.  All of CANKLES' OLD FRIENDS.
I will add more CHINA-CABAL NONSENSE to this thread as it arrives.  Holy Cow!  Throw the BOOK at these jokers!
NOW I get Muh Russia vs. Muh China.  TWO JACKALS feeding on America thanks to TRAITORS.  "Dibs on uranium" said Vladimir.  "Dibs on technology" said Xi.
W