This GLOW-BULL WARMING COAL WEATHER WEDNESDAY Open Thread is dedicated to the vision of those who realized that the globo-commie conspiracy was SCAMMING US on energy across the board, including their notorious WAR ON COAL – that DIAMOND IN THE ROUGH.
COAL – which will help get this planet back on track, as the globo-commie conspiracy answers for its crimes of politicizing every aspect of science to bring down America and advance GLOBO-SOCIALIST SLAVERY – along with their attempted creation of the BOGUS CARBON ECONOMY.
Eeeee-GADS! And they almost got away with it!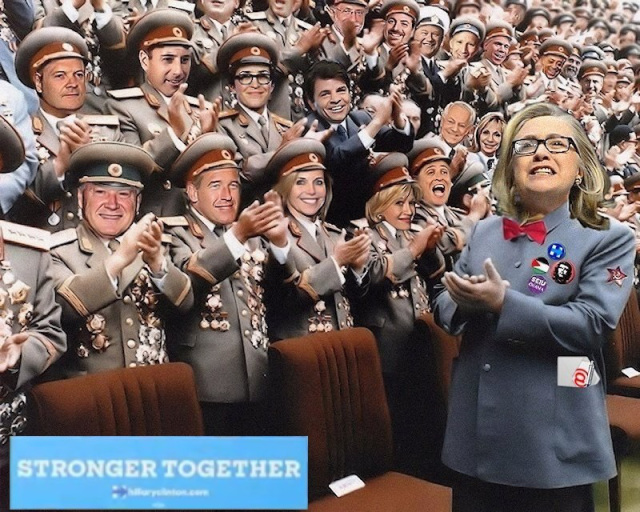 Enjoy your warmth tonight, largely delivered by COAL MINERS.
Repeating the image more clearly: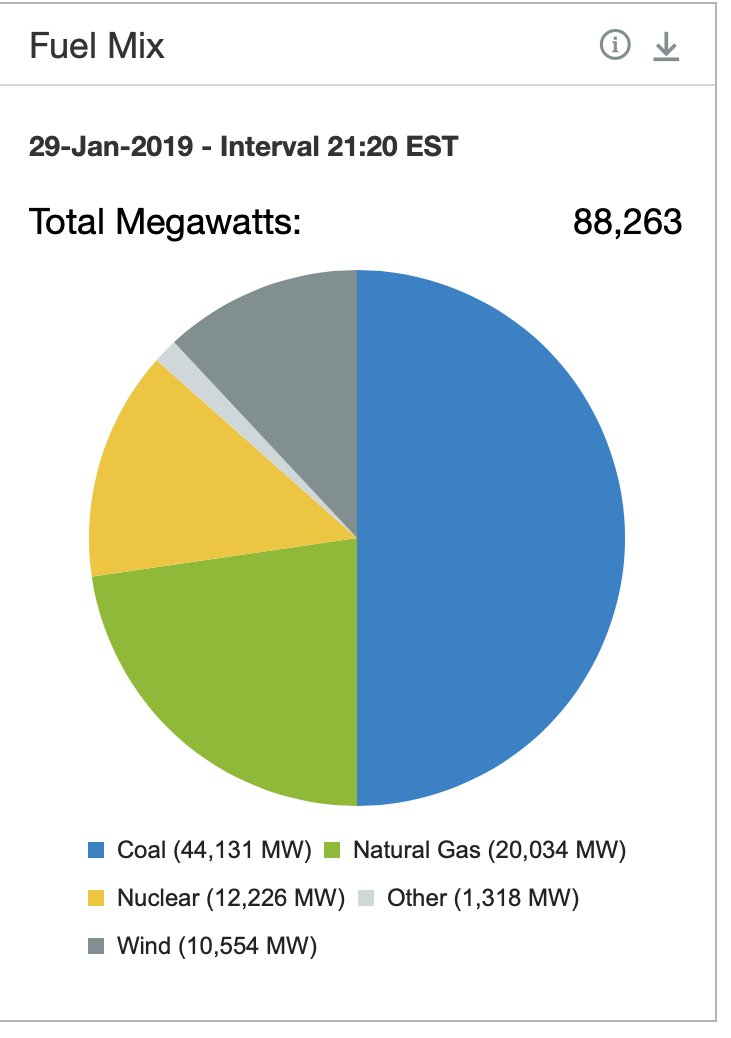 This is my first "Dear MAGA" after returning from my absence.
AND IT'S GOOD TO BE BACK!!!
Remember – this is a free speech zone. You can say what you want, comment on what other people said, and so on. Keep it civil. Rules much like the Old Treehouse, except of course Q discussion is not only allowed but encouraged. A couple of other important things to consider:
https://wqth.wordpress.com/2019/01/01/dear-maga-open-topic-20190101/
…contains some general guidelines for things that are really, really not kosher to post here.
And Wheatie's Rules (as amended by SteveInCO):
No food fights.
No running with scissors.
If you bring snacks, bring enough for everyone.
No shooting at the nuclear warheads.
– – · –
Thank you all for being here. I appreciate everything that each of you brings to this place. This is not MY place – it should be abundantly clear by now that this is OUR place.
With TWO cats in the yard! 😉
W