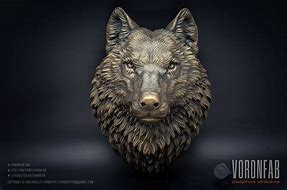 Welcome back to Wolf's Pub! It's Fight Back Better Friday, and bouncing off Deplorable Patriot's Sun Tzu mention, it's time to go all in.
The Reds in our government, whether it's Red Raggedy or Red Chinese tools like Joe Biden (who didn't win) or the globalist tools like Queenie Liz Cheney, are going to be defeated. We the People are invincible.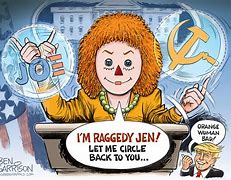 One with God is a majority. And we have 85 million "ones" with God. The communists and the globalists are fighting against that which they cannot overcome.
Right makes Might. You can bank on it.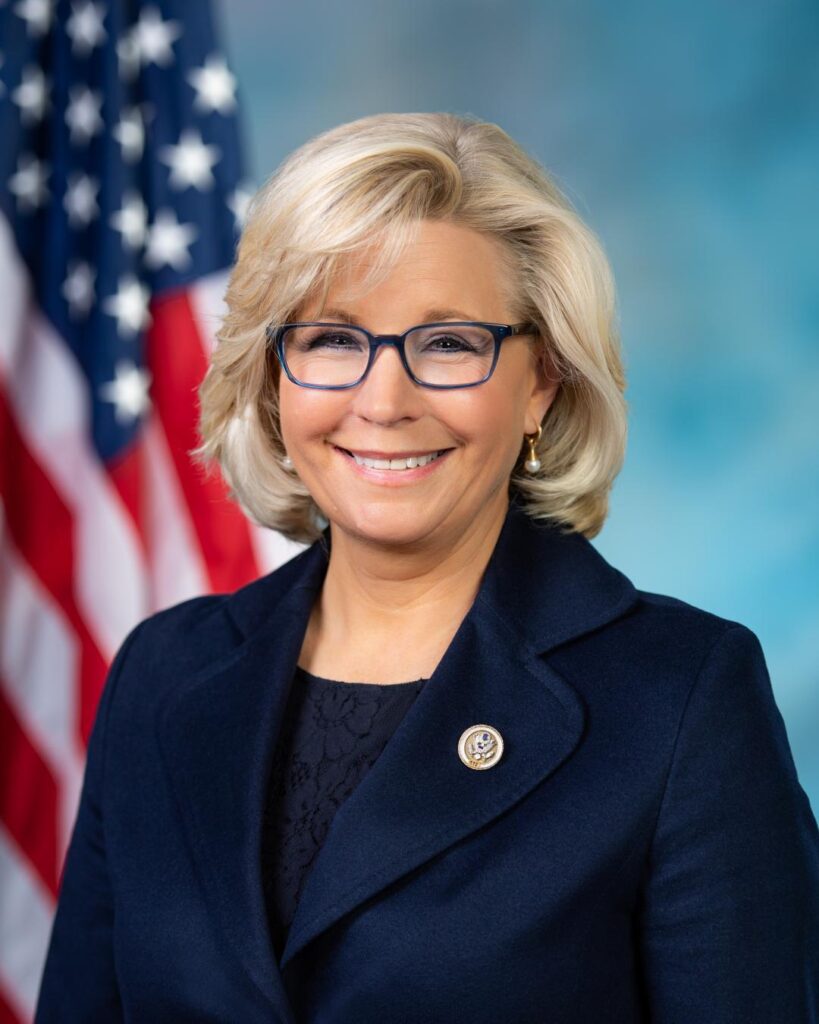 We are going to take back that which is ours by right. They will topple and fall. That Liz Cheney had to retain her position by a secret vote speaks volumes. They had to vote IN SECRET. They are afraid of us. And they should be. UNITED, we cannot be defeated.
We will take back our political parties, entire. We follow our President Trump. He is confident we can conquer the Republican Party and take it back from the UniParty.
We the People can do this.
The states are awakening. North Dakota and Florida and Texas and others are not going to put up with unconstitutional pronouncements from the fakers in D.C. Those people in the Pretender administration are so desperately unserious and unqualified that it is embarrassing.

I say this holding my nose, but one way to serve our cause is to get involved in the local Republican organization in your community, if only for reconnaissance. Getting involved gets you information that you can't get if you are on the outside of the SYSTEM. And the local and state organizations are the SYSTEM up close and personal.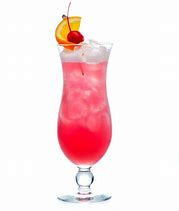 Who wants a cocktail before we go further? Honest to God, thinking about attending local political party meetings makes me thirsty as hell. Today's special is the SINGAPORE SLING. A lovely and potent concoction of gin, cherry brandy, Cointreau, Benedictine, grenadine, pineapple juice and lime juice.
According to legend, the Singapore Sling was invented at the Raffles Hotel in Singapore in 1915 by the bartender. It was supposed to be a drink that ladies could sip at the hotel and not bring scandal upon themselves. Uh, I bet a lot of scandal was happening. Just saying. A little history here and a video here:

RULES OF ENGAGEMENT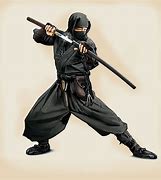 The bartenders are dressed as Japanese ninjas today, so watch out. The Japanese word ninja means to persevere, conceal, move stealthily.
Let us be civil with one another. If you need to do some Kung fu fighting, head over to the Utree, which our fearless Wolf has provided for those who like the martial arts. Otherwise, here's the Rules to review and keep in mind as the day moves on to whatever God has in store for us.

I don't know about you, but my nature is not one of deception. But I can and do attend local meetings. I know the local officials. I know who you have to apply to if you want to run for office. I know who has a line to the state capitol. I know who works and who pretends to work. I know who puts on a good show, and who is really committed to serving our community.
Unfortunately, my community is not well served. It's a CLUB. It's the SYSTEM. They talk a good game, but they are as committed to keeping their power as Mitch McConnell or Liz Cheney. And they are also China tools without even knowing it. They haven't a clue.

If we don't know the enemy, if we aren't knowledgeable of the Who, What, Where, When, Why and How of their plans and actions, then we cannot overcome them. How well do you know the SYSTEM? We see it from the outside, but knowing its guts is vital.

You might be surprised to know, but the SYSTEM is really good at training up CLUB members. The local and state organizations have many resources to show you how to get along in the SYSTEM. And especially in smaller locales, they are eager to have new people come in and relieve them of some of the burden of attending training sessions, cocktail parties, conventions, conferences, and so on.
It's true.
Let them show you how to defeat them.

How is the MAGA Army to move if we don't have MAGA people in every locale learning the ropes, soaking up information, methods, and contacts? I know there are MAGA people in my locale. They stay quiet, though. They are the ones who are volunteering right now, not the ones in office. It is important to know who is MAGA and who isn't.

Right now, MAGA is small in numbers in the SYSTEM. That's why it is up to us in our own communities to step up. The least you can do is spy. All that takes is sitting through the meetings, chatting up people, learning who is allied with whom, who is weak and who is strong, who will help and who will hinder the MAGA Movement.
I had occasion to listen to an elected county official the other evening. After a number of jokes (used to disarm an unusually large group) he spoke on every subject except the one he was supposed to speak about, and which everyone had come out to hear him speak.
When reminded about it by an audience member he spouted off for a moment and then was conveniently cut off by the facilitator who apologized for cutting the talk short, but it was late and all, doncha know. This is how the SYSTEM works. The CLUB protects their own. They have each other's backs even if they hate each other.

IT IS TIME

We know the effects of the UniParty. We've been dealing with their treachery for a long while now. It is time to know them INSIDE and OUT. We have the numbers, we have the momentum. They are SMALL IN NUMBER, though they currently hold the power.

MAGA, IT IS TIME TO MOVE

The UniParty is revealed. They can no longer hide. The SYSTEM is betraying itself. In their efforts to retain power, the UniParty is showing us their weaknesses.
THEY ARE NOT TOO BIG TO FAIL.
THEY ARE TOO BIG TO SUCCEED.
Peruse history to see what happens when an empire, a power of any type, grows too large. They cannot hold the center. This is the way of things. The Great Resetters and their Chinese attack dogs have bit off more than they can chew.

I hope they choke on it.
I PRAY they choke on it.
They WILL CHOKE ON IT.
We win.
Forever and ever, Amen.