The Wolf has a NEW FAVORITE PRODUCT that he just wants EVERYBODY to know about.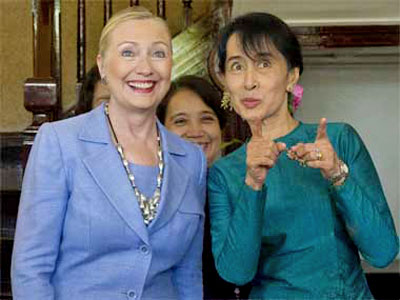 No, not that one!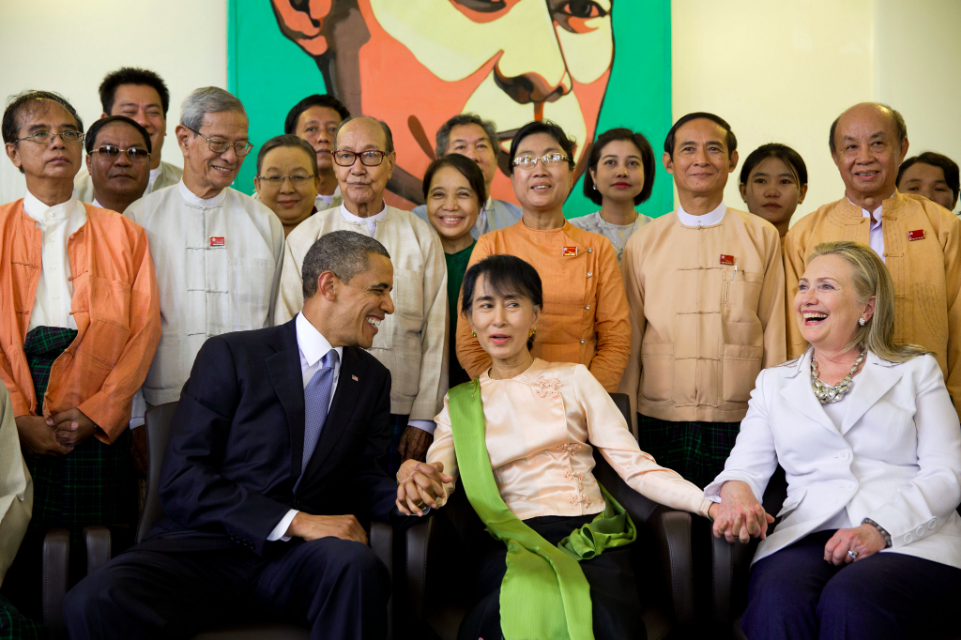 No, not THAT ONE!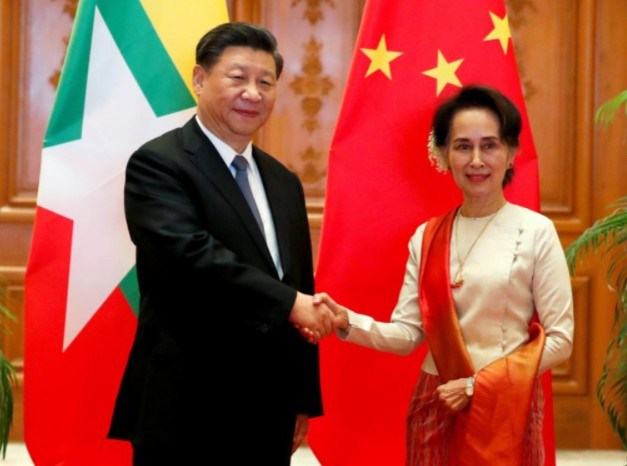 No, Silly! Not that one either!
NEW from the makers of Aubergine's Razor comes…..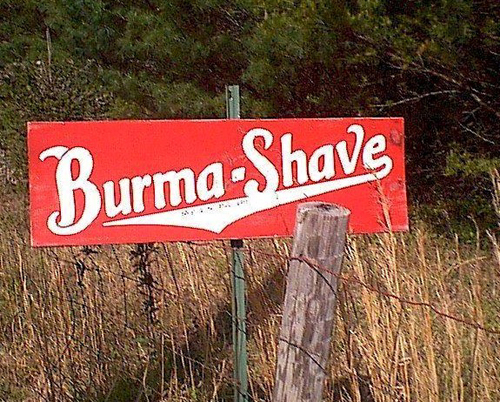 That's right!
BURMA SHAVE!

Burma Shave contains essential ingredients, although perhaps no essential oils.
Essential ingredients like…..
CORONAVIRUS ELECTION TAMPERING!!!
You'll never fear those CLOSE SHAVE ELECTIONS with Burma Shave, because it contains BW2-SFGC – "Burmese Woman Who Speaks For Global Corporations" – you know – like the one who won that ridiculously overwhelming Fake Election in Burma!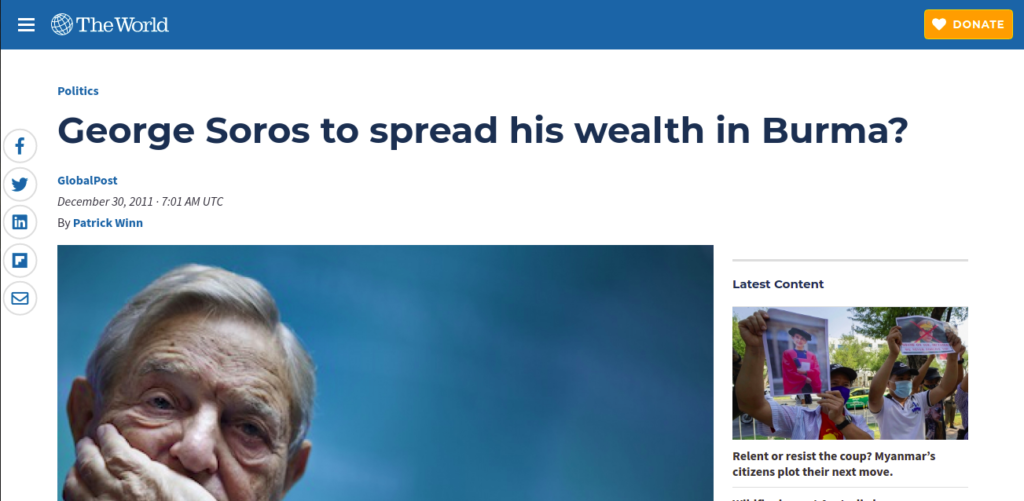 No, not him! HER!
And Burma Shave just knocks down the STUBBLE……
---
North Dakota is considering legislation that would require the state to examine every executive order signed by Biden to determine its constitutionality, potentially nullifying the majority of Biden's decrees within the state.
THE RESISTANCE: North Dakota Legislators Plan To Nullify Biden's Executive Orders At State Level
6,019 likes
493 comments
1,906 reposts
---
That's right! The STUBBLE in fields where FRACKING WILL CONTINUE!
Cuz WHATCHA GONNA DO, JOE?
Turn the American military against Americans for China and Saudi Arabia?
Oh, well – NEVER MIND!
And BURMA SHAVE will have you LOOKING SHARP.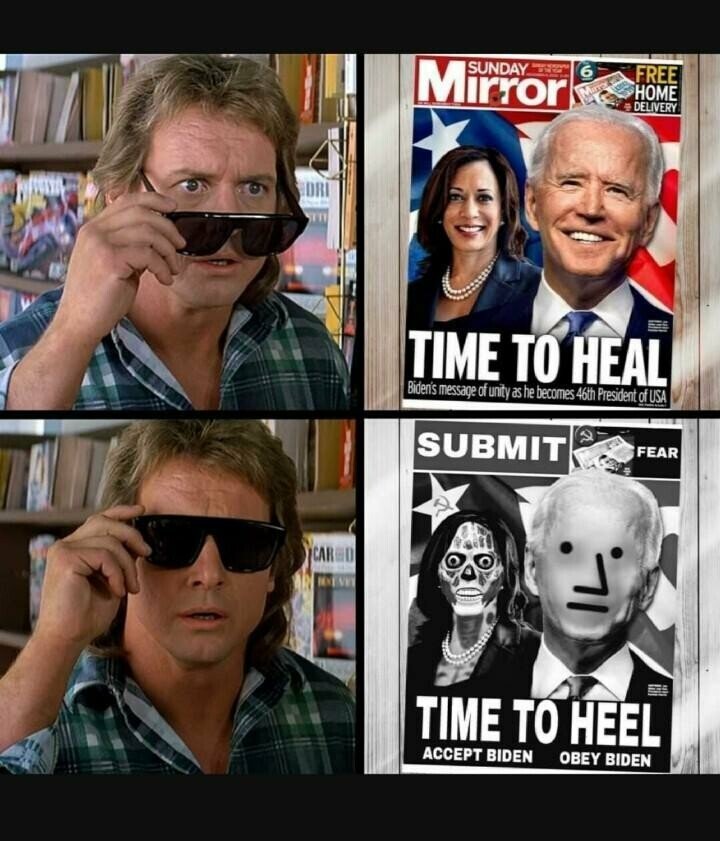 YESSIRREEBOB!
BURMA SHAVE has the approval of THE WOLF!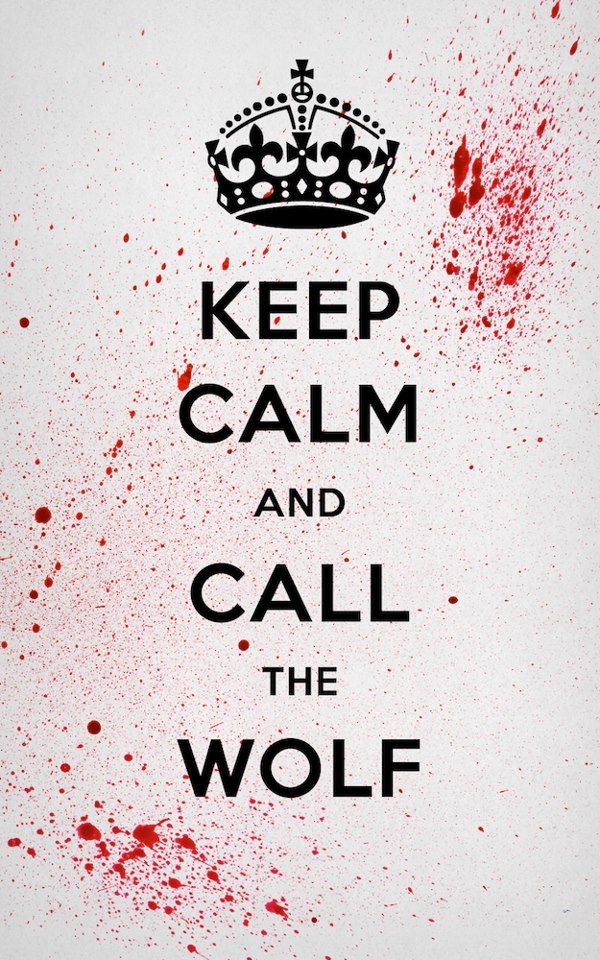 WHOOPS! Wrong picture. Sorry.
That's from a future safety training video.
Let's try that again!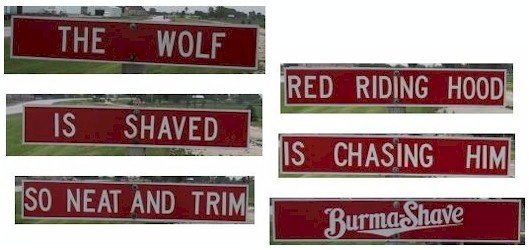 You mean MUH Little Red Riding Hood?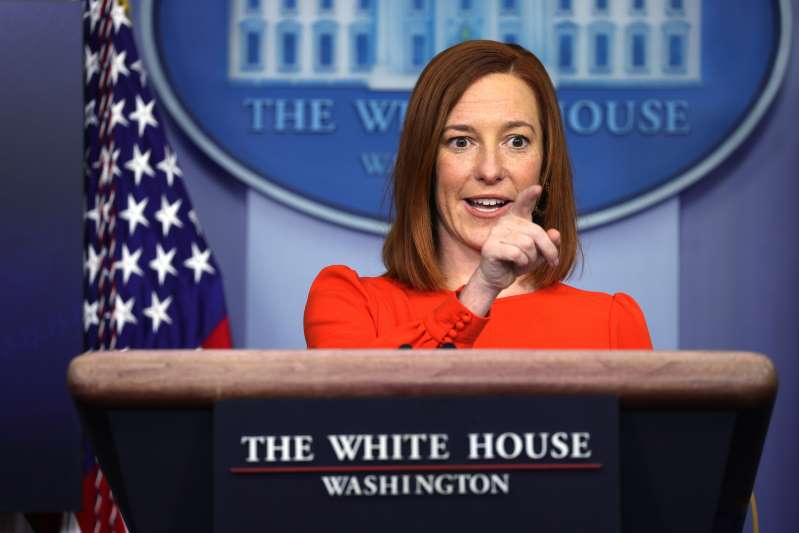 OH, Burma Shave! You scoundrel!
If only we could go BACK IN TIME…..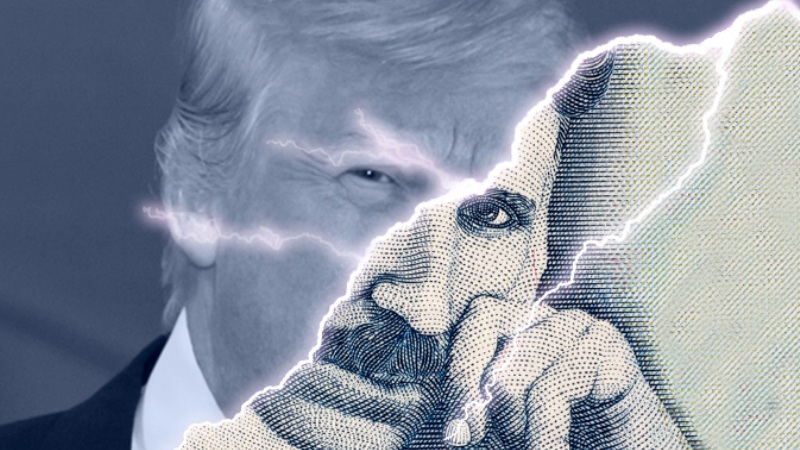 OK, maybe FURTHER back in time!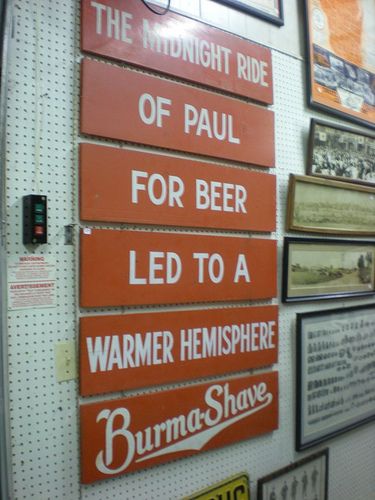 DAMN! Cultural Marxism was everywhere, even in OUR FINE PRODUCT at a time when communists were theoretically on the run.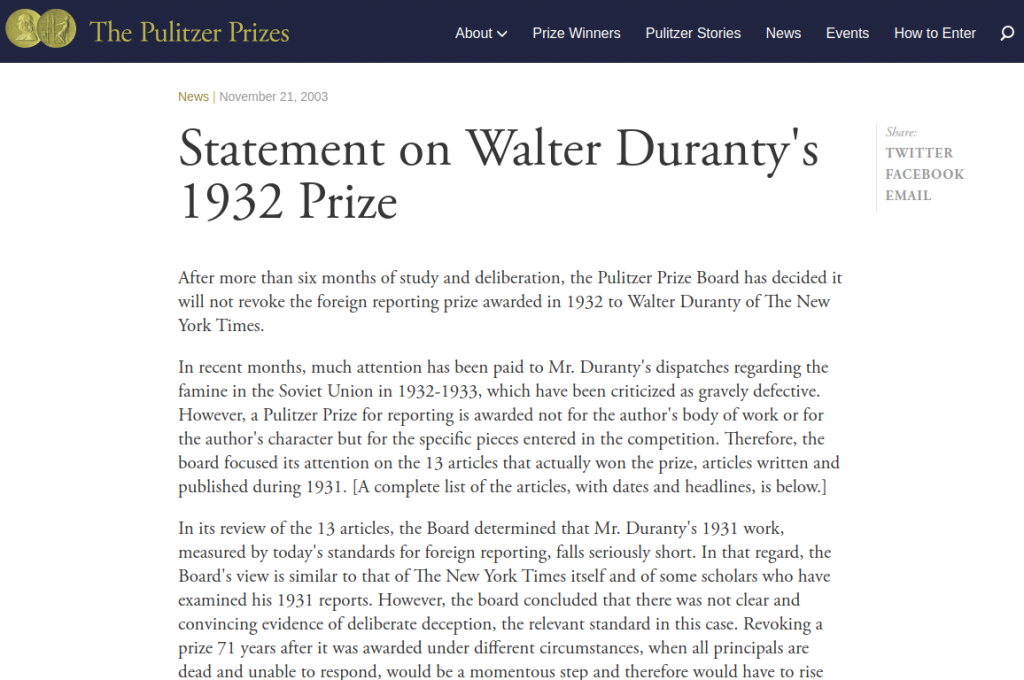 OK – maybe not as on the run as we would have liked. But still, it's not like the communists were in the…..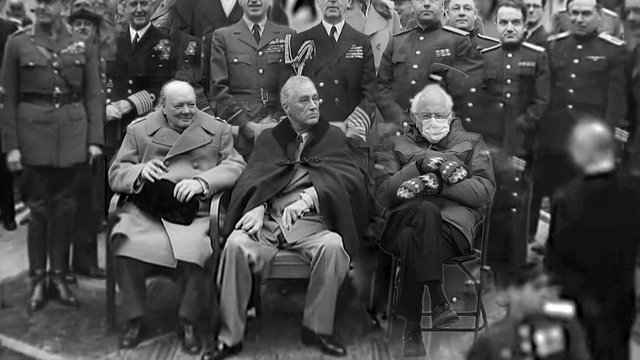 OH WELL.
Burma Shave has been an important part of victory against Nazis before, even though it kinda missed their cousins the Bolsheviks on that first round, due to a freak car accident…..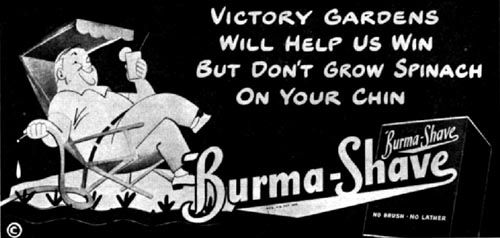 Let's just increase the color palette on that a wee bit…..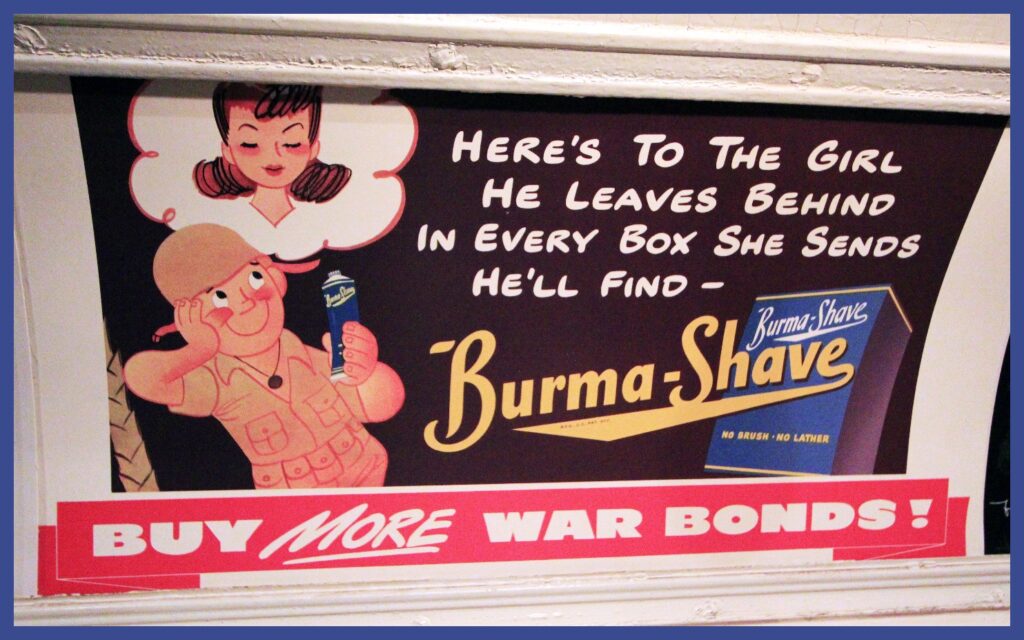 Well, darn those neocons, always makin' a buck on a war!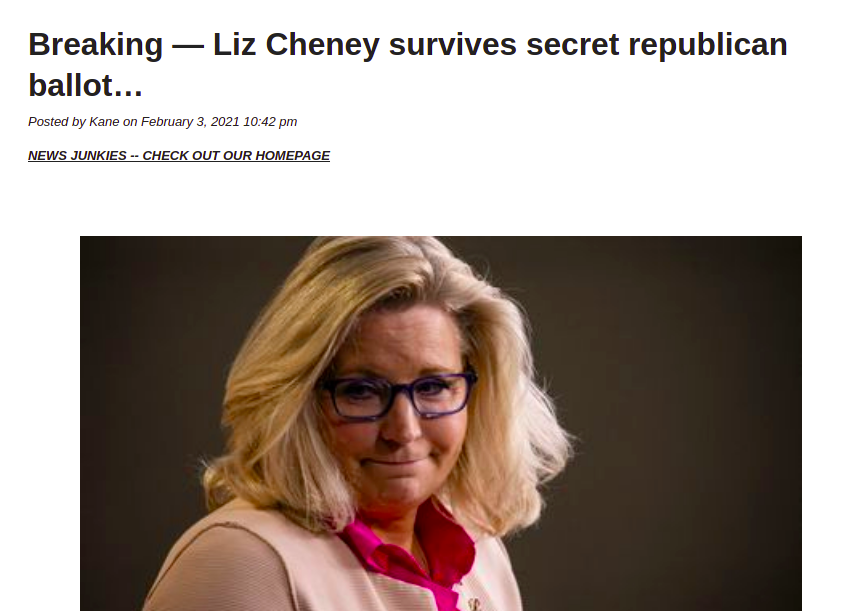 Yes, another satisfied customer of our product! Not a single wisp of hair on her tail, her venomous pedipalps, or her tentacles!
But you don't have to be a traitorous Soviet Democrat or a corrupt Neocon to enjoy our fine product! Nosirreebob!
The Majestic Rhinoceros LOVES Burma Shave, too!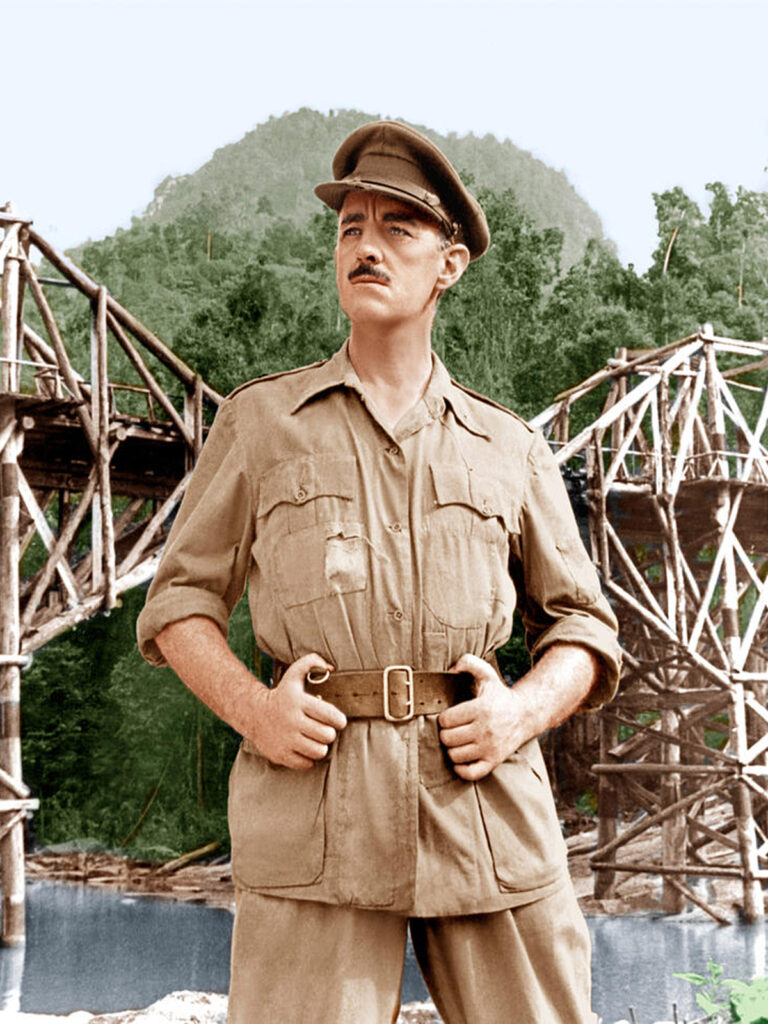 Yes, Burma Shave is KWAIT the thing, all over the Anglosphere!
So – pick up a can…..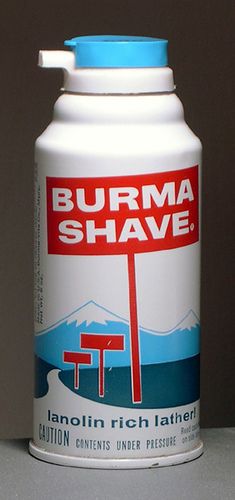 …..or a mug…..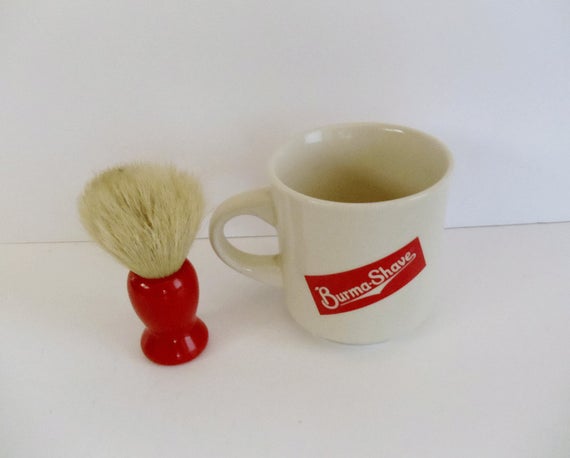 …..or a mug…..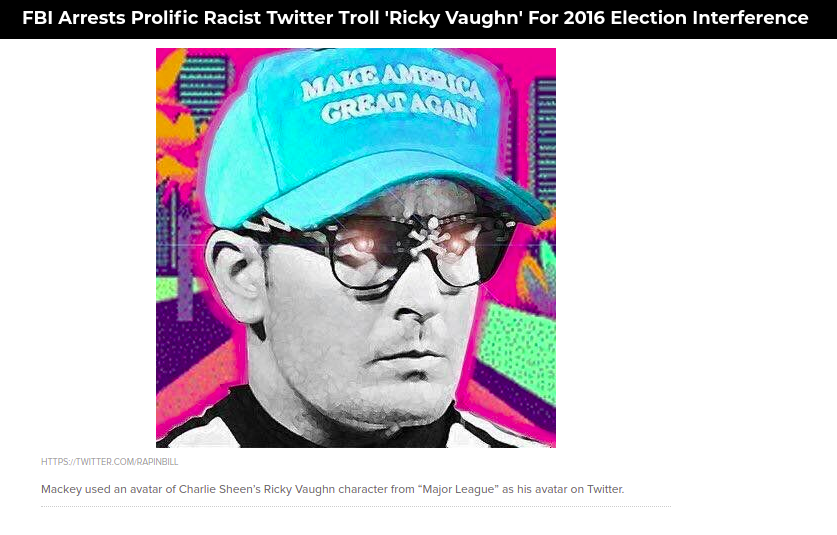 …..or a mug…..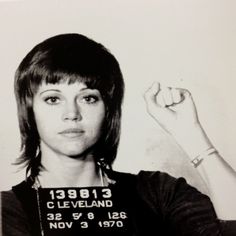 …..or a mug…..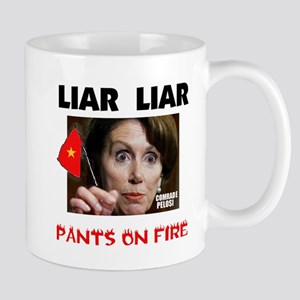 ….or the convenient pill…..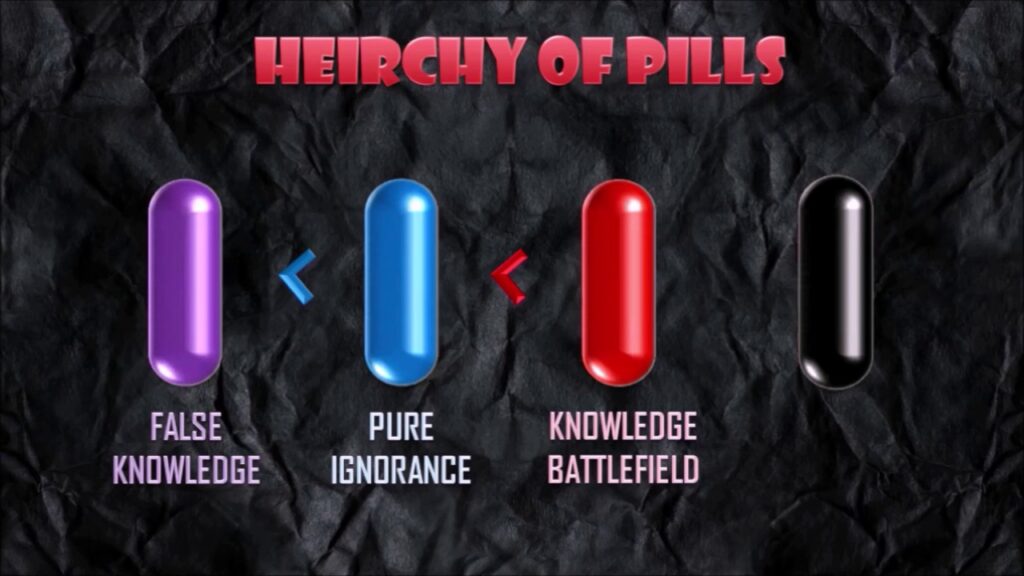 ….maybe with proper spelling of "Myanmar", or whatever that was supposed to be, and you'll be LOOKIN' SMOOTH….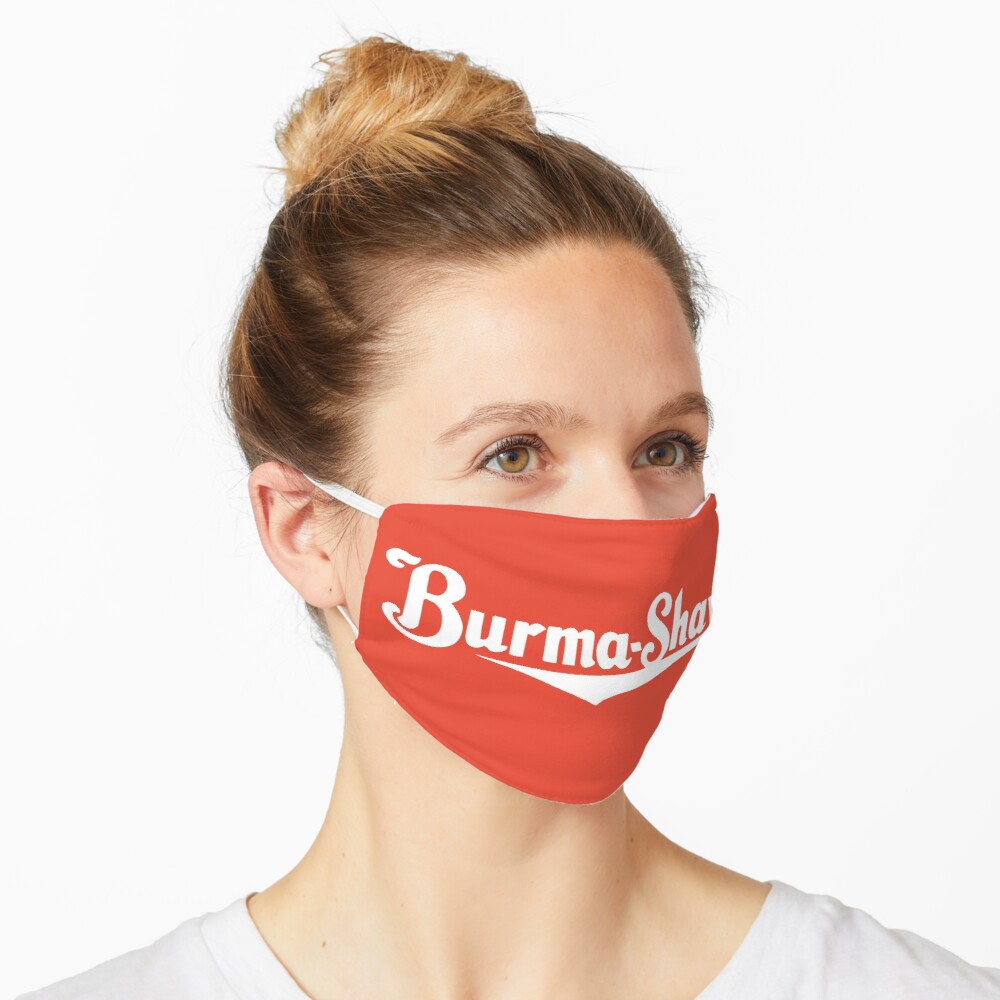 OK. Let's try that again….
YOU'LL BE LOOKIN' SMOOTH.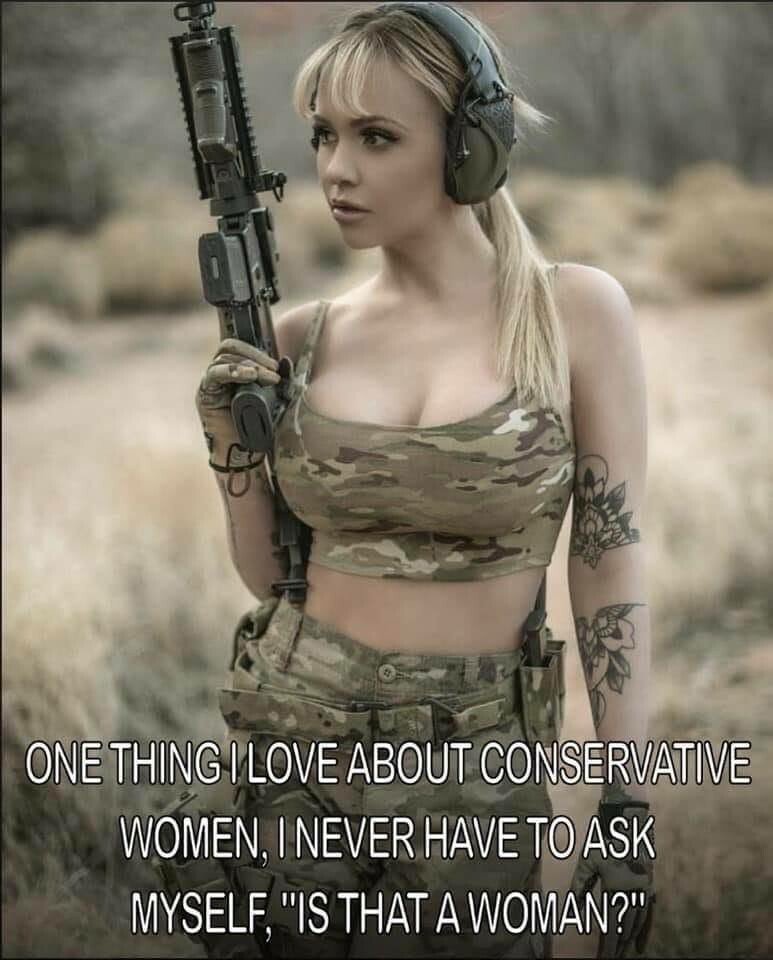 Yeah.
I think I'm gonna love me some BURMA SHAVE.
W