Cover image: Nanette Biers, "Summer Vineyard," from the show "Summer Impressions" of the California Art Club.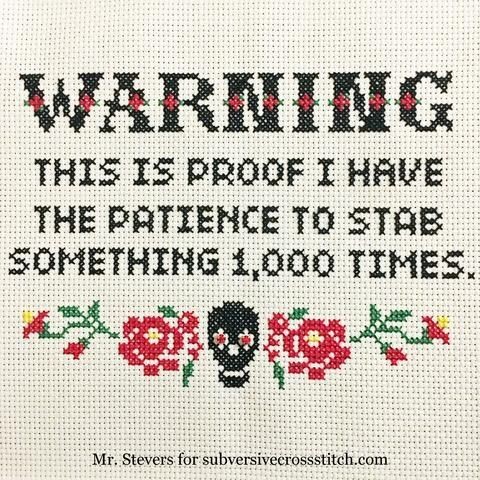 I actually gave up counted cross stitch a number of years ago, but will do this: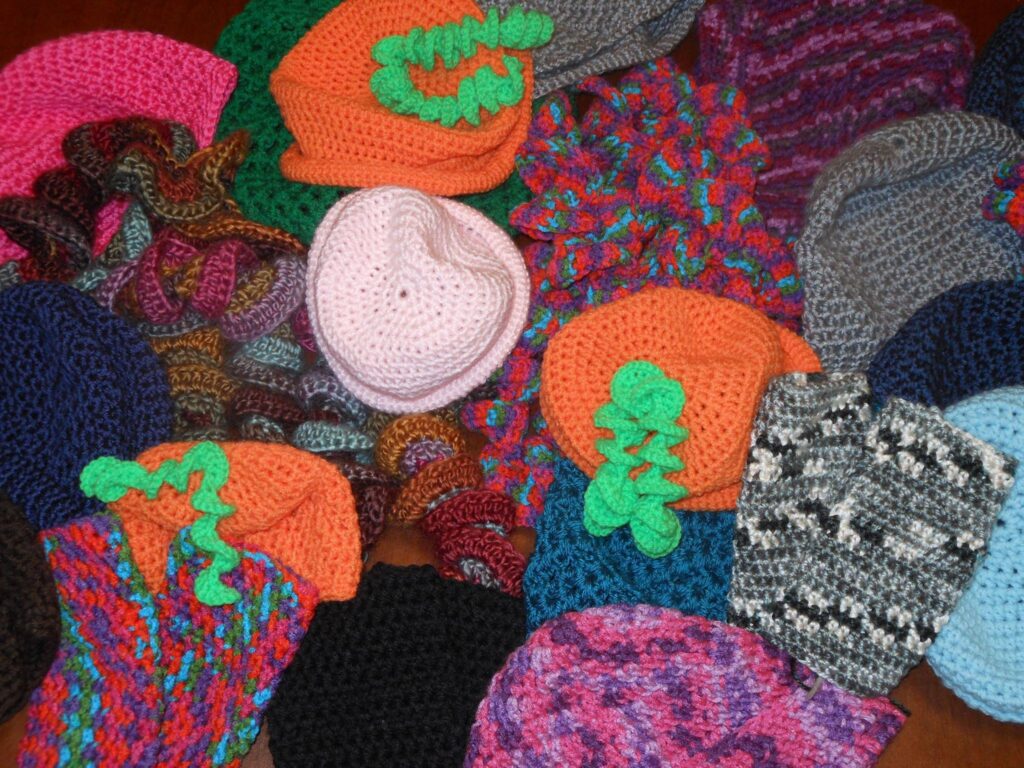 Yes, I actually made all of that.
Okay, so, first an observation:
Some good news out there about the COVID jab mandates:
Here's a perfectly legit question:
Carole Mac@HerbsandDirt I wonder how many homeopathic or natural remedies they've overtly vilified are actually THE answer to healing so many ailments ? Clearly we see that it's never been about health, safety & our well-being. The Food Pyramid should have been our first clue. 11:47 PM · Jun 20, 2021
I'm sure I can find more. Let's see….
How's this for Democrat diversity?
From Secretary Mike Pompeo: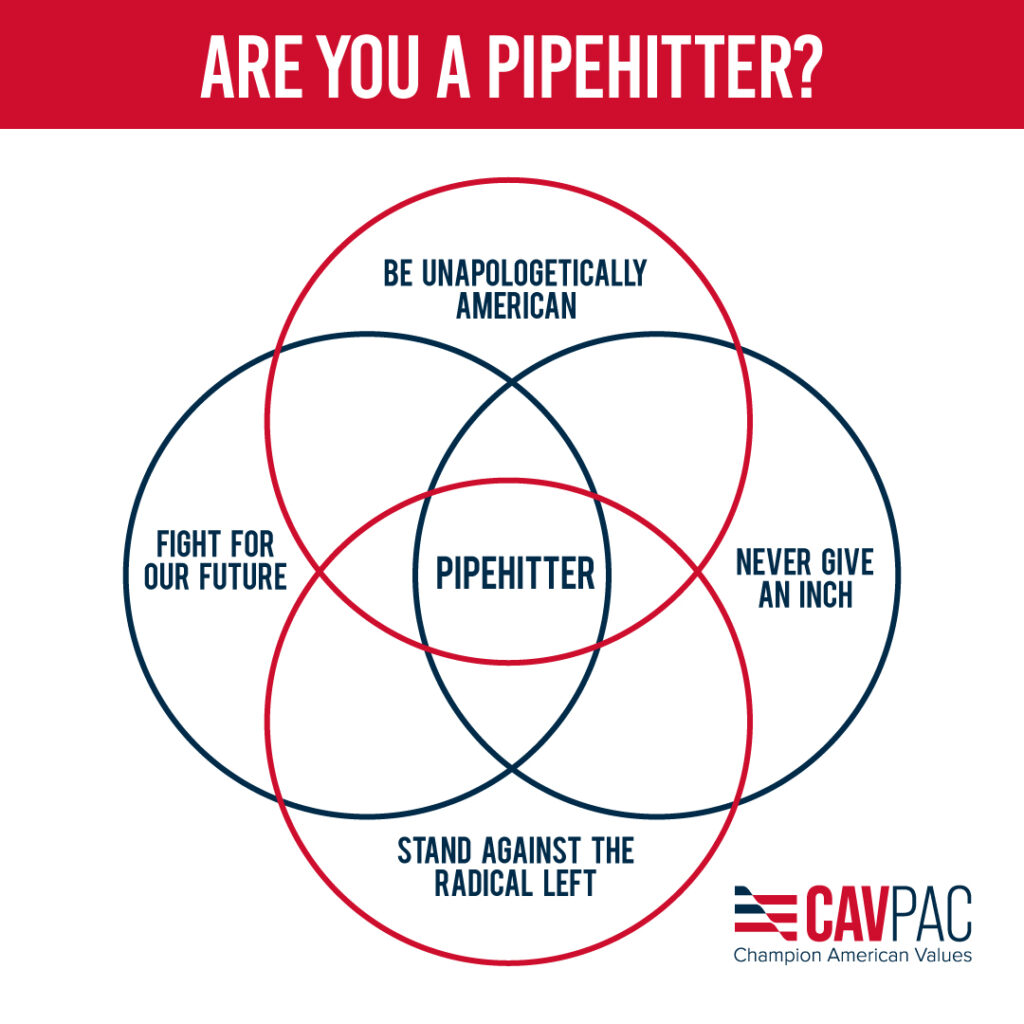 I'd go on, but then what would we talk about in the comments?
Okay…I've been fighting a sinus migraine for days, and there are so many wacko things going on in this house, I can't think right now. So, talk amongst yourselves. Thanks
Something to remember, always.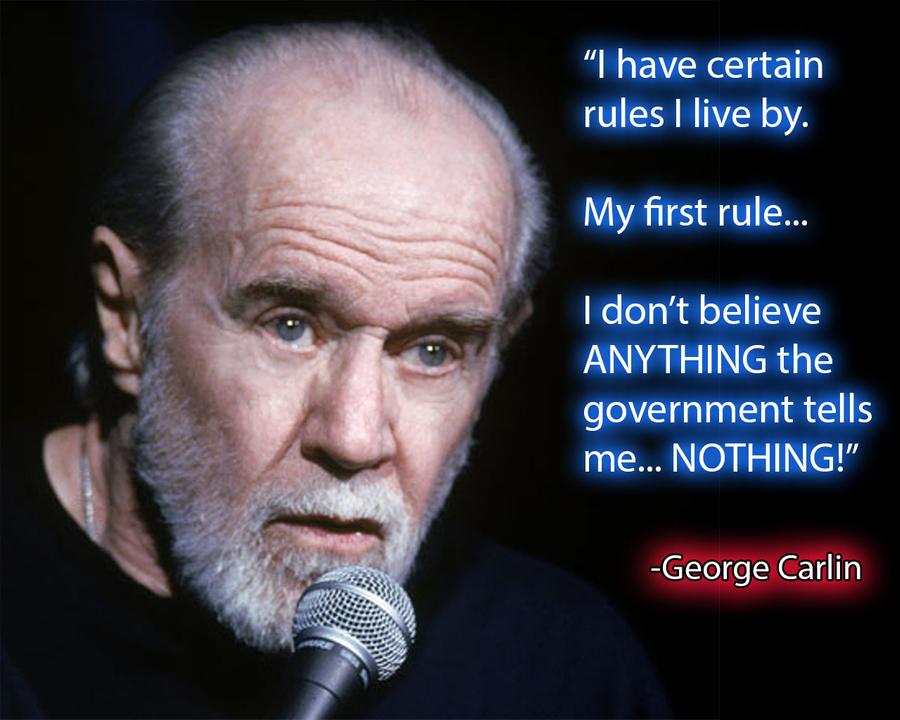 Per the boss's instruction: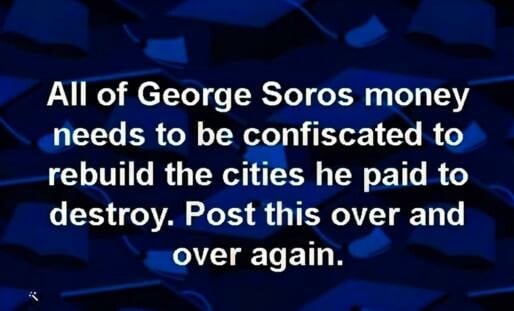 I'd throw in a few Rockefellers and Rothschilds also.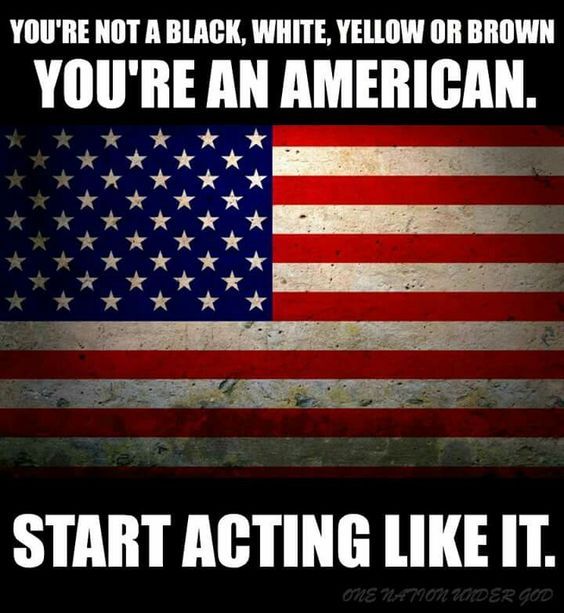 Of course, this does not mean committing felonies, but standing up to the forces that want to tear this nation – and humanity apart. The very people XVII told us will be destroyed by the time this movie comes to an end are currently roaming the halls of power…supposedly. It's a sickening sight.
And now for some mood music:
Your weekly reminder to take the pledge:
"I do solemnly swear (or affirm) that I will support and defend the Constitution of the United States against all enemies, foreign and domestic; that I will bear true faith and allegiance to the same; that I take this obligation freely, without any mental reservation or purpose of evasion; and that I will well and faithfully discharge the duties of the office on which I am about to enter: So help me God."
And now for the nitty gritty of the Q Tree 5 minute, stand up, Tuesday morning meeting version of the Daily Thread.
Ahem.
Guidelines for posting and discussion on this site were outlined by our host, WolfM00n. Please, review them from time to time.
The discourse on this site is to be CIVIL – no name calling, baiting, or threatening others here is allowed. Those who are so inclined may visit Wolf's other sanctuary, the U-Tree, to slog it out with anyone who happens to still be hanging out there. There is also a "rescue" thread there for members of the Tree to rendezvous if the main site goes kablooey.
This site is a celebration of the natural rights endowed to humans by our Creator as well as those enshrined in the Bill of Rights adopted in the founding documents of the United States of America. Within the limits of law, how we exercise these rights is part of the freedom of our discussion.
Fellow tree dweller Wheatie gave us some good reminders on the basics of civility in political discourse:
No food fights.
No running with scissors.
If you bring snacks, bring enough for everyone.
And Auntie DePat's requests as we are all, ahem, adults, although some of us are beginning to wonder what the threshold for true adulthood is:
If you see something has not been posted, do us all a favor, and post it. Please, do not complain that it has not been done yet.
The scroll wheel on your mouse can be your friend. As mature adults, please use it here in the same manner you would in avoiding online porn.
Thank you so much for any and all attention to such details. It is GREATLY appreciated by more than one party here.
__________________________________________________
GENESIS 13:2, 5-18
2Now Abram was very rich in cattle, in silver, and in gold. 5And Lot, who went with Abram, also had flocks and herds and tents, 6so that the land could not support both of them dwelling together; for their possessions were so great that they could not dwell together, 7and there was strife between the herdsmen of Abram's cattle and the herdsmen of Lot's cattle. At that time the Canaanites and the Per'izzites dwelt in the land. 8Then Abram said to Lot, "Let there be no strife between you and me, and between your herdsmen and my herdsmen; for we are kinsmen. 9Is not the whole land before you? Separate yourself from me. If you take the left hand, then I will go to the right; or if you take the right hand, then I will go to the left." 10And Lot lifted up his eyes, and saw that the Jordan valley was well watered everywhere like the garden of the LORD, like the land of Egypt, in the direction of Zo'ar; this was before the LORD destroyed Sodom and Gomor'rah. 11So Lot chose for himself all the Jordan valley, and Lot journeyed east; thus they separated from each other. 12Abram dwelt in the land of Canaan, while Lot dwelt among the cities of the valley and moved his tent as far as Sodom. 13Now the men of Sodom were wicked, great sinners against the LORD. 14The LORD said to Abram, after Lot had separated from him, "Lift up your eyes, and look from the place where you are, northward and southward and eastward and westward; 15for all the land which you see I will give to you and to your descendants for ever. 16I will make your descendants as the dust of the earth; so that if one can count the dust of the earth, your descendants also can be counted. 17Arise, walk through the length and the breadth of the land, for I will give it to you." 18So Abram moved his tent, and came and dwelt by the oaks of Mamre, which are at Hebron; and there he built an altar to the LORD.
109
Anonymous ID: hHkrVD7x No.148156632
Nov 5 2017 20:06:36 (EST)
Anonymous ID: pqW40Wgk No.148156518
Nov 5 2017 20:05:48 (EST)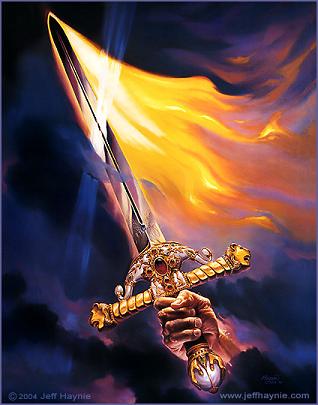 >>148154137
St. Michael the Archangel, defend us in battle. Be our protection against the wickedness and snares of the devil. May God rebuke him, we humbly pray. And do thou, Prince of the Heavenly Hosts, by the power of God, cast down to Hell Satan and all his evil spirits, who prowl about the world seeking the ruin of souls. Amen.
>>148156518
Amen brother.
Q
As always, prayers for the fight against that which seeks to enslave us are welcome. Via con Dios.