Let's see….
Where to start….
How about with what's for dinner.
Unhappy with prices, ranchers look to build own meat plants
DES MOINES, Iowa (AP) — Like other ranchers across the country, Rusty Kemp for years grumbled about rock-bottom prices paid for the cattle he raised in central Nebraska, even as the cost of beef at grocery stores kept climbing.

He and his neighbors blamed it on consolidation in the beef industry stretching back to the 1970s that resulted in four companies slaughtering over 80% of the nation's cattle, giving the processors more power to set prices while ranchers struggled to make a living. Federal data show that for every dollar spent on food, the share that went to ranchers and farmers dropped from 35 cents in the 1970s to 14 cents recently.

It led Kemp to launch an audacious plan: Raise more than $300 million from ranchers to build a plant themselves, putting their future in their own hands.

"We've been complaining about it for 30 years," Kemp said. "It's probably time somebody does something about it."

Crews will start work this fall building the Sustainable Beef plant on nearly 400 acres near North Platte, Nebraska, and other groups are making similar surprising moves in Iowa, Idaho and Wisconsin. The enterprises will test whether it's really possible to compete financially against an industry trend that has swept through American agriculture and that played a role in meat shortages during the coronavirus pandemic.

The move is well timed, as the U.S. Department of Agriculture is now taking a number of steps to encourage a more diverse supply in the beef industry.

Still, it's hard to overstate the challenge, going up against huge, well-financed competitors that run highly efficient plants and can sell beef at prices that smaller operators will struggle to match.
I'm sure the carnivores here at the Q Tree wish them the best in this endeavor even if they are not producing bacon.
Here's a question for the ages: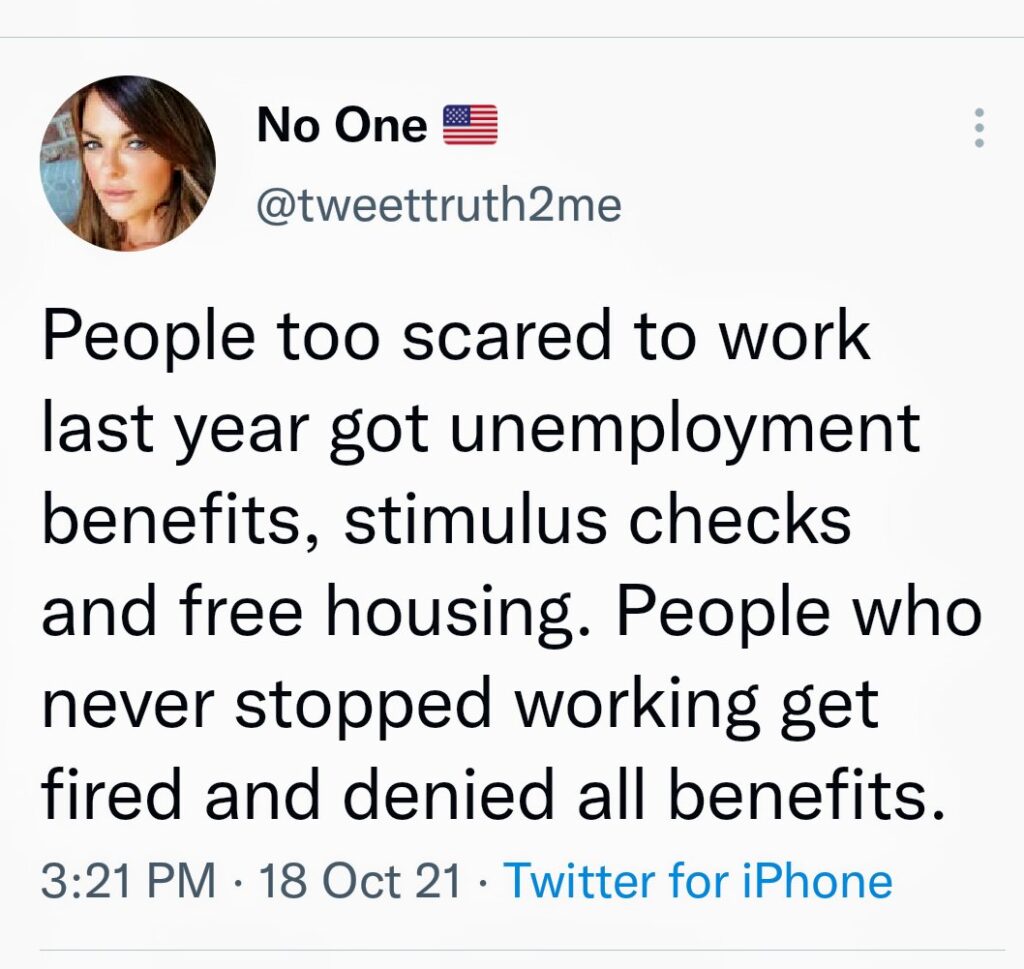 It's a sad and tragic situation.
Critical Thinking 101(Expert of Expert Evaluation)@critica18495985
People seriously worship vaccines as holy. But if you ask them what convinced them, you'll find evidence so flimsy, it feels like a joke. "Well before them there was polio, after there wasn't, duhhh." Ignoring the fact that almost all diseases were in a pattern of decline.
12:03 AM · Oct 19, 2021
All diseases except a non-disease treated as one.
Not going to expand on this one at this juncture.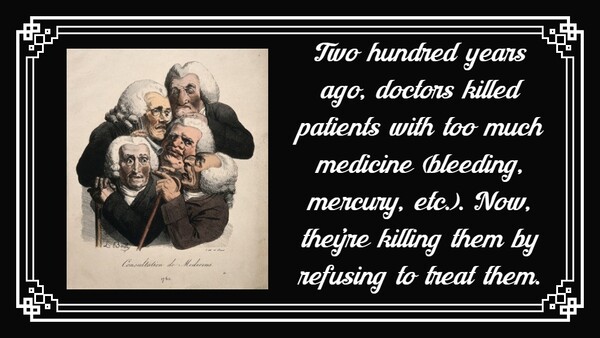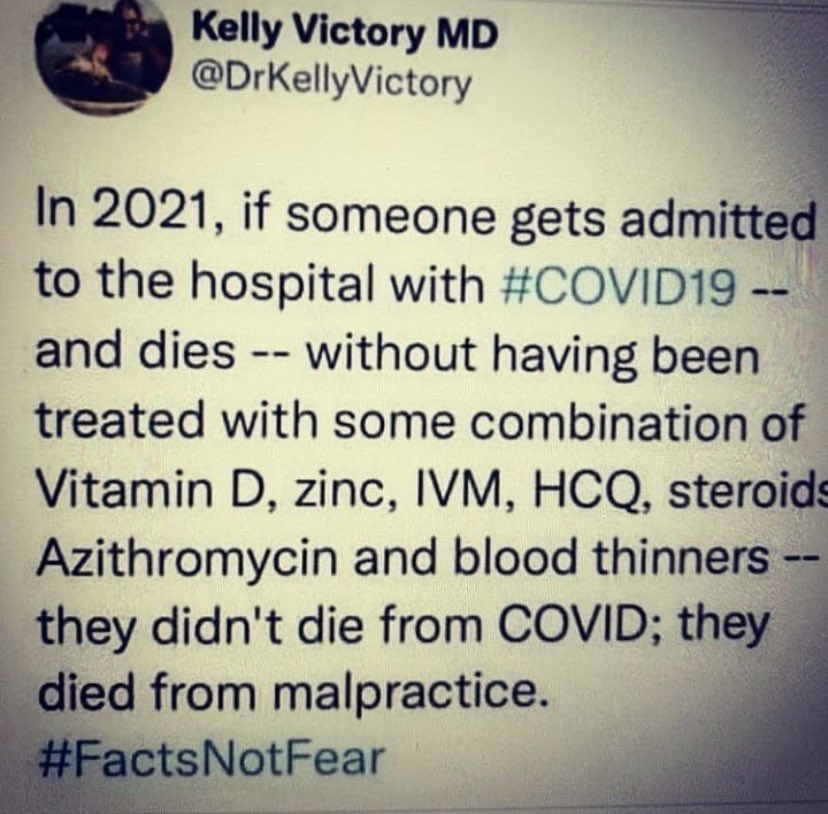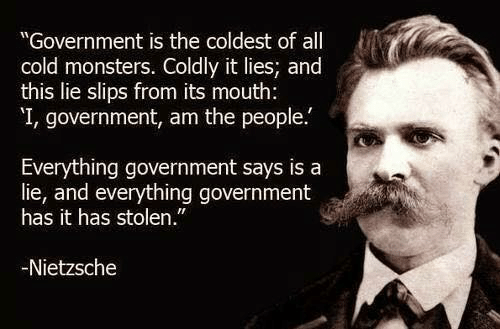 BlackRock, who is buying up homes and foreclosures at record speed in the United States has an ownership of 262,067,651 shares of Pfizer Inc. 

Would it surprise you to know that Blackrock/Vanguard own 15% of Delta airlines, collectively?
money.cnn.com/quote/sharehol…

Who is Michale Pyle? He is a former alumni of Black Rock and is currently Kamala Harris's Chief Economist. Black Rock's assets are worth over 8.7 Trillion dollars and gobbling up US assets as fast as they can

Vanguard works along side BlackRock. They own the largest stake in Pfizer at a whopping 432,721,863 shares which equals $18,611,367,328.
More links at the Thread Reader
Government and commercial incest at its finest.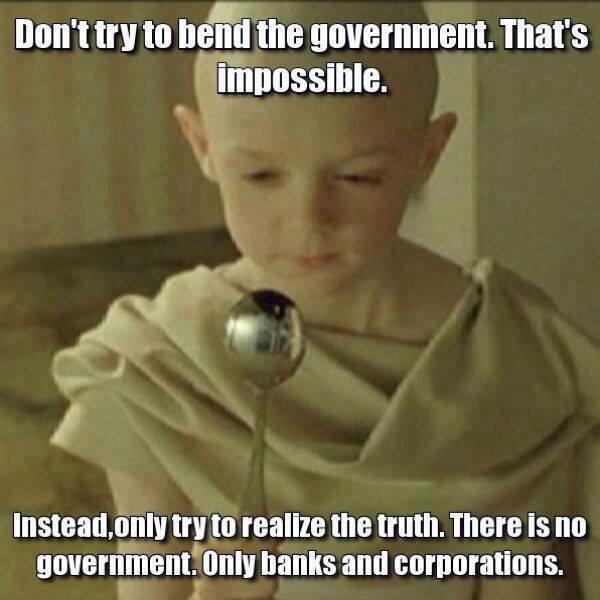 Our friends in Italy are putting on a show.
About Let's Go Brandon….
About the fact checkers:
Chef Andrew Gruel@ChefGruel
Every "Fact Check" I see trending turns out to be real, even though the fact-checkers say "missing information". This fact-checking mission is actually bringing attention to the fact the fact-checkers are wrong. Fact check that one with a fat check.
1:02 AM · Oct 19, 2021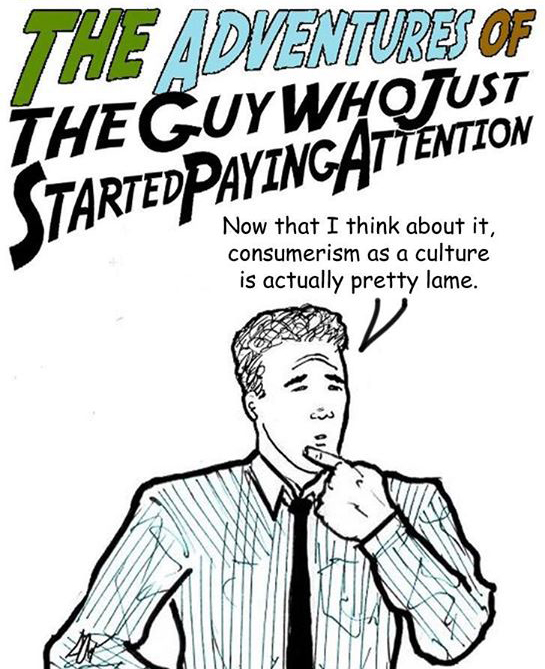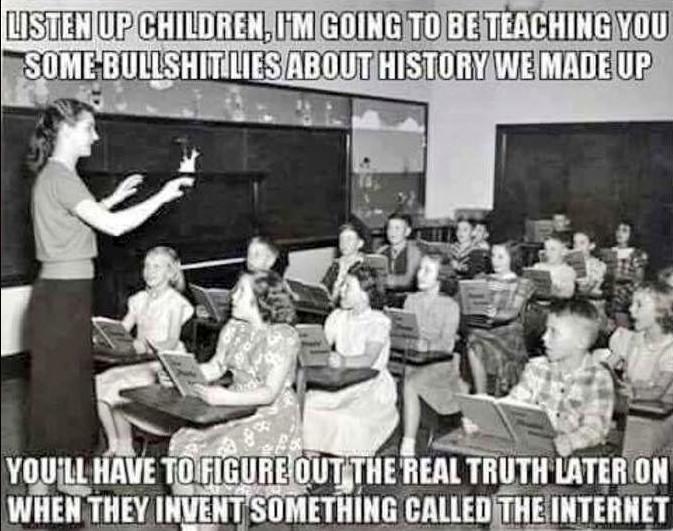 Oh, Red hen Jen: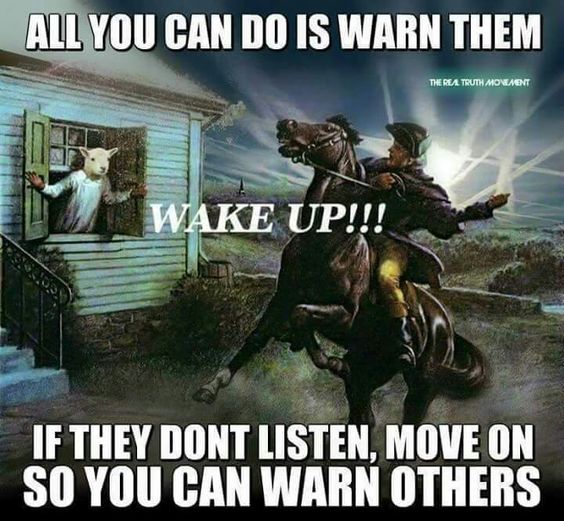 Have a good day y'all.
(I hope there's this much good stuff out there tomorrow.)
(I don't remember who brought this to a daily in the comments, but thanks.)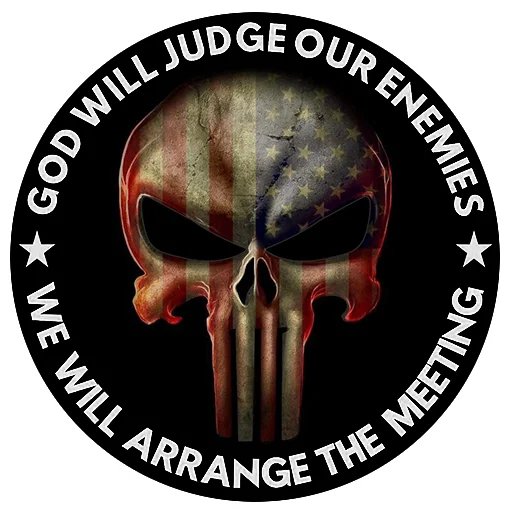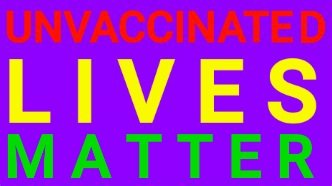 And, of course, the obligatory George Carlin: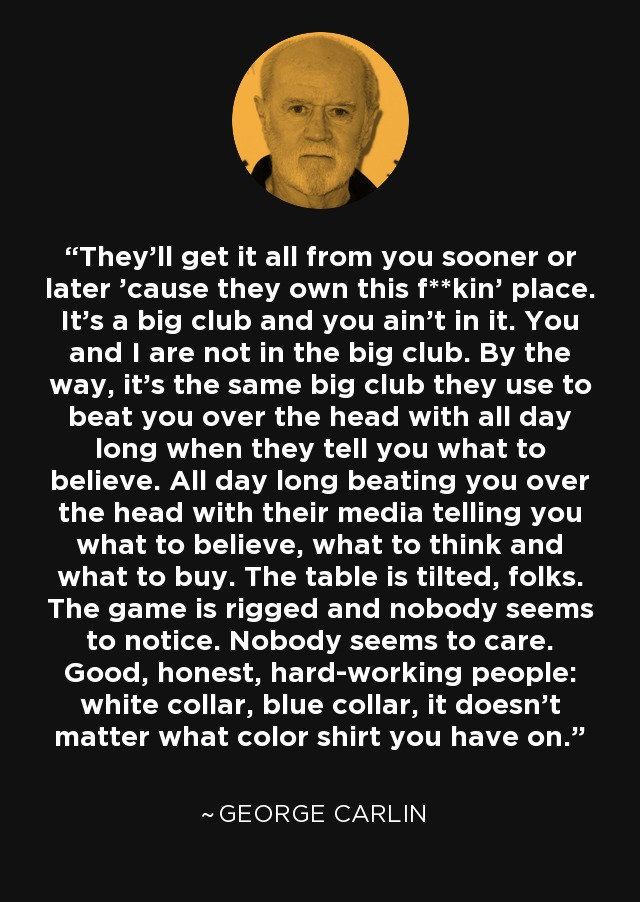 Per the Boss: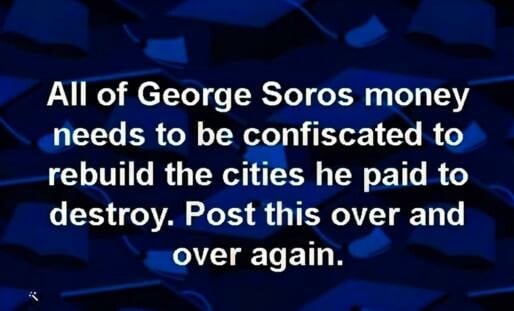 I know I said we'd go through the horror film themes, but given the beef story….
I've only seen Carnegie Hall from the stage, and, uh, that's not Carnegie Hall, at least not the main hall.
And now for the obligatory message from our sponsors:
Here at the Q tree we believe in the concept of CIVIL open free speech and the discussion that fleshes out ideas. When commenting and participating in the OPEN discussion on this thread all comments MUST NOT CONTAIN personal threats, baiting, name calling, or other anti-social words fomenting hate, violence or destruction. Our host Wolfm00n has strict rules about that.
Fellow tree dweller Wheatie gave us some good reminders on the basics of civility in political discourse:
No food fights.
No running with scissors.
If you bring snacks, bring enough for everyone
Please, stock up on blanks for celebratory gunfire, be ready to swing from the chandeliers…and no messing with the nuclear weapons.
Please remember to remain locked and loaded and ready for trouble should the insurrectionists try to invade your space.
Those who have things to say that do not fit the generally accepted limits of "civil" discussion, Wolf has provided a venue known as the UTree. You're welcome to visit over there and say hi to anyone hanging out over there. The "Rescue Thread" is also over there. In the event a rendezvous of the tree is needed, please check it out.
Auntie DePat's requests as we are all, ahem, adults, not uncivilized pygmies:
If you see something has not been posted, do us all a favor, and post it. Please, do not complain that it has not been done yet.
The scroll wheel on your mouse can be your friend. As mature adults, please use it here in the same manner you would in avoiding online porn.
Thank you so much for any and all attention to such details. It is GREATLY appreciated by more than one party here.
One other vital note:
Please, review these rules that our host Wolfm00n outlined toward the beginning of the growth of the tree itself. it won't take long.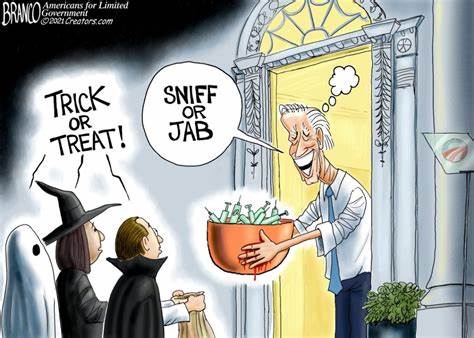 __________________________________________________
ROMANS 6:12-18
12Let not sin therefore reign in your mortal bodies, to make you obey their passions. 13Do not yield your members to sin as instruments of wickedness, but yield yourselves to God as men who have been brought from death to life, and your members to God as instruments of righteousness. 14For sin will have no dominion over you, since you are not under law but under grace. 15What then? Are we to sin because we are not under law but under grace? By no means! 16Do you not know that if you yield yourselves to any one as obedient slaves, you are slaves of the one whom you obey, either of sin, which leads to death, or of obedience, which leads to righteousness? 17But thanks be to God, that you who were once slaves of sin have become obedient from the heart to the standard of teaching to which you were committed, 18and, having been set free from sin, have become slaves of righteousness.
"Do not be afraid to take a chance on peace, to teach peace, to live peace. Peace will be the last word of history" – St. Pope John Paul II
Holiness is this profound contact with God, becoming a friend of God: it is letting the Other work, the Only One who can really make the world both good and happy. — Benedict XVI
As always, prayers for the fight against that which seeks to enslave us are welcome.
Please include: President Donald Trump, the Q team, our soldiers in the field, special forces, tactical units, first responders and those working behind the scenes…and any and all people with family members in the hospital, COVID or not.
Wolf Moon

July 6, 2021 17:07
Thanking everybody for your patience. Whether happenstance, coincidence, or enemy action, I'm dealing with some technical issues. In addition to those, and the obvious spiritual attacks, I am dealing with the obvious site stuff in what are best maintained as unobvious ways.
I suspect we struck a nerve.
A combined technical / spiritual / strategic response by all of us will prevent this attack from succeeding. Hold the line – bite the bullet – gird the loins – bite the lip – pray for guidance, discernment, and strength – whatever YOU believe keeps the ship aright for the moment. Everything else is lower priority.
In that spirit, the Prayer to St. Michael the Archangel from Tuesday's threads, and the Breastplate of St. Patrick, not to mention the Litany of Humility are favorites recommended by exorcists in spiritual warfare.
It's one of those days.
The things you find on the internet.