Now that the COVID psy-op is falling apart, and we are fully resistant, we've overcome the COVID psy-op (GOOD), and we've been battling elsewhere (GOOD), but we may have lost some of our razor-sharp focus on, and ass-covering knowledge of, how to deal with COVID, and to thereby not go down for the count when COVID comes our way (BAD) .
Two recent comments by Scott and Aubergine show that COVID is still circulating, and that we are surviving without the vaccines, thank you kindly, "Dr." Fauci.
The deal is, Omicron is still out there. In fact, so is Delta.
https://nextstrain.org/ncov/gisaid/global/6m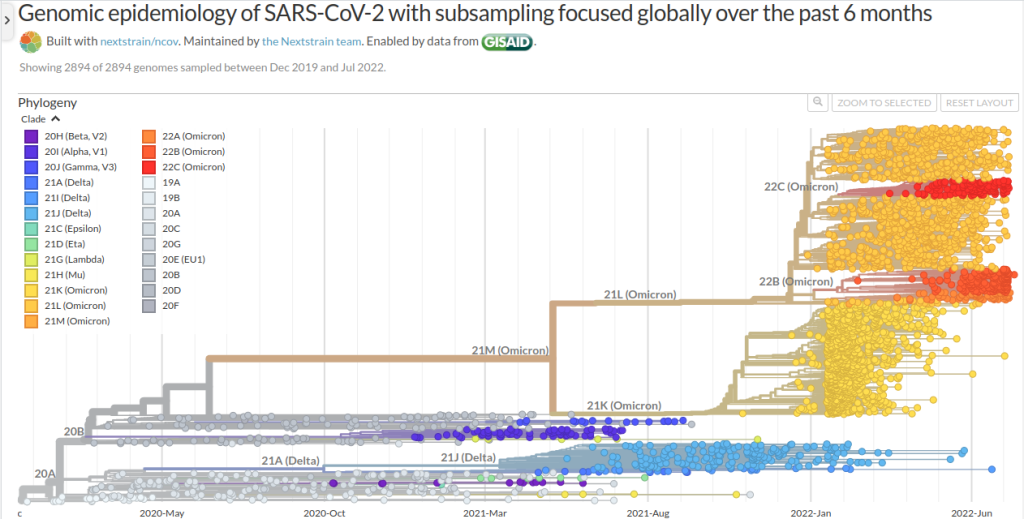 You can see that Omicron is everywhere around the world, vaccinating people against Delta, but Delta and its "old school buddies" still persist in small measure.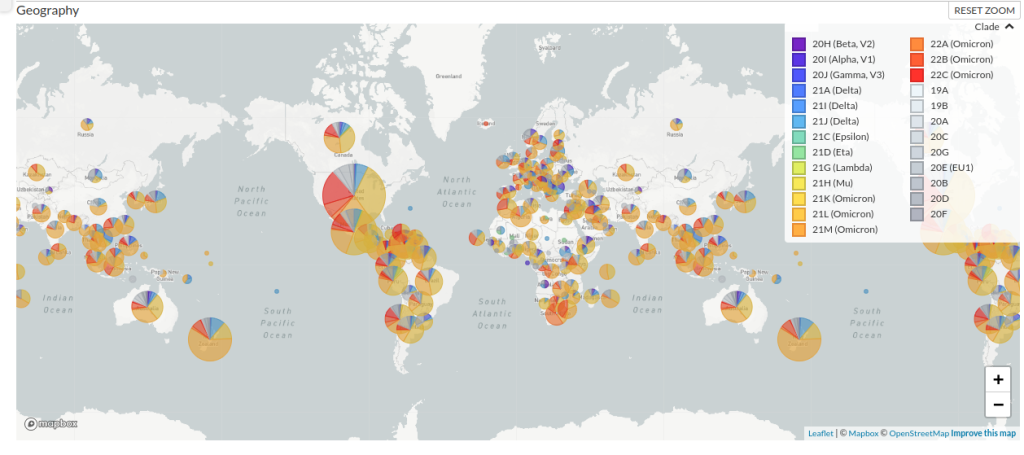 SO – I want to help give everybody a BOOSTER of several things:
information
preventative knowledge
courage
resistance to psy-ops
Please put your most recent COVID observations and experiences HERE, so that they can be found easily in the future, for historical reference, AND so that you can share your experiences, thoughts, strategies, and tactics with your fellow QTreepers.
Likewise, if you have questions, curiosities, and concerns about COVID, this is an excellent place to get some replies.
Thanks!
W