Joe Biden didn't win. This is our Real President: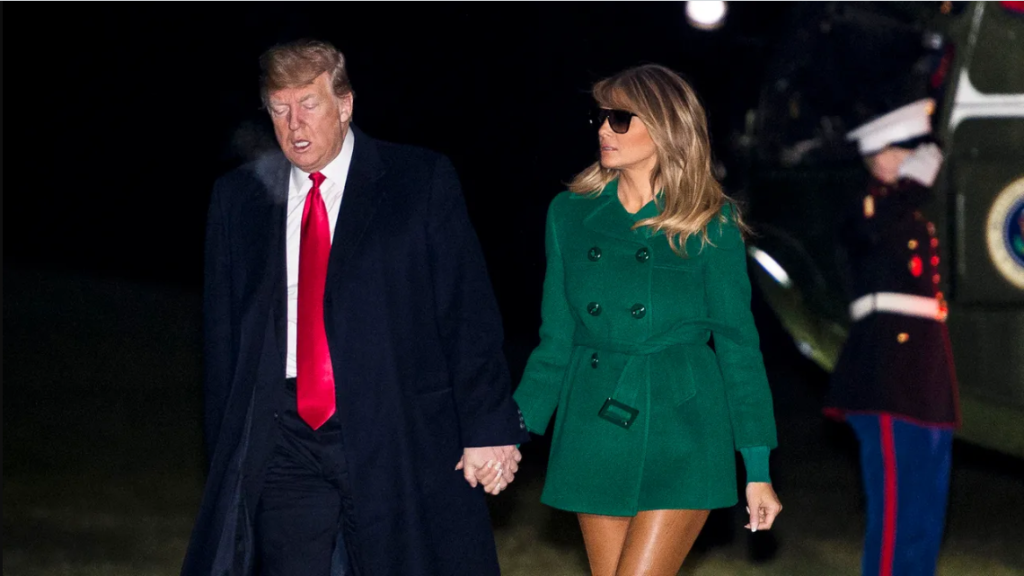 AND our beautiful REALFLOTUS.
---
This Stormwatch Monday Open Thread remains open – VERY OPEN – a place for everybody to post whatever they feel they would like to tell the White Hats, and the rest of the MAGA/KAG/KMAG world (with KMAG being a bit of both).
And yes, it's Monday…again.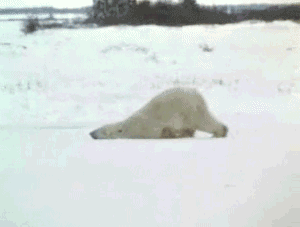 But we WILL get through it!
With Wheatie style!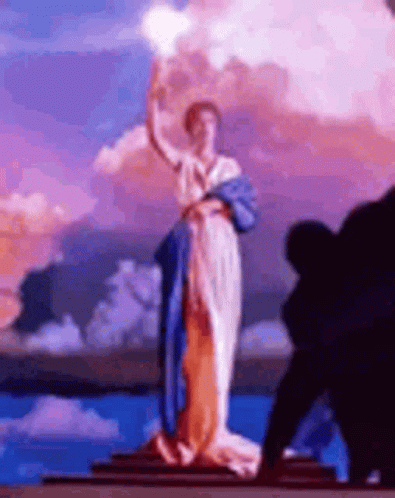 With our wonderful REALPOTUS in the lead!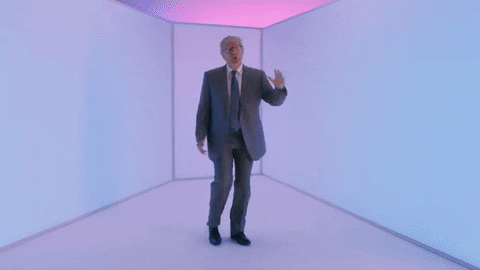 HANG ON!!!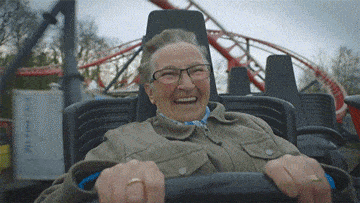 ---
Dedication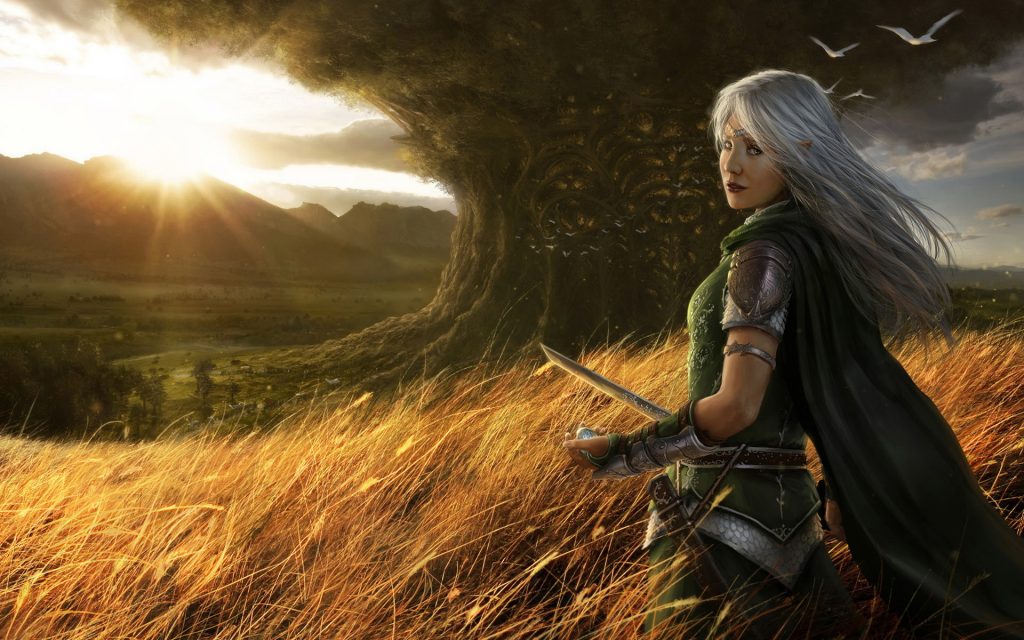 WHEATIE – OUR WARRIOR ANGEL
by Duchess01

Please forgive us, Wheatie, we did not know
That you had left us with armor in tow
We had no idea with what you dealt
We did not know the pain you felt
And now we can only imagine
With you what really did happen
Cause rarely did you complain
And/or share your personal pain
Of one thing we are most certain
You are flying high behind the curtain
Watching over us above the crowds
Our Warrior Angel above the clouds
Thank You, Wheatie, for caring for us
While you were here among the fuss
We miss you dear you have no idea
Since time began in the pangaea
With you there was no time
In your wisdom you would chime
To clarify and magnify
The what where how and why
We did not question when you left
We were not slightly bereft
But over time we wondered why
You did not at least stop by
Now we know where you have gone
With the break of this new dawn
We could be angry but are not
Tho with an arrow we've been shot
Rest peacefully Warrior Angel dear
Send us a sign that you are near
A butterfly a flower a kiss of rain
From your love do not refrain
God sends Angels to watch over us
And now we have an Angel Plus
A Warrior Angel of Magnificence
From today and forward hence
LINK: https://www.theqtree.com/2019/05/23/the-poetry-tree/comment-page-2/#comment-917655
---
The Rules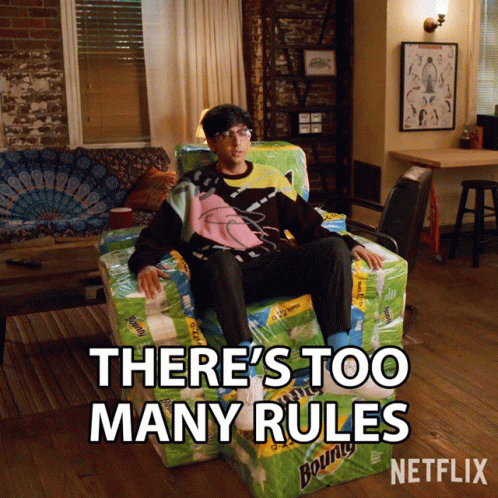 TL;DR –
Wheatie's Rules:
No food fights.
No running with scissors.
If you bring snacks, bring enough for everyone.
---
Boilerplate, more or less, but worth reading again and again, if only for the minor changes, and to stay out of moderation.
---
MINOR CHANGE NUMBER 1
Now shortened.
Give them nothing.

Play smart. Every minute, the COUPISTS who stole the election – who lied – who deserve to be at the business end of the very same laws they are using so wrongly against the January Sixth defendants – are trying to set you up. Don't be a chump. Turn everything back against THEM. Every day, every hour, every minute, every second.
AND HERE…..
YOU are responsible for your own comments, if they come knocking. YOUR choice. Just remember this…..
For an updated version…..
And for a version that includes your having righteously defended yourself…..
OTHER THAN THAT…….
---
The bottom line is Free Speech. Theories and ideas you don't agree with must be WELCOME here, and you must be part of that welcoming. But you do NOT need to be part of any agreement.
Bottom line – respect other people's FIRST AMENDMENT RIGHTS.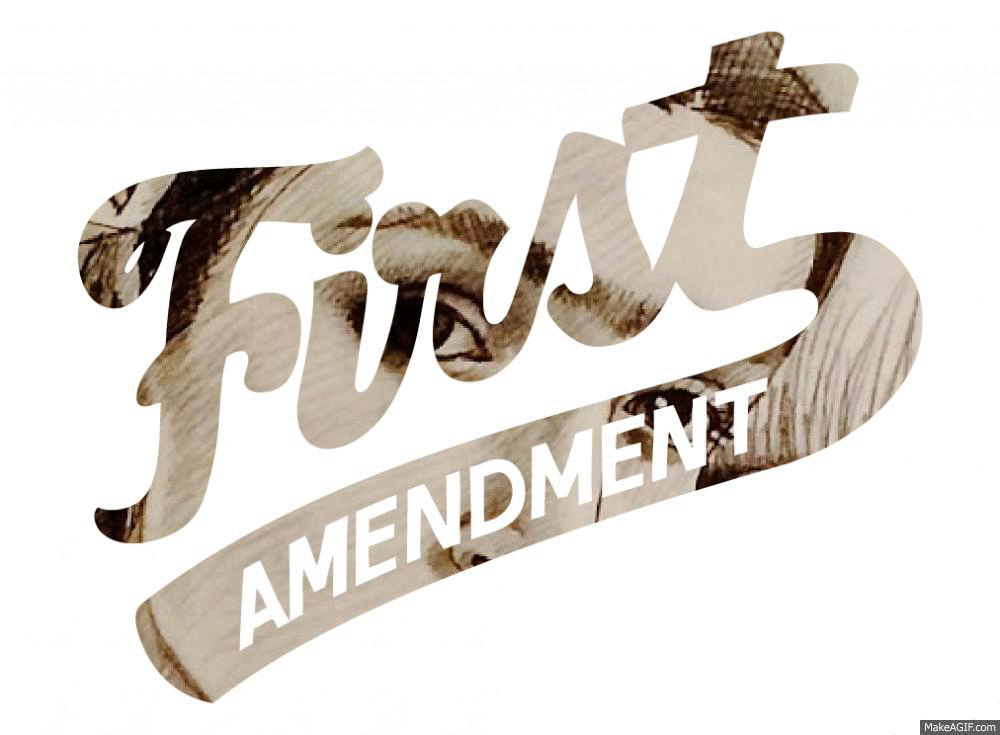 Our only additional requirement is that you do so NICELY. Or at least try to make some effort in that direction.
SO….. [ENGAGE BOILERPLATE…..]
We must endeavor to persevere to love our frenemies – even here.
Those who cannot deal with this easy requirement will be forced to jump the hoops of moderation, so that specific comments impugning other posters and violating the minimal rules can be sorted out and tossed in the trash.
In Wheatie's words, "We're on the same side here so let's not engage in friendly fire."
That includes the life skill of just ignoring certain other posters.
We do have a site – The U Tree – where civility is not a requirement. Interestingly, people don't really go there much. Nevertheless, if you find yourself in an "argument" that can't really stay civil, please feel free to "take it to the U Tree". The U Tree is also a good place to report any technical difficulties, if you're unable to report them here. Please post your comment there on one of Wolf's posts, or in reply to one of Wolf's comments, to make sure he sees it (though it may take a few hours).
We also have a backup site, called The Q Tree as well, which is really The Q Tree 579486807. You might call it "Second Tree". The URL for that site is https://theqtree579486807.wordpress.com/. If this site (theqtree.com) ever goes down, please reassemble at the Second Tree.
If the Second Tree goes down, please go to The U Tree, or to our Gab Group, which is located at https://gab.com/groups/4178.
We also have some "old rules" and important guidelines, outlined here, in a very early post, on our first New Year's Day, in 2019. The main point is not to make violent threats against people, which then have to be taken seriously by law enforcement, and which can be used as a PRETEXT by enemies of this site.
In the words of Wheatie, "Let's not give the odious Internet Censors a reason to shut down this precious haven that Wolf has created for us."
---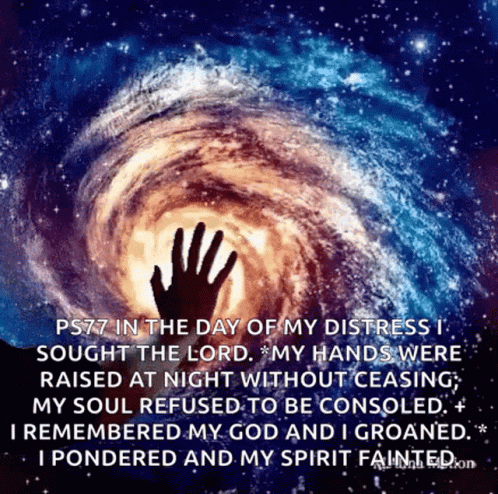 A Moment of Prayer
Our policy on extreme religious freedom on this site is discussed HERE. Please feel free to pray and praise God anytime and anywhere.
Thus, please pray for our real President, the one who actually won TWO elections.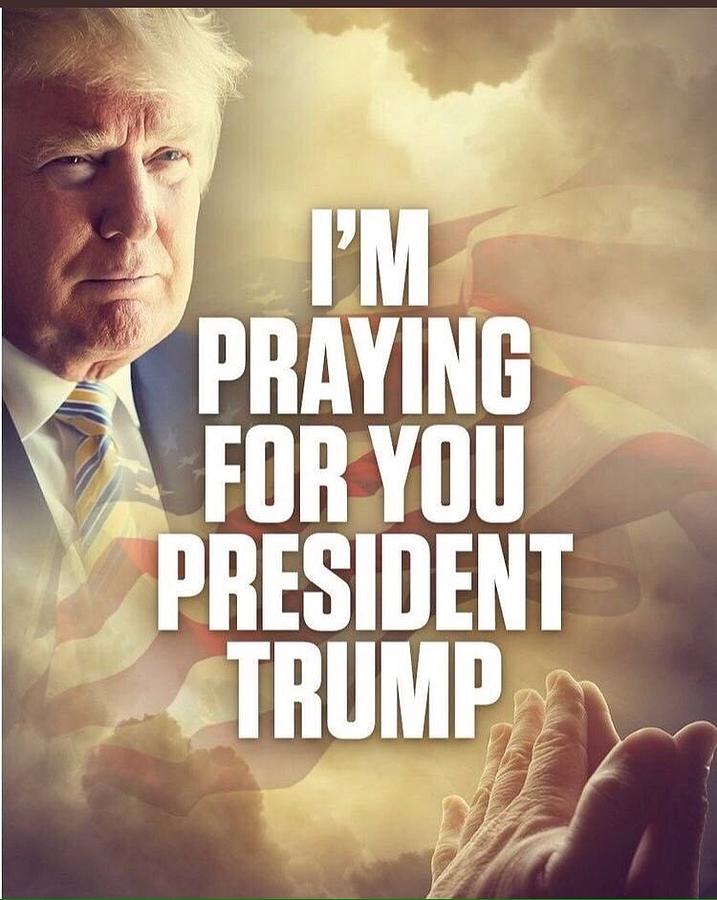 You may also pray for our nation, our world, and even our enemies.
---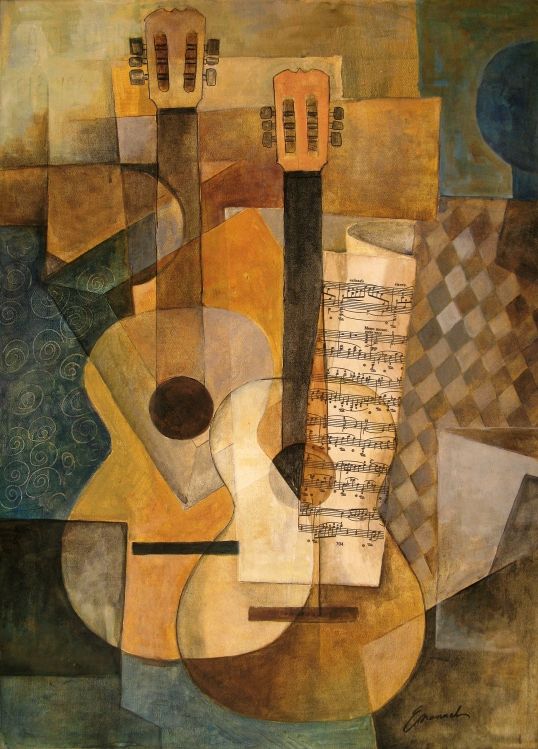 Musical Interlude
In honor of dear Wheatie, we now present some music to soothe, inspire, invigorate, or relax.
Let's start off in a "Wheatie way" with some epic orchestral violins!
OK – how about some country music? I just heard this one on the radio. Never heard it before.
Now this is just interesting. YouTube keeps trying to suggest Taylor Swift to me, but the first song it suggested was a duet with one of the [Dixie] Chicks, which shows you exactly where Menshevik YouTube was trying to send me – to MARXIST QUISLING CITY.
Well, I looked further down the list of treasonous suggestions, and the same guest vocalist Luke Bryan in the above video is in this one, but it's six years earlier.
Remember – Taylor Swift started off in country / folk. Then Hollywood does its thing.
Useful strategic information in the culture wars.
But let's finish off with a real treat.
Some country line dancers send off one of their friends with his favorite song.
OK – I'm not done. ONE. MORE. SONG!!!
Let's finish off with something "fresh" in SuSE world!
---
Call To Battle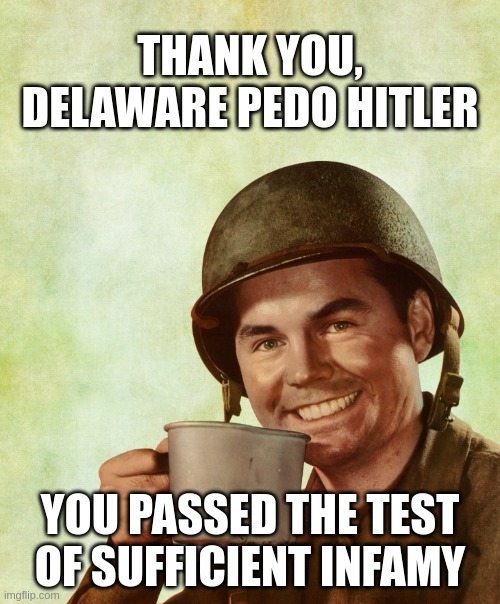 Our beloved country is under Occupation by hostile forces.

Daily outrage and epic phuckery abound.
We can give in to despair…or we can be defiant and fight back in any way that we can.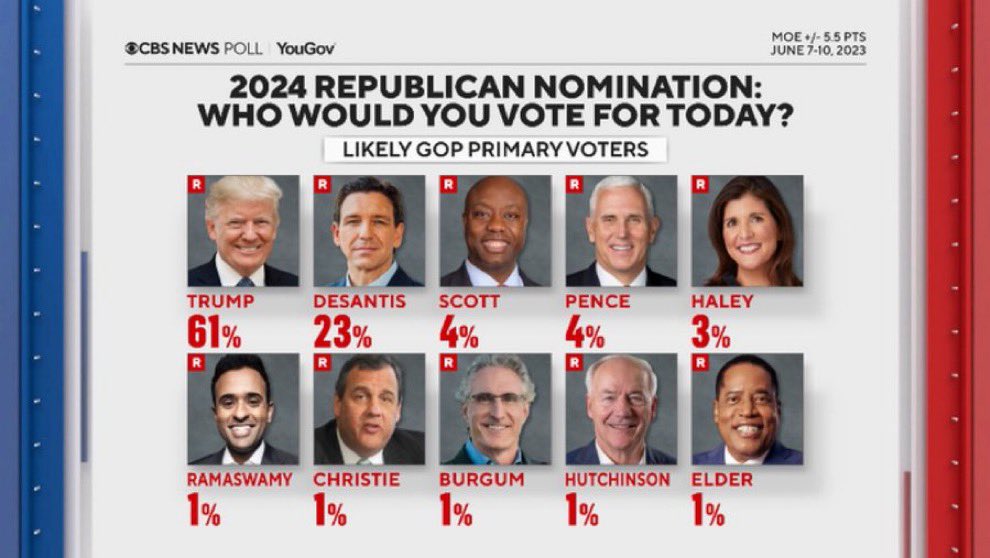 Take this one from Wolf. Be UNPERTURBED by what they're doing to Trump.
Water rolling off the back. LOVE TRUMP MORE.
And if you have to – COOL OFF.
Joe Biden didn't win.
And we will keep saying Joe Biden didn't win until we get His Fraudulency out of our White House.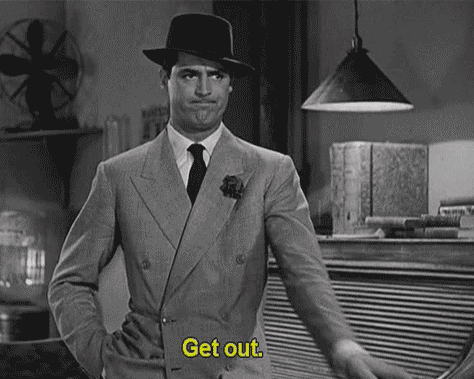 ---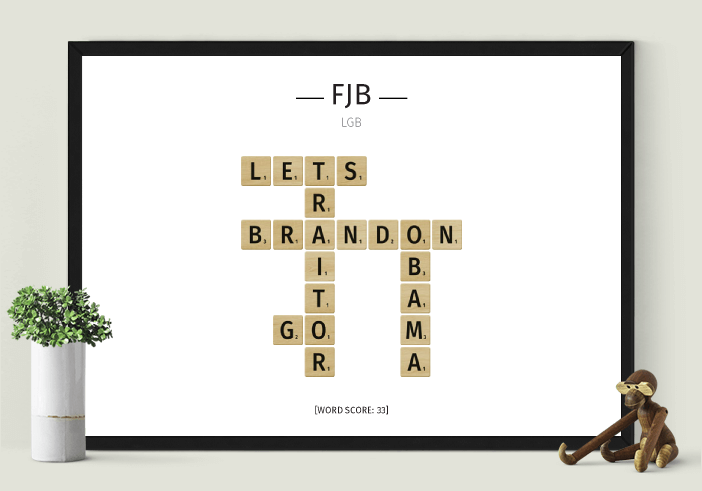 Wolfie's Wheatie's Word of the Week:
---
Wolbachia
Wolbachia is a genus of intracellular bacteria that infects mainly arthropod species, including a high proportion of insects, and also some nematodes. It is one of the most common parasitic microbes, and is possibly the most common reproductive parasite in the biosphere. Its interactions with its hosts are often complex, and in some cases have evolved to be mutualistic rather than parasitic. Some host species cannot reproduce, or even survive, without Wolbachia colonization. One study concluded that more than 16% of neotropical insect species carry bacteria of this genus, and as many as 25 to 70% of all insect species are estimated to be potential hosts.
History of Wolbachia:
The genus was first identified in 1924 by Marshall Hertig and Simeon Burt Wolbach in the common house mosquito. They described it as "a somewhat pleomorphic, rodlike, Gram-negative, intracellular organism [that] apparently infects only the ovaries and testes". Hertig formally described the species in 1936, and proposed both the generic and specific names: Wolbachia pipientis. Research on Wolbachia intensified after 1971, when Janice Yen and A. Ralph Barr of UCLA discovered that Culex mosquito eggs were killed by a cytoplasmic incompatibility when the sperm of Wolbachia-infected males fertilized infection-free eggs. The genus Wolbachia is of considerable interest today due to its ubiquitous distribution, its many different evolutionary interactions, and its potential use as a biocontrol agent.
Why Bill Gates is probably interested in Wolbachia:
Note: This is just the beginning. Look HERE for more.
These bacteria can infect many different types of organs, but are most notable for the infections of the testes and ovaries of their hosts. Wolbachia species are ubiquitous in mature eggs, but not mature sperm. Only infected females, therefore, pass the infection on to their offspring. Wolbachia bacteria maximize their spread by significantly altering the reproductive capabilities of their hosts, with four different phenotypes:
Male killing occurs when infected males die during larval development, which increases the rate of born, infected females.
Feminization results in infected males that develop as females or infertile pseudofemales. This is especially prevalent in Lepidoptera species such as the adzuki bean borer (Ostrinia scapulalis).
Parthenogenesis is reproduction of infected females without males. Some scientists have suggested that parthenogenesis may always be attributable to the effects of Wolbachia. Though this is not the case for the marbled crayfish. An example of parthenogenesis induced by presence of Wolbachia are some species within the Trichogramma parasitoid wasp genus, which have evolved to procreate without males due to the presence of Wolbachia. Males are rare in this genus of wasp, possibly because many have been killed by that same strain of Wolbachia.
Cytoplasmic incompatibility is the inability of Wolbachia-infected males to successfully reproduce with uninfected females or females infected with another Wolbachia strain. This reduces the reproductive success of those uninfected females and therefore promotes the infecting strain. In the cytoplasmic incompatibility mechanism, Wolbachia interferes with the parental chromosomes during the first mitotic divisions to the extent that they can no longer divide in synchrony.
Several host species, such as those within the genus Trichogramma, are so dependent on sexual differentiation of Wolbachia that they are unable to reproduce effectively without the bacteria in their bodies, and some might even be unable to survive uninfected.
One study on infected woodlice showed the broods of infected organisms had a higher proportion of females than their uninfected counterparts.
Wolbachia, especially Wolbachia-caused cytoplasmic incompatibility, may be important in promoting speciation. Wolbachia strains that distort the sex ratio may alter their host's pattern of sexual selection in nature, and also engender strong selection to prevent their action, leading to some of the fastest examples of natural selection in natural populations.
The male killing and feminization effects of Wolbachia infections can also lead to speciation in their hosts. For example, populations of the pill woodlouse, Armadillidium vulgare which are exposed to the feminizing effects of Wolbachia, have been known to lose their female-determining chromosome. In these cases, only the presence of Wolbachia can cause an individual to develop into a female. Cryptic species of ground wētā (Hemiandrus maculifrons complex) are host to different lineages of Wolbachia which might explain their speciation without ecological or geographical separation.
Wolbachia infection has been linked to viral resistance in Drosophila melanogaster, Drosophila simulans, and mosquito species. Flies, including mosquitoes, infected with the bacteria are more resistant to RNA viruses such as Drosophila C virus, norovirus, flock house virus, cricket paralysis virus, chikungunya virus, and West Nile virus.
In the common house mosquito, higher levels of Wolbachia were correlated with more insecticide resistance.
In leafminers of the species Phyllonorycter blancardella, Wolbachia bacteria help their hosts produce green islands on yellowing tree leaves, that is, small areas of leaf remaining fresh, allowing the hosts to continue feeding while growing to their adult forms. Larvae treated with tetracycline, which kills Wolbachia, lose this ability and subsequently only 13% emerge successfully as adult moths.
Muscidifurax uniraptor, a parasitoid wasp, also benefits from hosting Wolbachia bacteria.
In the parasitic filarial nematode species responsible for elephantiasis, such as Brugia malayi and Wuchereria bancrofti, Wolbachia has become an obligate endosymbiont and provides the host with chemicals necessary for its reproduction and survival. Elimination of the Wolbachia symbionts through antibiotic treatment therefore prevents reproduction of the nematode, and eventually results in its premature death.
Some Wolbachia species that infect arthropods also provide some metabolic provisioning to their hosts. In Drosophila melanogaster, Wolbachia is found to mediate iron metabolism under nutritional stress and in Cimex lectularius, the Wolbachia strain cCle helps the host to synthesize B vitamins.
Some Wolbachia strains have increased their prevalence by increasing their hosts' fecundity. Wolbachia strains captured from 1988 in southern California still induce a fecundity deficit, but nowadays the fecundity deficit is replaced with a fecundity advantage such that infected Drosophila simulans produces more offspring than the uninfected ones.
Wolbachia often manipulates host reproduction and life-history in a way that favours its own propagation. In the Pharaoh ant, Wolbachia infection correlates with increased colony-level production of reproductives (i.e., greater reproductive investment), and earlier onset of reproductive production (i.e., shorter life-cycle). Infected colonies also seem to grow more rapidly. There is substantial evidence that the presence of Wolbachia that induce parthenogenesis have put pressure on species to reproduce primarily or entirely this way.
Additionally, Wolbachia has been seen to decrease the lifespan of Aedes aegypti, carriers of mosquito-borne diseases, and it decreases their efficacy of pathogen transmission because older mosquitoes are more likely to have become carriers of one of those diseases. This has been exploited as a method for pest control.
The first Wolbachia genome to be determined was that of one that infects D. melanogaster fruit flies. This genome was sequenced at The Institute for Genomic Research in a collaboration between Jonathan Eisen and Scott O'Neill. The second Wolbachia genome to be determined was one that infects Brugia malayi nematodes. Genome sequencing projects for several other Wolbachia strains are in progress. A nearly complete copy of the Wolbachia genome sequence was found within the genome sequence of the fruit fly Drosophila ananassae and large segments were found in seven other Drosophila species.
In an application of DNA barcoding to the identification of species of Protocalliphora flies, several distinct morphospecies had identical cytochrome c oxidase I gene sequences, most likely through horizontal gene transfer (HGT) by Wolbachia species as they jump across host species. As a result, Wolbachia can cause misleading results in molecular cladistical analyses. It is estimated that between 20 and 50 percent of insect species have evidence of HGT from Wolbachia—passing from microbes to animal (i.e. insects).
Wolbachia species also harbor a bacteriophage called bacteriophage WO or phage WO. Comparative sequence analyses of bacteriophage WO offer some of the most compelling examples of large-scale horizontal gene transfer between Wolbachia coinfections in the same host. It is the first bacteriophage implicated in frequent lateral transfer between the genomes of bacterial endosymbionts. Gene transfer by bacteriophages could drive significant evolutionary change in the genomes of intracellular bacteria that were previously considered highly stable or prone to loss of genes over time.
The small non-coding RNAs WsnRNA-46 and WsnRNA-59 in Wolbachia were detected in Aedes aegypti mosquitoes and Drosophila melanogaster. The small RNAs (sRNAs) may regulate bacterial and host genes. Highly conserved intragenic region sRNA called ncrwmel02 was also identified in Wolbachia pipientis. It is expressed in four different strains in a regulated pattern that differs according to the sex of the host and the tissue localisation. This suggested that the sRNA may play important roles in the biology of Wolbachia.
Outside of insects, Wolbachia infects a variety of isopod species, spiders, mites, and many species of filarial nematodes (a type of parasitic worm), including those causing onchocerciasis (river blindness) and elephantiasis in humans, as well as heartworms in dogs. Not only are these disease-causing filarial worms infected with Wolbachia, but Wolbachia also seems to play an inordinate role in these diseases.
A large part of the pathogenicity of filarial nematodes is due to host immune response toward their Wolbachia. Elimination of Wolbachia from filarial nematodes generally results in either death or sterility of the nematode. Consequently, current strategies for control of filarial nematode diseases include elimination of their symbiotic Wolbachia via the simple doxycycline antibiotic, rather than directly killing the nematode with often more toxic antinematode medications.
For more, see Wikipedia: https://en.wikipedia.org/wiki/Wolbachia
---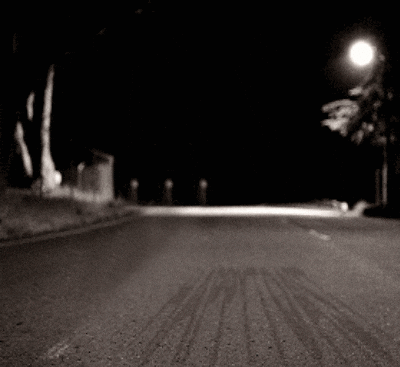 ENJOY THE SHOW
Have a great week!
W