Joe Biden didn't win. This is our Real President: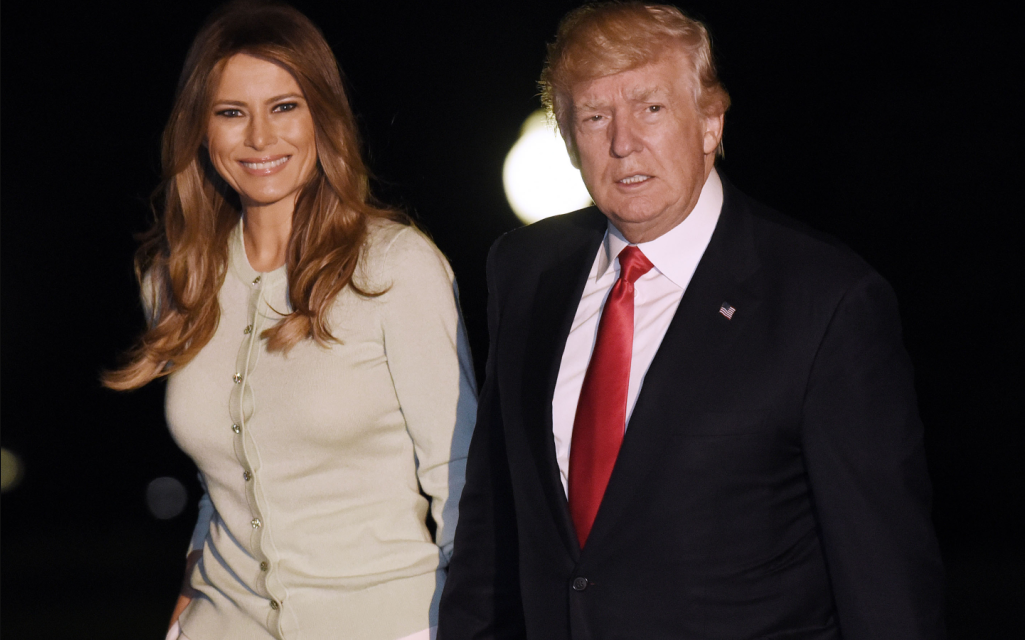 AND our beautiful REALFLOTUS.
---
This Stormwatch Monday Open Thread remains open – VERY OPEN – a place for everybody to post whatever they feel they would like to tell the White Hats, and the rest of the MAGA/KAG/KMAG world (with KMAG being a bit of both).
And yes, it's Monday…again.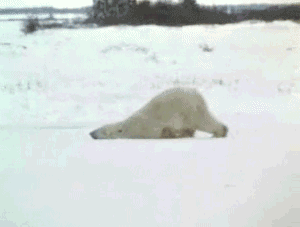 But we WILL get through it!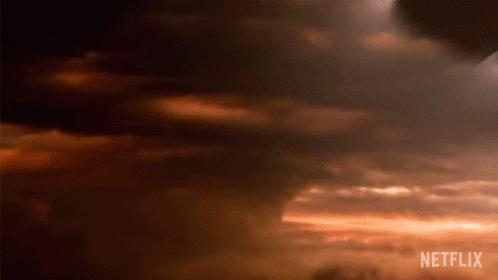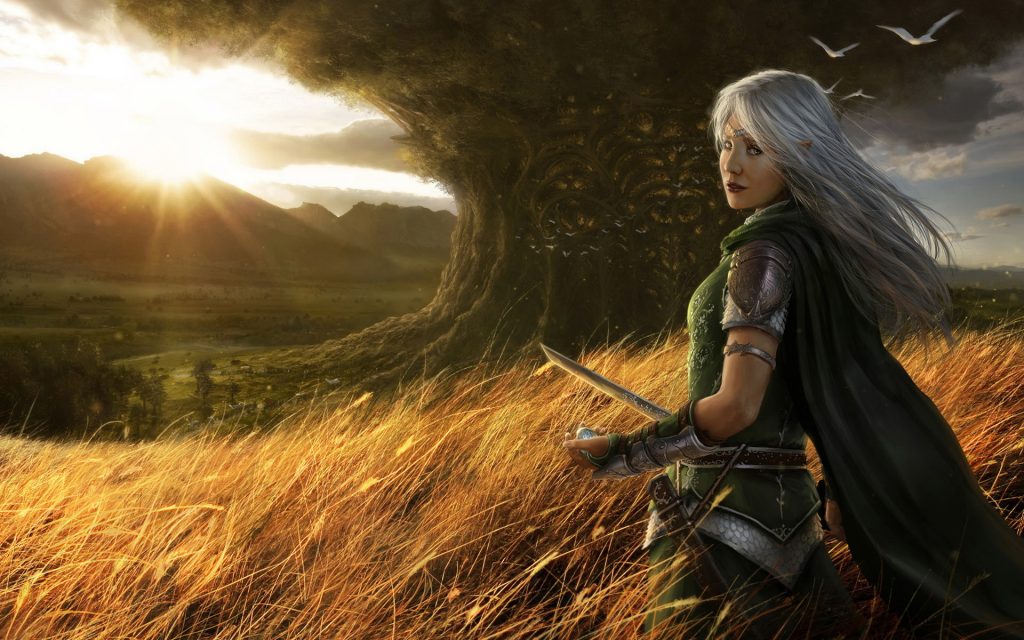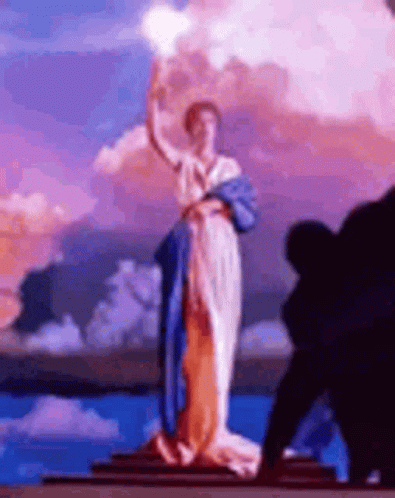 Pray for Trump,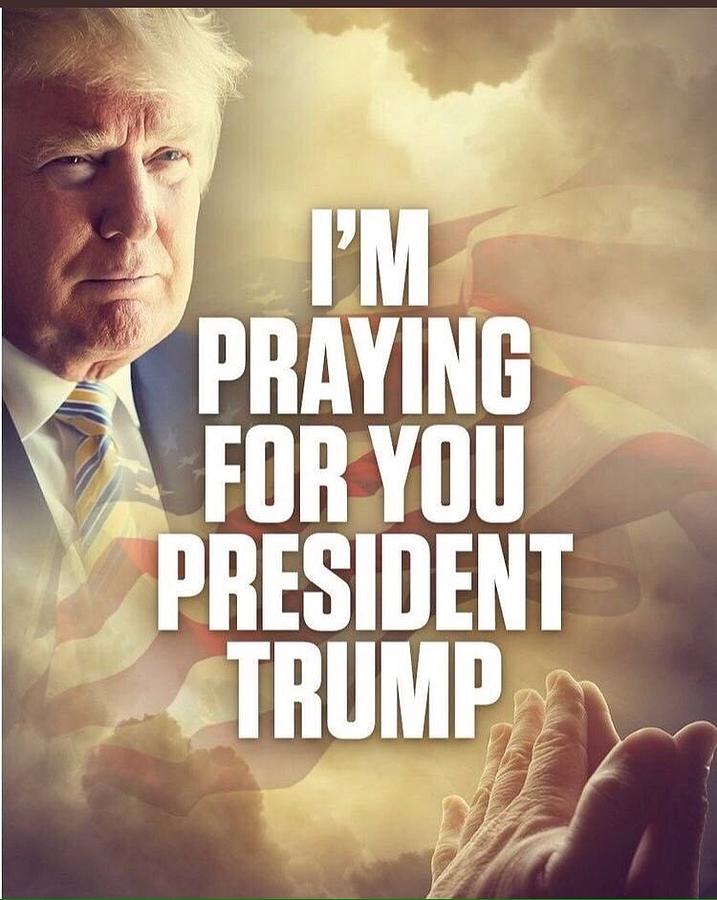 Yet have fun,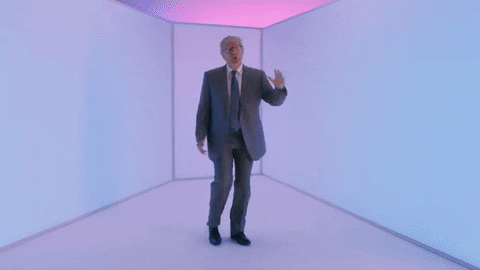 and HOLD ON when things get crazy!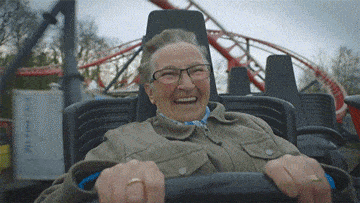 ---
We will follow the RULES of civility that Wheatie left for us:
Wheatie's Rules:
No food fights.
No running with scissors.
If you bring snacks, bring enough for everyone.
And while we engage in vigorous free speech, we will remember Wheatie's advice on civility, non-violence, and site unity:
"We're on the same side here so let's not engage in friendly fire."
"Let's not give the odious Internet Censors a reason to shut down this precious haven that Wolf has created for us."
If this site gets shut down, please remember various ways to get back in touch with the rest of the gang:
Our beloved country is under Occupation by hostile forces.

Daily outrage and epic phuckery abound.
We can give in to despair…or we can be defiant and fight back in any way that we can.
Joe Biden didn't win.
And we will keep saying Joe Biden didn't win until we get His Fraudulency out of our White House.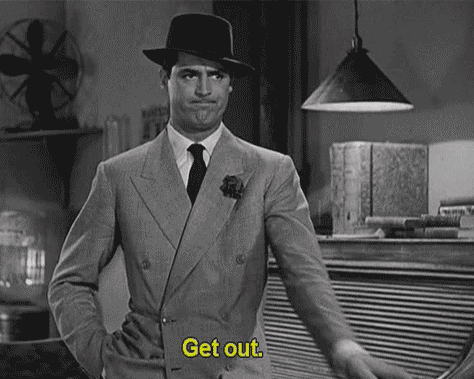 ---
Word of The Week:
sissy porn
noun
a kind of pornography allegedly capable of creating MTF (male to female) trannies from beta males
allegedly why the Wachowski brothers behind the Matrix trilogy became tranny sisters
The Full Story
Please skip parts of this section, or the entirety, if you don't have the stomach for graphic descriptions of sex and pornography, or even allusions to the same. I will attempt to warn people about the most important part to skip.
Background: I have never seen a good explanation of why the Wachowski brothers, who created the Matrix trilogy, became tranny sisters – first one and then the other. Sure – we can say "demonic possession" – but how did that happen in practice?
PORNOGRAPHY – to me, that seems like a very probable answer.
IMO pornography is a gateway of demonic possession. Ted Bundy, before he died, admitted that violent pornography was how he got warped into ultimately becoming a serial killer.
Here is the tweet that started me toward discovering another dangerous type of pornography.
Just as an aside, this Dr. Jebra Faushay is a parody account that never gets banned for showing wacky LGBTQ+ stuff, because the author plays it very "straight", no pun intended.
As I was looking through the replies to that tweet, this reply – and a reply to that one – jumped out at me.
OK – this is where you need to be careful.
"Tweeders LaTerf KPSS" responds to this with a very graphic description, contained in an image.
If you DON'T CLICK on the hidden image in the tweet, then below the tweet, I will present you with a PG-rated version of what it says.
PG-Rated Version:
sissy hypno
Sissy hypno is a sub-genre of porn where images of attractive women are utilized to turn on the target audience (mainly beta submissive males) and then quickly after this a frame or two is shown of an erect, ejaculating penis with words on screen encouraging female sexual acts. These phrases serve to temporarily alter the viewer's sexual tastes and to make them think that they are actually female in a male body. This practice is known as rewiring. However, it is fully reversible once the viewer ceases self-gratification and watching this form of pornography.
Sissy hypno is very powerful in that for some, it can actually alter their perception of women. Therefore, instead of becoming sexually aroused by the sight of attractive women having sex, and wanting to have sex with them, the subject will identify with the women and feel they are them.
---
You can dig deeper into this, although I advise against it. There is a lot of "intersection" between the BDSM world, where some men desire to be "feminized" by dominatrix women, and the FTM trans women thing.
If you read more in the above X thread, you will find more information about where the Wachowskis have admitted the pornographic roots of their transition.
In any case, it's now clear to me why the left is fighting to get sexually explicit "grooming books" into school libraries. PORN helps to create TRANS. It can do it for adults – it can do it for kids.
This is one more danger of pornography, that young men need to be warned about. Even CHILDREN need to be warned about the "porn in schools" which is being used to undermine them.
Sometimes one just wishes that we could TURN BACK THE CLOCK.
---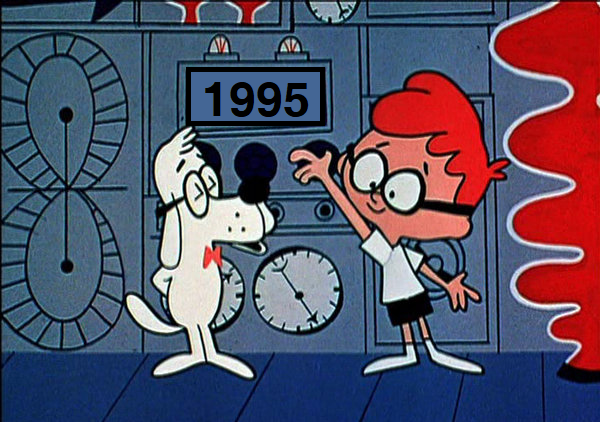 Music
OK – we're hopping into the WAYBACK MACHINE for today's music!
First – we go back in time to a combination of the 70s and the 60s.
Now – time to get more OBSCURE, going back in time from Animal House, and forward in time from Otis Day and The Knights – to the psychedelic era.
(Yeah, that one cannot be embedded.)
Next – follow Joe Walsh forward in time to NOW.
(Apologies to Steve – this song always reminds me of the Californication of Colorado and the rest of the West.)
Next, we go BACK to another "mixed up time" – the Taylor Swift "1989 World Tour" – in 2015.
But now it's time to venture into Time itself…..
This time, with movie scenes….
And then beyond time!
---
And now THE STUFF!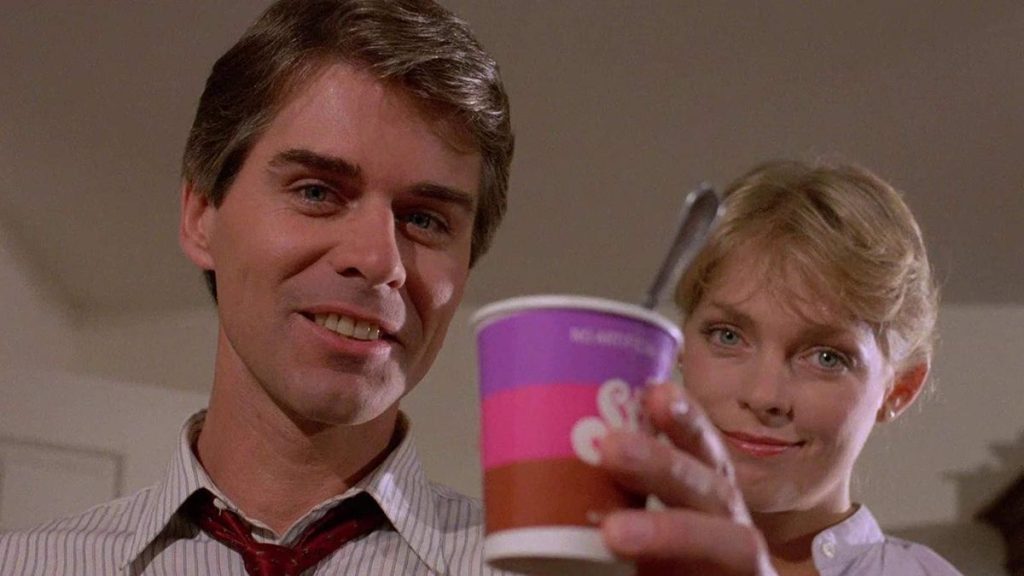 And yes…..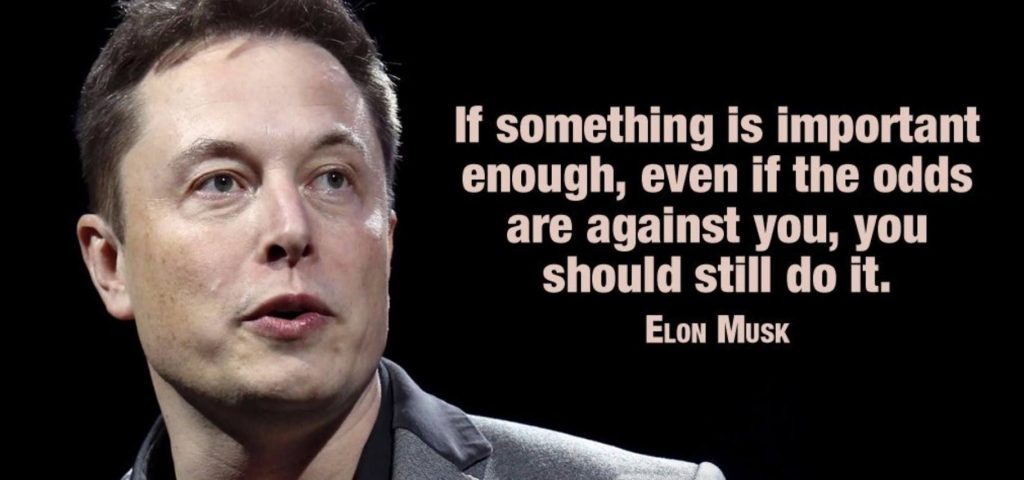 Let's start with the basics.
Timing is everything!
Try these fascinating images.
One of the best summaries of Spike Protein World EVER.
His conclusion – remove the damn vaccines. Well, the governments of the world may not be listening, but the people of the world ARE listening.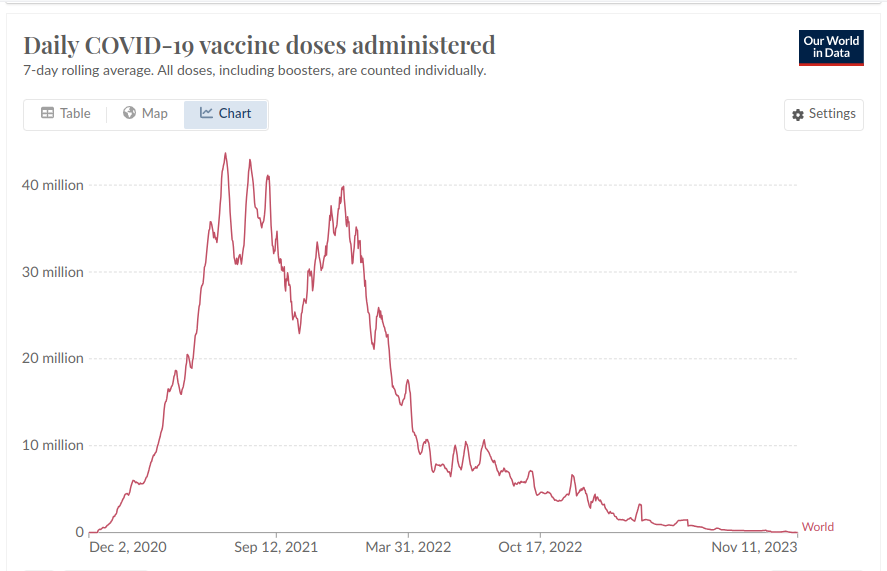 Yeah, this next item sure sounds like more WEF anti-carbon anti-porn, but still…..
Back on DNA in the jabs….
Otherwise known as "clown world stage 4″….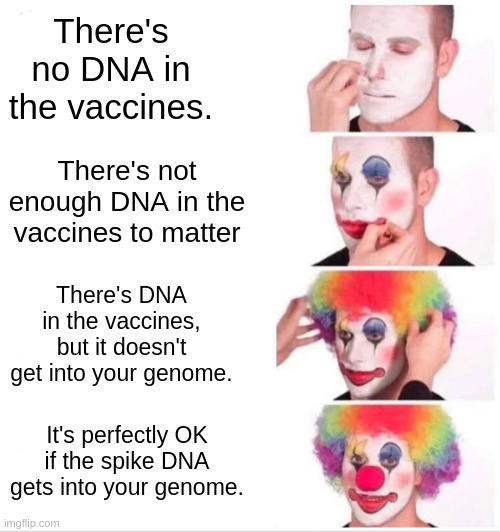 Yes, science has quite a few problems lately….
Oh, wait! Not another hate crime hoax! Not more Pallywood!
Last month, Muslim group CAIR and various influencers made a story go viral about a Muslim man in Ohio who said he was seriously injured by a car driven by a person who screamed "Kill all Palestinians" and "Long live Israel." Northridge Police investigated & determined it was a hate crime hoax. They say they found surveillance footage showing he actually was injured in a fight with his brother. Hesham Ayyad (the alleged hoaxer) & Khalil Ayyad have been charged with domestic violence and assault. Hesham is additionally charged with falsification, making false alarms & obstructing official business. Muslim Americans have long been involved in numerous high-profile hate crime allegations that turned out to be hoaxes, especially since Trump was elected. #HateHoax https://twitter.com/CAIRNational/status/1716568332223045874
Hooray! I got retweeted by Jennifer Bilek!
Big numbers! WOOHOO!!!
---
Until victory, have faith!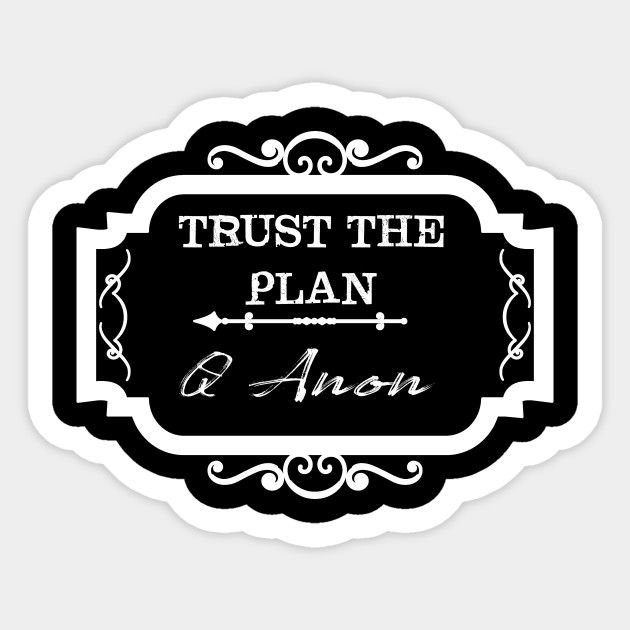 And trust the big plan, too!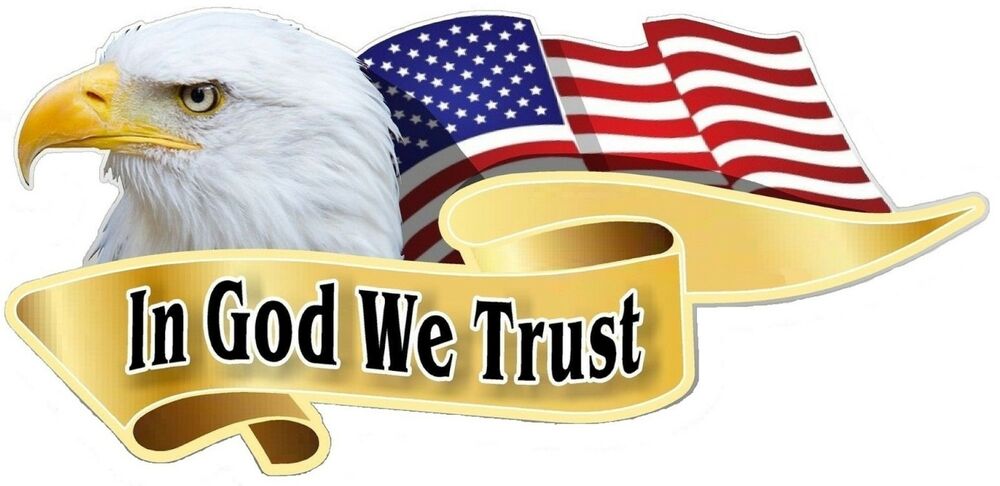 And as always….
ENJOY THE SHOW
W
---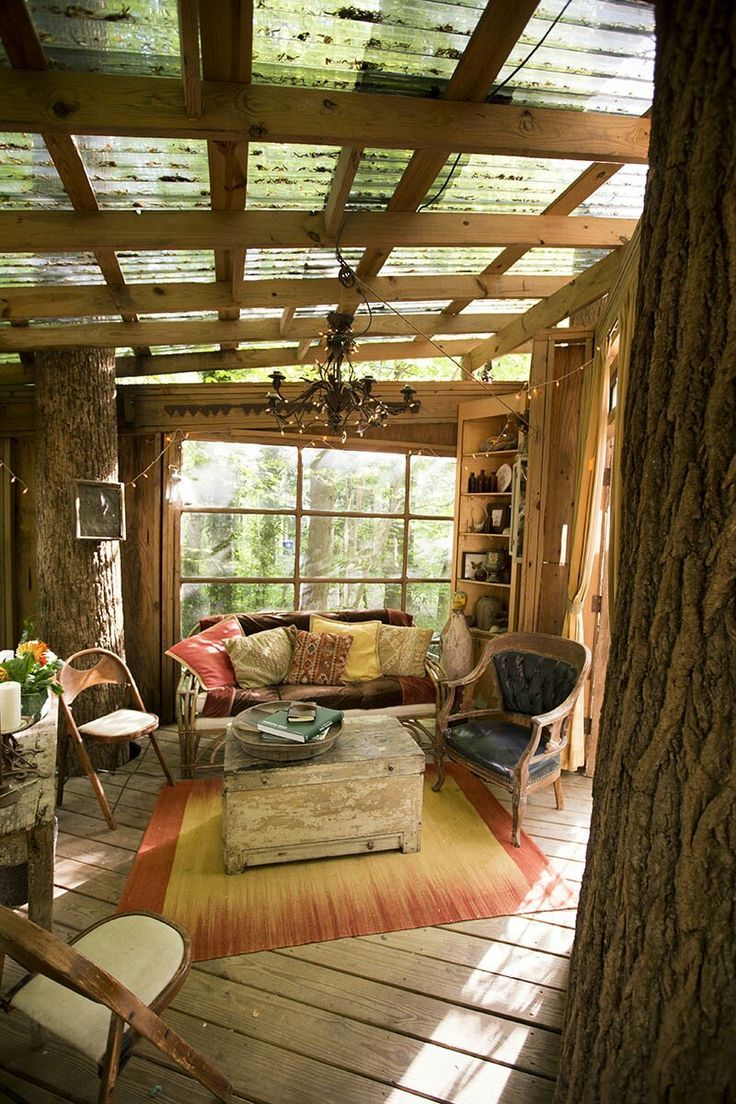 Aw, heck, let's have some more music!
And we'll give Travis the final word!