This GET OFF YOUR F'N' KNEES TO FALSEHOODS FRIDAY open thread is OPEN – VERY OPEN – as in WE'RE OPEN NOW, YOU EVIL FREAKS, AND WE'LL STAY OPEN – but don't OPEN UP on a looter unless the LAW is on your side – a place for everybody to post whatever they feel they would like to tell the White Hats, and the rest of the MAGA / KAG! / KMAG world (KMAG being a bit of both MAGA and KAG!).
---
---
You can say what you want, comment on what other people said, and so on.
Free Speech is practiced here. ENJOY IT. Use it or lose it.
Keep it SOMEWHAT civil. They tried to FORCE fake Orwellian civility on us. In response, we CHOOSE true civility to defend our precious FREEDOM from THEM.
Our rules began with the civility of the Old Treehouse, later to become the Wolverinian Empire, and one might say that we have RESTORED THE OLD REPUBLIC – the early high-interaction model of the Treehouse – except of course that Q discussion is not only allowed but encouraged, and speech is considerably freer in other ways. Please feel free to argue and disagree with the board owner, as nicely as possible.
Please also consider the Important Guidelines, outlined here in the OLD January 1st , 2019 open thread. Let's not give the odious Internet Censors a reason to shut down this precious haven.
---
SPEAK THE FIVE WORDS BOLDLY TO OUR PRESIDENT!
"I AM PRAYING FOR YOU!"
---
AND WHAT TIME IS IT?
TIME TO….
DRAIN THE SWAMP
Our movement

Is about replacing

A failed

And CORRUPT

Political establishment

With a new government controlled

By you, the American People.

Candidate Donald J. Trump
---
Also remember Wheatie's Rules:
No food fights.
No running with scissors.
If you bring snacks, bring enough for everyone.
---
It took Michelle Malkin for me to see the truth here.
"Weakness is not strength. Confessing sins for which you bear no guilt is not noble… America, straighten your spines. Unbow your heads. No home or nation was ever saved by kowtowing to invaders or ransackers. Unless you are praying to God, #GetUpOffYourKnees."
It is important to understand what the SATANIC AMERICAN BOLSHEVIKS did to you, General Mattis – and all you others who FAIL to understand what is going on here.
It is VERY simple.
Communism needs to get you to LIE.
Getting you to TOLERATE lies comes first, but eventually, communists must GET YOU TO LIE YOURSELF, and to lie TO YOURSELF.
There are many people who don't even like to tell "white lies". Those people do NOT allow a communist / socialist state to "progress" – to MOVE "FORWARD" – on LIES.
What has to be done with those people is to get them into the WADING POOL OF LYING – namely a "good lie". Thus, FALSE VIRTUES are constructed, against which resistance becomes psychologically burdensome if not painful. This accounts for the RELIEF FELT when we GIVE IN to the virtue signal, and virtue signals are given to communist falsehoods. This relief is almost orgasmic – it is nearly sexual in its psychology – and the LEFT knows this.
EXAMPLE: "All POWs are HEROES."
Remember – this idea did not come from the RIGHT – it came from THE LEFT. The idea that all POWs were somehow "heroes" came from American BOLSHEVIKS who "opposed" the Vietnam War – a BAIT WAR – that THEIR CIA started, and which THEIR politicians limited to insure a "loss" – pure PSYCHOLOGICAL WARFARE.
This is an incredibly important point. This is a technique that the BOLSHEVIK LEFT uses over and over again, to FLANK US ON THE RIGHT – to get us to make VIRTUE SIGNALS TO THE RIGHT.
FALSE virtue signals to the RIGHT are every bit as DANGEROUS as false virtue signals to the LEFT.
There was a Hollywood KGB-CIA psy-op movie – THE DEER HUNTER – which was used to help deliver the psy-op message of "all POWs are heroes" by playing on YOUR EMOTIONS. It was stunningly beautiful propaganda.
It was hard to see it then. It's easy to see now.
There are MANY REASONS that these things are done – they INTERLOCK and SUPPORT EACH OTHER. Be sure to arm yourself with "AND" LOGIC when BOLSHEVIK TOOLS come at you and say things "must have been done" for ONE REASON ***OR*** THE OTHER. This is XOR BULLSHIT. Satanists and communists LOVE complex, interlocking, self-supporting actions – things done for multiple reasons which obscure each other – all of which are built on LIES which roll you "forward" on intentionally designed and highly dishonest shifting sands.
What follows is merely ONE REASON – just one of many – why the "all POWs are heroes" virtue signal was done. It was a future REAP on a VIRTUE SIGNAL which was SOWED in the past.
The fact that John McCain – highly controlled opposition of the communists who was deeply studied and brainwashed by the Soviets and Chinese in Vietnam – was a beneficiary of this program – a false "hero" – is NO ACCIDENT. He was used as a credible weak candidate to push the VIRTUE SIGNAL of voting for communist Barack Obama. McCain – believe it or not – ELEVATED Barack Obama.
[Incidentally, Bob Dole – another very weak and flawed veteran candidate – was used in a similar way – TWICE – to help elect Jimmy Carter and to help re-elect Bill Clinton. Our inability to criticize weak candidates who are protected by the VETERAN virtue signal, and who must in turn reflect false virtue on their communist opponent, is KEY to communist success in many elections.]
This is all MASTERFUL SOCIALIST KABUKI.
And it was all made possible by getting AMERICANS – AS A CULTURE – to accept a "nice" falsehood – that all POWs are heroes.
Does it now make sense why President Trump came out swinging against John McCain, socialism's false idol of their lying virtue signal, as one of his VERY FIRST ACTIONS?
NOW you understand why the communists HATED Trump and Flynn, and broke every law they could to STOP THEM.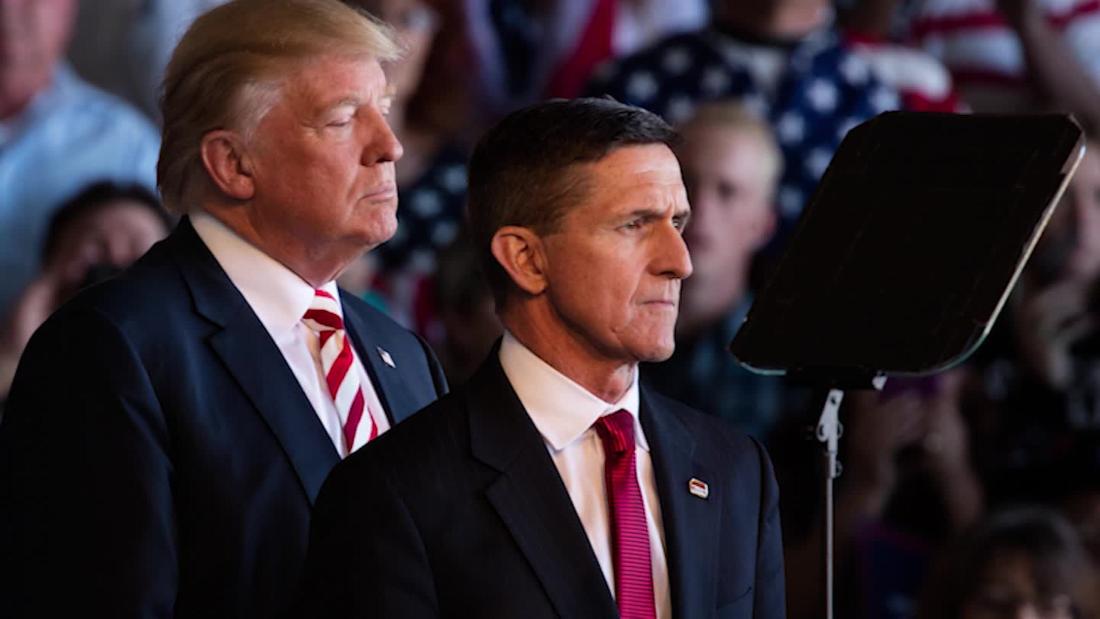 So – back to the "you need to apologize to blacks" virtue signal. I am an expert on this one – from even back BEFORE JFK WAS KILLED – when I was a CHILD. Civil rights were being drawn before being QUARTERED.
Before communists – relentless and invisible – killed both JFK and MLKJ as part of their attempted takeover.
Note that the anti-American Communist Democrats could not get you to accept Colin Kaepernick's "kneeling" against the American Flag. They had to make it PERSONAL and play on individual WHITE GUILT – a false idol THEY constructed.
But what they have done here is STUNNING. They have "two-stepped" the programming.
It is VERY ANALOGOUS to inserting what appear to be "skip-generational" faux-American communist operatives like Ted Lieu, Stanislav Vysotsky, Jussie Smollet, Weijia Jiang, the Vindman twins, Marie Yovanovich, and Jussie K. Liu. These people do everything that we would expect from highly placed Russian and Chinese spies – except they have incredible cover and non-attribution. They act like spies and saboteurs, when we finally catch them, but yet "they simply can't be that".
Note that I often refer to Ted Lieu as "The Two-Step ChiCom" – where step one is that somebody comes to America and appears loyal, while step two is for immigrant, immigrating child, or American-born offspring to show true communist colors in REALITY. If you understand how socialist psychology works, people don't even have to be CONSCIOUS of this process, because faux refugee socialist parents – or even socialist-influenced parents – will do the trick.
Two-stepping is a POWERFUL technique. STALIN used it all the time.
So what is happening here?
The FIRST STEP is simply to get you to KNEEL.
The SECOND STEP is to redirect that kneel AGAINST AMERICA.
Don't kneel. I'm WARNING you.
"Wotep been told you."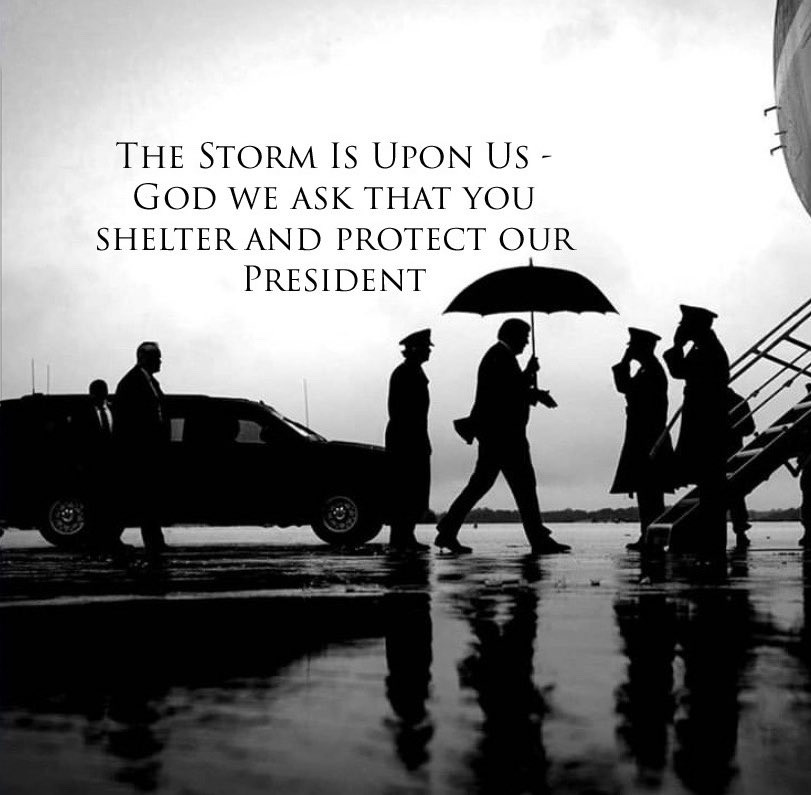 ---
W
PS – use the "post-Sophisticated-Trump-videos" mental algorithm to understand the brilliance of what "hoteps been told you", just like what "Trumps been told you". Listen to THOUGHTS, not ACCENTS. Listen to ULTIMATE logical thinking.