I had just been thinking about matters of DC and the likelihood that President Trump already invoked the Insurrection Act some time after the Stolen Election – and probably much sooner than we realized – when THIS NEW INFORMATION came to my attention.
Hold off on viewing it, until I explain this a bit more.
This is an hour-long podcast by Mike Adams of Natural News.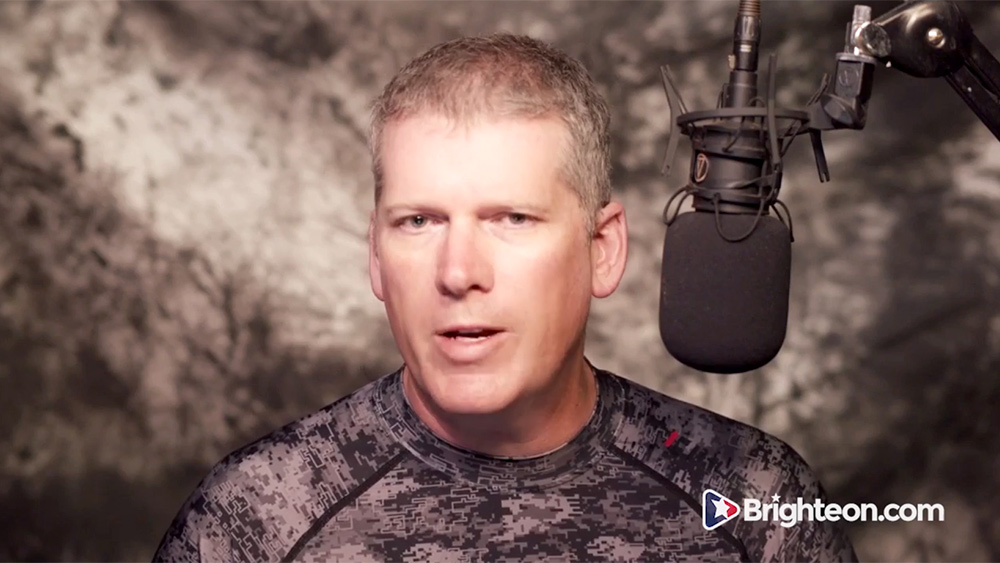 Mike was personally kicked off Twitter and Facebook by the gelatinous monster Adam Schiff.
InfoWars (Alex Jones) and Natural News (Mike Adams) were both the FIRST and PRIMARY targets of the BEGINNING of the social media censorship which we are ALL experiencing now.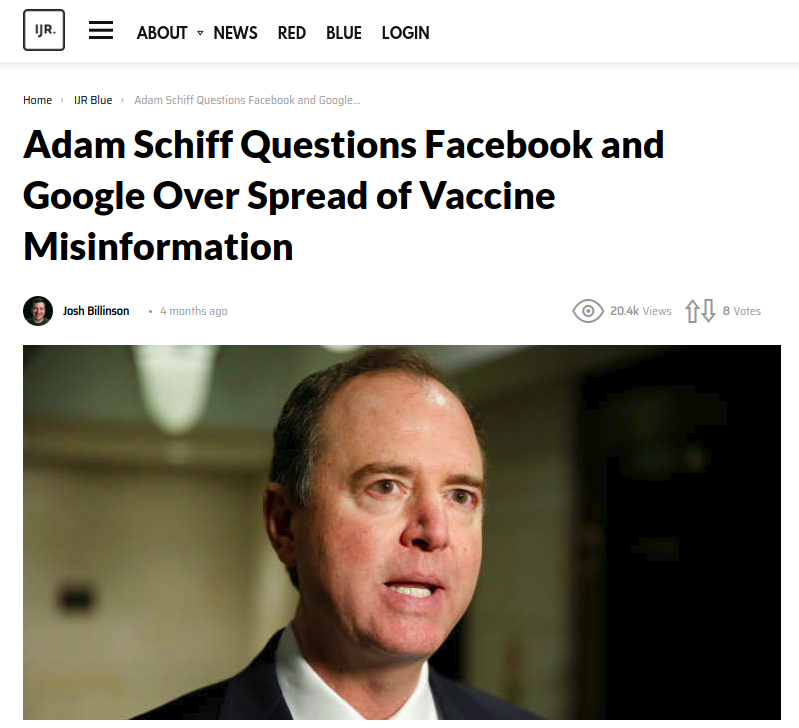 "Vaccine misinformation" was a pretext for Schiff to force / enable the social media TYRANTS to remove Mike Adams, in my opinion. But it was MUCH BIGGER than coronavirus vaccines. Much bigger than vaccines in general. Much bigger than any of that.
It was about NOW.
Mike Adams is, in my opinion, one of the best scientists out there – willing to stand up to the politically forced scientific opinions which theoretically don't exist, but which in fact DOMINATE the most contentious parts of science – particularly where MONEY and POWER intersect.
My first indication that this guy had real chops was his acoustic analysis of the bullet audio from crowd videos of the Las Vegas shootings. When even the Las Vegas Sheriff and Chief of Police could not speak freely, under the hawk-like watch of the FBI, sticking to a single-shooter theory MASSIVELY contradicted and discredited by witnesses, and while even FBI scientists failed to provide even the slightest refutation other than "health nut smears", Mike Adams VALIDATED the first shooter and PROVED A SECOND by an impressively SIMPLE and easily explained audio analysis.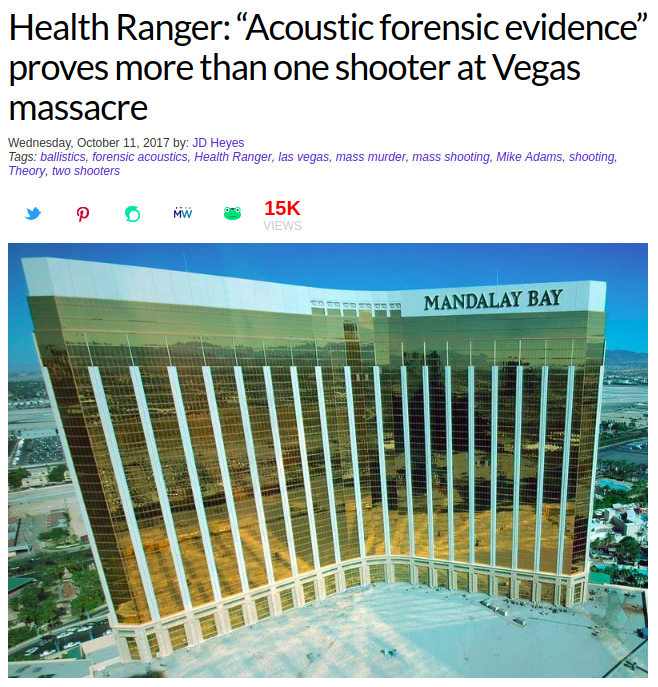 LINK: https://www.naturalnews.com/2017-10-11-health-ranger-acoustic-forensic-evidence-proves-more-than-one-shooter-at-vegas-massacre.html
Sadly, the video has been utterly scrubbed from the internet, but – well – copies do exist, let's just say! Maybe they will find their way back to us when Silicon Valley is dealt with vis-a-vis the FIRST AMENDMENT.
---
ANYWAY, now we come to the issue at hand. "Somebody" just came to Mike Adams and told him things which blew him away. Mike is only able to HINT at these things for now, but they apparently are HUGE.
It is more by reading between the LINES of what Mike says that you will get a clearer picture of WHO came to him, WHY they came to him, WHAT they told him, and more.
WHEN and WHERE are more certain.
Mike says that we need to STAY HOME on January 19 and 20.
DO NOT go to Washington, DC.
DO NOT go to your state capitols.
Now – I don't want to influence your perceptions of the video. I want you to watch it NOW.
You don't have to watch much – Mike puts the IMPORTANT STUFF right up front, to make sure you get the information. You don't have to watch more than 15 minutes to get what I want to discuss.
Here it is again:
---
Here is the page URL, if the embedded video gives you any trouble:
LINK: https://www.brighteon.com/d3a3792e-8d5d-4990-868a-87566077c09c
---
To me it is completely clear WHO came to Mike Adams – somebody who represents authorities that will be providing him with AUTHORITATIVE INFORMATION and thus bypassing the TREASON MEDIA. Mike is careful not to say who came to him, but whoever they are, they have some kind of significant authority, IMO.
It is also clear to me that WHY these authorities came to Mike – because his podcast audience now exceeds some limit which makes it a useful channel to reach people – AND Mike is a known patriot, whether people agree with his views on health matters and medicine or not.
WHAT exactly they told him, is almost certainly interesting to the point of being AMAZING. Mike summed it up by saying "Lin Wood is right" – and that he (Mike) has been converted from a "Lin Wood skeptic" to a "Lin Wood believer".
You think the President's LAWYER on the ELECTION might have to be READ IN on the most sensitive information about the ELECTION? Make sense NOW?
NOW – if you keep listening to the podcast, you will hear "echoes of Q", and Mike will admit that he was not a "Q follower", but that much of what Q told us is, surprisingly to him, TRUE.
Yeah.
If it's not all becoming clear now, let the comments below help you!
W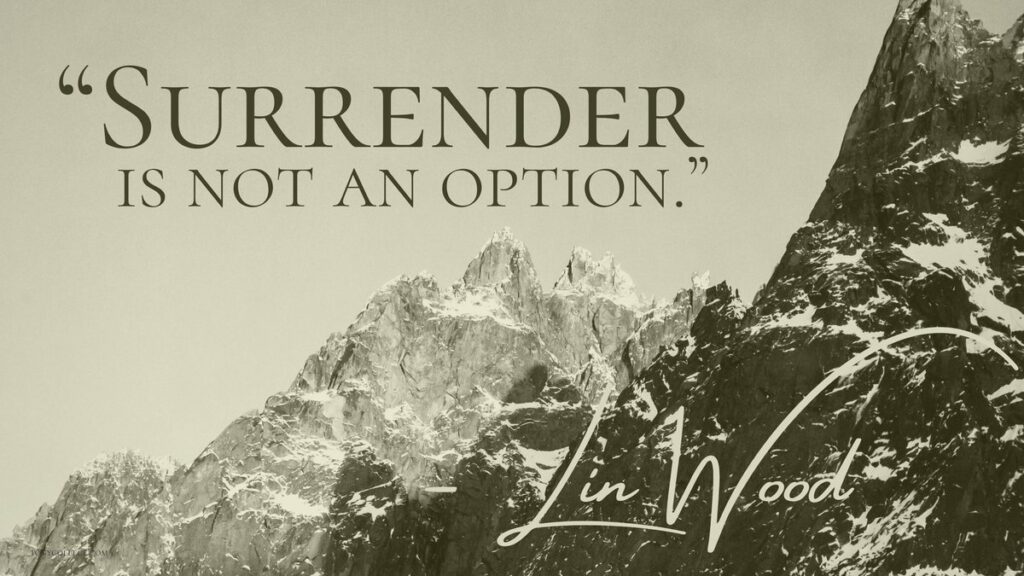 H/T Sauce for bringing this to my attention HERE.