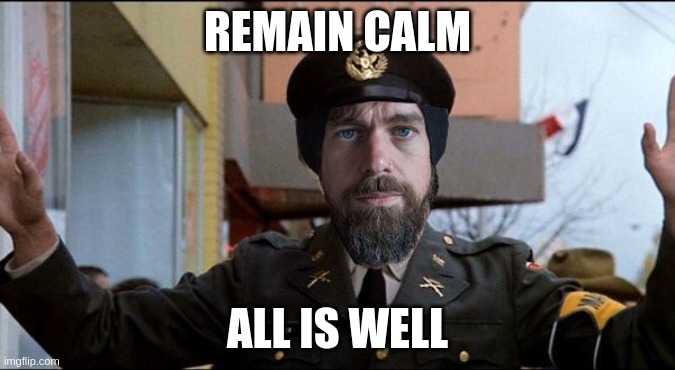 YEAH. You have problems with this wonderful new site. We know that. But you are hesitant to bug THE WOLF any more than you already have.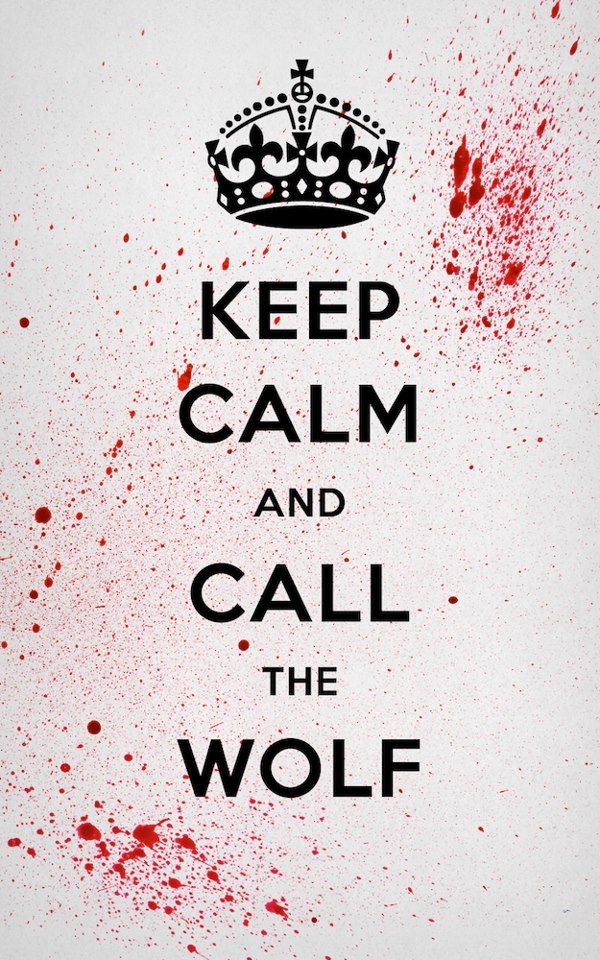 We respect that. But we need you to tell us what is happening and why, because if we don't, THIS WONDERFUL SITE may end up being destroyed by WordPress. Errrr – I mean WordPress.com.
Speaking of which, how many people here have been LOCKED OUT for "commenting too fast"?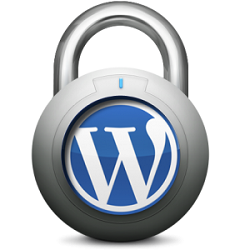 Yeah. That was a beauty.
Thank you, all who reported that. Please SPEAK UP here and REMIND US if you got that red-box warning – I want to DOCUMENT IT HERE.
OK? Please let me know if you got that pop-up, and particularly if it kept you from commenting.
I want to hear it AGAIN. Right here.
I AM COLLECTING EVIDENCE.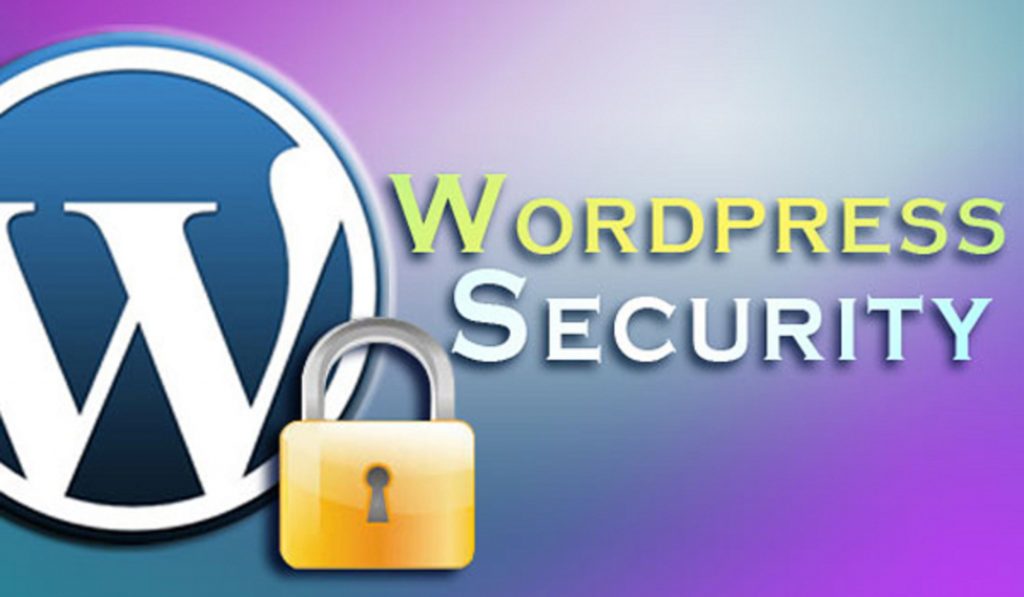 You see, my definition of site security is less about who is watching us or how they are watching us, and more about ARE THEY TAMPERING WITH OUR GOOD THING?
SOCIAL HACKING is what I'm most concerned about.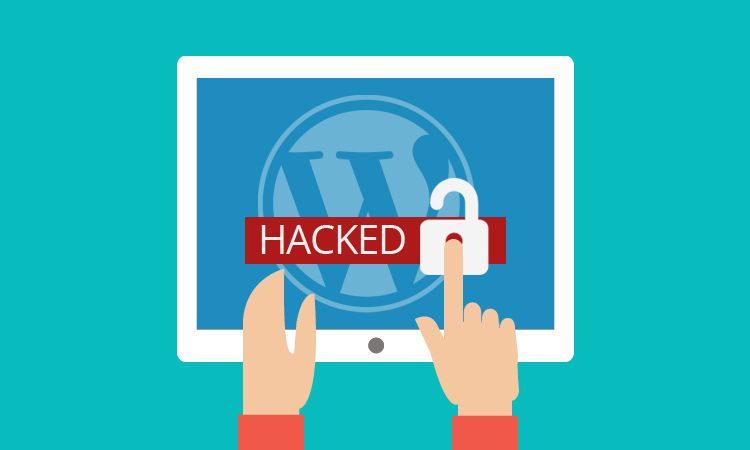 WordPress.com – which kicked Sundance and CTH off its platform for political reasons, is not as big of a social hacker as Twitter and Facebook, but thanks to their AXEY-METH (Akismet) POST-RANSOM CRIMEWARE / MAFIA-PROTECTION RACKET MALWARE, they are close to it. The WordPress scam works a bit differently from the Twitter scam, but it works.
By my being the ONLY administrator / moderator on this site, and having (at present) ZERO moderation filters other than "PRIVATE_MESSAGE_TO_WLOF" (spelled correctly), I can "see through" all the games and all the con jobs that are foisted on honest patriots by the outside world, OR by the platform itself.
Anyway, a bit more about the "red box scam". The pop-ups telling people they were posting too fast, and then BLOCKING them from commenting.
This was due to a setting in WordPress, as part of WordPress.com's "JetPack" plugin, which supposedly prevents brute force attacks on the site. I want to thank grandmaintexas and her DH for helping me out there, with the critical insight that this censorship problem actually stemmed from that very particular setting.
Turning it off – BOOM – problem GONE.
Now – I'm not going to show WordPress.com all my cards here, but trust me – that setting did not initially block people from posting. The censorship SNUCK IN LATER. It was also very specific WHO it went after. I do not believe that it was accidental, either. I believe the targets were INTENTIONAL. But even if I'm wrong about that, it's a lot like the China Virus. WordPress – and specifically JET PACK – is responsible.
Now bear in mind – JetPack is also responsible for the "bar-bell" notifications. That is primarily WHY we have JetPack installed as a plugin.
I want to ask people here – do you TRUST the notification system? The "black bar, white bell, and orange dot". Do you trust that it always reports everything to you faithfully and without any kind of bias?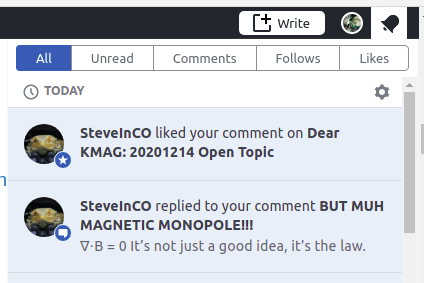 I may or may not be suspicious of JetPack's notification behavior at this very moment, but it is my job, being in charge of security, to trust it exactly NEVER. I am faithful NOT to the software, nor even to its possibly long and glorious history, but rather to its INTEGRITY OF FUNCTION AT THIS MOMENT – an ephemerally correct thing which may or may not be true, but can never be assumed.
I am faithful to PRINCIPLES and to those who – like me – strive to UPHOLD THEM.
More about trust.
I most assuredly DO NOT TRUST WordPress.com not to #### with us again, via JetPack and WordPress.com authentication (meaning when you log in using your WordPress password and identity).
I want to IMPART THIS SUSPICION on all who enter here. I want you ALL to be my EYES AND EARS – so that not IF but WHEN WordPress.com decides to mess with us again, ALL OF YOU will be prepared. We almost lost some of your BEST FRIENDS HERE to the last scam.
So LOOK SHARP.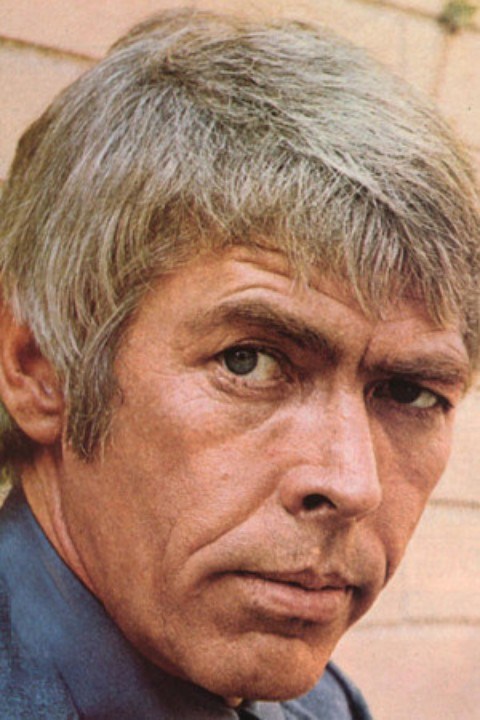 ---
And NOW go ahead. Ask me anything!
W