Stew Peters is doing great work. Sure he's had some people on, in the past, who I was not terribly impressed with.
Later, he had Jane Ruby on, with magnetic stuff that I believe is mostly disinformation. Sorry – not buying.
---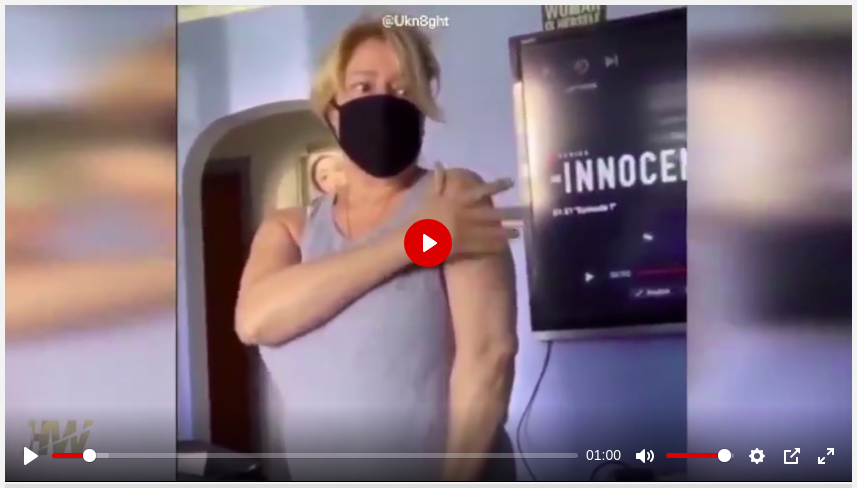 Wherein we look at how the COVID scammers are now using "magnetic" disinformation to try to escape justice for REAL abuse of liposome biotechnology to achieve [most likely contraceptive] vaccine persistence and migration. TL;DR – after mRNA vaccine persistence and anatomical migration were revealed in leaked Pfizer data, explaining "shedding" via persistent liposomes, the COVID …
---
Then, he had Jane Ruby on, with graphene oxides in COVID vaccinations. I was skeptical, but when I discovered that graphene oxide in vaccines is a topic that's "all the rage up the river" in fake science, I began paying attention.
---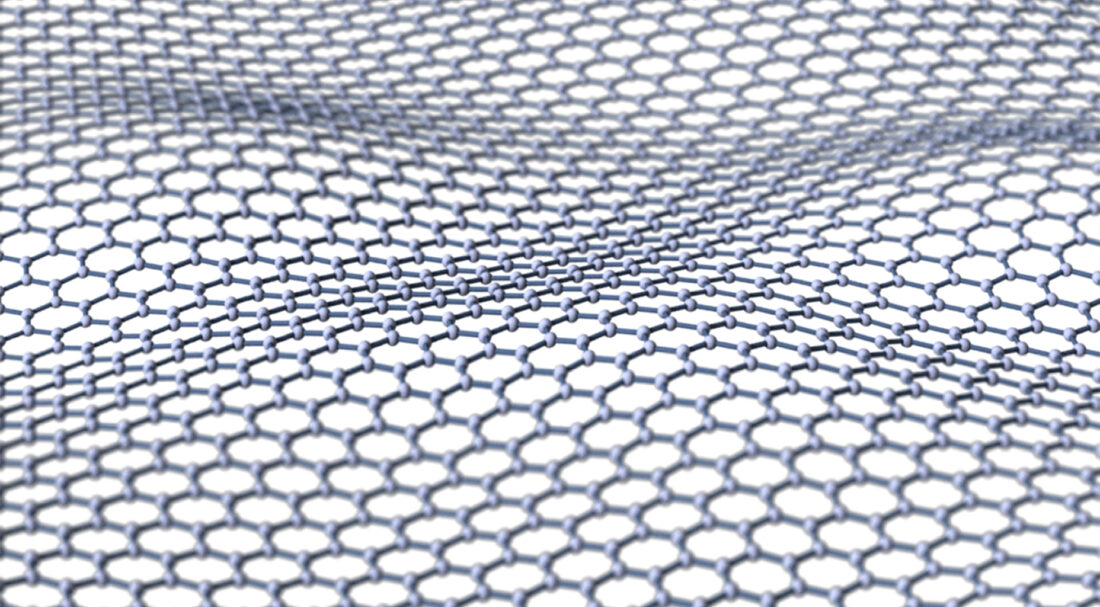 At this point, I don't really know the answer to this question. I've only been studying it for a few hours. However, given the sordid track record of the Faucisphere in government, the duplicitous alien planet Big Pharma, and that wonderful global organization of medical liars and policy-reversing Tedros types, the United Nations of China, …
---
But when Stew had Karen Kingston on, with the actual scoop on pegylated graphene oxide as a likely trade secret in the COVID vaccines, I realized that Stew has a real tiger by the tail this time.
---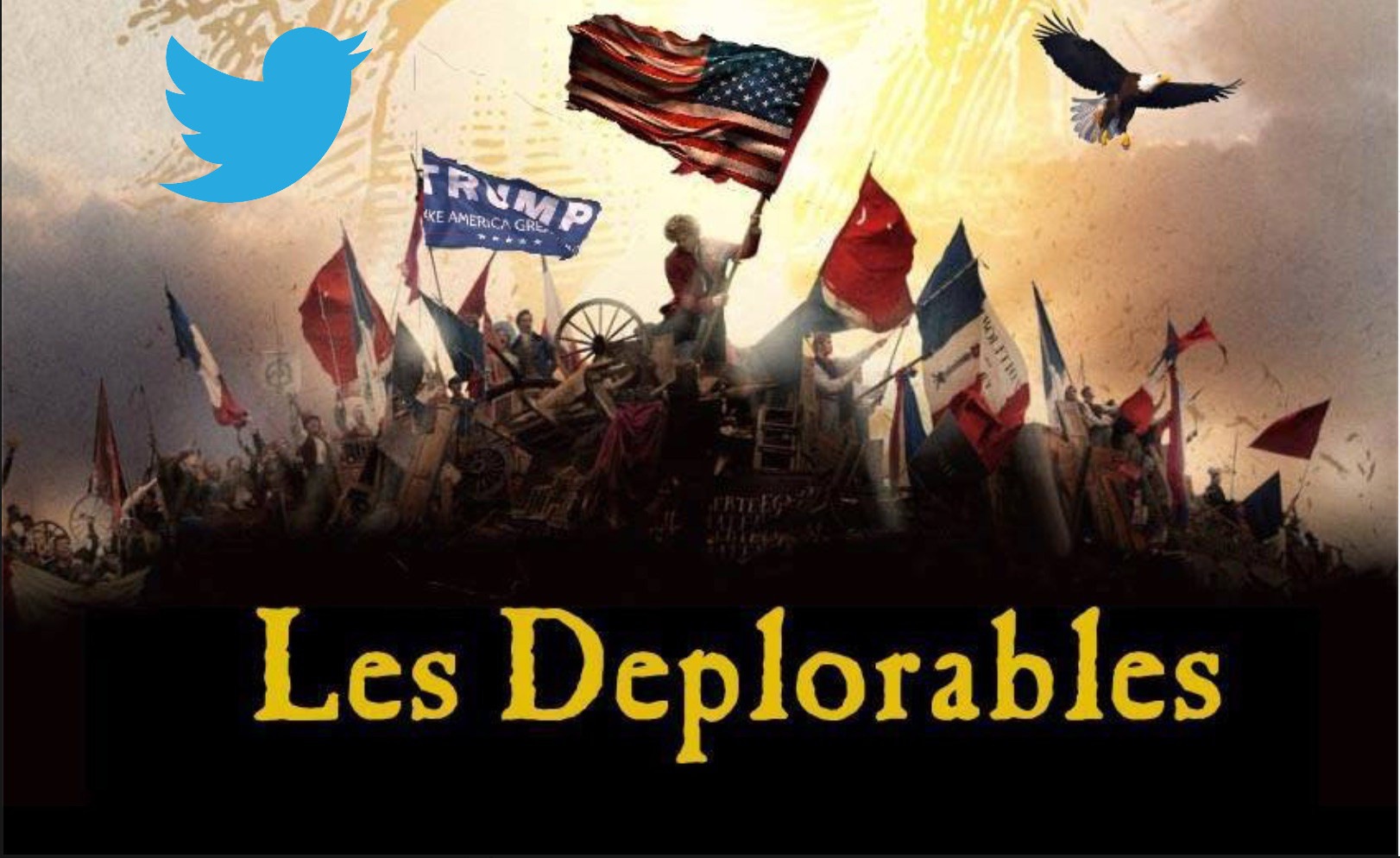 WE THE PEOPLE have a right to know the TRUTH. What is actually in these vaccines? What are they doing to people? What are they REALLY doing to people? Why are public health officials LYING to us? I am going to begin explaining why I believe we are now at the point where, as could …
---
The vaccines are BULLSHIT. ADE is bad enough.
Graphene oxide is the last straw.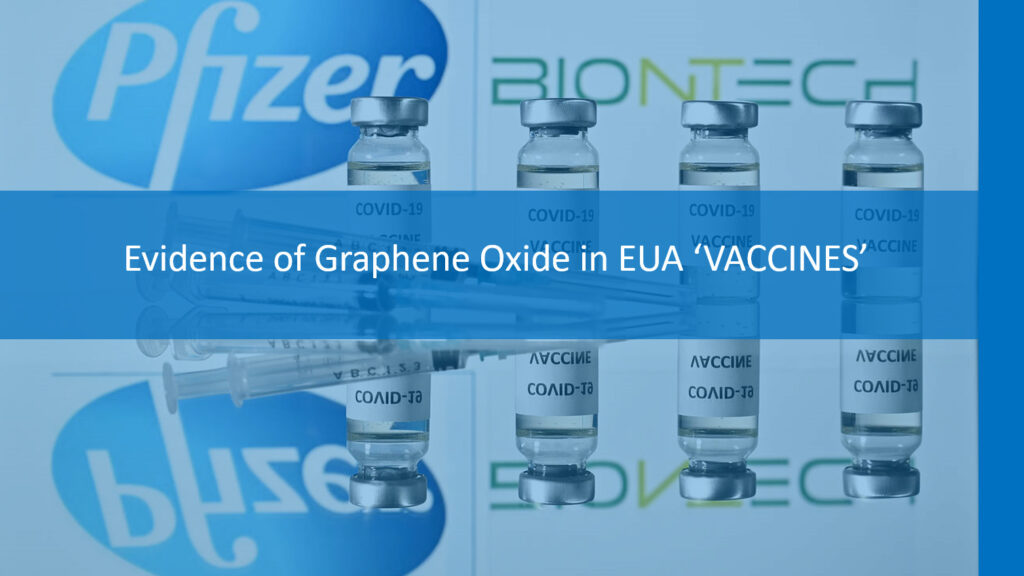 I then went looking through Stew's playlist. I vetted this one – this is PRIMO investigative journalism.
PLEASE WATCH. It's outrageous, and it's REAL.
LINK: https://rumble.com/vkjp4s-pfizerleak-author-of-viral-twitter-post-validates-document-live-on-stew-pet.html
Enjoy – THIS is important.
Pfizer, Moderna, CDC, NIH, and the whole Biden administration have put CHINESE BUSINESS ahead of the American people.
It has to end.
W