Shades of TWA 800, the jump-on-comments shills are already pitching the exhaust trail backwards. Nice bookends to multiple decades of LIES.
Thanking Wheatie for bringing my attention to two videos that make sense about what is going on.
Please collect everything here. I will add explainers below as this WORK THREAD progresses.
Bottom line – I stepped through the skyline footage, and it's apparent to me that the RV was cover for a DRONE STRIKE from above, on the building across the street from the RV. I will detail momentarily.
---
FIRST – The video showing that the explosion center is not the RV at all.
Pay attention VERY CAREFULLY – by stepping through the video with "double-clicks" – to watch WHERE the RV is, and where the explosion actually is. Repeat as many times as needed to see that the explosion is across the street.
This is key to understanding that the RV was not in fact the source of the explosion. Yes, expect shills to try to defy your common sense here, but the RV is how they try to blame this on us.
SHAME ON FIB!
---
NEXT – The "skyline video" which shows a "gravitational-to-powered" downward projectile immediately preceding the explosion.
Thanks to both Citizen Free Press for publishing the initial video with the exhaust trail located, and then Wheatie for bringing this to my attention.
Here is the CFP link:
Let's do that without the embedding, too:
LINK: https://www.citizenfreepress.com/breaking/what-could-this-be-unknown-projectile-launches-seconds-before-explosion/
Here is CFP pointing out what to look for: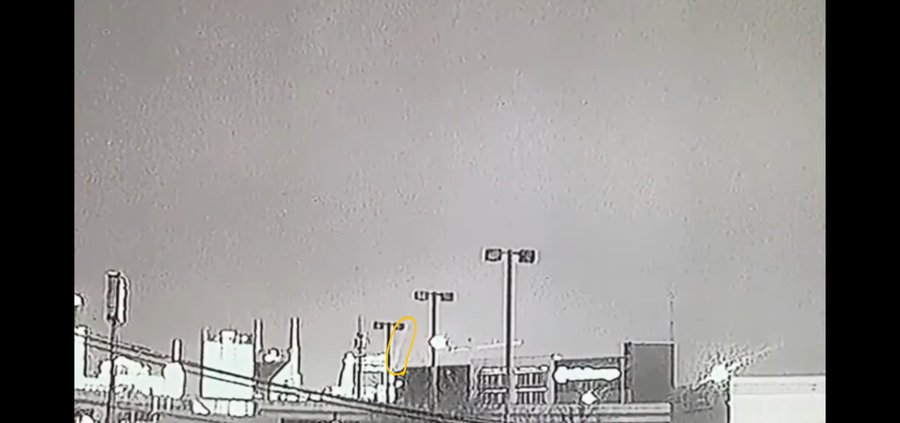 Let's look at that more closely, shall we?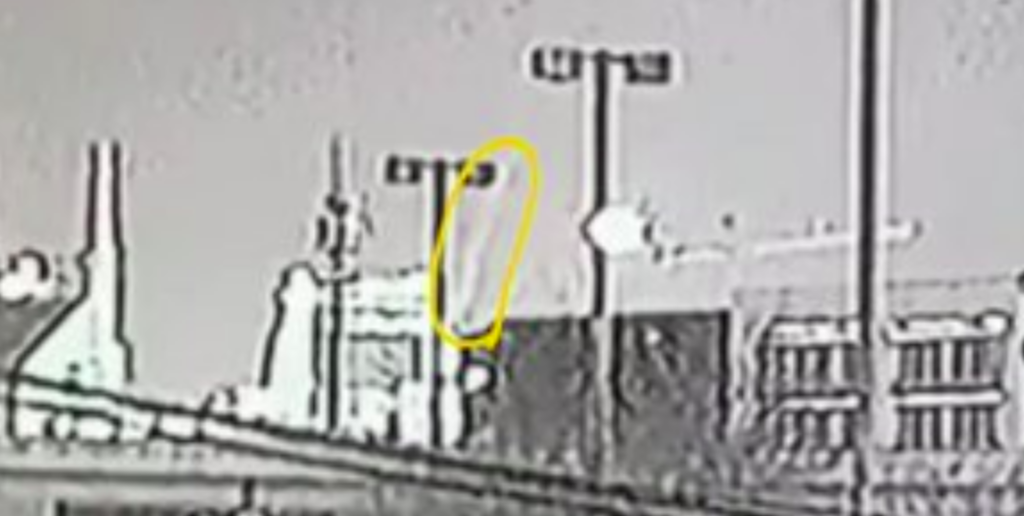 This trail was originally almost dead vertical and aligned with the "small first bar" (so ironic) light pole immediately to its left.
It is by stepping through the footage very carefully, that one can see what is really going on.
More on that next.
---
OK – Mike Adams of Natural News (who is a big distance shooter and therefore a ballistics guy) beat me to the explanation.
This guy is very sharp – he beat the FIB on Las Vegas, too. His acoustic analysis of Las Vegas cellphone videos, proving not only the presence of a second gun at a second location, but backing Mandalay Bay as the source of MOST rounds fired, was a work of both art and science!
Here is his article:
https://www.naturalnews.com/2020-12-26-nashville-explosion-was-actually-a-missile-strike-att-nsa-spy-hub.html
Alternative URL: https://www.hangthecensors.com/485228.html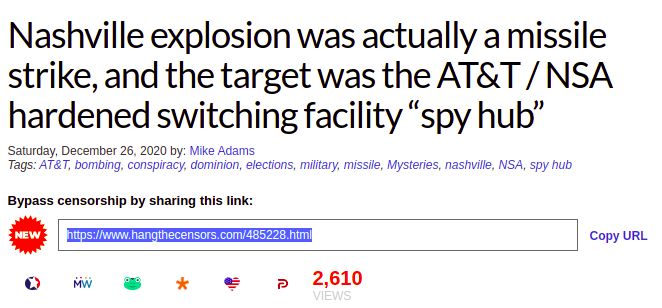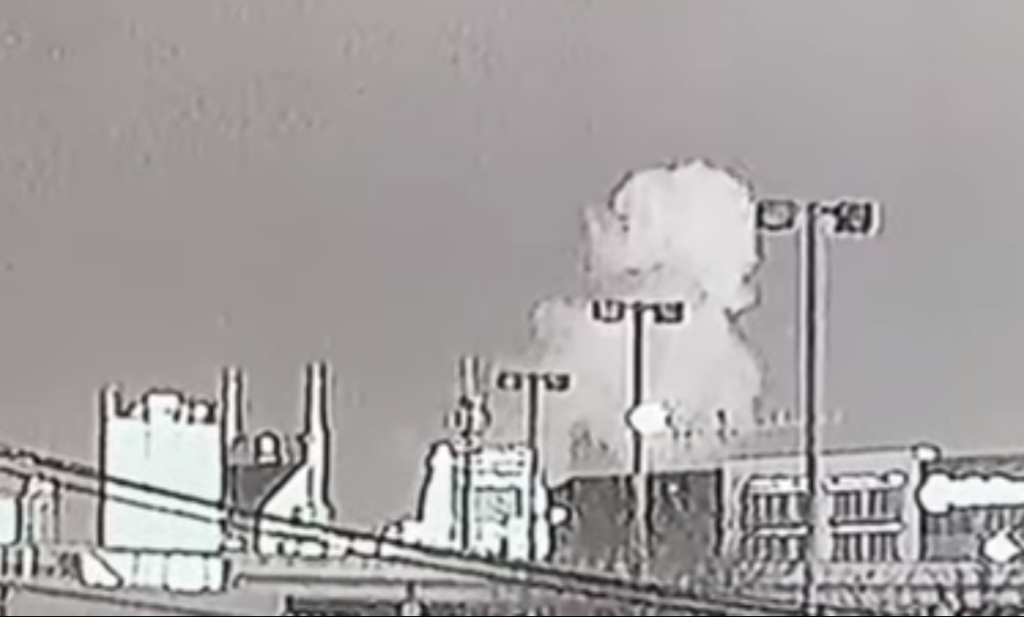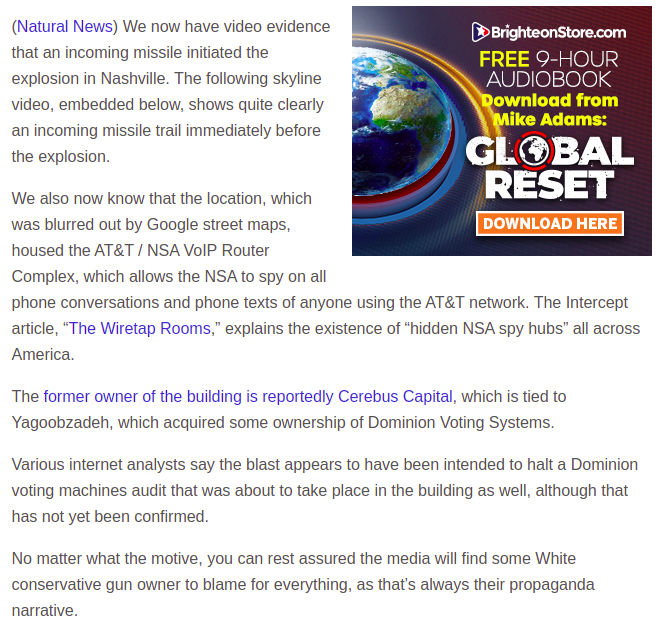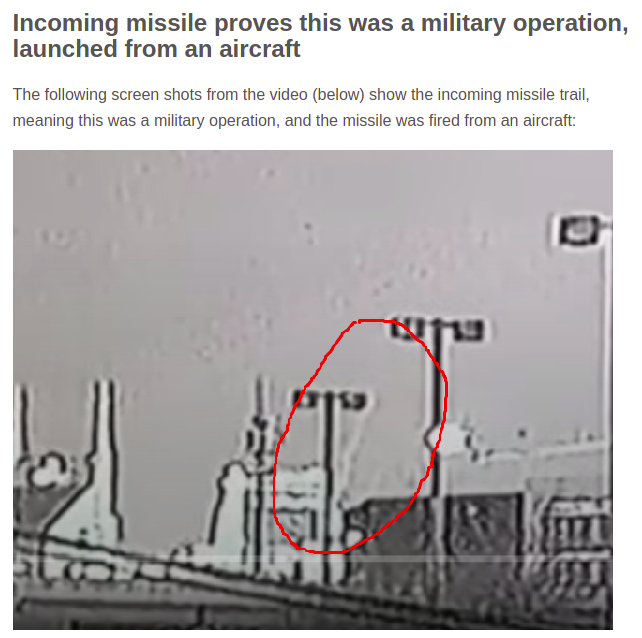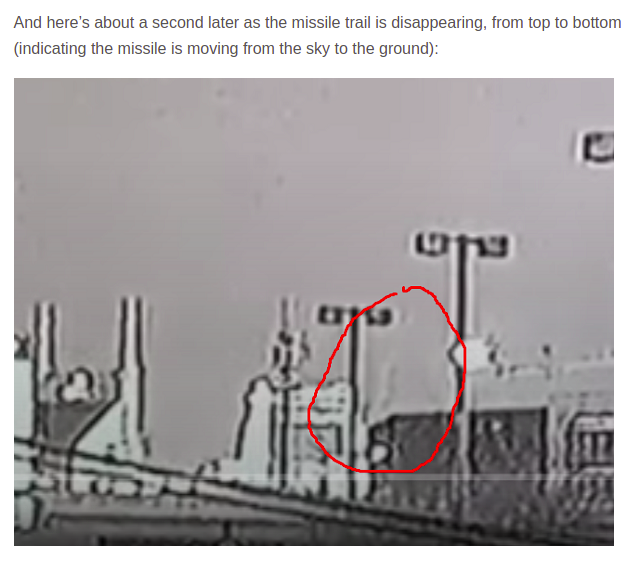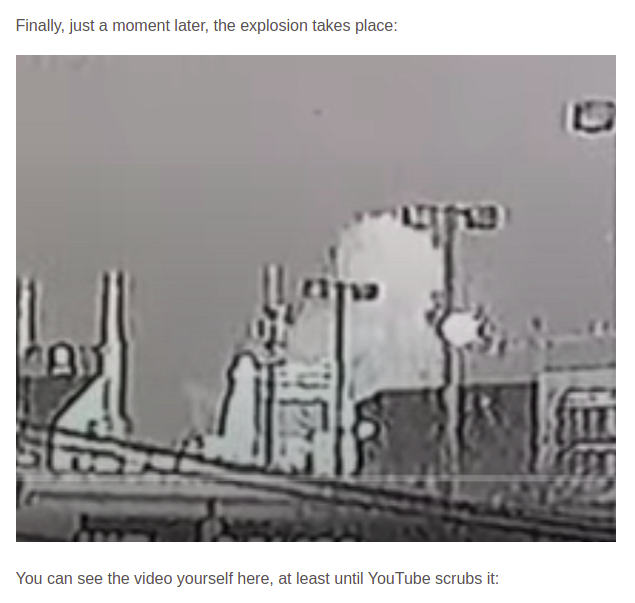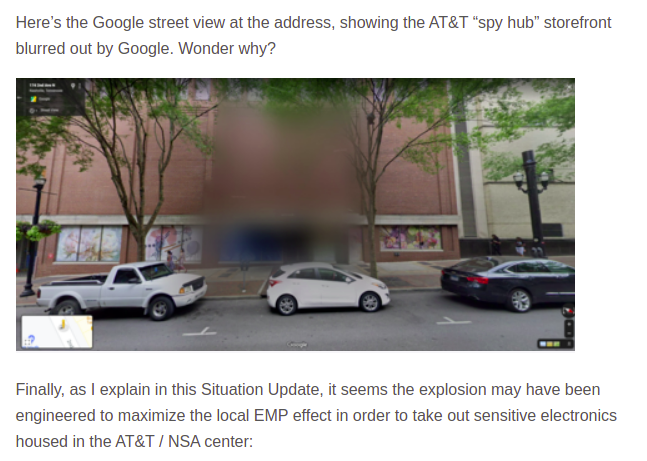 https://www.brighteon.com/embed/29e339ee-e707-4bd2-952b-be3b549e9fbc
---
My analysis will follow soon!
W