TL;DR –
Wolf needs to take care of health matters – both HIS and THE SITE'S. This should not significantly impact things here in the short term, and in the long term, it will improve things. However, this means that Wolf's appearances on the site will be even more unpredictable than they already have been.
The remainder of this post is just a vague and largely unnecessary explanation of the matters.
---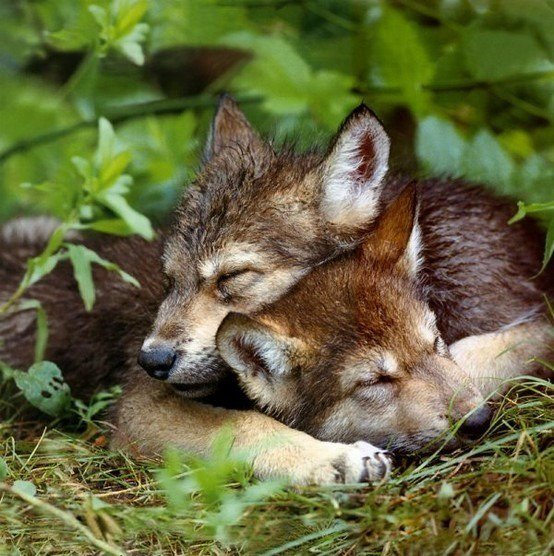 My Health
First of all, I have greatly appreciated Duchess01's various prayers for bakocarl and myself! These prayers have been very effective.
I also appreciate all the other people who have been praying for me, both here and on Marica's site! God Bless you and thank you!
One of the most important results of these prayers was to convince me to do needed things, instead of putting them off ONE MORE DAY WEEK MONTH YEAR.
And because GOD wants things to move, THEY'RE MOVING.
Thus, because I'll need to spend time doing all of the ridiculous things that being healthy entails these days, particularly when dealing with the healthcare system, you will see me a bit less during "office hours".
Know that I'm still around – I may just be coming around at different times.
---

Site Health
It turns out that we are having some kind of growing pains. Because of that, I'm going to have to increase the percentage of BUDGET that is going for RENT instead of being stashed into the RAINY DAY FUND.
We will remain IN THE BLACK.
However, we need a bigger condo, or even a single-family abode.
I will thus be spending MORE TIME setting up those things, too.
Wish me luck!
---
JP's Magnesium
I have to put in a free plug for a magnesium supplement called Magnesium Breakthrough, which I learned about HERE:
At the end of the video, JP talks about this new magnesium supplement he is fronting. As a certified acolyte of Mg, the element that saved me from long haul, I am a fan of this stuff already. Yes, this stuff which I will admit I have never purchased nor tried. No – I have not tried this particular supplement, but I have been pushing Mg supplementation for the last 2 years, and this stuff looks pricey but good.
Here is why I'm super-convinced.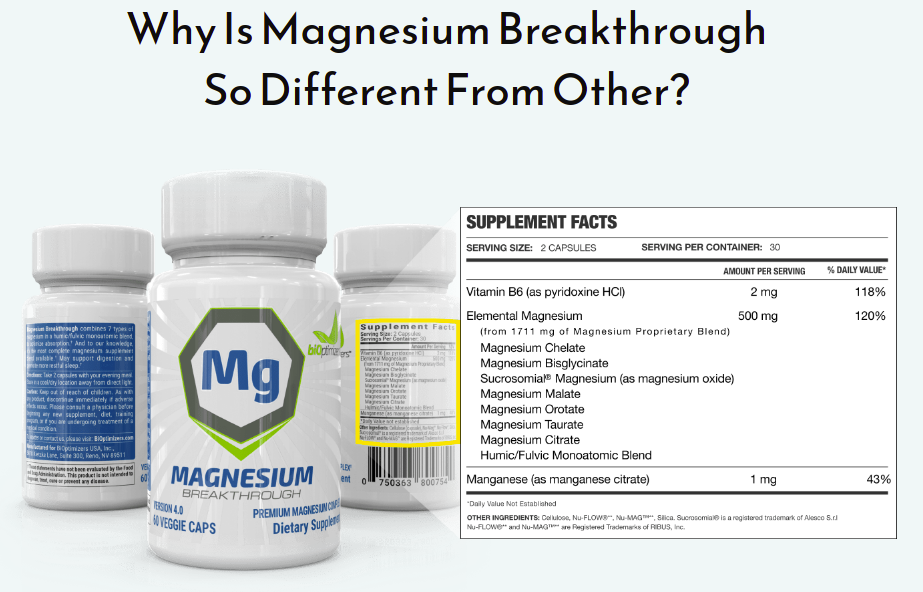 Let's look more closely at that label, shall we?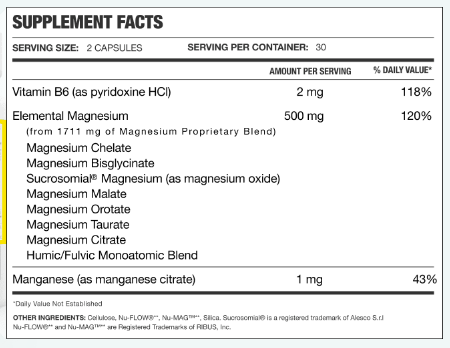 Yes, there is Vitamin B6 and manganese in there, too, but the kicker is that there are so MANY of those fancy, super-bioavailable forms of magnesium, that they crammed into there.
If this shit got any more boutique, they would have to serve you champagne and hors d'oeuvres while shopping.
I could argue that many if not most of these niche forms of magnesium are the same basic type of chelated magnesium as "Magnesium Chelate" (top of the list). In my opinion, there's not a massive difference in bioavailability between them, although YOUR BIOCHEMISTRY MAY VARY.
However, Sucrosomial Magnesium Oxide is different, and it has been proven to be highly bioavailable, which is uncommon for ANY form of magnesium oxide. It's even more bioavailable than some of the chelates, which is startling.
LINK 1: https://pubmed.ncbi.nlm.nih.gov/29630135/
LINK 2: https://www.maypro.com/products/sucrosomial-magnesium-a-source-of-magnesium-oxide-with-superior-bioavailability
And with 7 different kinds of magnesium, (a) something is going to work great for you, and (b) they are all going to max out at different times, with different half-lives, so you are going to get a nice spread in the availability. I use 3 kinds already – 7 is surely even better.
Just don't turn it up to 11, JP!!!
SO – bottom line – if you're thinking about upping your magnesium, you may want to check this "Magnesium Breakthrough" stuff out.
I guarantee it's better than "Vaccine Breakthrough" – or "your money back"!!! LOL!
---
And with that – I bid you all a great Thursday. STAY HEALTHY. I will be doing it, too!
W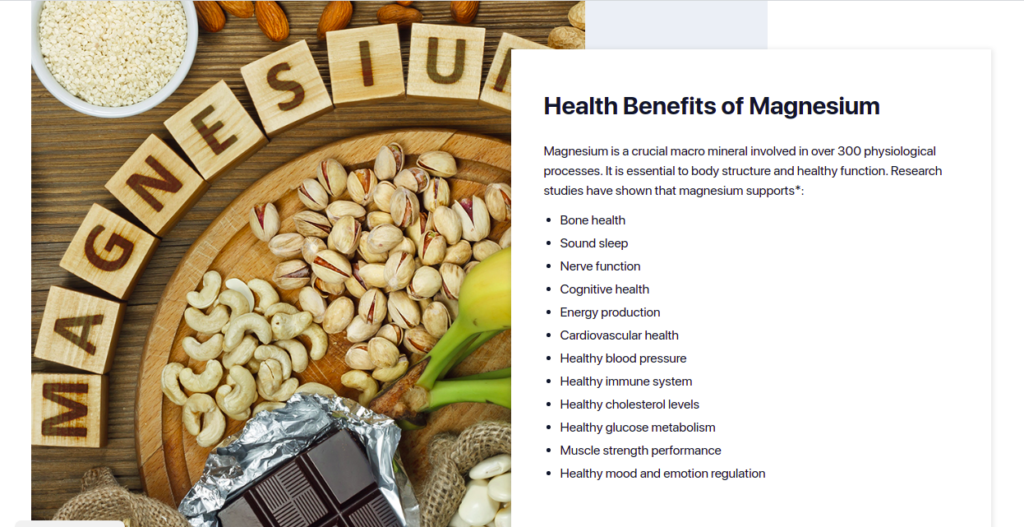 LINK: https://balchem.com/human-nutrition-health/hnh-products/albion-minerals/magnesium/