Joe Biden didn't win. This is our Real President: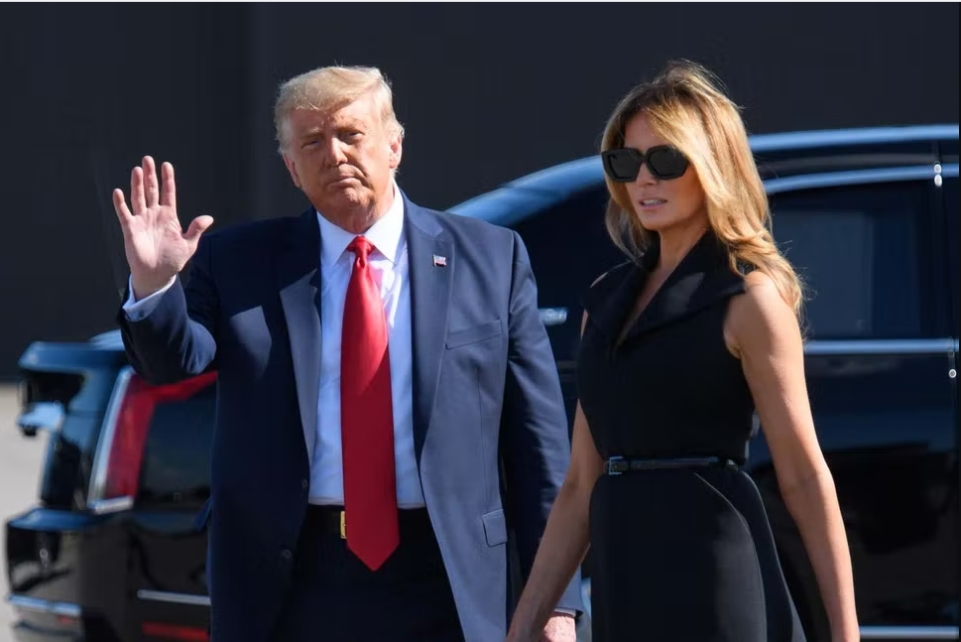 AND our beautiful REALFLOTUS.
---
The [Q+14]th of October, 2022
A.K.A., Halloween!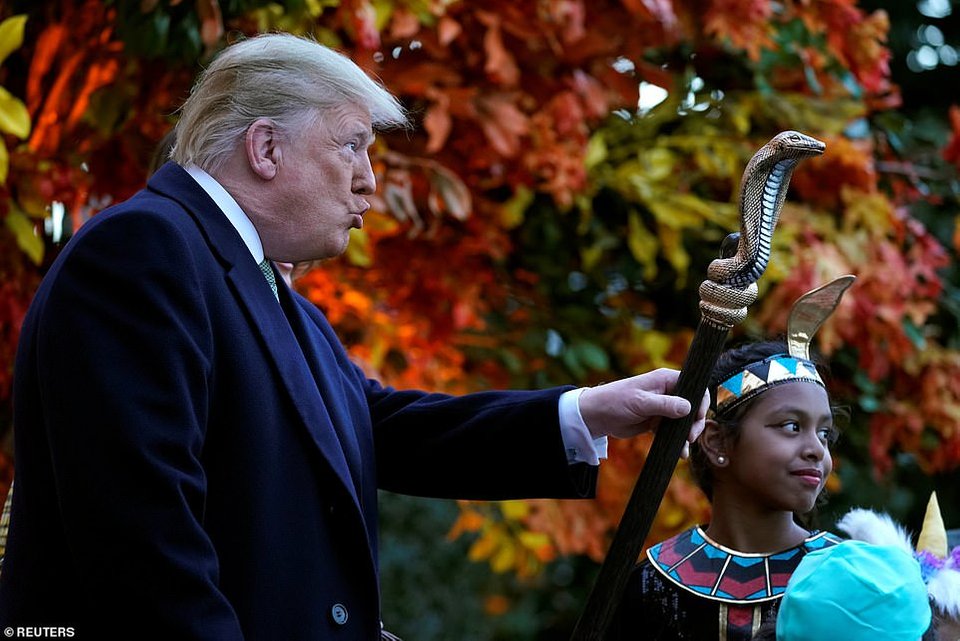 (Note sneaky use of positive Biblical imagery for Halloween!)
---
This Stormwatch Monday Open Thread remains open – VERY OPEN – a place for everybody to post whatever they feel they would like to tell the White Hats, and the rest of the MAGA/KAG/KMAG world (with KMAG being a bit of both).
And indeed, it's Monday…again.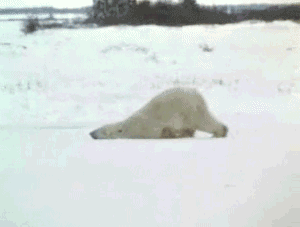 But we WILL get through it!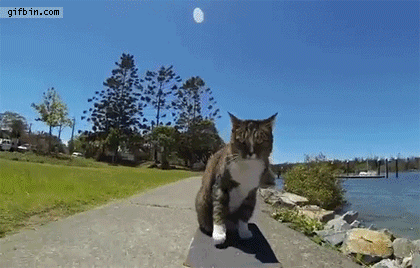 We will (AND I REPEAT) let our light shine upon darkness!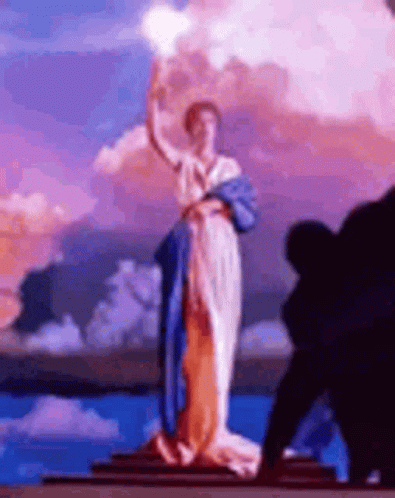 We will put on our dancing shoes…..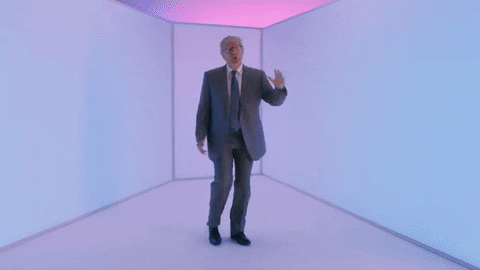 And have time for some thrills!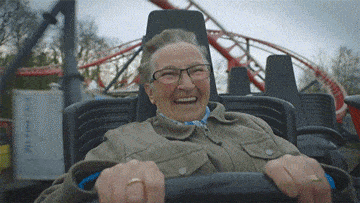 ---
Dedication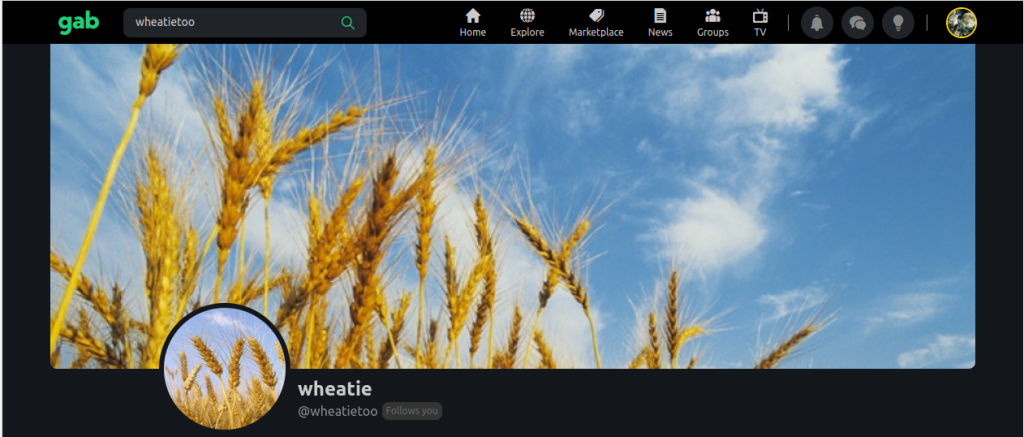 WHEATIE – OUR WARRIOR ANGEL
by Duchess01

Please forgive us, Wheatie, we did not know
That you had left us with armor in tow
We had no idea with what you dealt
We did not know the pain you felt
And now we can only imagine
With you what really did happen
Cause rarely did you complain
And/or share your personal pain
Of one thing we are most certain
You are flying high behind the curtain
Watching over us above the crowds
Our Warrior Angel above the clouds
Thank You, Wheatie, for caring for us
While you were here among the fuss
We miss you dear you have no idea
Since time began in the pangaea
With you there was no time
In your wisdom you would chime
To clarify and magnify
The what where how and why
We did not question when you left
We were not slightly bereft
But over time we wondered why
You did not at least stop by
Now we know where you have gone
With the break of this new dawn
We could be angry but are not
Tho with an arrow we've been shot
Rest peacefully Warrior Angel dear
Send us a sign that you are near
A butterfly a flower a kiss of rain
From your love do not refrain
God sends Angels to watch over us
And now we have an Angel Plus
A Warrior Angel of Magnificence
From today and forward hence
LINK: https://www.theqtree.com/2019/05/23/the-poetry-tree/comment-page-2/#comment-917655
---
The Rules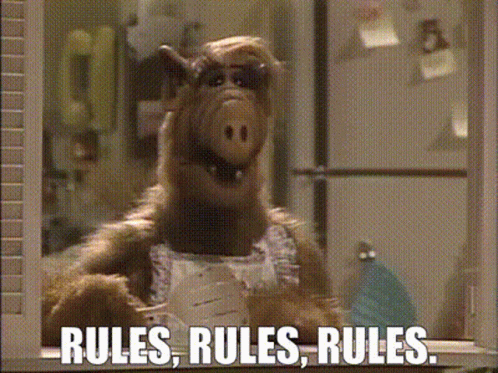 TL;DR –
Wheatie's Rules:
No food fights.
No running with scissors.
If you bring snacks, bring enough for everyone.
---
Boilerplate, more or less, but worth reading again and again, if only for the minor changes, and to stay out of moderation.
The bottom line is Free Speech. Theories and ideas you don't agree with must be WELCOME here, and you must be part of that welcoming. But you do NOT need to be part of any agreement.
Bottom line – respect other people's FIRST AMENDMENT RIGHTS.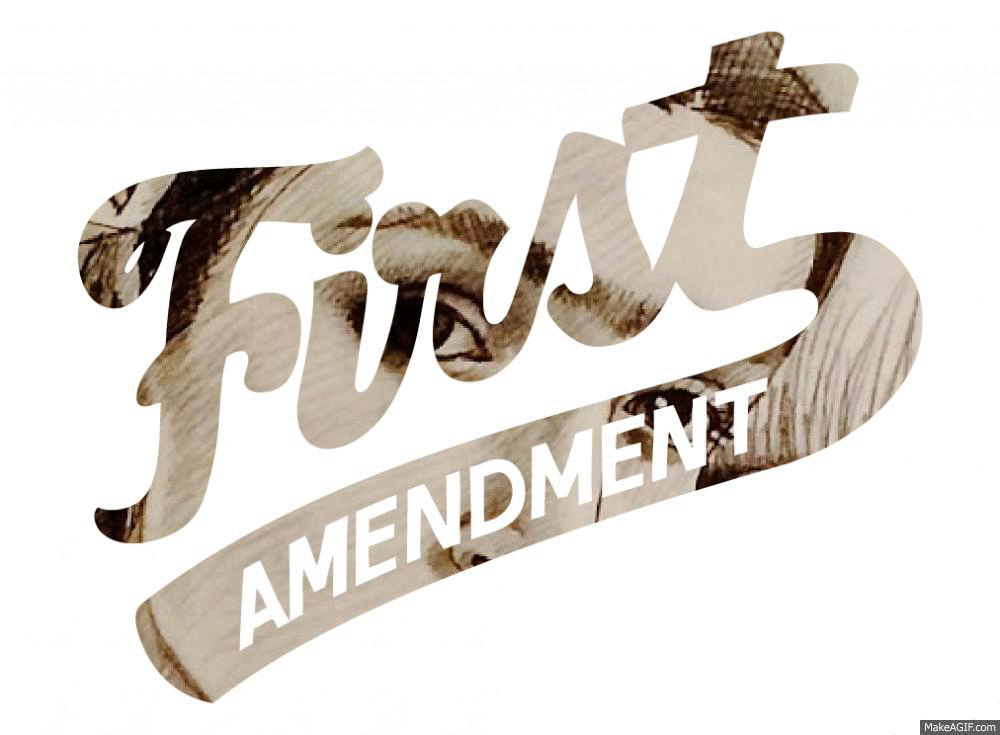 Our only additional requirement is that you do so NICELY. Or at least try to make some effort in that direction.
SO….. [ENGAGE BOILERPLATE…..]
We must endeavor to persevere to love our frenemies – even here.
Those who cannot deal with this easy requirement will be forced to jump the hoops of moderation, so that specific comments impugning other posters and violating the minimal rules can be sorted out and tossed in the trash.
In Wheatie's words, "We're on the same side here so let's not engage in friendly fire."
That includes the life skill of just ignoring certain other posters.
We do have a site – The U Tree – where civility is not a requirement. Interestingly, people don't really go there much. Nevertheless, if you find yourself in an "argument" that can't really stay civil, please feel free to "take it to the U Tree". The U Tree is also a good place to report any technical difficulties, if you're unable to report them here. Please post your comment there on one of Wolf's posts, or in reply to one of Wolf's comments, to make sure he sees it (though it may take a few hours).
We also have a backup site, called The Q Tree as well, which is really The Q Tree 579486807. You might call it "Second Tree". The URL for that site is https://theqtree579486807.wordpress.com/. If this site (theqtree.com) ever goes down, please reassemble at the Second Tree.
If the Second Tree goes down, please go to The U Tree, or to our Gab Group, which is located at https://gab.com/groups/4178.
We also have some "old rules" and important guidelines, outlined here, in a very early post, on our first New Year's Day, in 2019. The main point is not to make violent threats against people, which then have to be taken seriously by law enforcement, and which can be used as a PRETEXT by enemies of this site.
In the words of Wheatie, "Let's not give the odious Internet Censors a reason to shut down this precious haven that Wolf has created for us."
---
A Moment of Prayer
Our policy on extreme religious freedom on this site is discussed HERE. Please feel free to pray and praise God anytime and anywhere.
Thus, please pray for our real President, the one who actually won the election.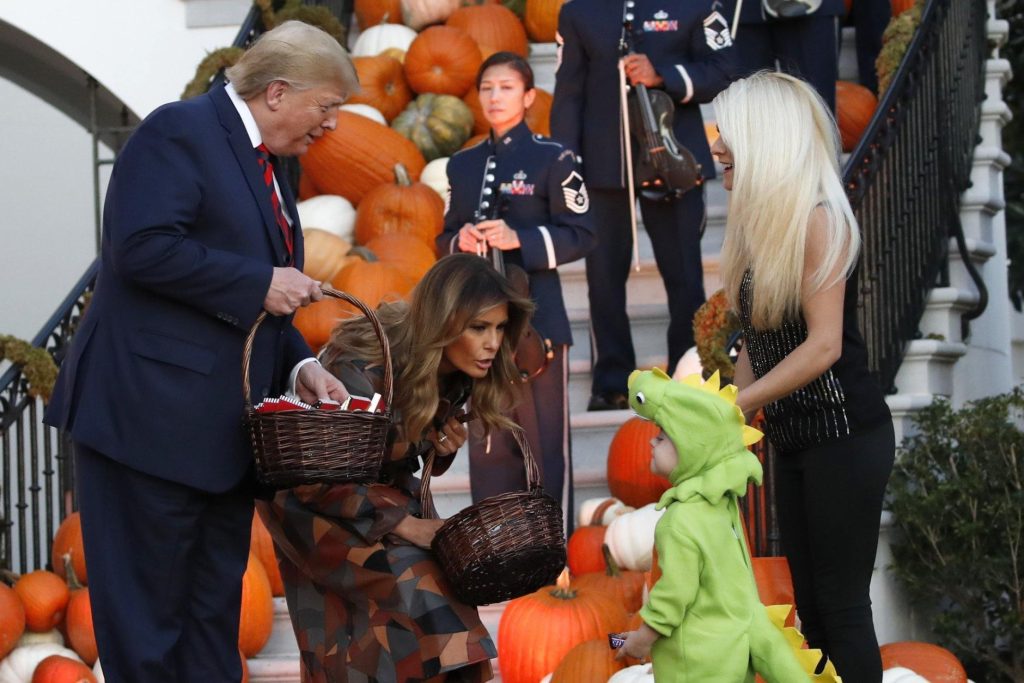 You may also pray for our nation, our world, and even our enemies.
---
Musical Interlude
In honor of dear Wheatie, we now present some music to soothe, inspire, invigorate, or relax.
This is gonna be random – VERY random.
Here is what I'm listening to RIGHT NOW. I love this cover version even better than the original. Same with SEVERAL of these weird SuSE covers.
And now, also thanks to Cthulhu, I've got a bunch of PAMPERED MOOSE videos showing up in my YouTube!
Whoops! Not that one!
POMPLAMOOSE has largely replace THE BETHS, but not completely.
So is there a musical group called The Wheaties? Almost!
I have to ask – does YouTube put anything totally unpredictable into my feed? Well, there was this video, but even this was probably based on an earlier video of Stevie Nicks that I watched.
But let's end with some EPIC HALLOWEEN MUSIC.
Kinda weird, but kinda enjoyable.
And if that's wasn't enough, here are three more hours!
Get your pumpkin spice camouflage on, as we do spiritual battle!
---
Call To Battle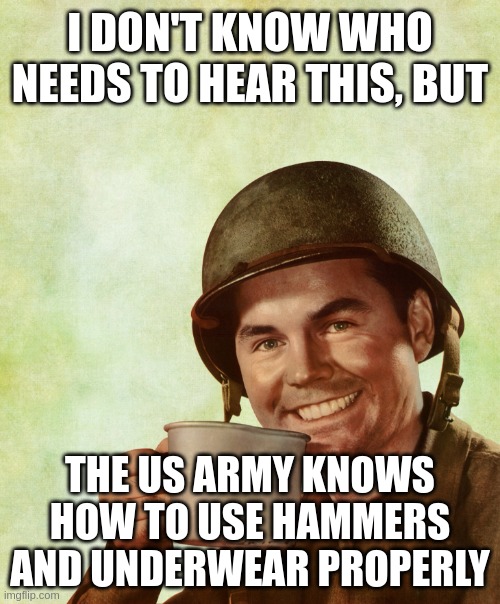 Our beloved country is under Occupation by hostile forces.

Daily outrage and epic phuckery abound.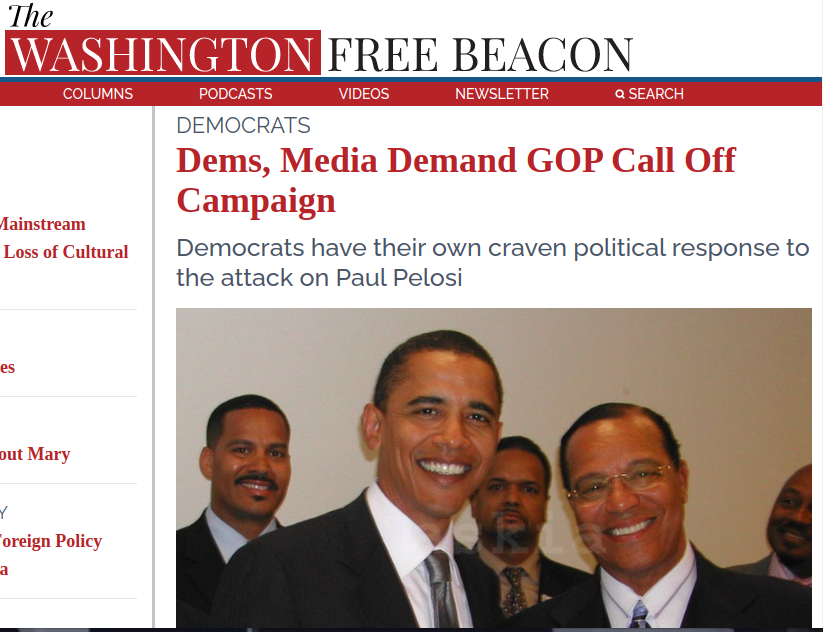 We can give in to despair…or we can be defiant and fight back in any way that we can.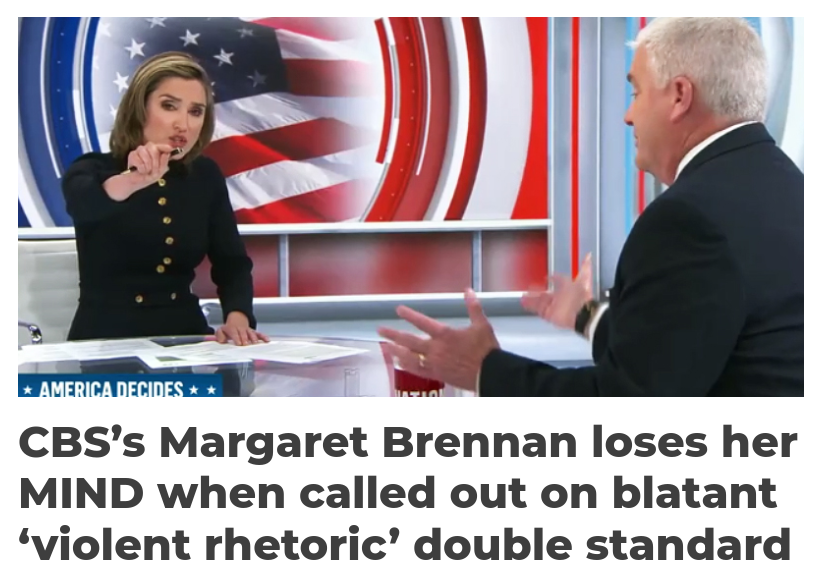 ---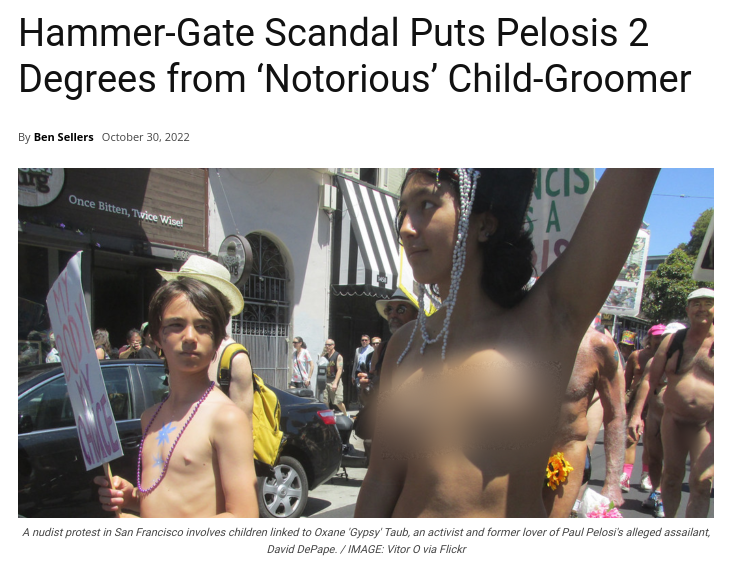 Joe Biden didn't win.
And we will keep saying Joe Biden didn't win until we get His Fraudulency out of our White House.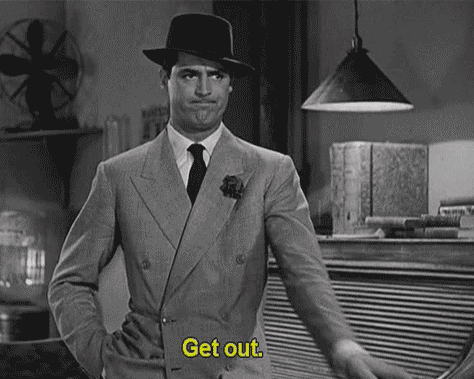 ---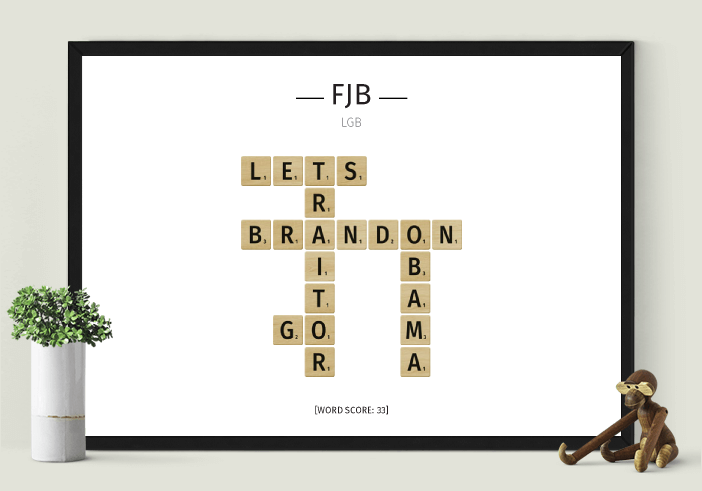 Wolfie's Wheatie's Word of the Day Year Week:
pamplemousse
noun
1 (botanique) arbre épineux de l'Océan indien produisant un fruit comestible peu juteux utilisé en confiture
2 fruit jaune comestible du pamplemoussier
Used in a sentence or two:
Pamplemousse is the French word for grapefruit, but it is also slang for 'fatso'.
Used in a video of a woman with amazingly clear French:
---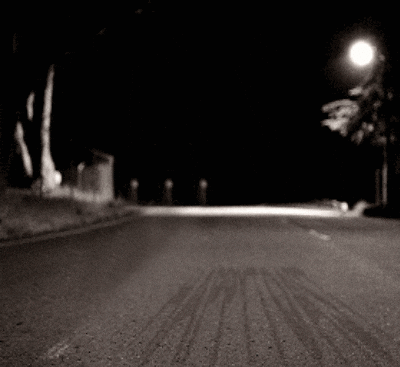 ENJOY THE SHOW
Have another great week!
W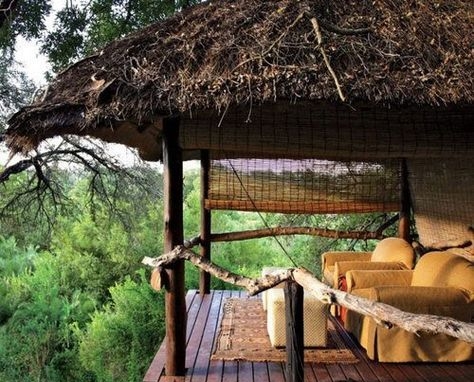 Original Wheatie Context: https://www.theqtree.com/2019/08/03/dear-kmag-20190803-open-topic/