You know, I can be such a chump. But I do have one interesting trait. When I get WISE to having been made a chump, I bring an extraordinary amount of justice with me.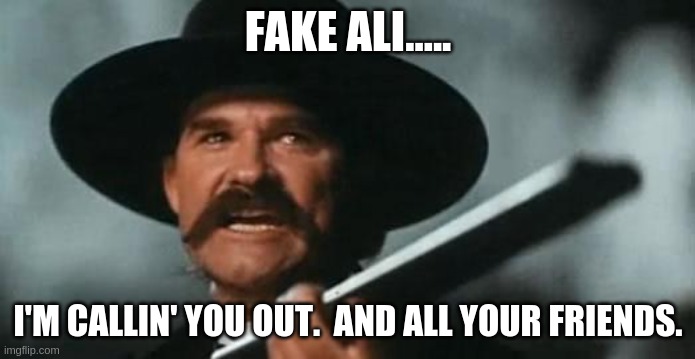 The justice. Of truth. Known so that all can SEE IT.

No violence. The TRUTH can handle itself.
And the TRUTH is coming for FAKE ALI and all his "capitol-breaching", Jussie Smollett, insurrectionist friends.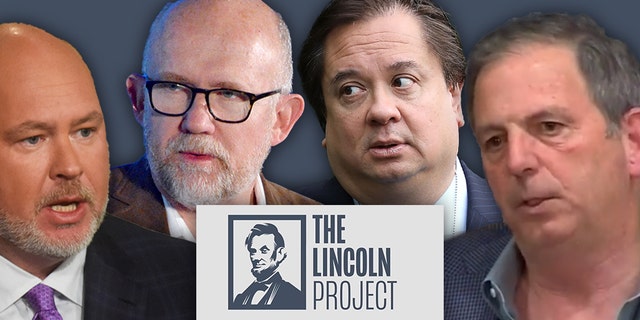 You know. The REAL insurrection.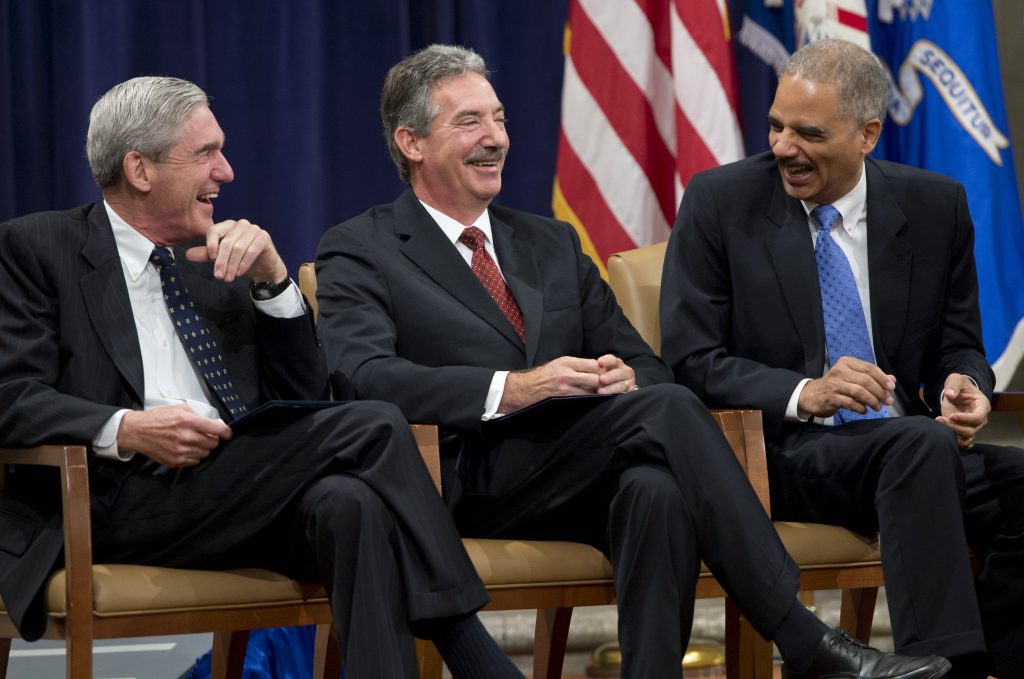 I said ALL his friends.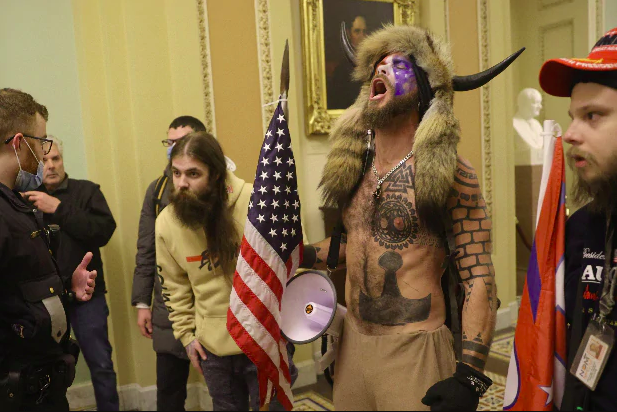 Oh, c'mon, man! ALL his friends.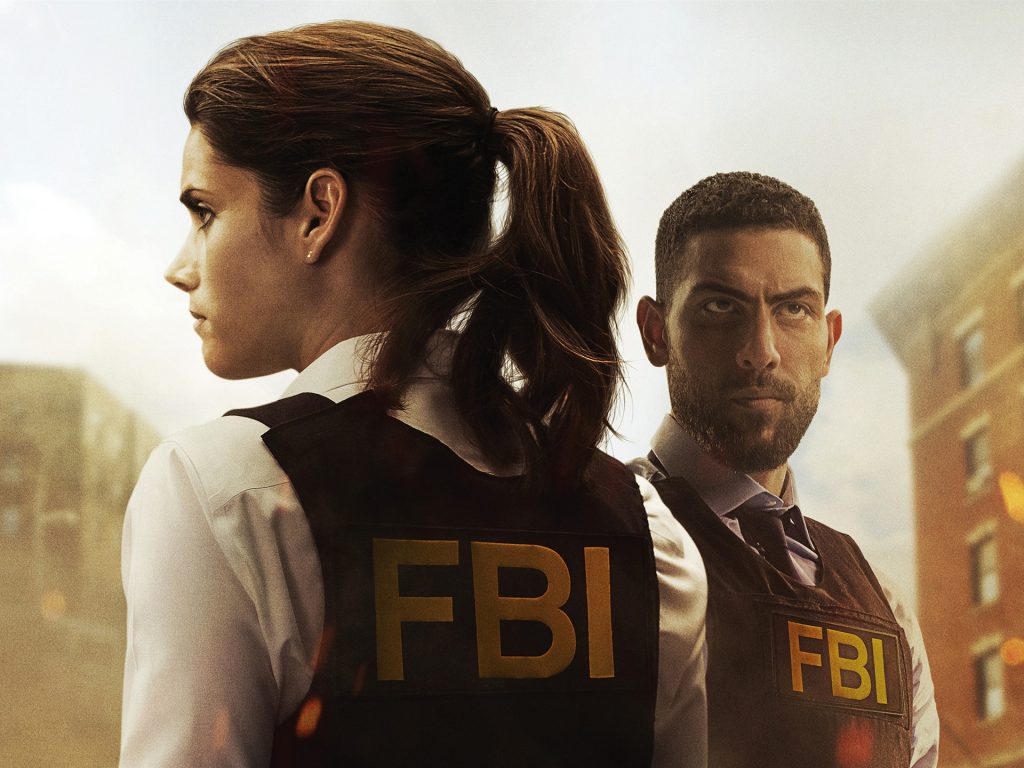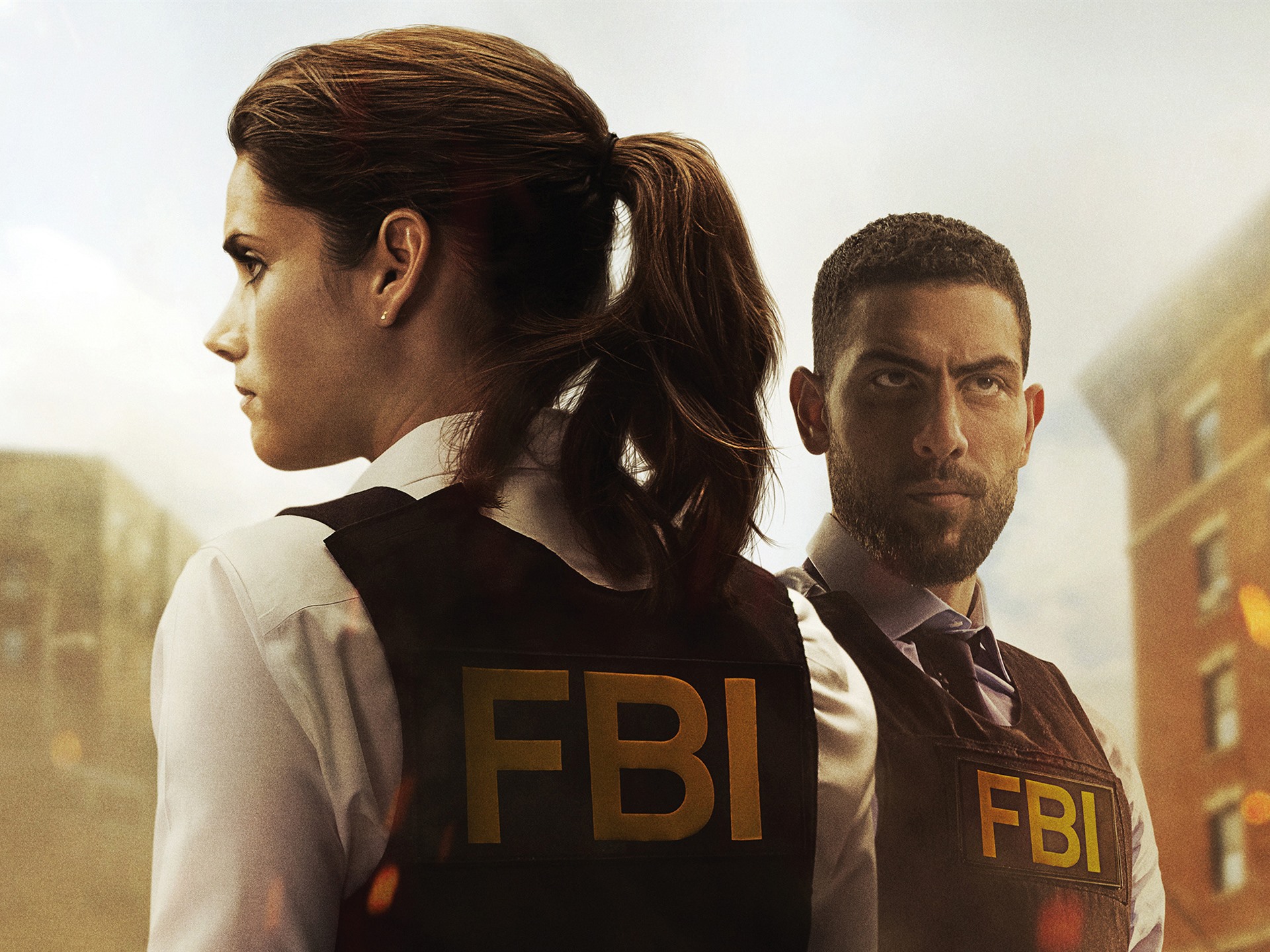 Whoops. Wrong propaganda.
That's more like it.
But wait – where's Liz Cheney?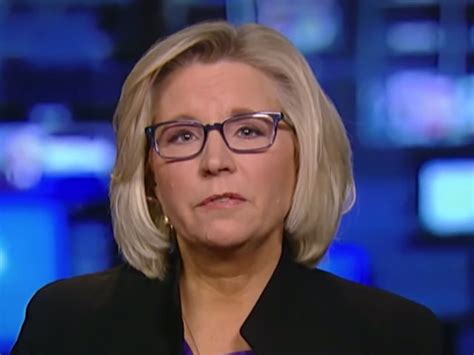 And how about that "QAnon expert" who knew about the plot back in November of 2020?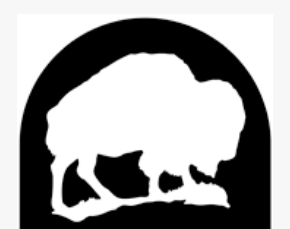 Yeah. There's a LOT of folks who were part of it.
So, if we're going to have some "information warfare", why not strike the enemy on a holiday evening?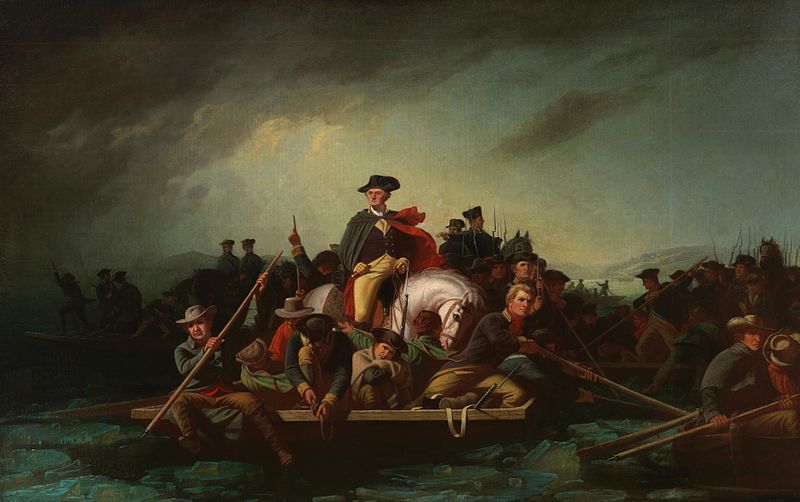 Yeah. Tonight is such a night. Today is such a day.
REVEL IN IT.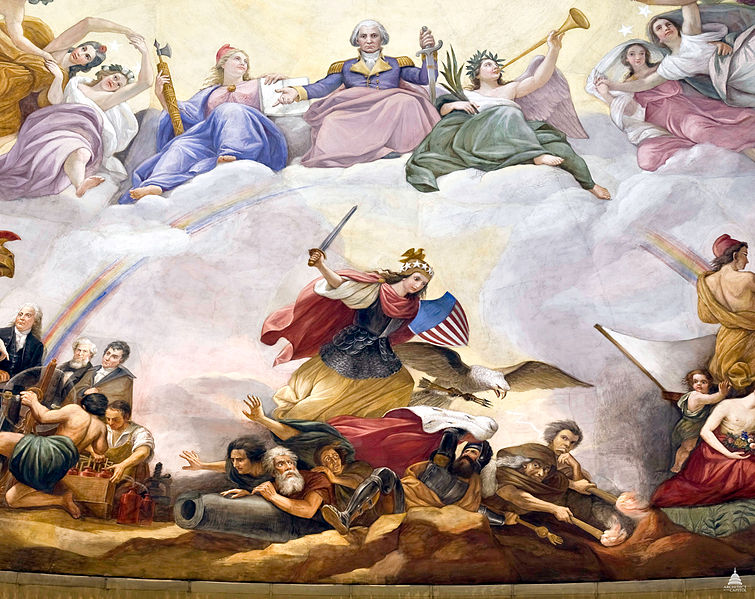 Today is not just me posting. It's an AUDIENCE PARTICIPATION day.
It is a day which will allow patriots to prove themselves. Or not.
ENTER THE ARENA IF YOU DARE.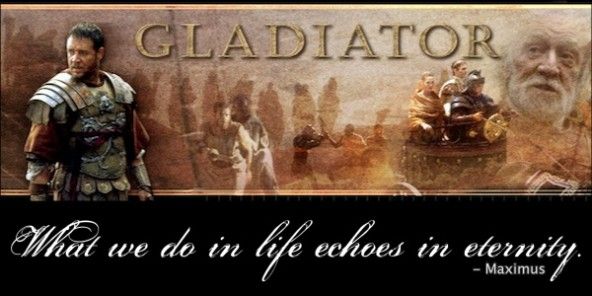 TIME has worked to our advantage. We can now SEE what was done to us.
We can SEE who the REAL "insurrectionists" are.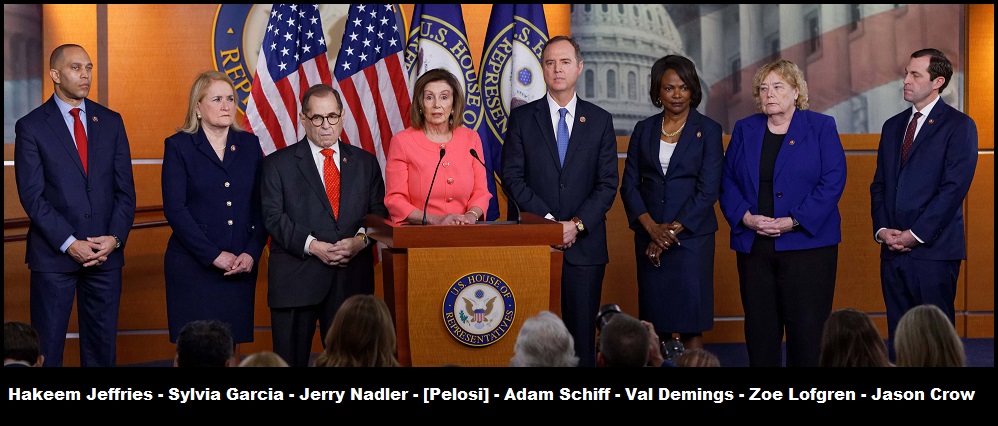 We can SEE who set us up. We can SEE who framed Trump.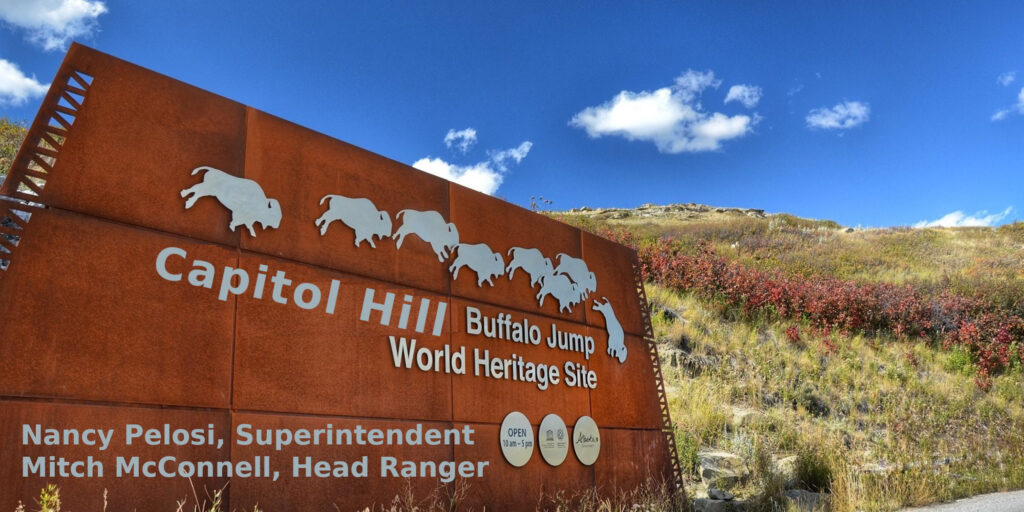 We can see who ACTUALLY attacked the Capitol.
We can SEE who does not deserve respect. We can SEE who the REAL enemies of America are.
And there's more. There's always MORE.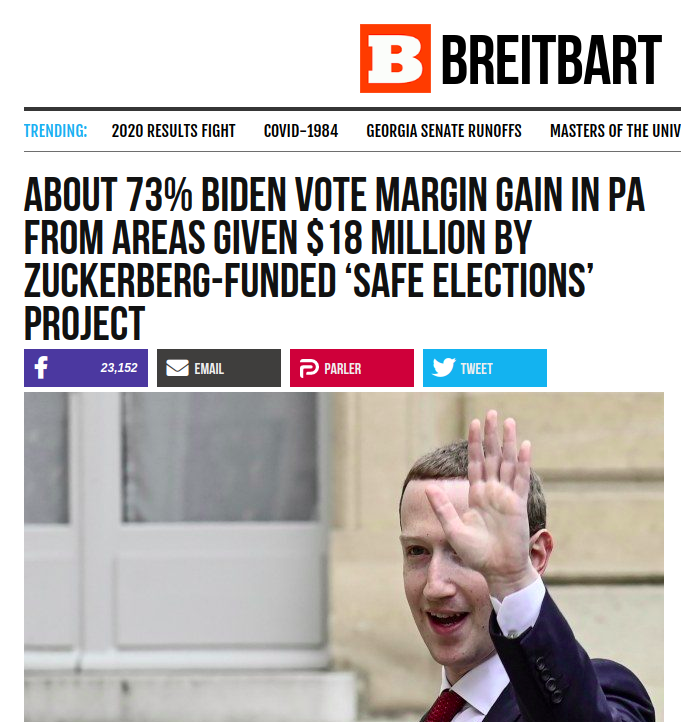 ---
You see – once you realize that ERIC HOLDER created the Oathkeepers in 2009, who were "sacrificed" on January Sixth to create the false narrative about REAL AMERICAN PATRIOTS that they needed, everything falls into place.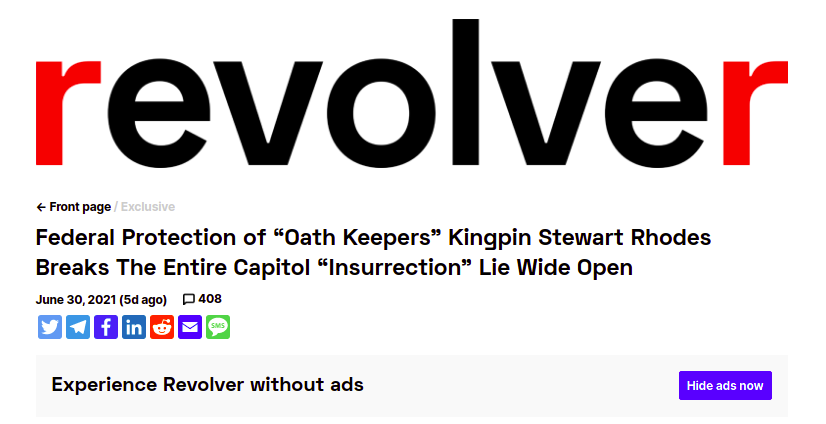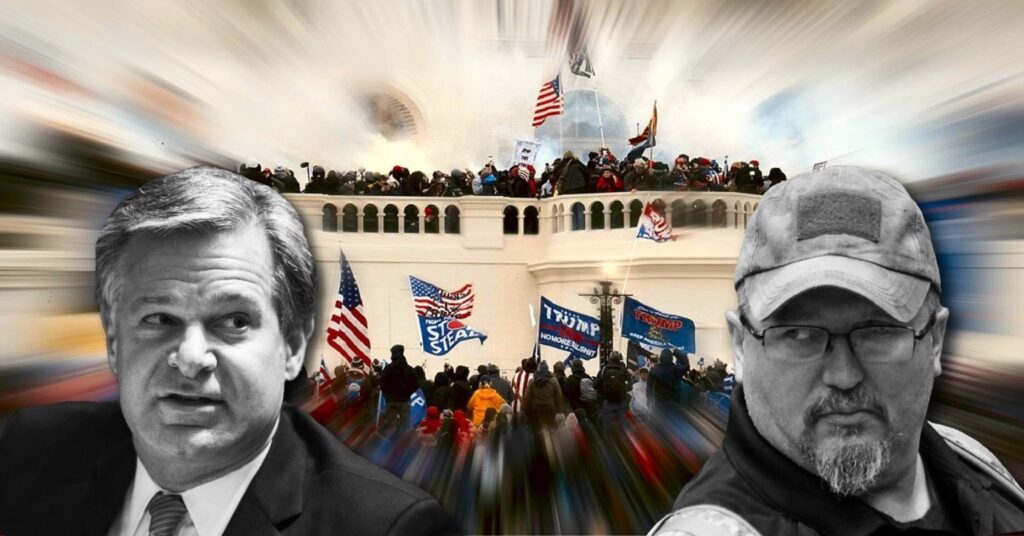 LINK: https://www.revolver.news/2021/06/stewart-rhodes-oath-keepers-missing-link-fbi-unindicted-co-conspirator/
The enemy is a LOT more sophisticated than what we have wanted to admit. A LOT more. And yet, they are SO STUPID for picking the wrong side.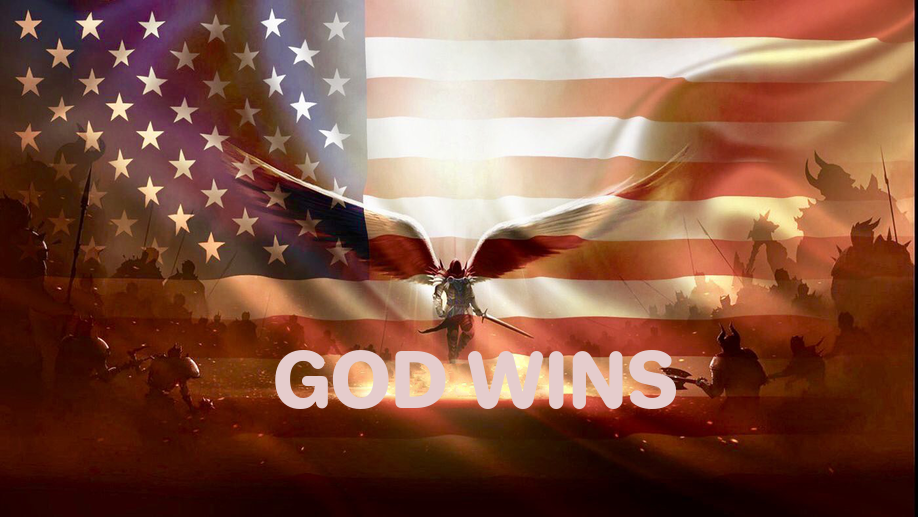 ---
SO – we're not going to attack this whole thing today. It's too big. But what we ARE going to do, is to look at the "Stop The Steal" scam, featuring FAKE ALI, and come to grips with HOW we were scammed.
---
IF ONLY I had trusted my gut on this, rather than letting "PC thoughts" convince me that a guy named Ali Akbar might be on America's side.
Look at the date on this warning. I SAW THIS and IGNORED THE WARNING.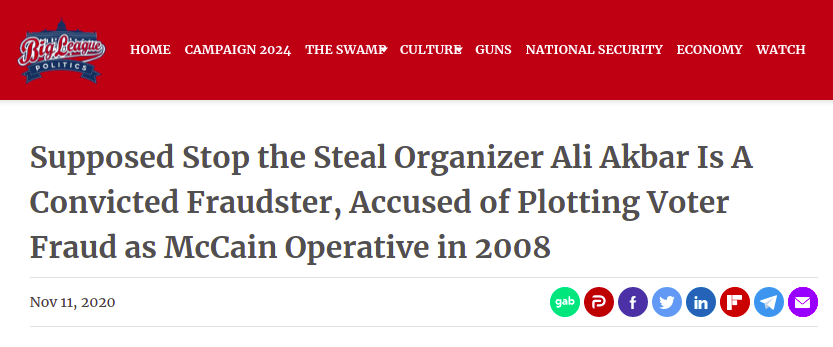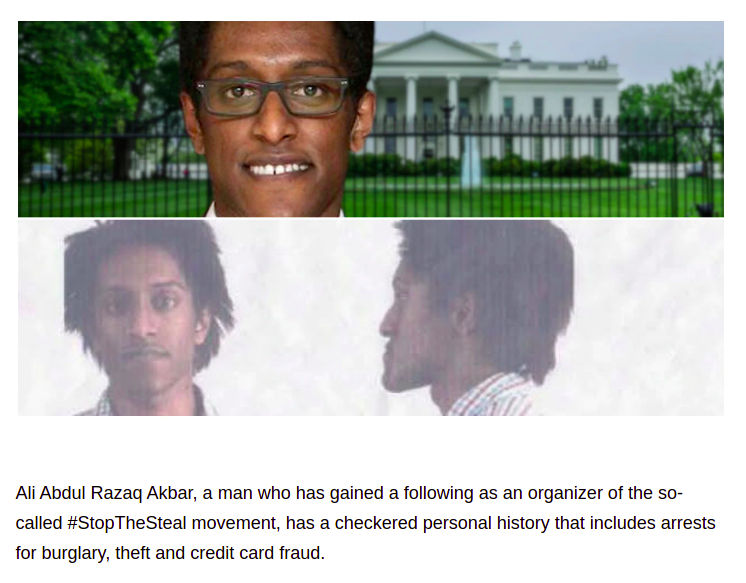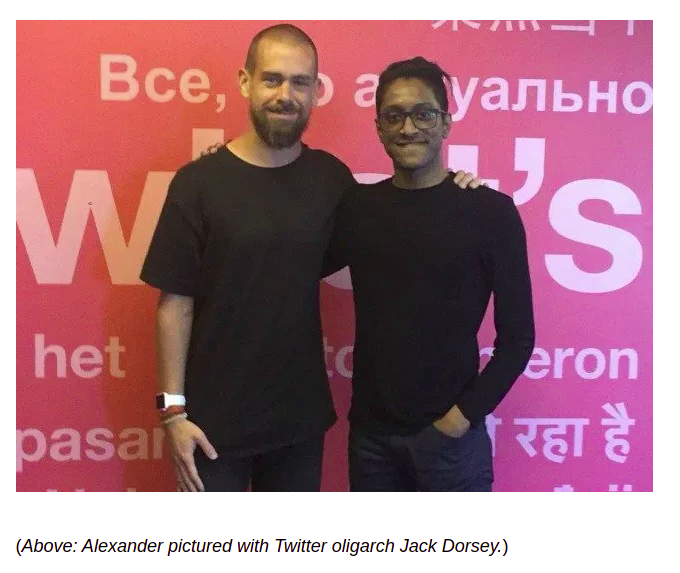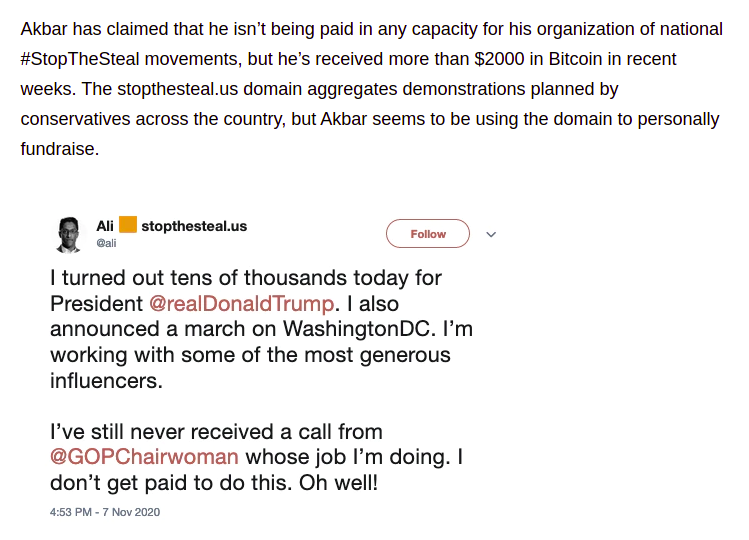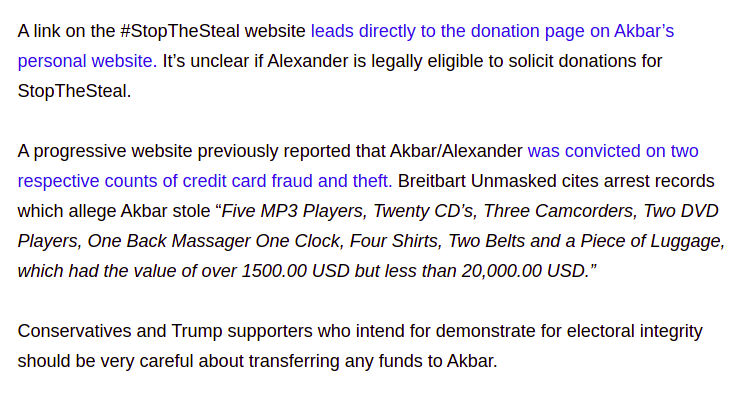 OH YEAH WE KNOW ABOUT THAT YESSIR.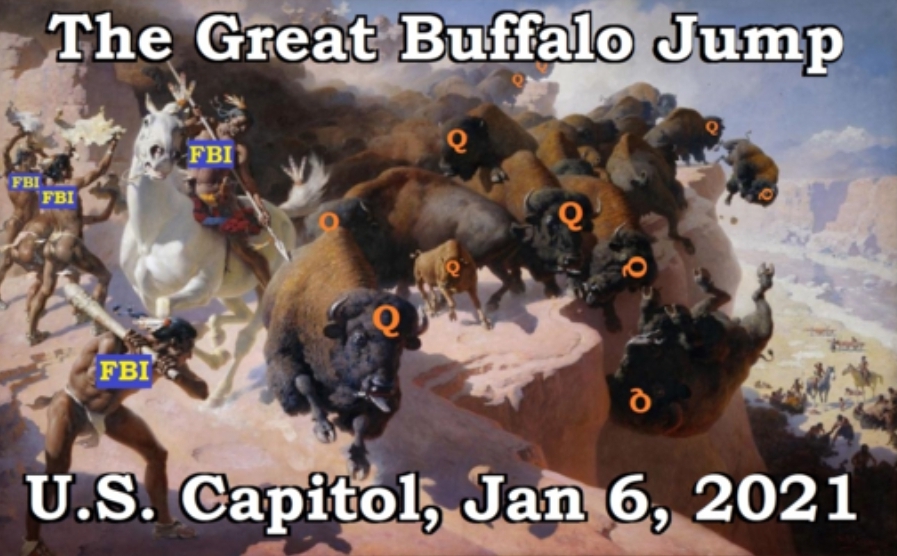 ---
So – here we are.
What I want to do, in particular, is drill down to how this scam operated at the level where PEOPLE HERE have relevant information – at the STATE rally level.
You see, I have relevant information. I'm sure others here do, too. They MUST. Why, I'm sure of it.
So – we're gonna ante it up like a card game, until we have some serious PROBLEMS for Ali and his friends.
THAT will be coming later today. And I want to REST UP for it.
I'm going to post what I have written here now so people can start thinking. One person in particular will need to have some good information. And I ain't gonna settle for BULLSHIT. We need stuff that seriously inconveniences our enemies. And SURELY somebody intimately involved in the Stop The Steal movement in their state can do exactly that.
But even if that person does not show up at our little card game, I am sure that the remainder of us will come up with some very interesting thoughts.
Talk to you later!
W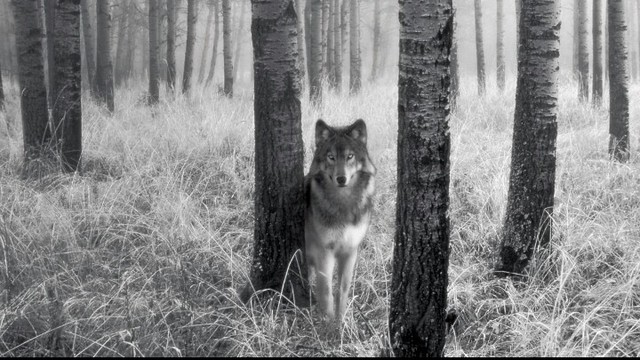 ---
Summary of Game
MAGA Mom Offers Statement Prior To Betting
Wolf Recounts Proud Boys / BLM / Ohio Highway Patrol / FBI Involvement
Aubergine's Experiences With Trump Rallies